This Week in iQ Trivia – 25 May 2019
Here's what you may have missed this week at iQ Trivia.
WINNERS
If you won, here's evidence just in case anyone doesn't believe you.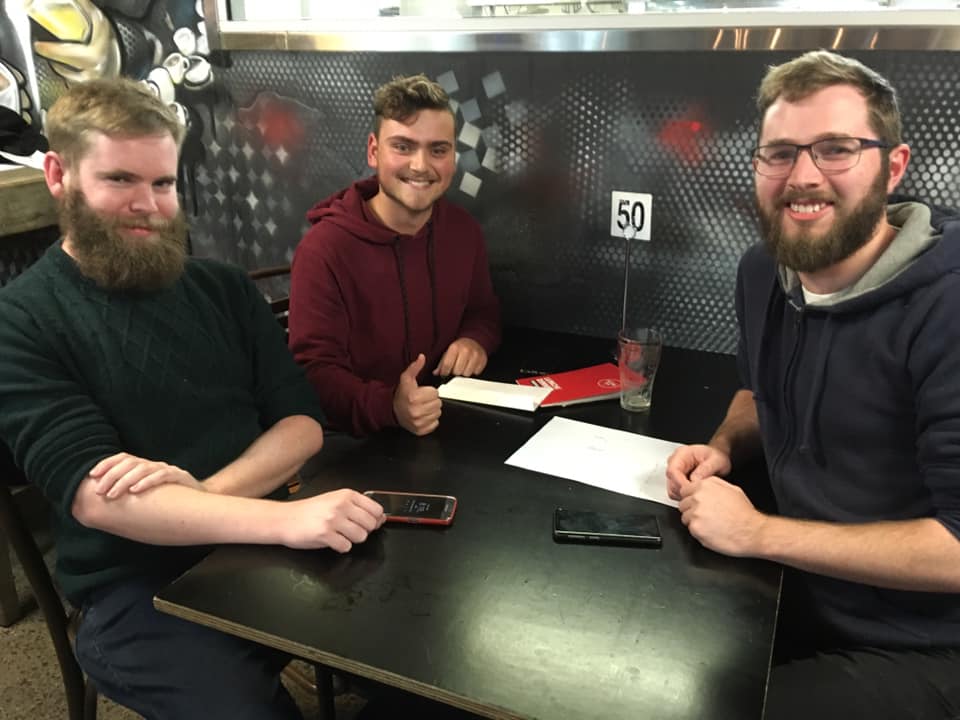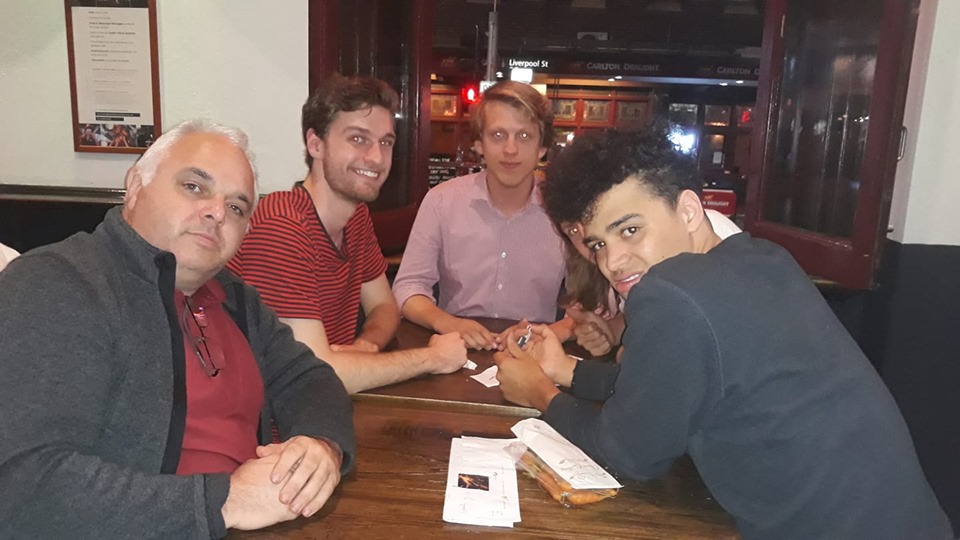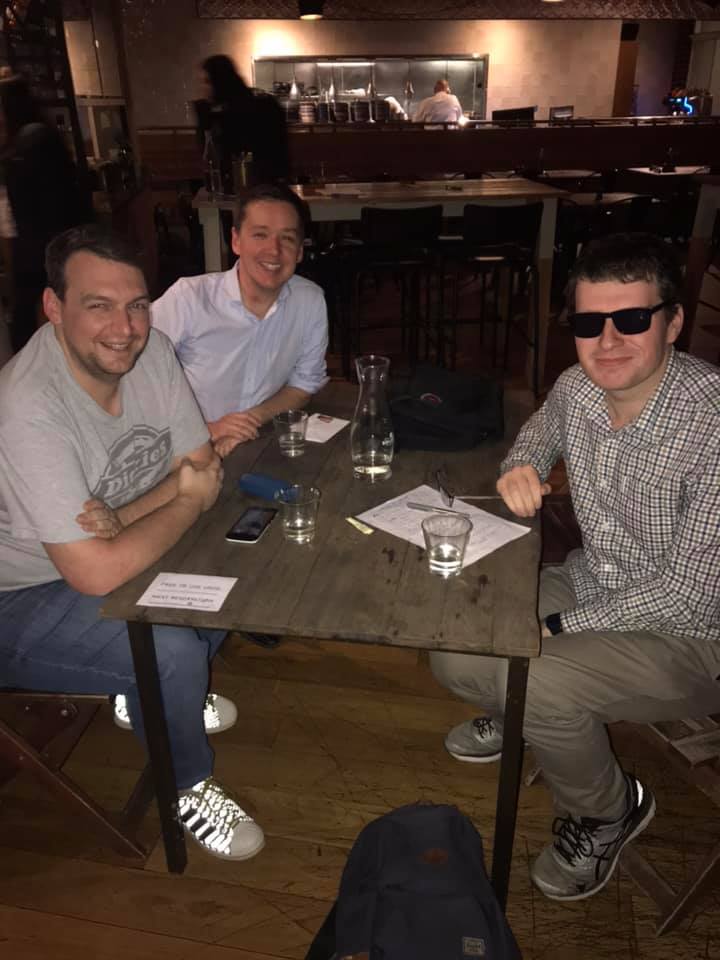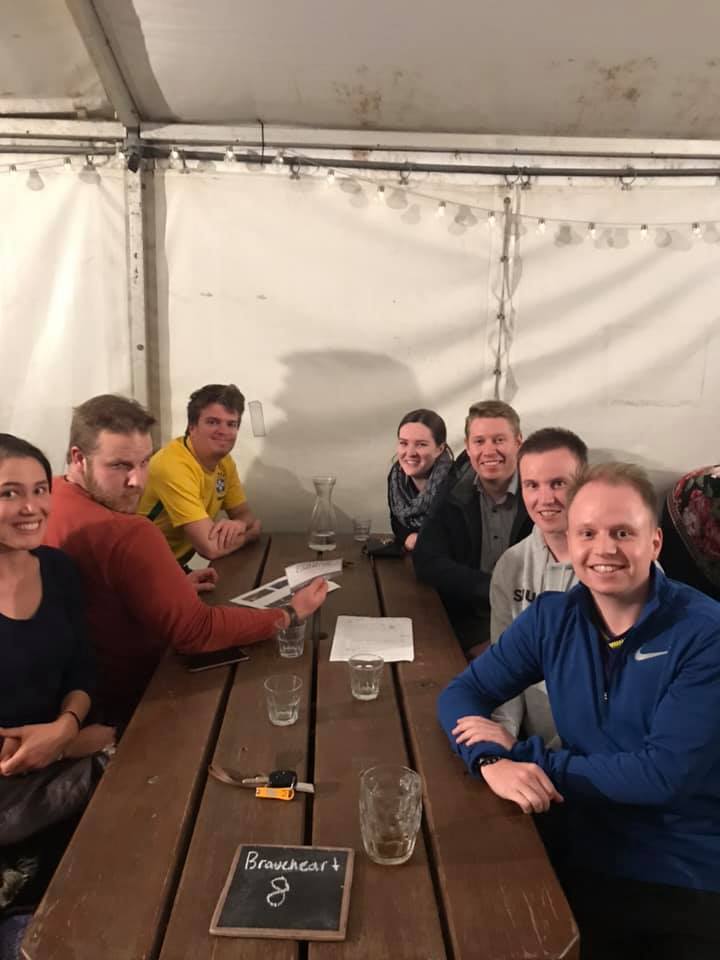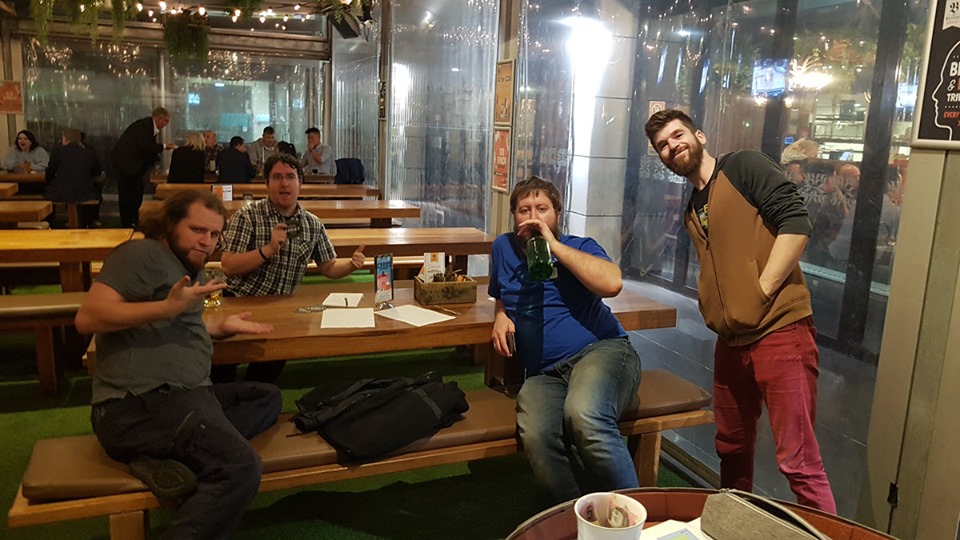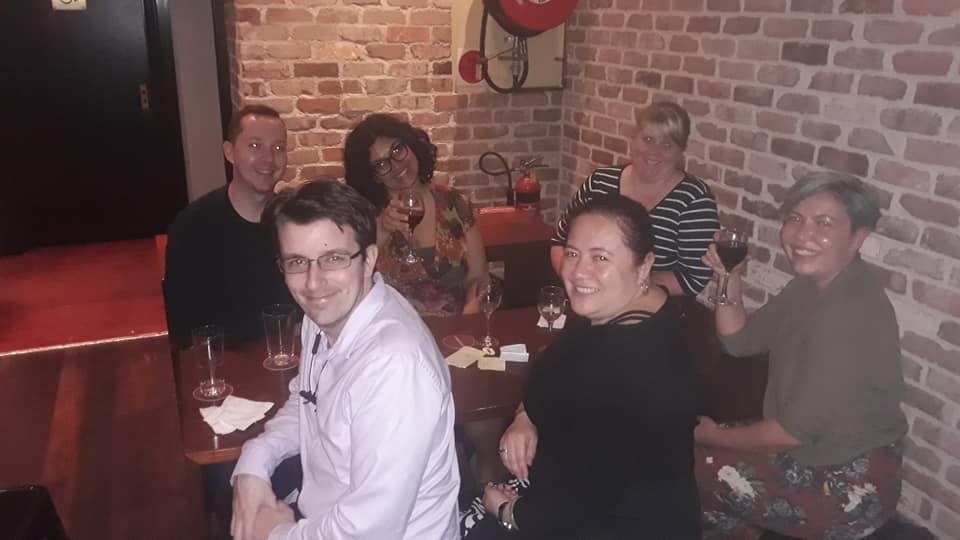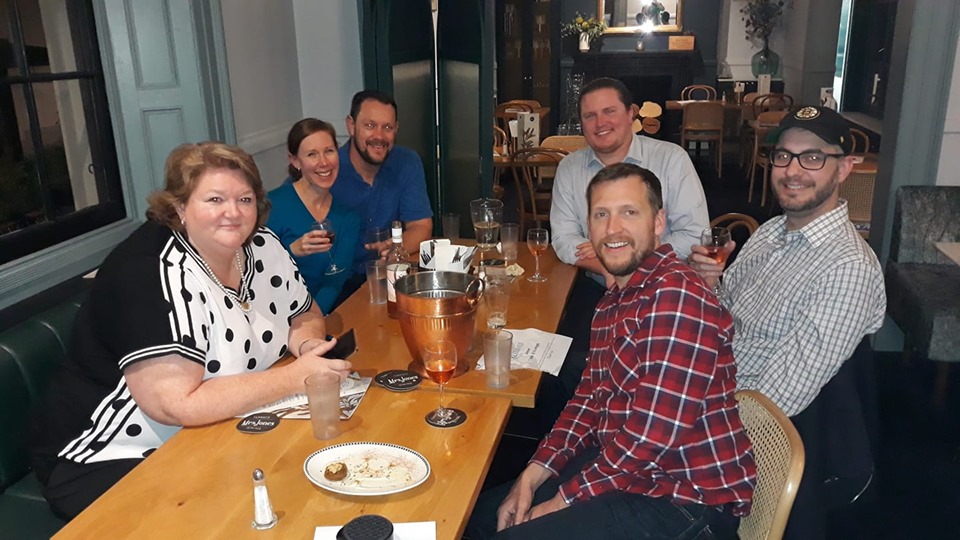 JACKPOTS
They knew enough about Swedish royalty, and almost screwed themselves over by changing their answer, but managed to hold off snatching defeat from the jaws of victory.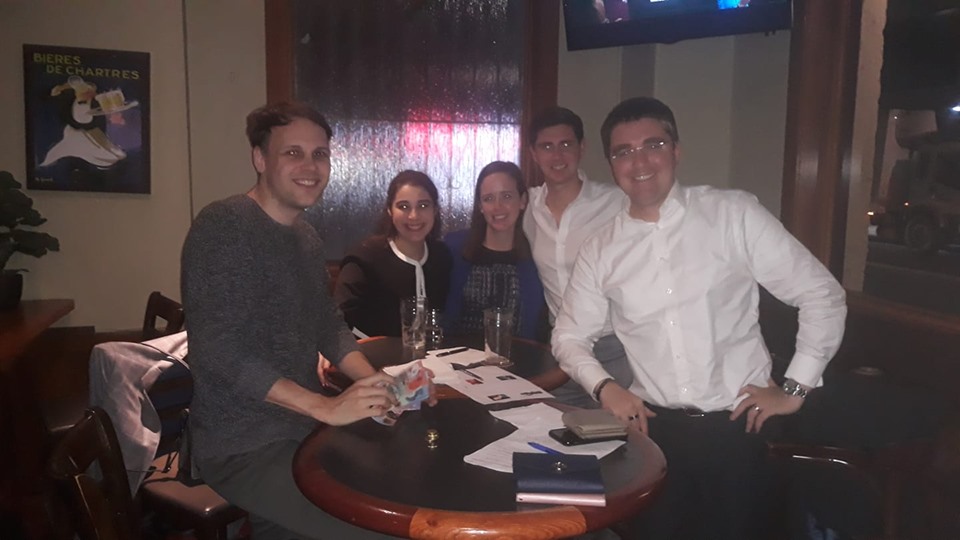 They won a jackpot on only their second attempt, which means they're likely to have high (and possibly unrealistic) hopes about whether they'll be able to maintain their winning rate.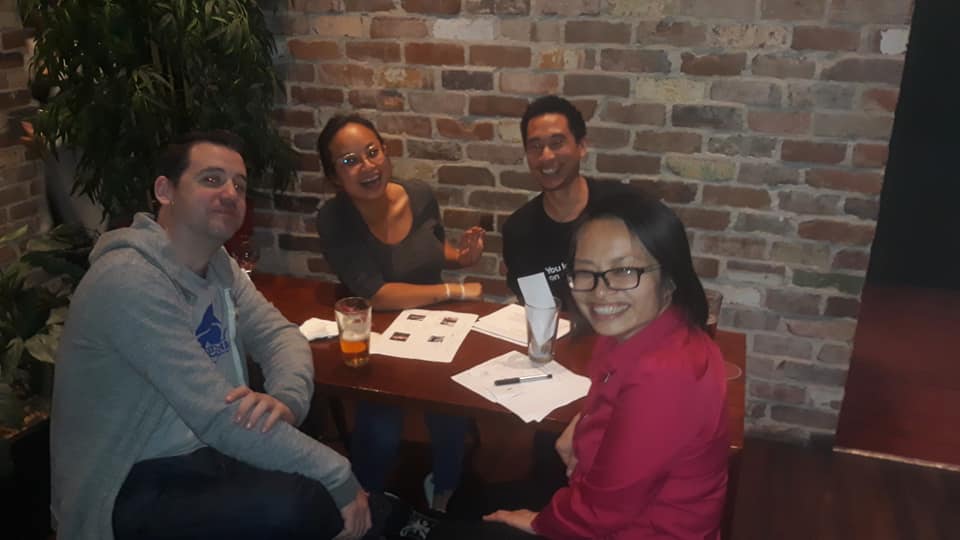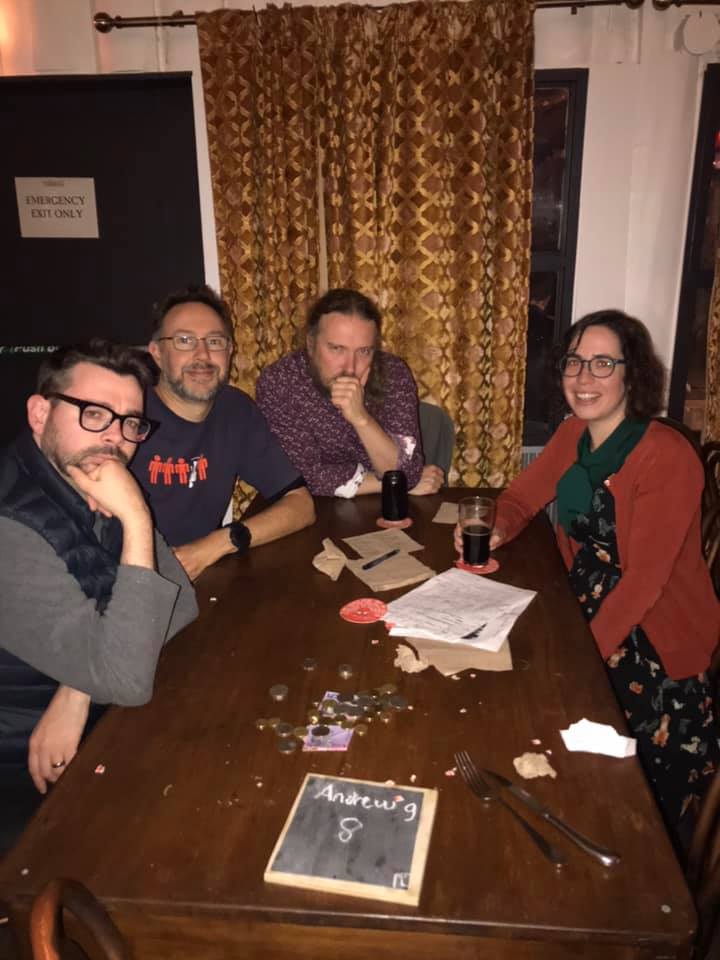 TEAM NAMES
How to describe the election with film titles?
Kill Bill Vol. 2
Trainwreck
Dick
A Few Good Men
The Empire Strikes Back
Great Expectations
Idiocracy
The Big Short
The Benchwarmers
Fear and Loathing in the Lower House
Scott Morrison Versus the World
Murdoch: The Phantom Menace
An Inconvenient Truth
No Country For Old Men
Die Hard
Groundhog Day
There Will Be Blood
Alien Versus Predator
Dumb and Dumber
A Series of Unfortunate Events
Dirty Rotten Scoundrels
Extremely Loud and Incredibly Close
TriviArt
Frigid Lampshade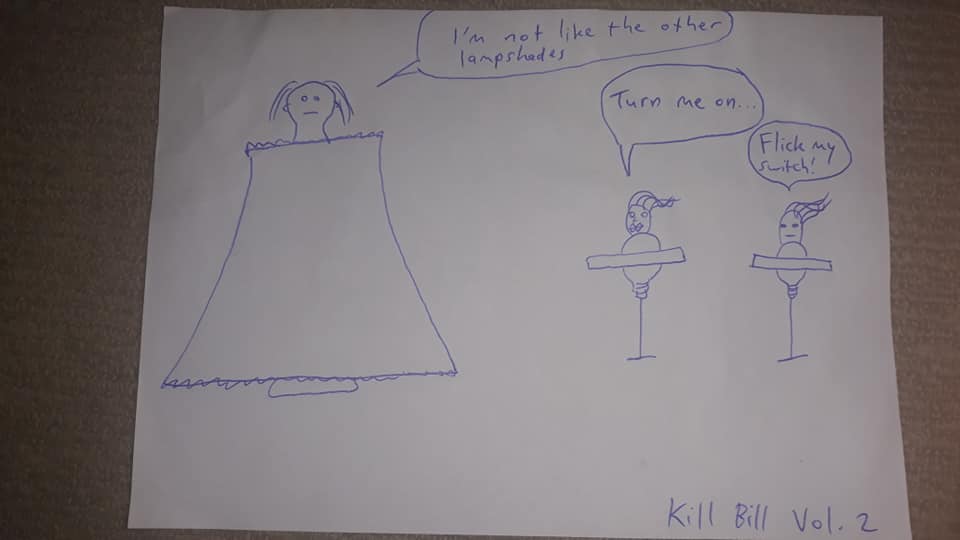 Greasy Shovel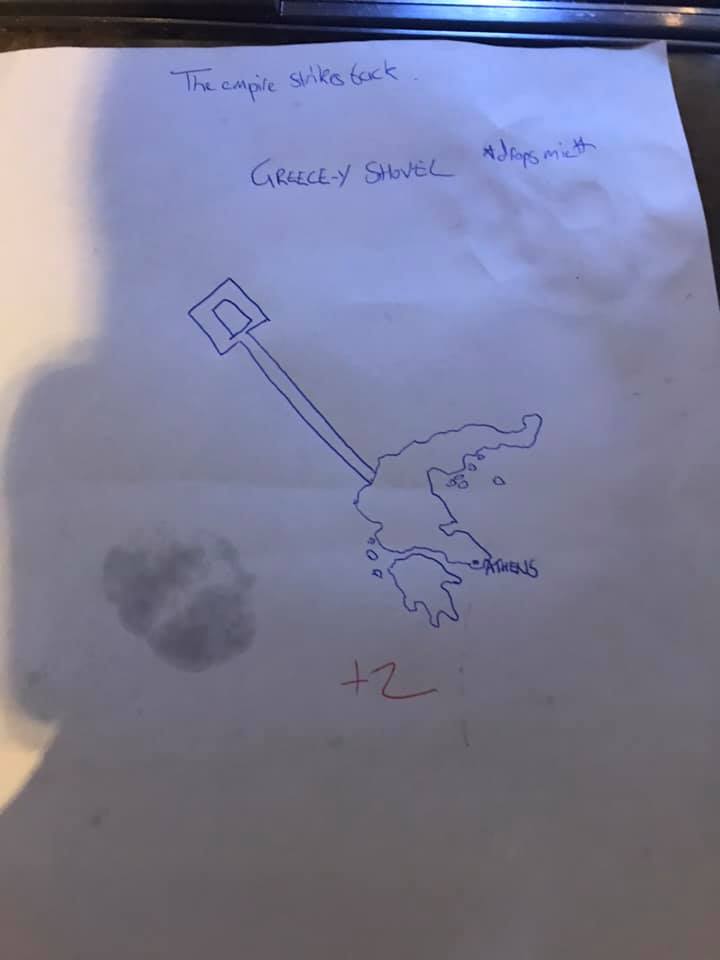 Gentle Member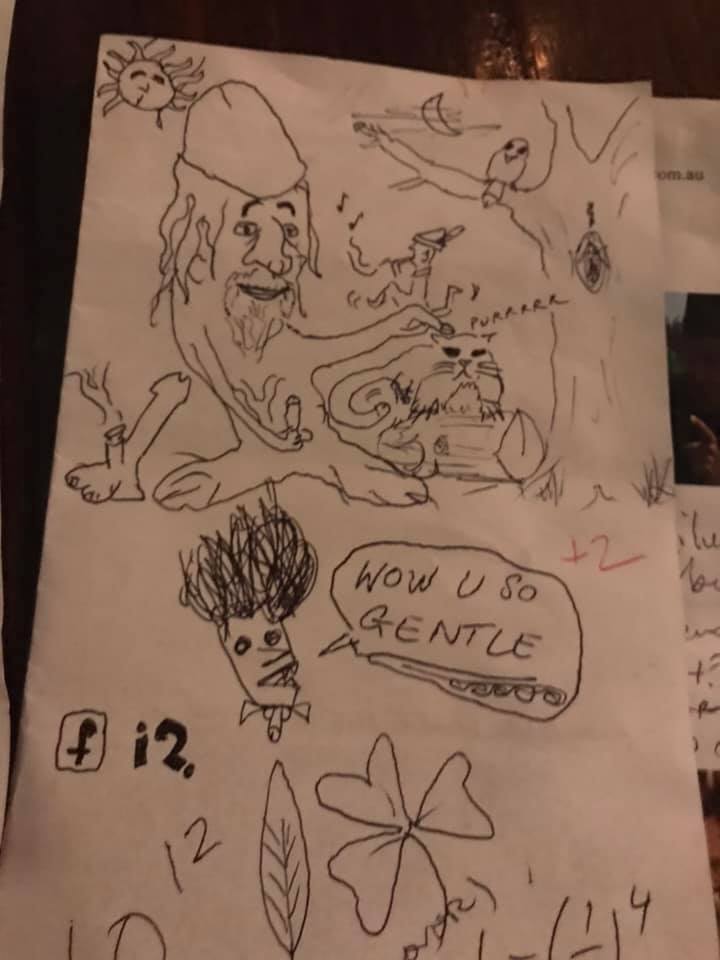 Uber Mensch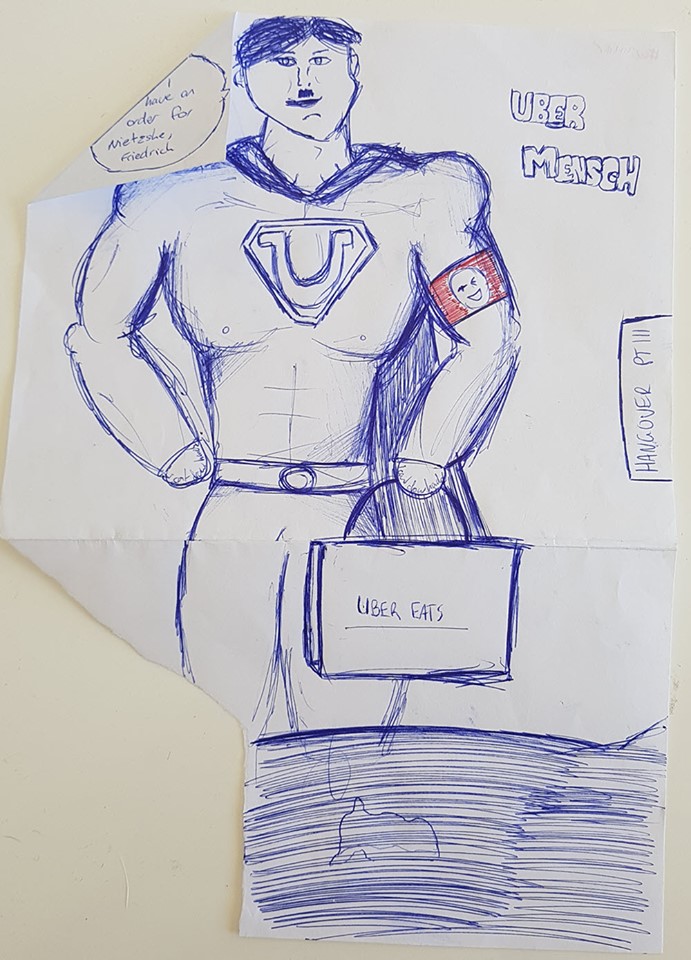 Fat Bumbag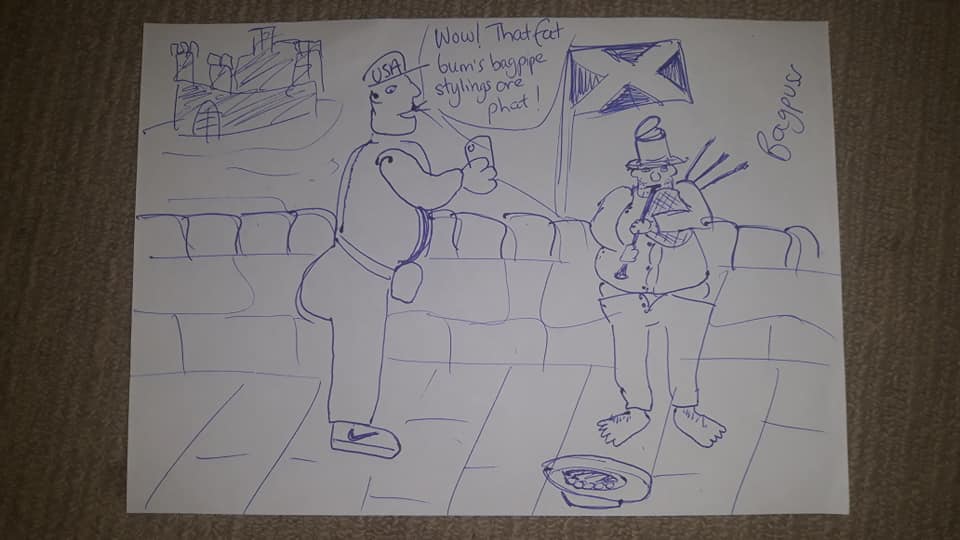 Dildoey Oranguntan Cheese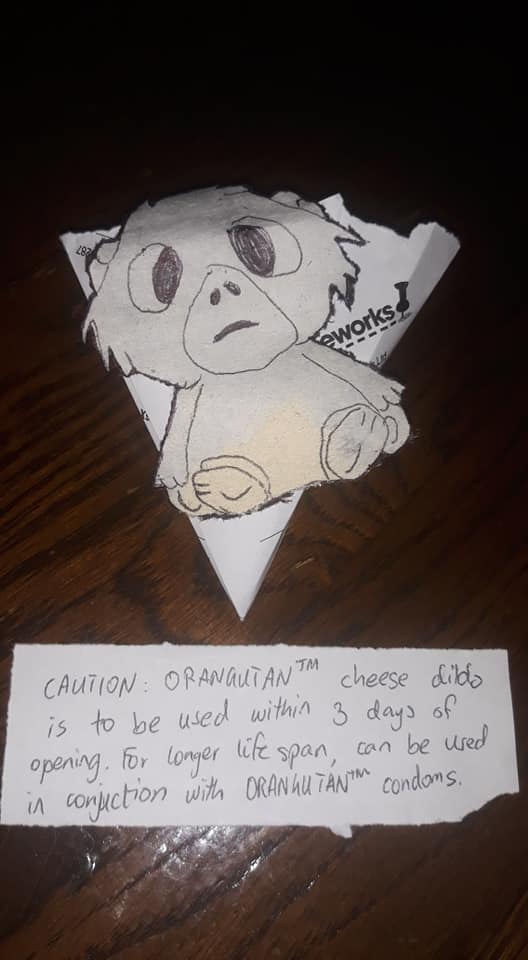 Creepy Balloon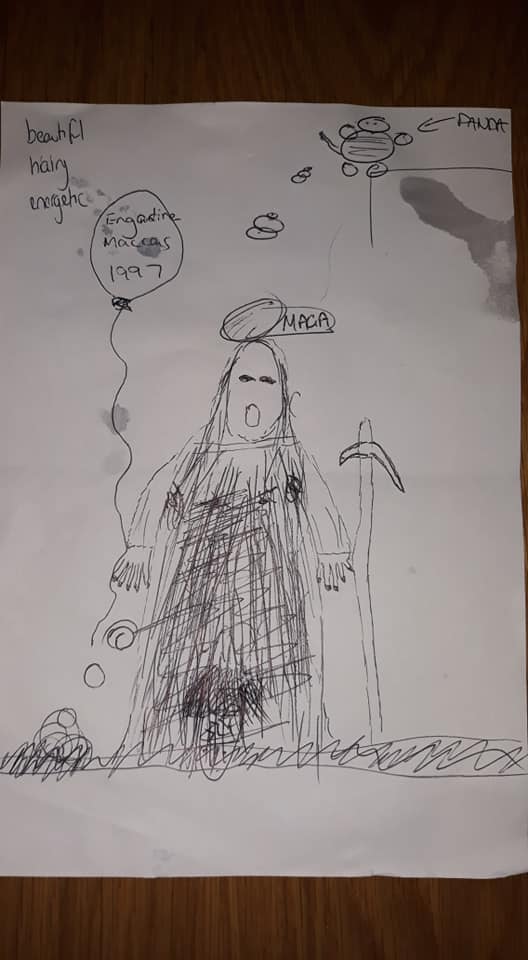 INTERESTING MOMENTS
When putting events in order, someone concluded that American women got the right to vote while Genghis Khan was alive. Meh. What's 700 years of history?
A Belgian player who knows nothing about Australian sport, managed to ace an Australian sport question ENTIRELY by good luck. THIS IS WHY YOU DON'T LEAVE THINGS BLANK PEOPLE!
We gave one team an anagram of Joe Pesci, and they could only managed "Joe Spice", who they argued was the 6th Spice Girl and a secret ingredient in KFC.
And someone argued that our Gambler's question was wrong. A few minutes later, one of their teammates came back to note that we were in fact correct all along, and that their teammate was an idiot. Yeah, we're pretty diligent.