This Week in iQ Trivia – 26 January 2019
Here's what you may have missed this week at iQ Trivia.
First of all, we have a new winner of the iQ Trivia Champions League.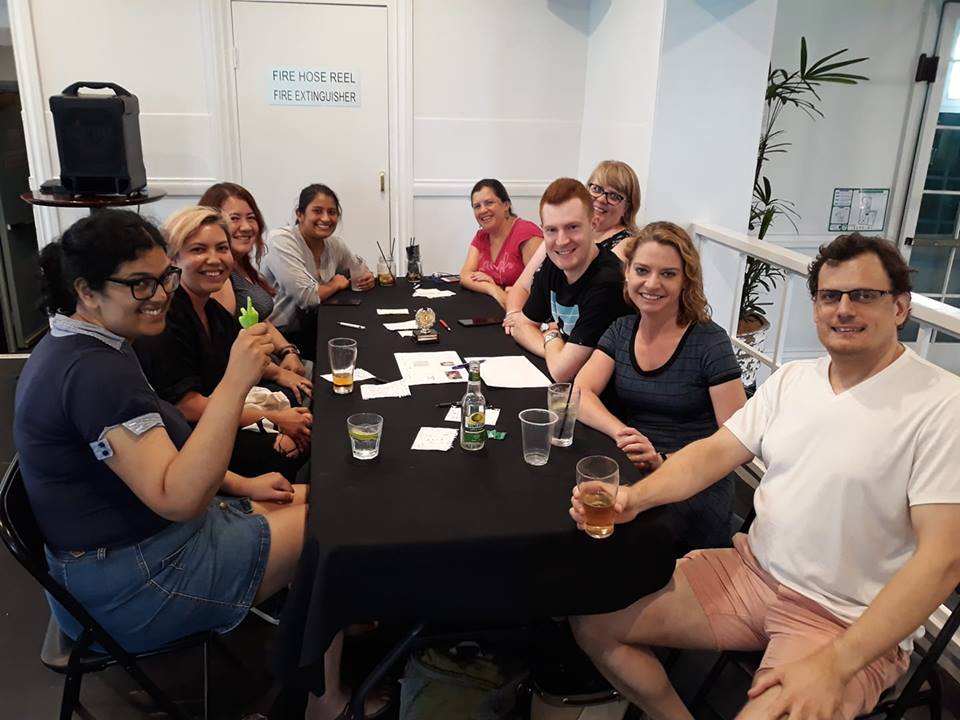 And one of this week's teams tied the record score at an iQ Trivia quiz, with 80 points.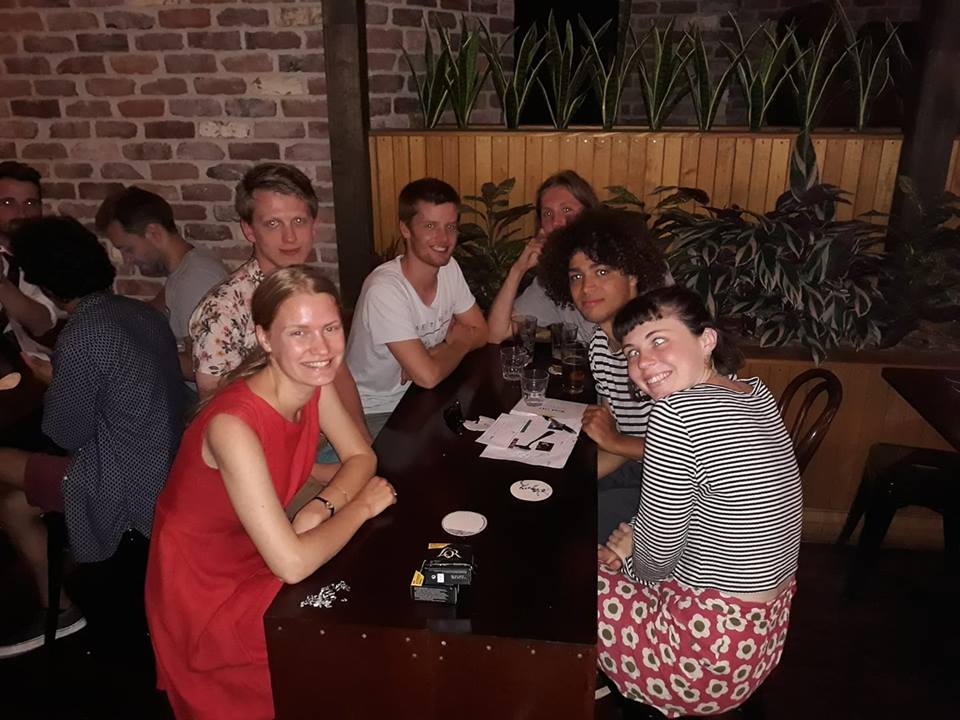 Of course, they used their team name to heap scorn on the music bonus round, and then proceeded to get 5/5 on it.
From now on, if you're going to slag off one of our bonus rounds, you had better have the good grace to fail at it.
WINNERS
If you won, here's evidence just in case anyone doesn't believe you.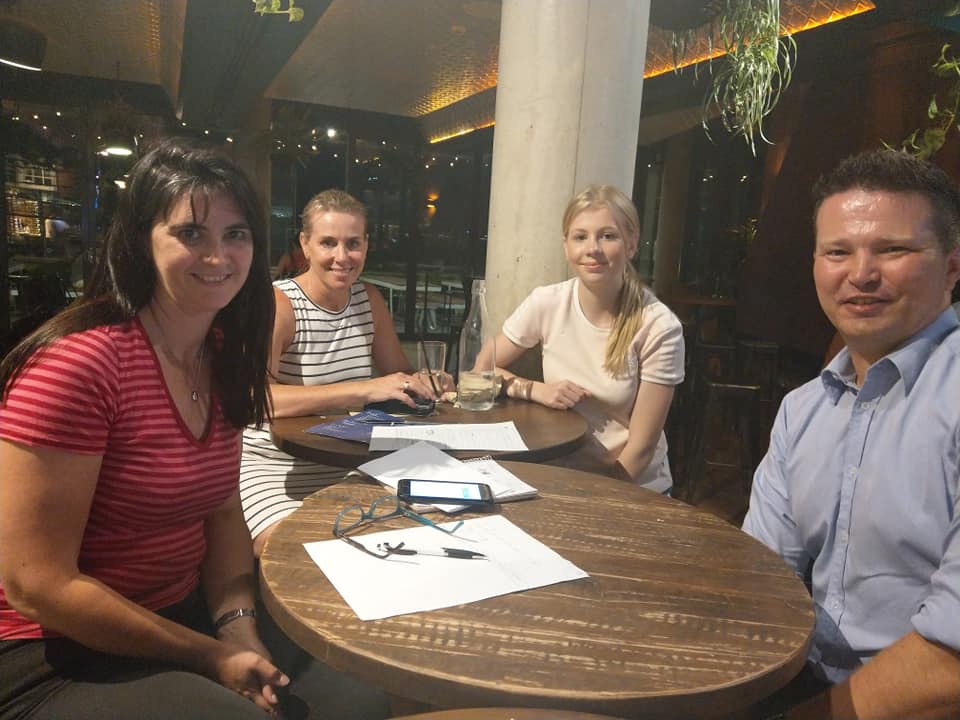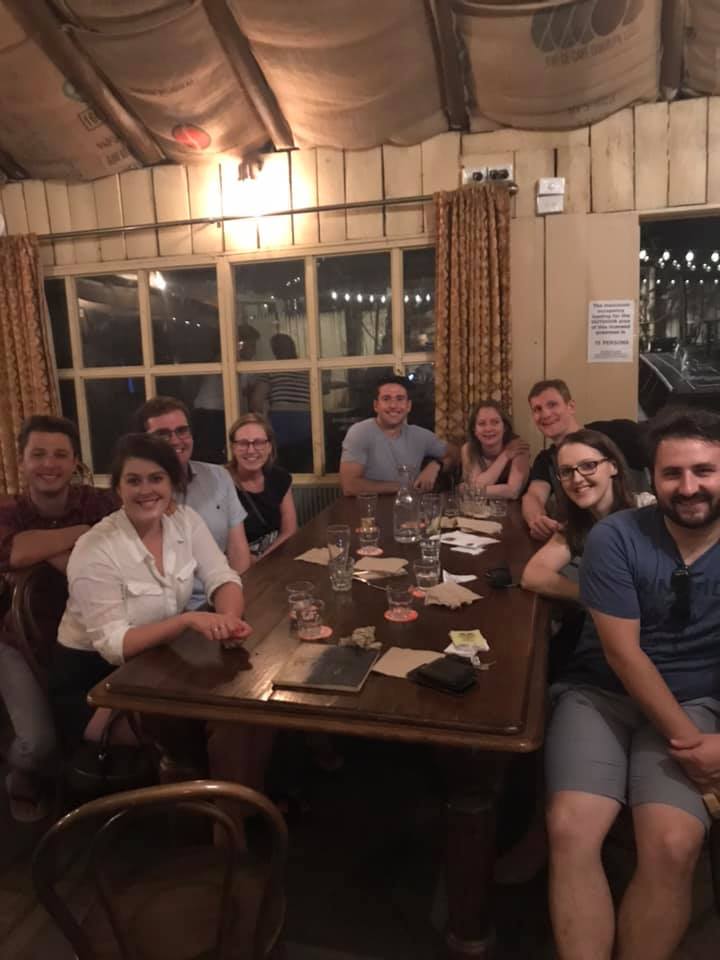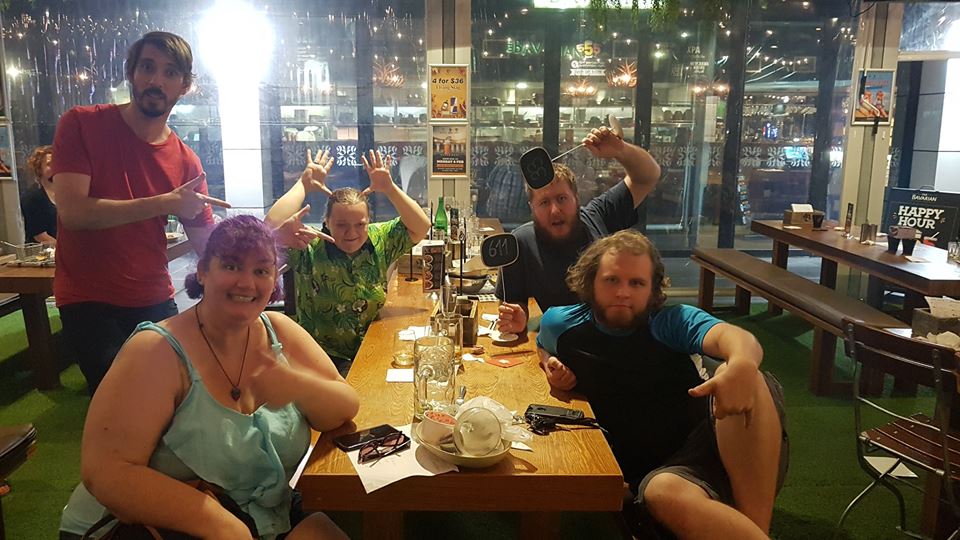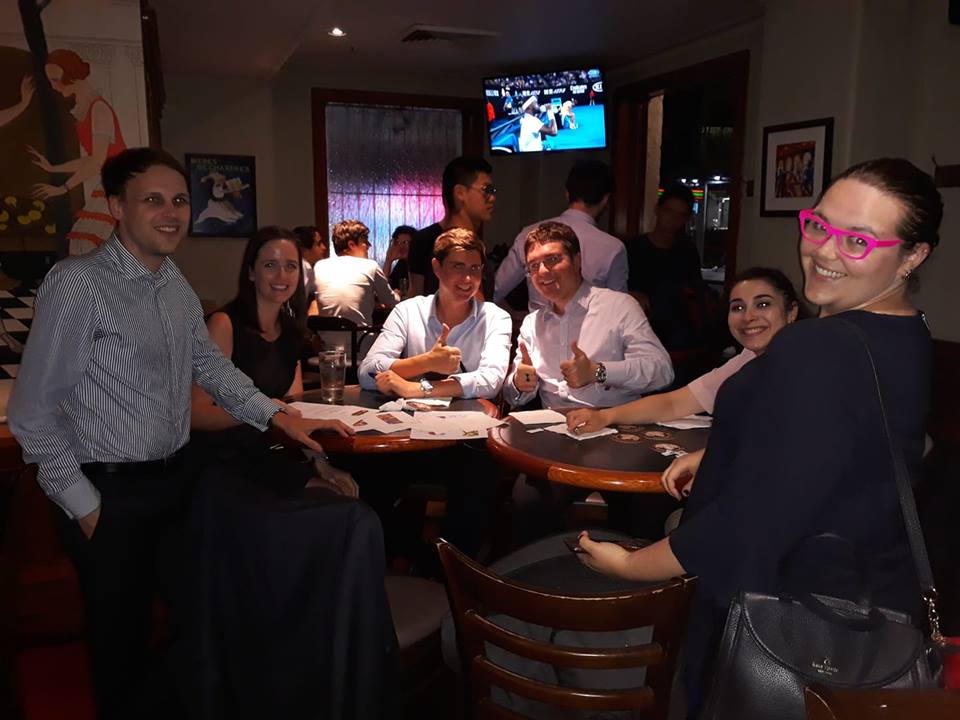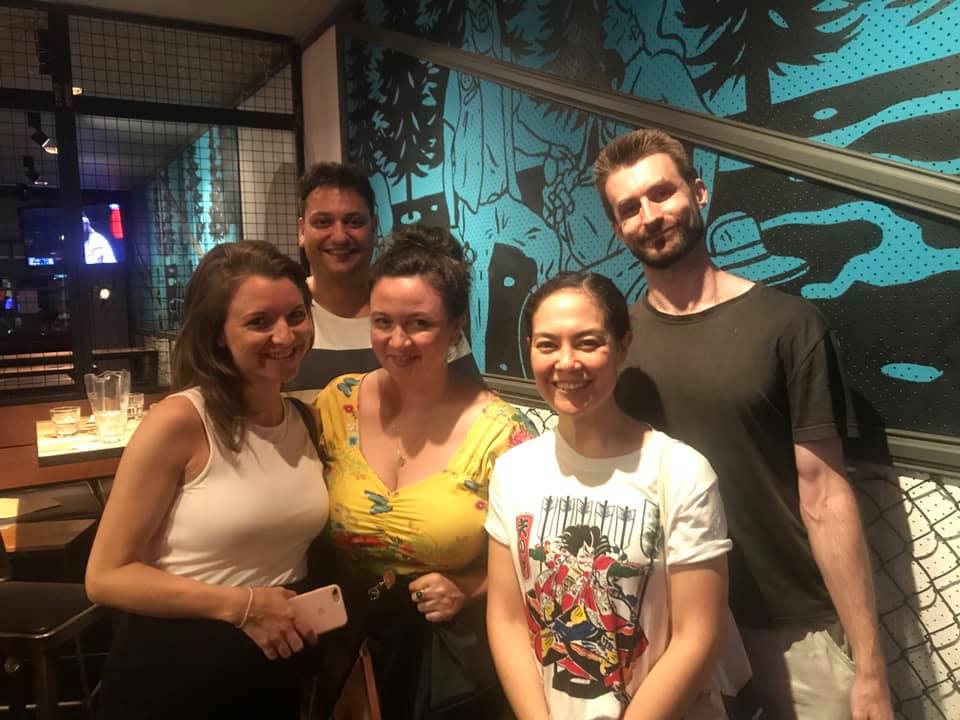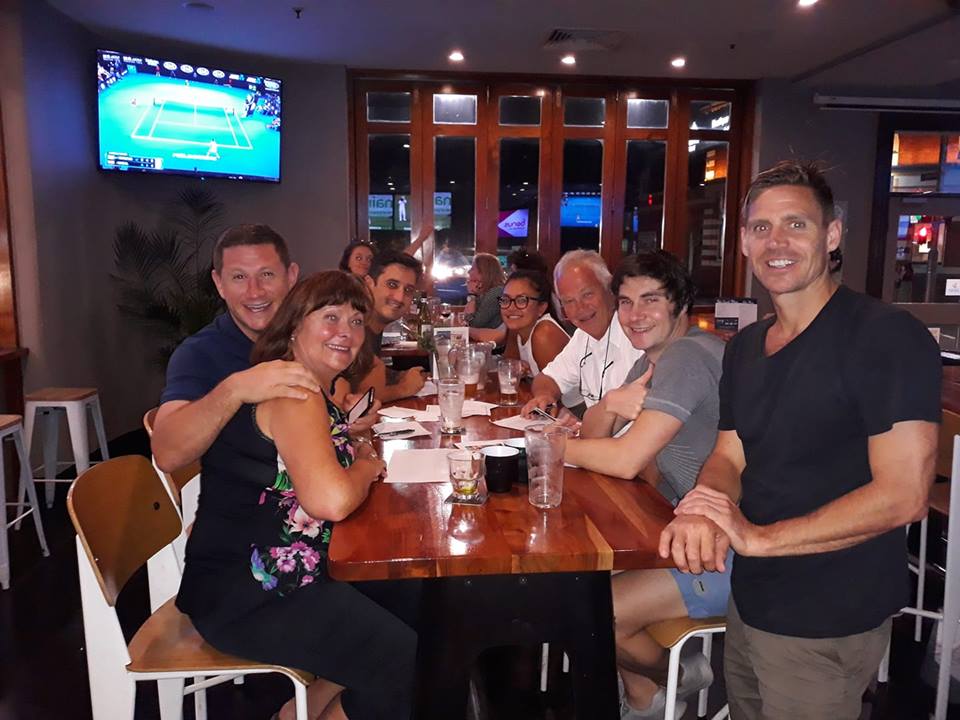 JACKPOTS
One team misspelled a region of Italy by a single letter & missed out on the jackpot. We confirmed the spelling, and they were one letter off on the English spelling, and a different letter off on the Italian spelling.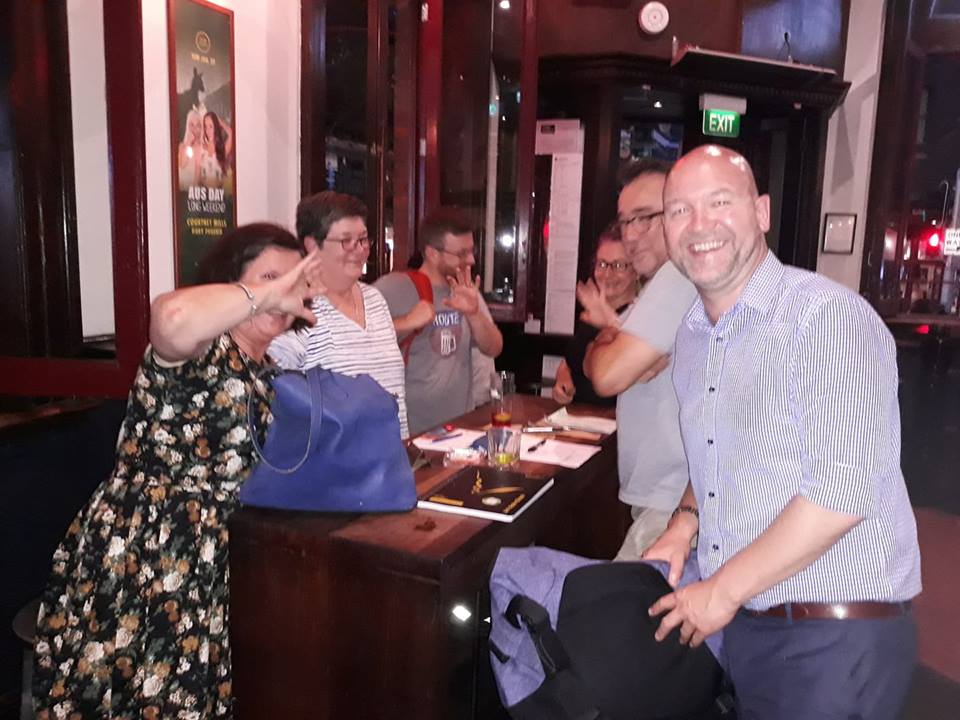 TEAM NAMES
We hope you're all being good, because your versions of hell would be horrible.
Being stuck on an endless escalator with everyone standing on the right
Adam Sandler movies on an eternal loop
A never ending team meeting
The Kardashians being there
Sitting in a dentist's chair in slight discomfort for all eternity
Coming in second at trivia every week
Trivia with only sports questions
Trivia with only music questions
Not having a pen at trivia
Being in a circumcision room with Edward Scissorhands
A spiky pineapple up the butt
Being a single woman in Braddon during Summernats
Cricket on Channel 7
Endless bus rides with Scott Morrison
Always having popcorn in your teeth
It's 2018 again
Every morning you go to make a cup of tea & someone has used the last of the milk
Being Andrew Broad's sugar baby
Phil Collins on a continuous loop
Barbie Girl on a loop
TriviArt
Loquacious Sun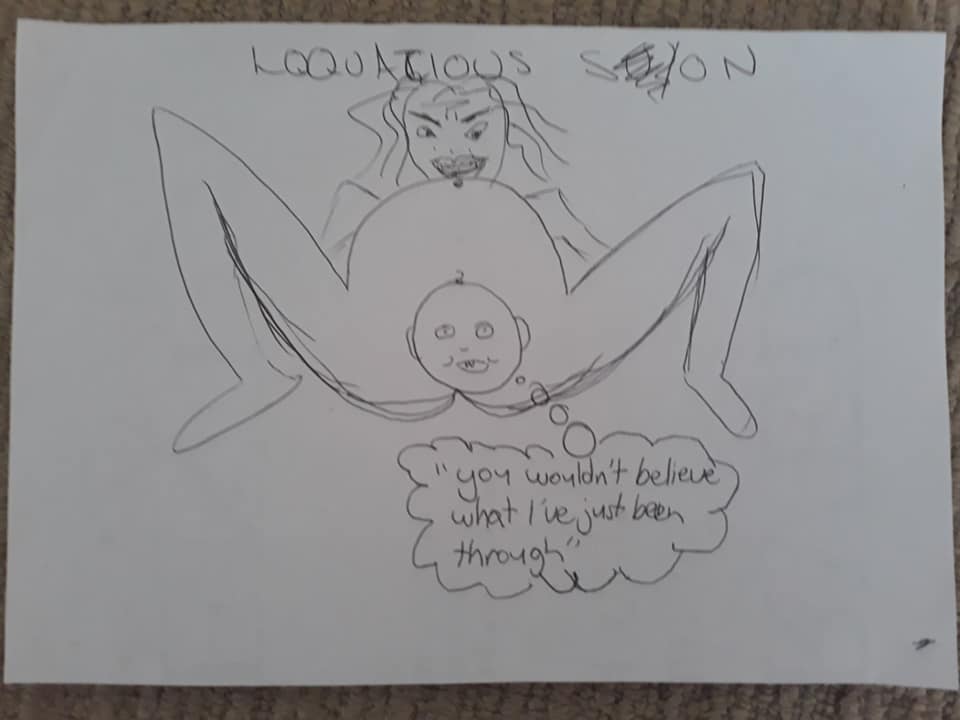 Cluster of Fornicating Mountains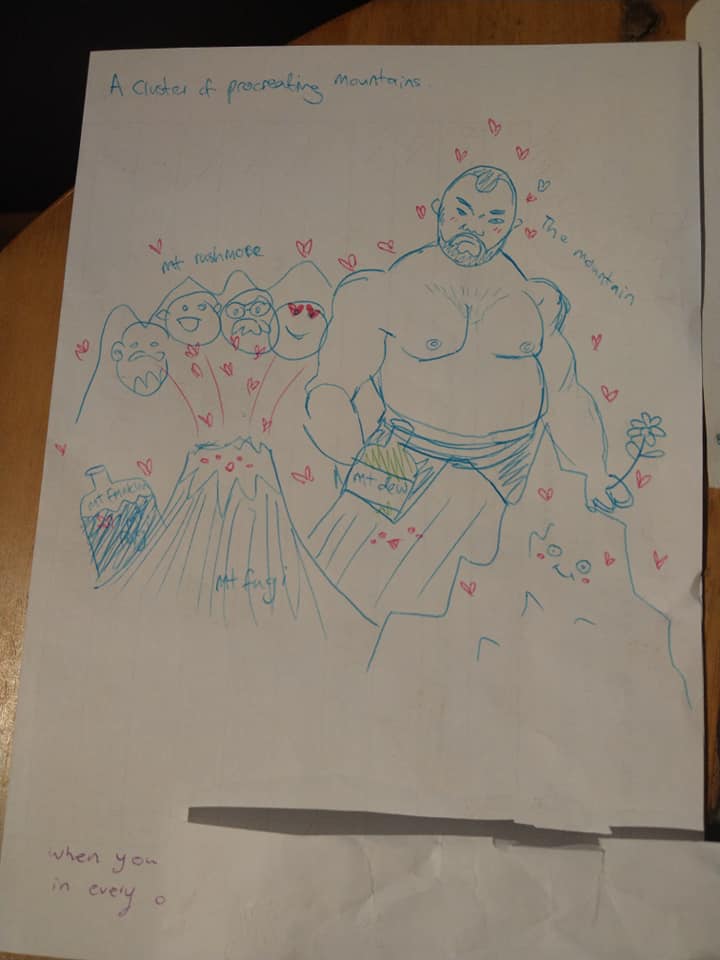 Juicy Beard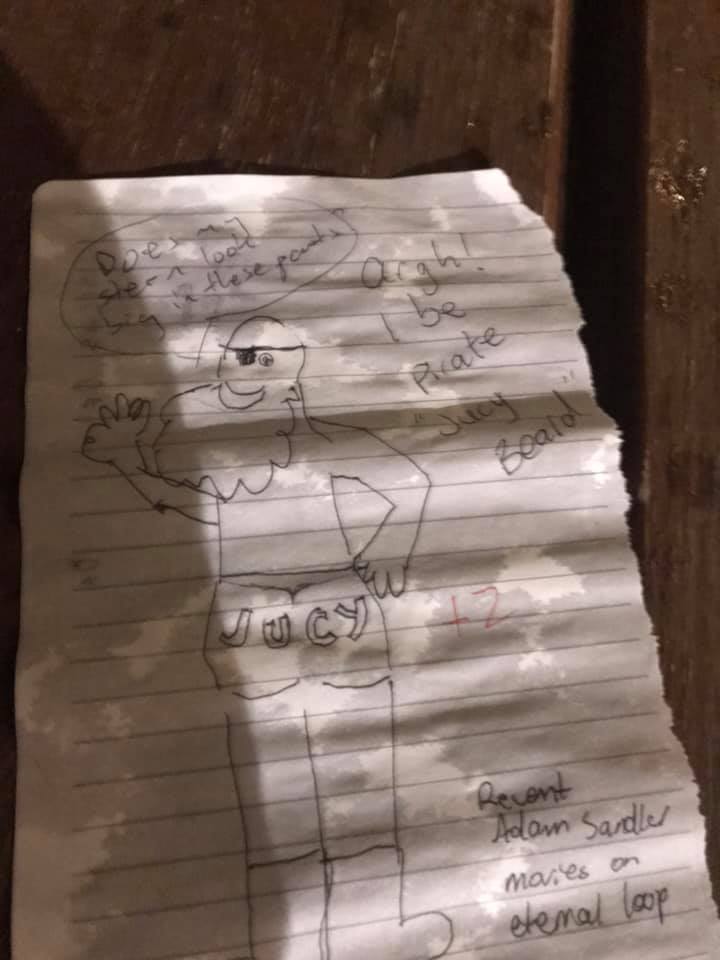 Smelly Cassowary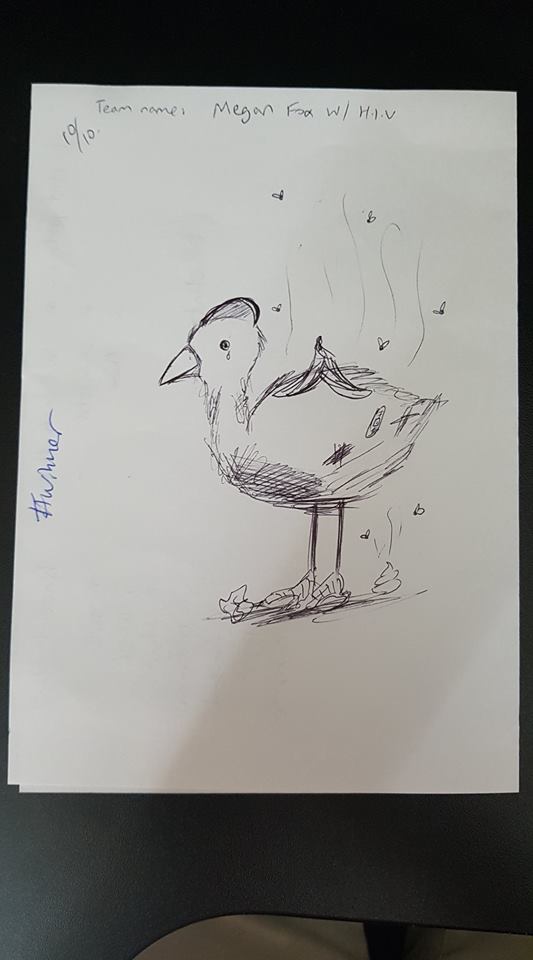 Sweaty Intestines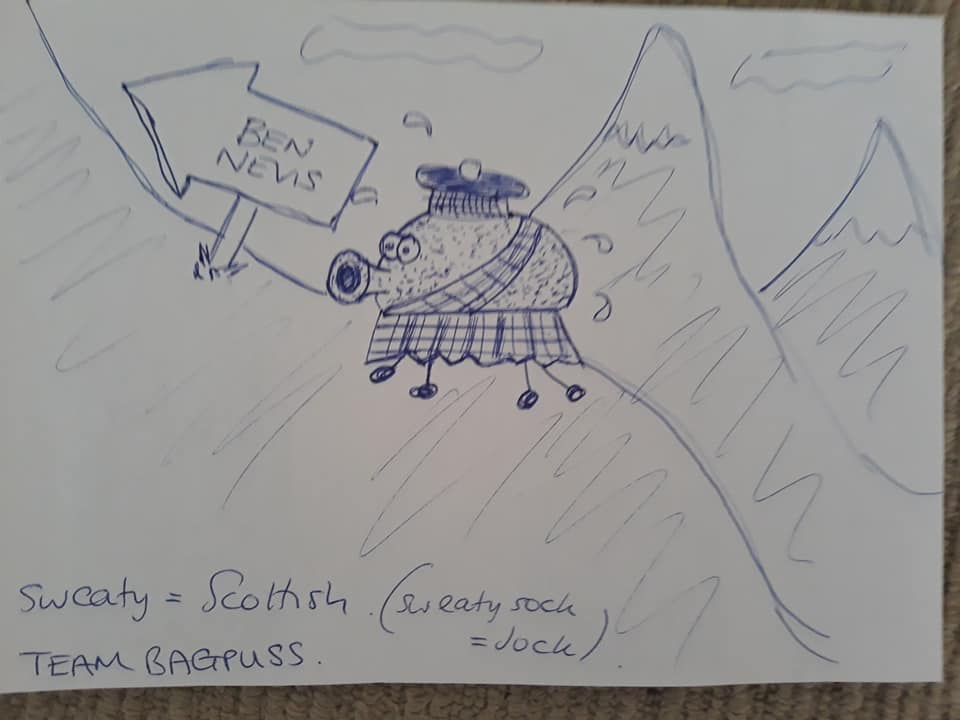 Spicy Dolphin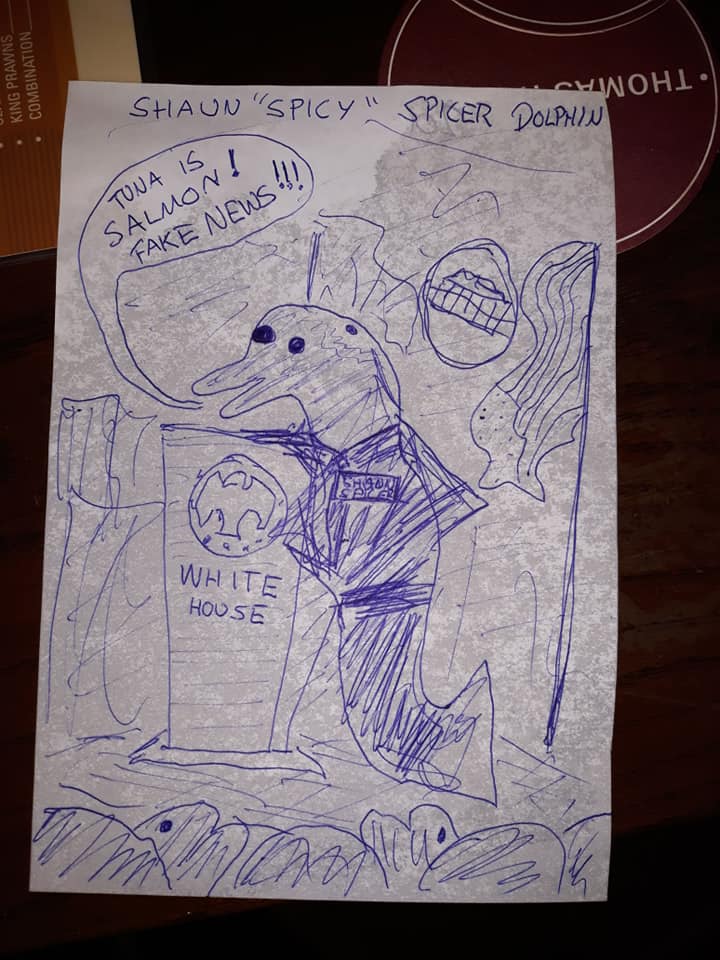 Serendipitous Post Office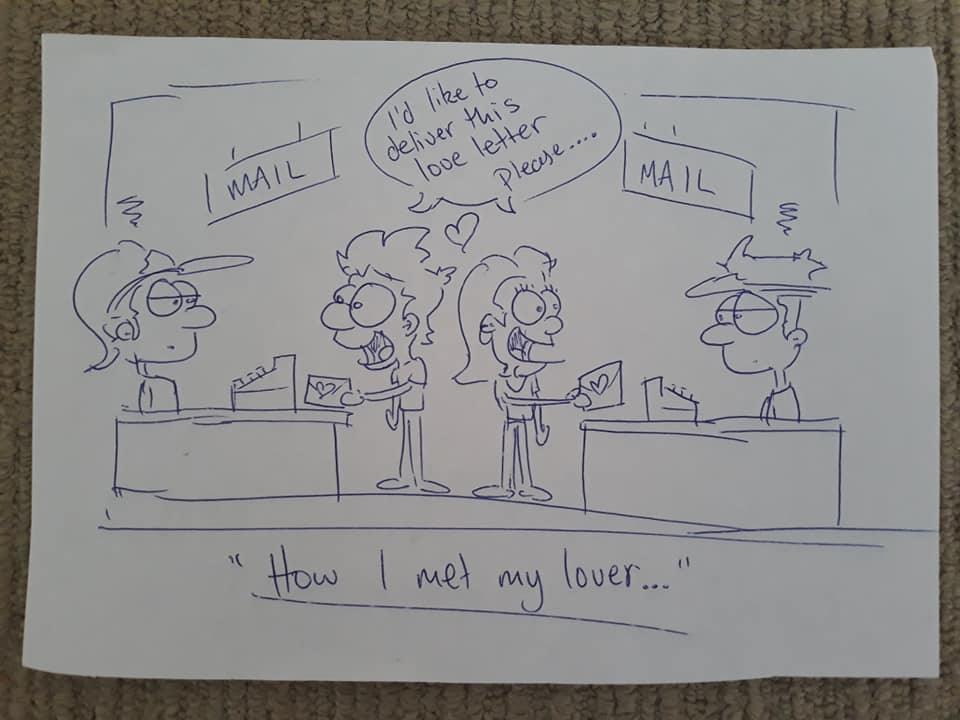 INTERESTING MOMENTS
One team vandalised the Wikipedia page of Jonathan Thurston when the homework question asked for his middle name. It didn't stay vandalised for long though, and everyone came up with the right answer in the end.
When we asked a question on Irish singers, we informed the crowd that Conor the Irishman at the bar was happy to give you the answer if you bought him a drink.
We asked what animal's name is derived from Latin for hairy cat, and one team went with Platypus, because "plaity" describes a way you can wear your hair, and "puss" means cat.
When we asked one team to choose between two options on a 50/50 question, one player sagely noted "it's definitely the first one… or the second."
We allowed an Italian man named Marco to pronounce the names of Italian seasons, as his Italian pronunciation was marginally better than ours.
See you next week.