This Week in iQ Trivia – 26 May 2018
Here's what you may have missed this week at iQ Trivia.
WINNERS
If you won this week, here's evidence just in case anyone doesn't believe you.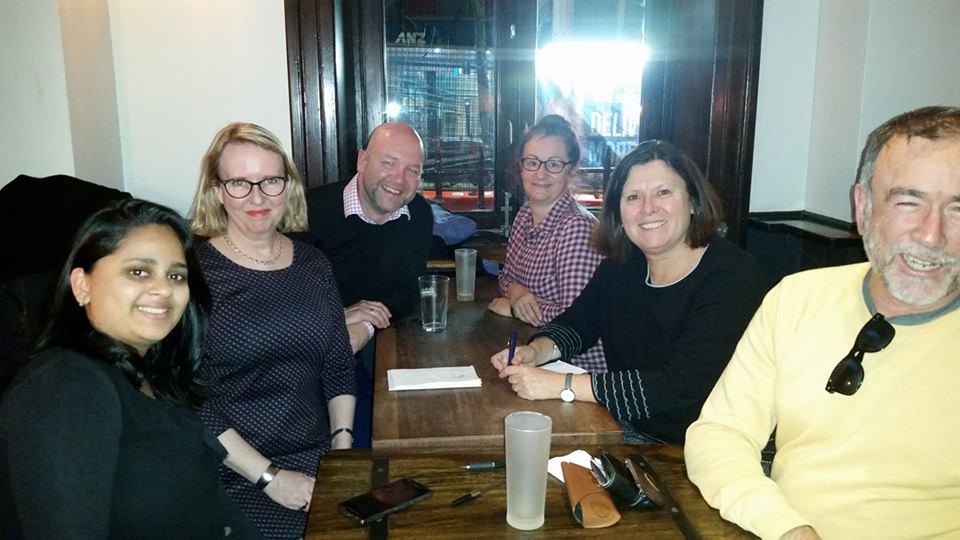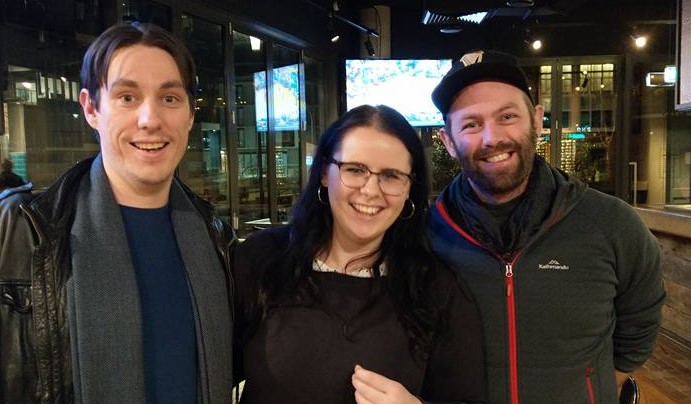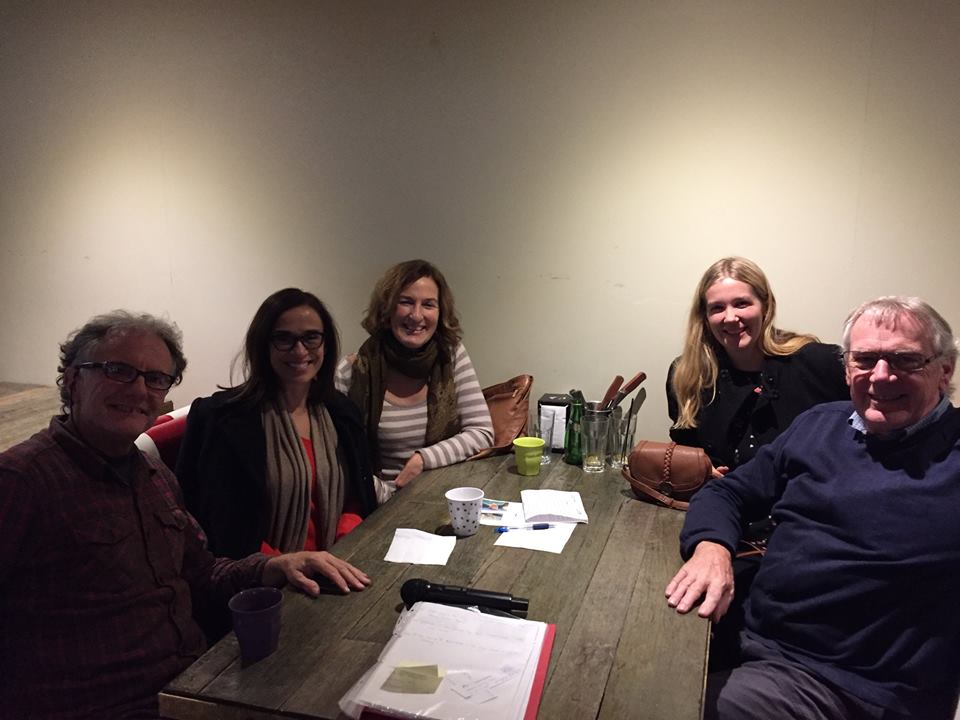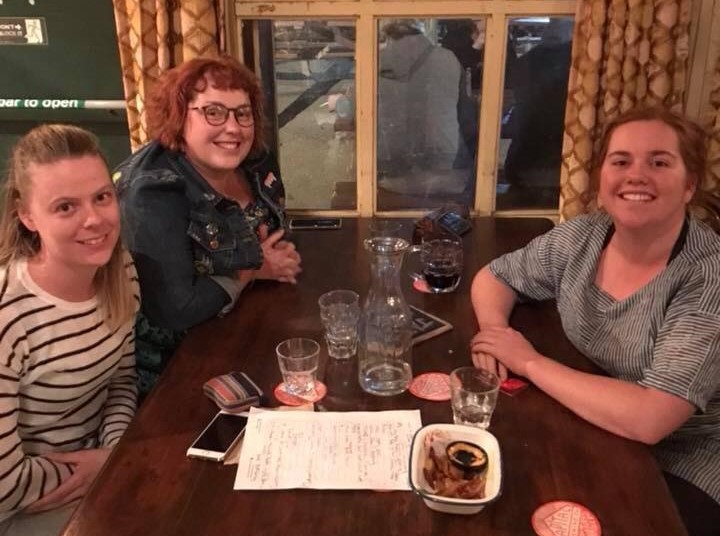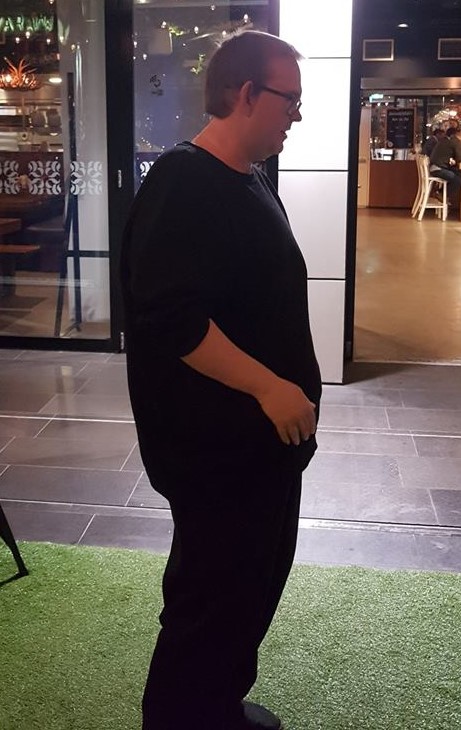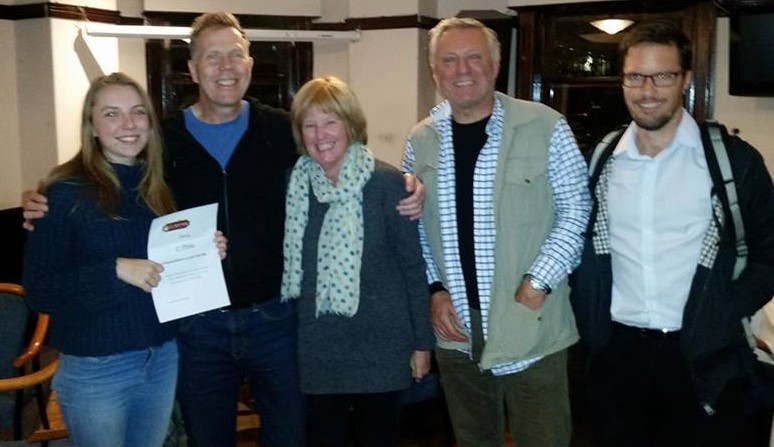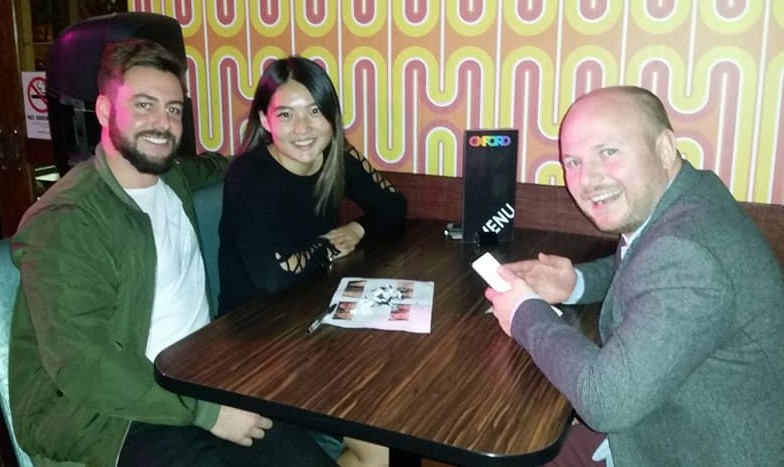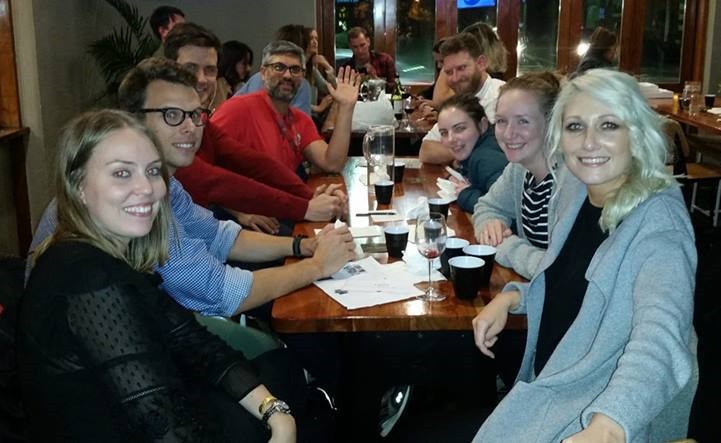 JACKPOTS
They won $250 in the jackpot for their expert knowledge on Mad Max films (which is a lot less when split between nine people, but is still worth having.)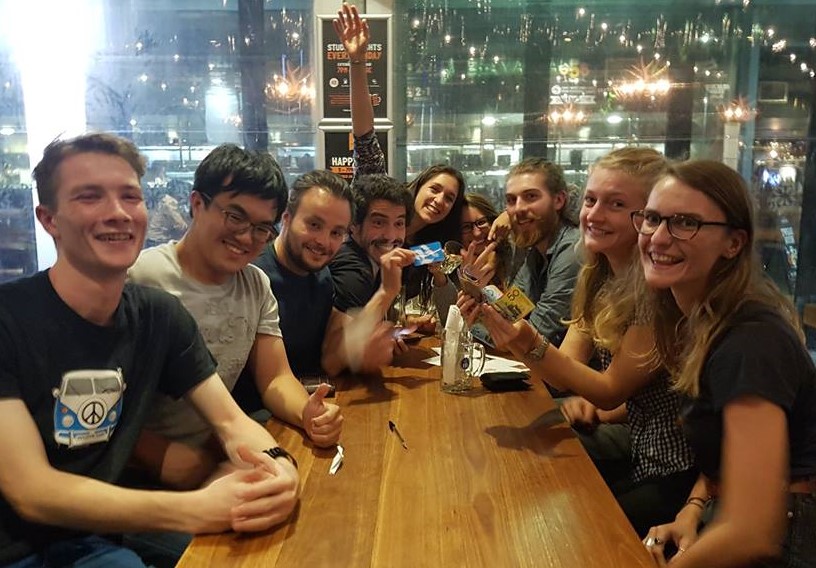 These three knew a surprising amount about Harry Potter actresses (and the correct spelling of their names) and took home over $100 despite coming in second last in the quiz.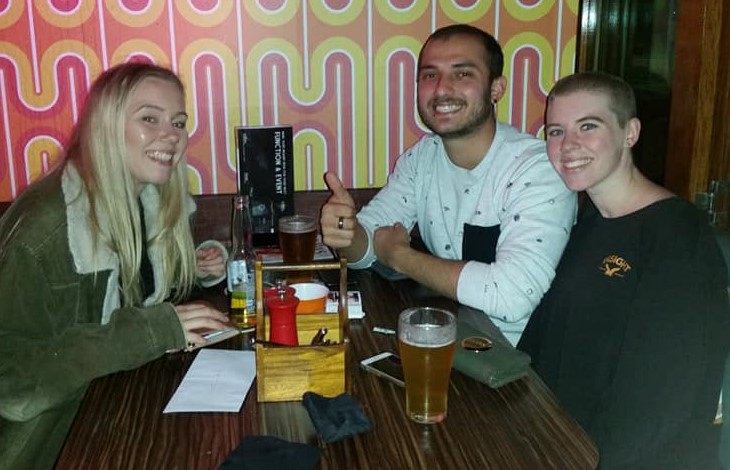 TEAM NAMES
We sincerely hope you don't follow any of the rules for horrible people that you mentioned in your team names.
Shouting out the answers at trivia
Lower back tattoos are classy and timeless
Starving African children don't exist if you can't see them
Order the lobster and ask to split the bill
Rush onto the train before people get off
Farting in the elevator
It's totally ok to leave your kids alone in Portuguese hotels
We're right, even when we're wrong
Guns don't kill people, I do
People who clap when the plane lands
Heteronormativity
During a movie is a really good time to check Facebook
Never apologise as it admits fault
Old people should stand up on the bus
Walk into blind people and tell them to watch where they're going
Microwaving tuna in the office
Disappear when it's your round
The peak hour train is the perfect place to clip your toenails
Littering creates jobs
TRIVIART
Pensive Handcuffs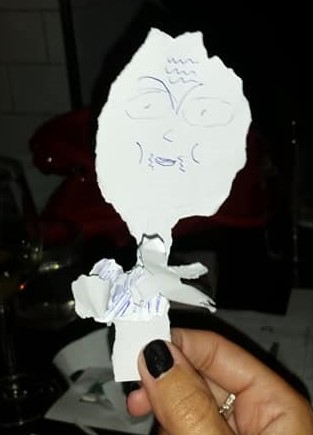 Horse Fern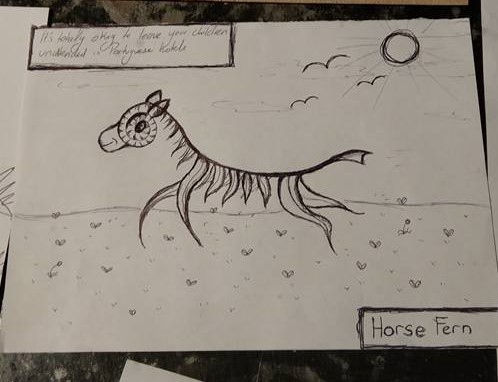 Pretty Fork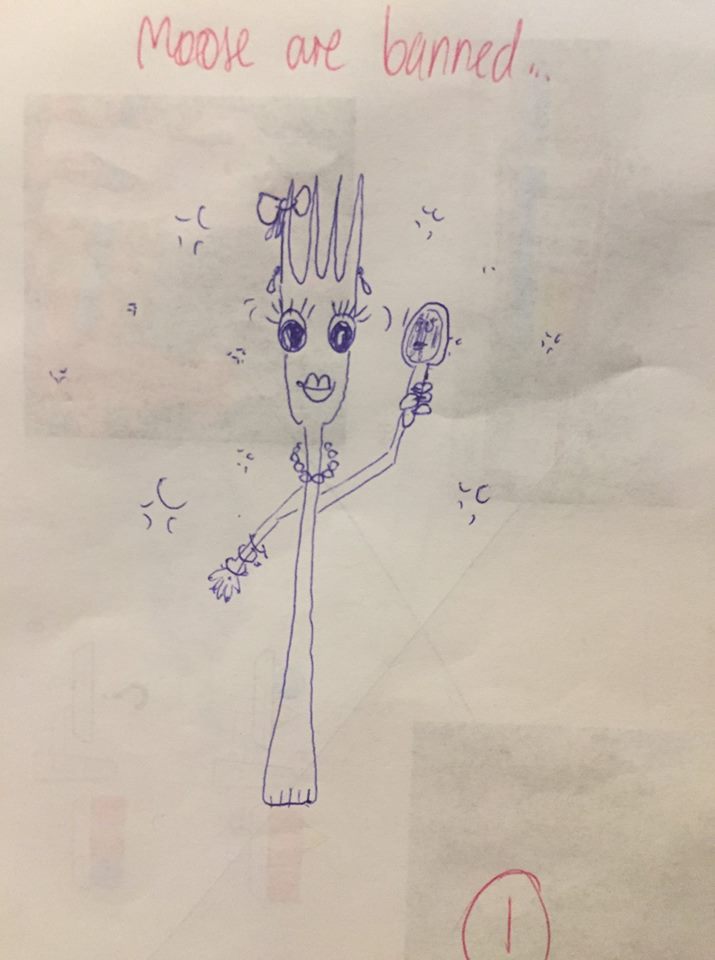 Dodgy Ears
Funky Mud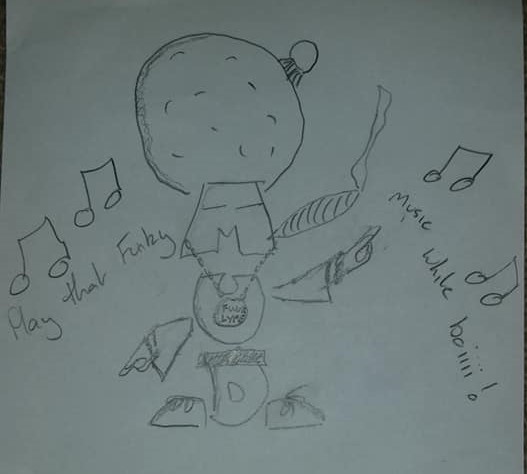 Incandescent Hair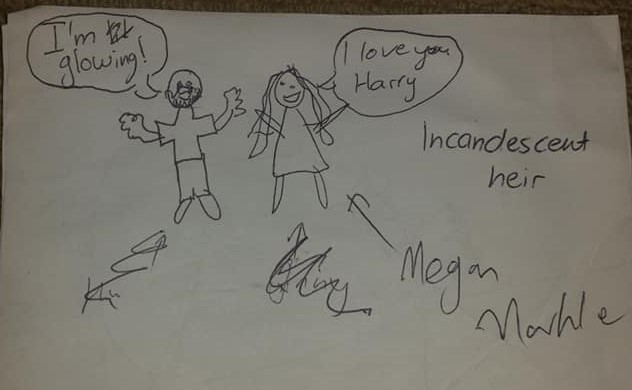 Psychedelic Sydney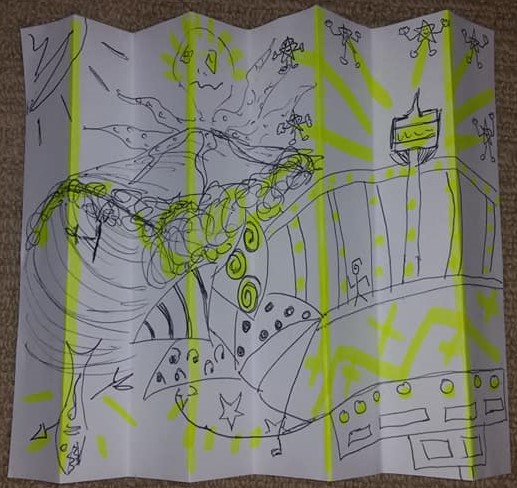 INTERESTING MOMENTS
iQ Trivia expanded to New Zealand… sort of.
The cousin of the founder of iQ Trivia asked for advice on how to put together a quiz, and got a whole quiz customised to Kiwi tastes.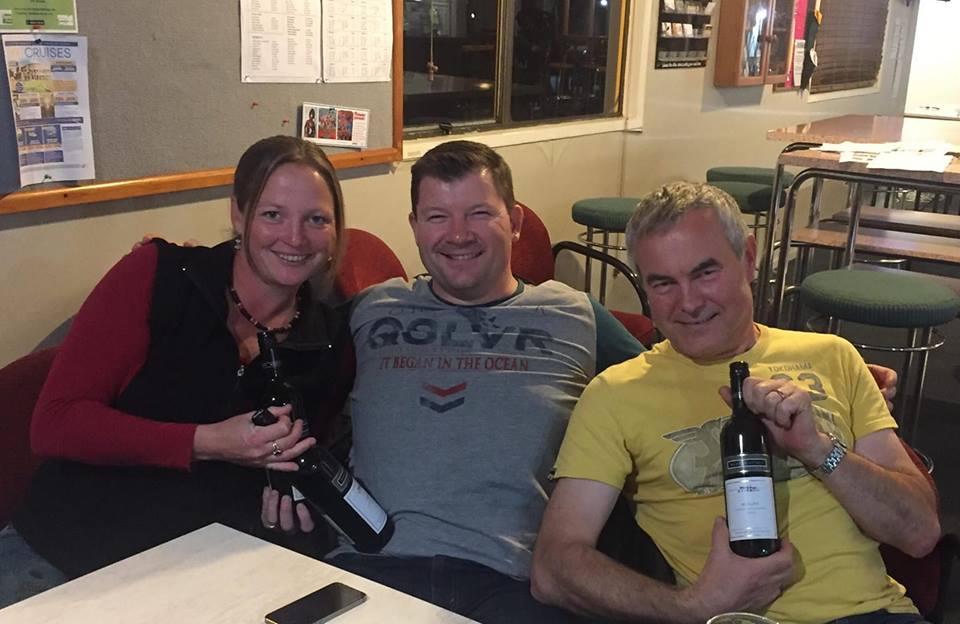 One of our quizzes was won by a team of one. It's rare, but it can happen.
One team immediately got the answer to a bonus question, but their runner showed it to us upside down and was told the answer wasn't "olləH". They still managed to return with "Hello" before anyone else could respond.
There were virtually no guesses on one of our bonus questions on toys that had changed colour to be more gender neutral, and when one team was brave enough to venture a guess of the Easy Bake Oven and was correct, half of the room immediately called out "I thought that was the answer!" Sorry. Saying the answer AFTER we've given it to you doesn't get you any credit.
And one of the better wrong answers we got on the new titles of Meghan Markle included the titles of Princess of Rangas & Mother of Dragons.
See you next week.