This Week in iQ Trivia – 26 October 2019
Here's what you may have missed this week at iQ Trivia.
WINNERS
If you won, here's evidence just in case anyone doesn't believe you.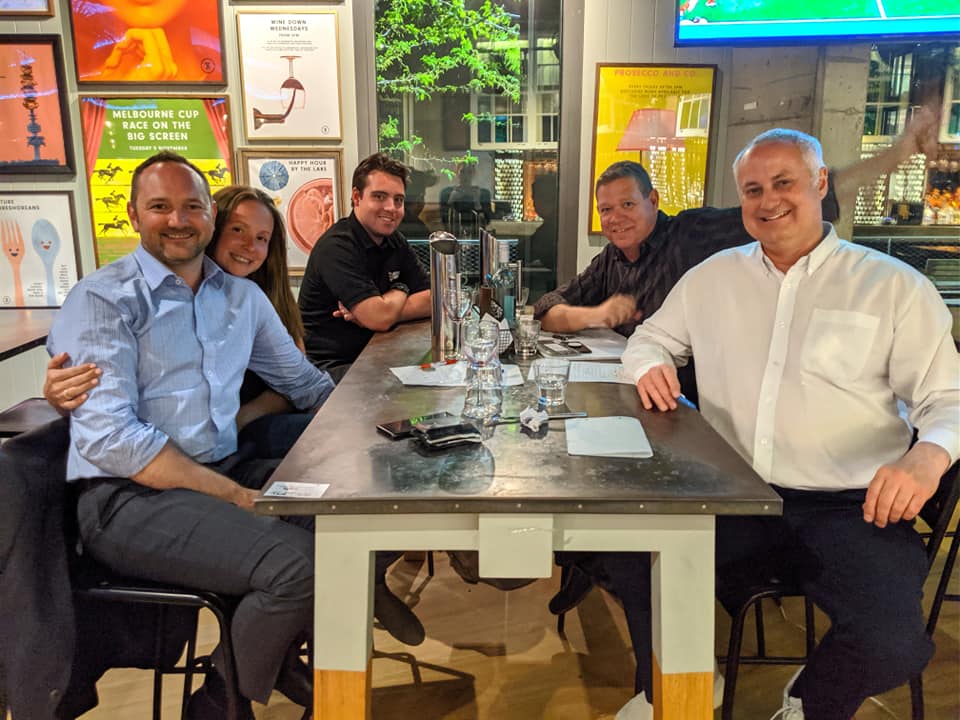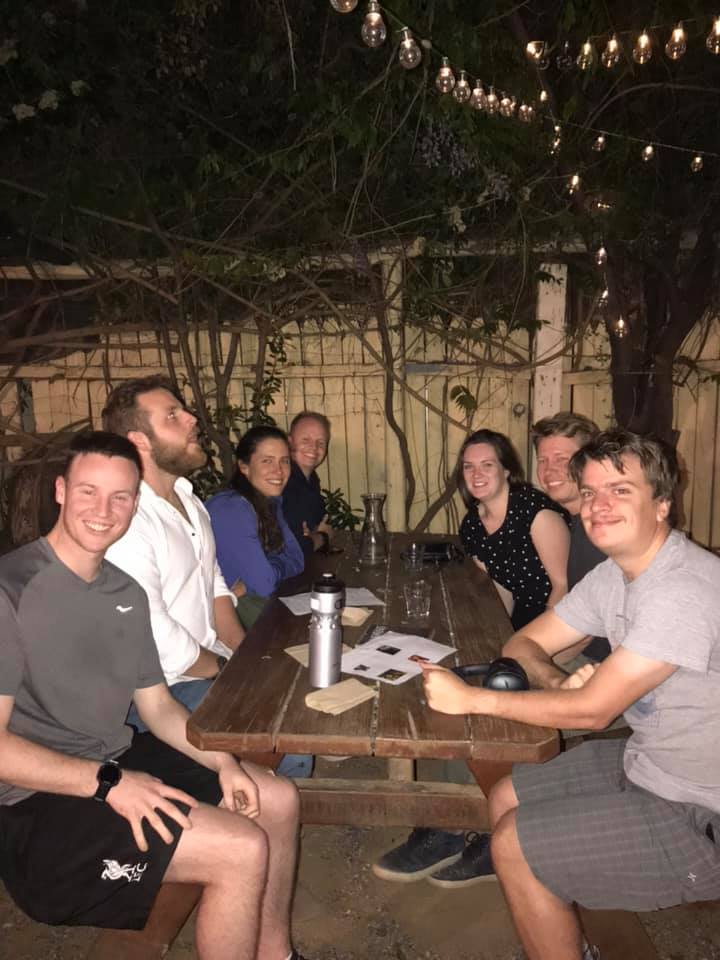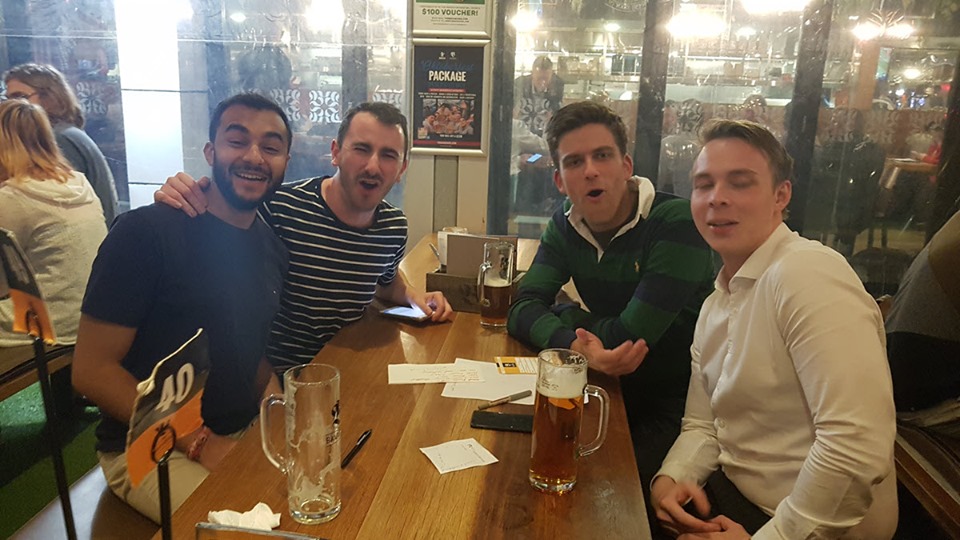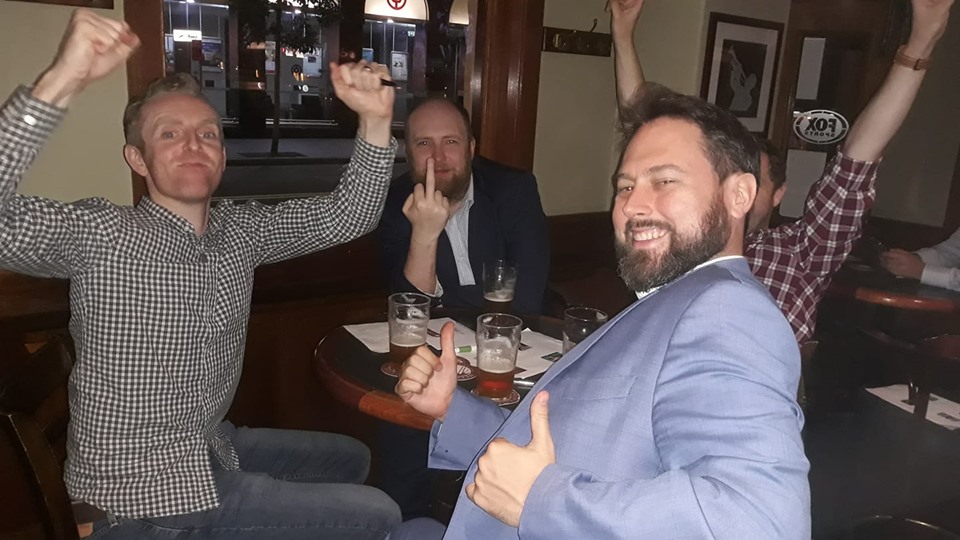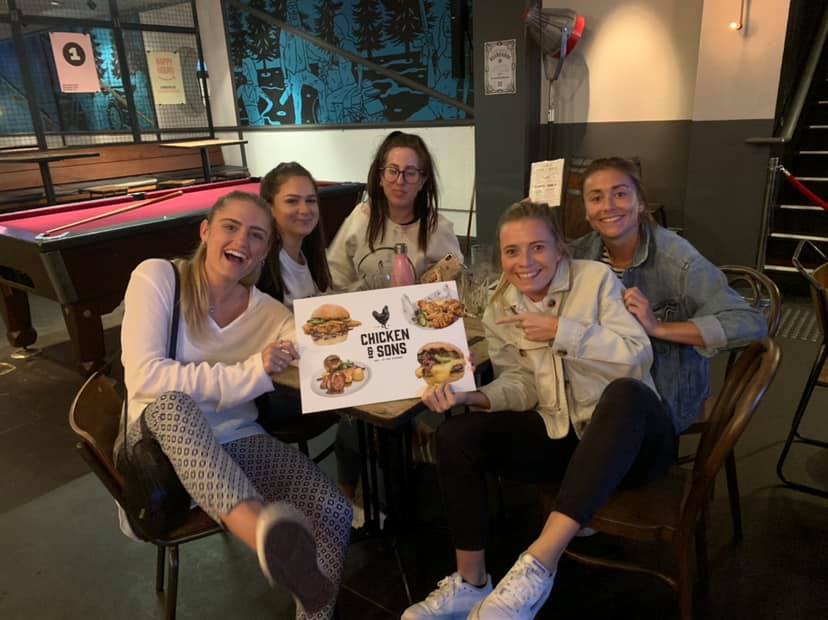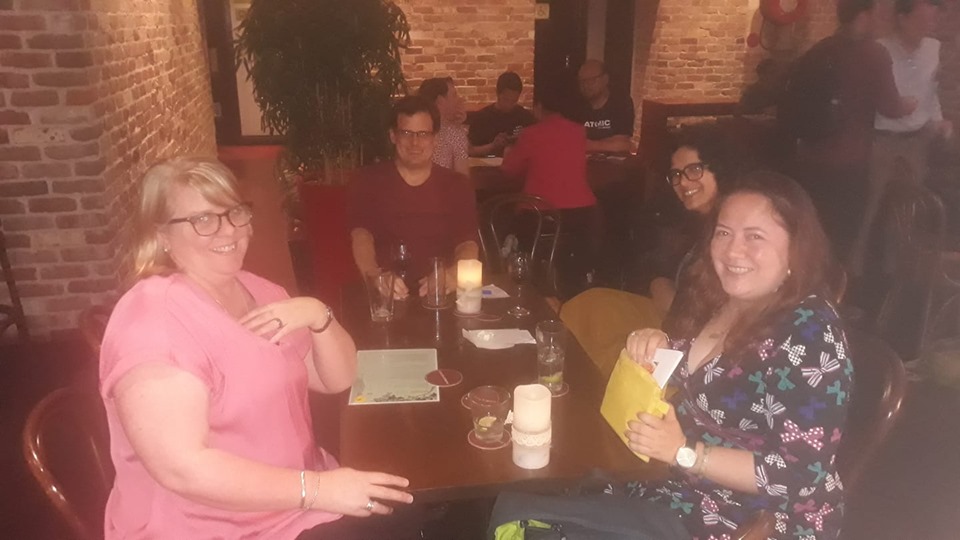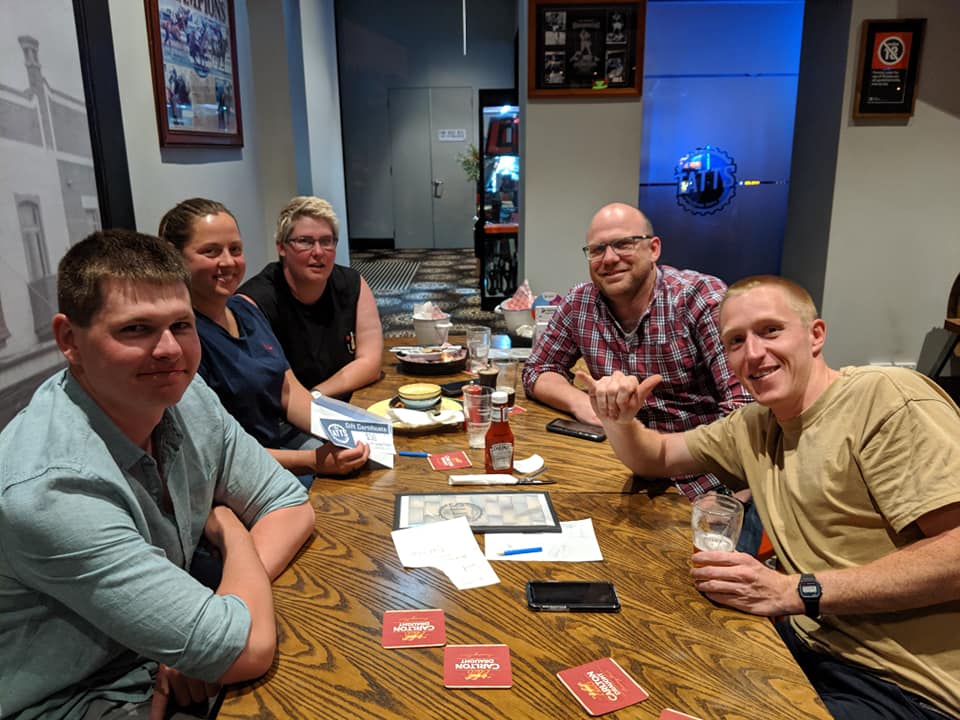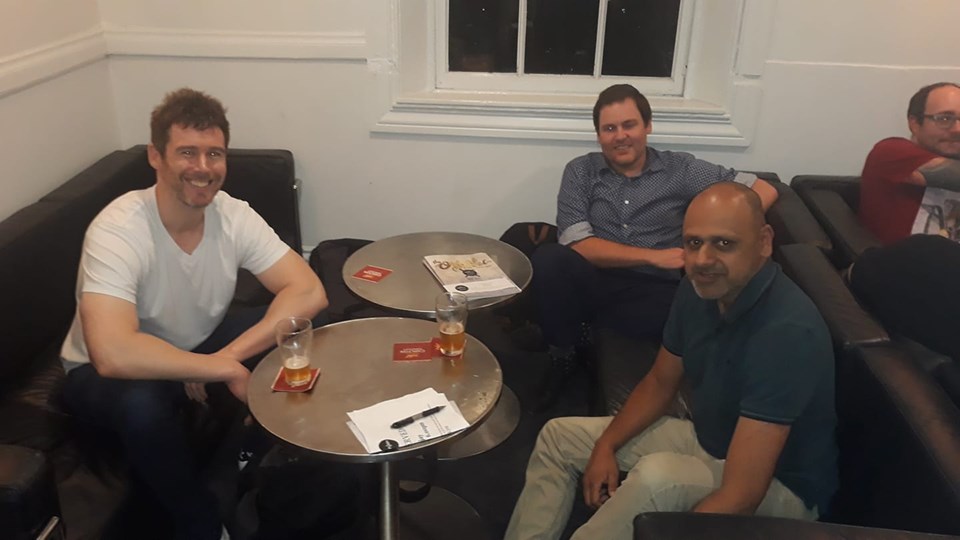 JACKPOTS
They came in first and made a sufficiently educated guess on post-communist European Prime Ministers.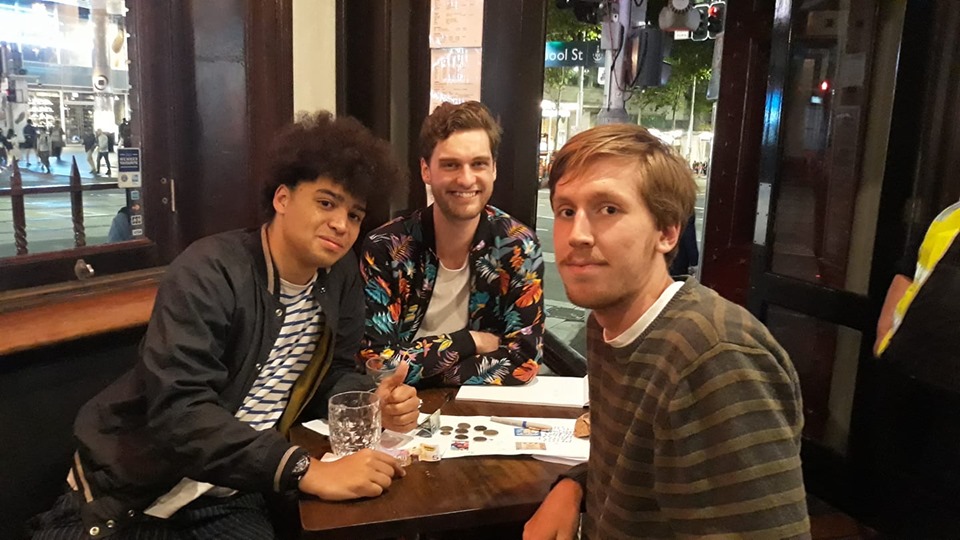 They turned their knowledge on French colonial history into cash.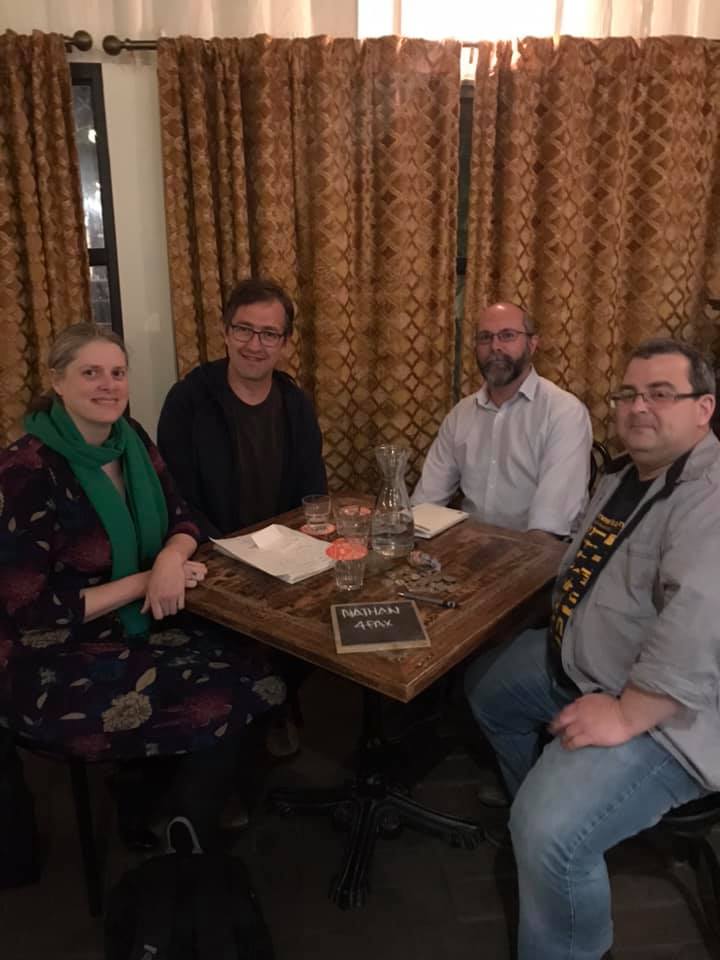 And they knew what they needed to know about African languages (and got both of the other questions too, so there were covered regardless of what happened.)
TEAM NAMES
You've got some odd habits if your team names are anything to go by. (Almost as odd as our hosts.)
Rotating dishes so they don't feel left out.
I can't leave the house if I hear a crow. I need to wait until I hear another bird.
I watch every movie with the subtitles on.
I eat the biscuit end of a Maxibon first.
Prefer Pepsi to Coke.
I still look for monsters under the bed.
When I go to sleep I have to have all my limbs under the covers so the monster under the bed can't get me.
I always stop the microwave with 1 second remaining.
I like Cheezels in ice cream.
Secret cake eaters at midnight
I have long nipple hair. No seriously, it's really long.
I drop my short & undies at a urinal.
I wash my hands after rooting.
I don't walk on cracks.
I save the napkins at cafes to clean my toilet with.
I'm not comfortable with shark toys in the bath.
I like the smell of petrol.
I only poo at work on the government dollar.
All the furniture must align with the floorboards.
Practice emergency stops in the rain so everyone else has to practice too.
Team Bagpuss goes to the same pub every Tuesday to listen to some Canadian bloke.
We won last week but didn't claim our prize.
We Facebook stalk the trivia host.
TriviArt
Stinky Zlatan Ibrahimovic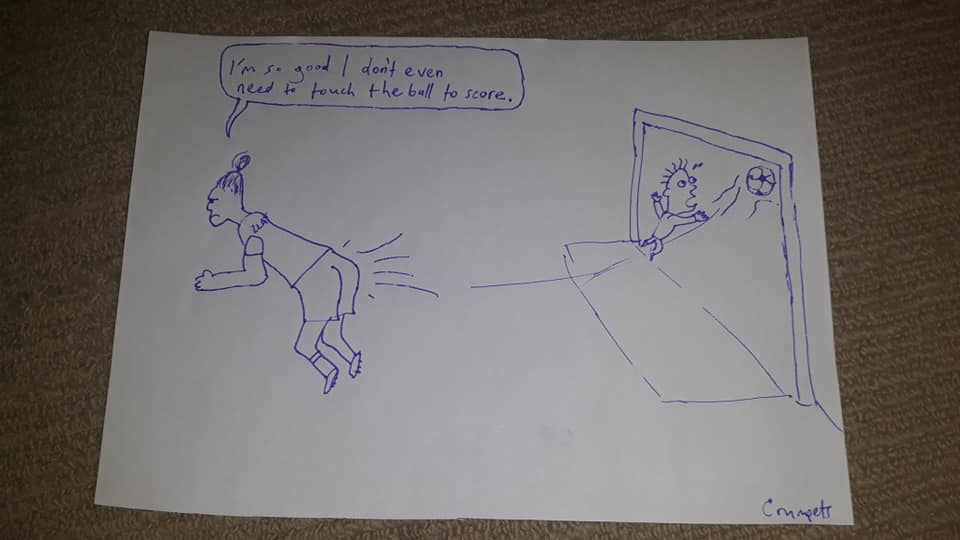 Handsome Gravel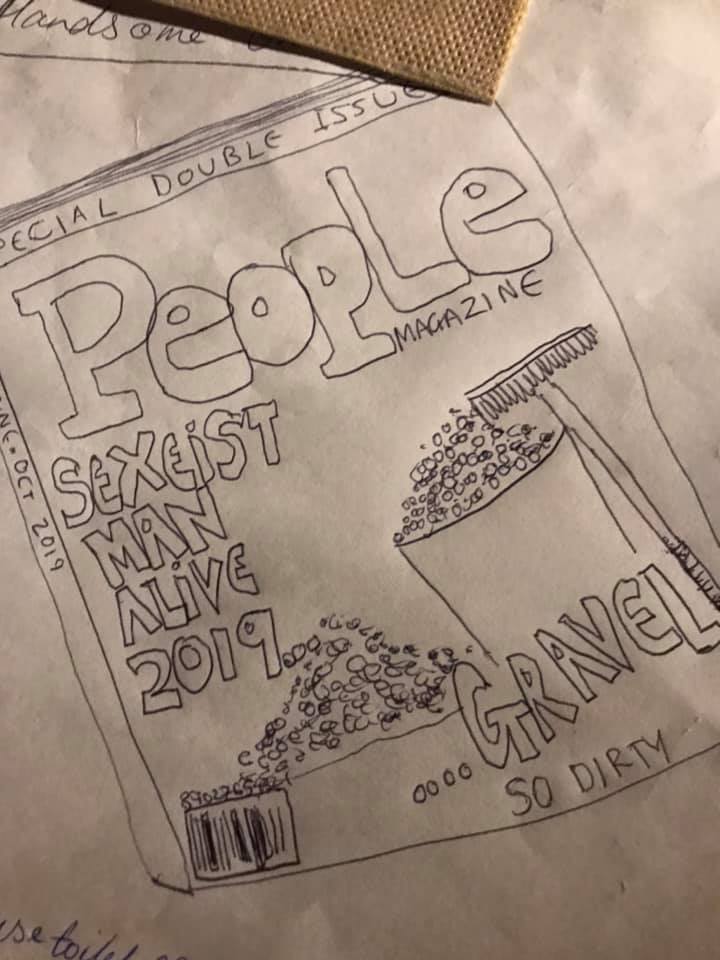 Unimpressed Impression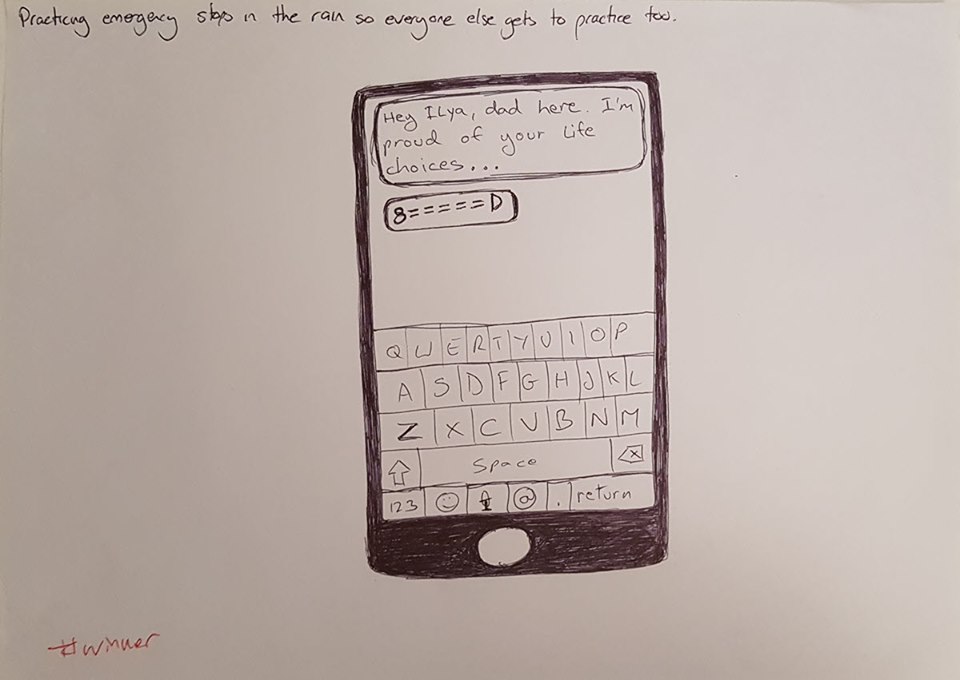 Gloomy Pub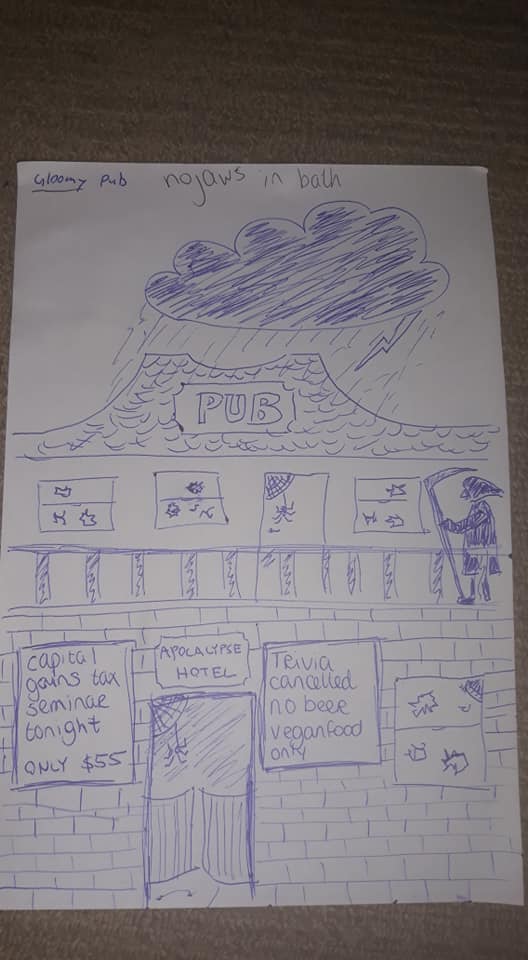 Yellow Candle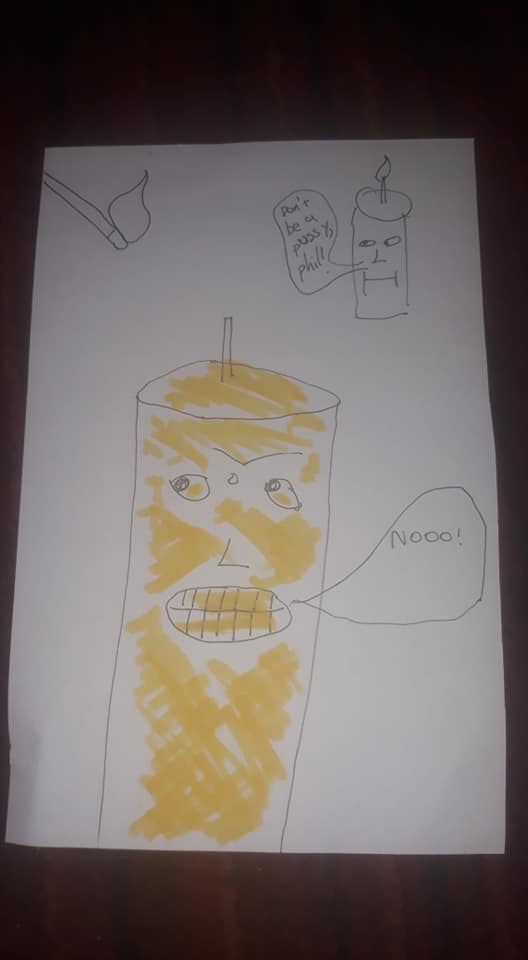 Dancing Marshmallow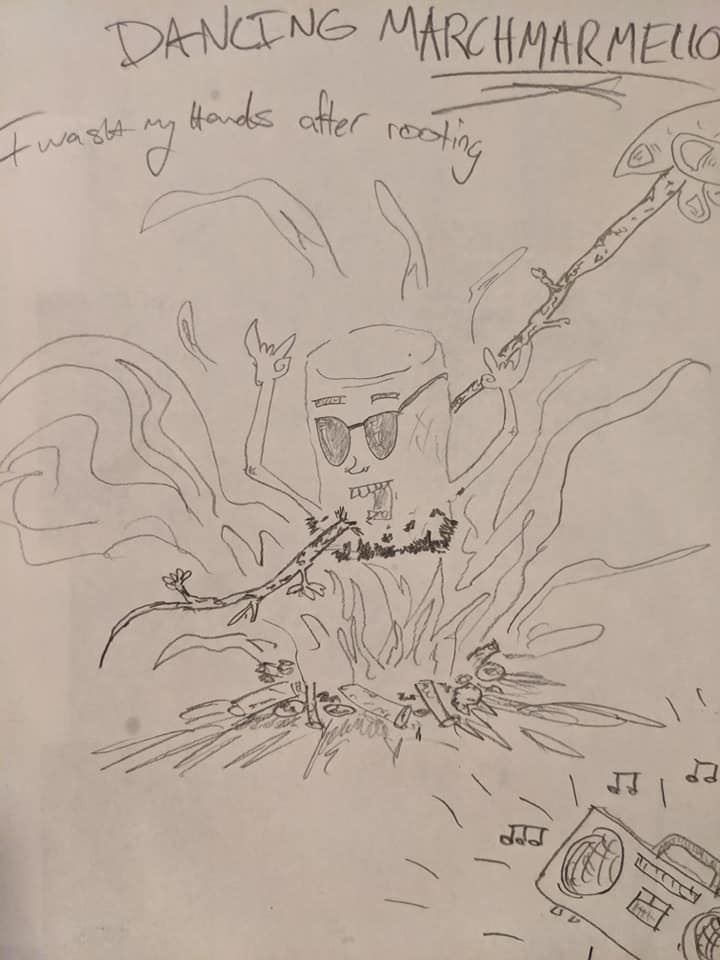 Gloopy Aadrvarks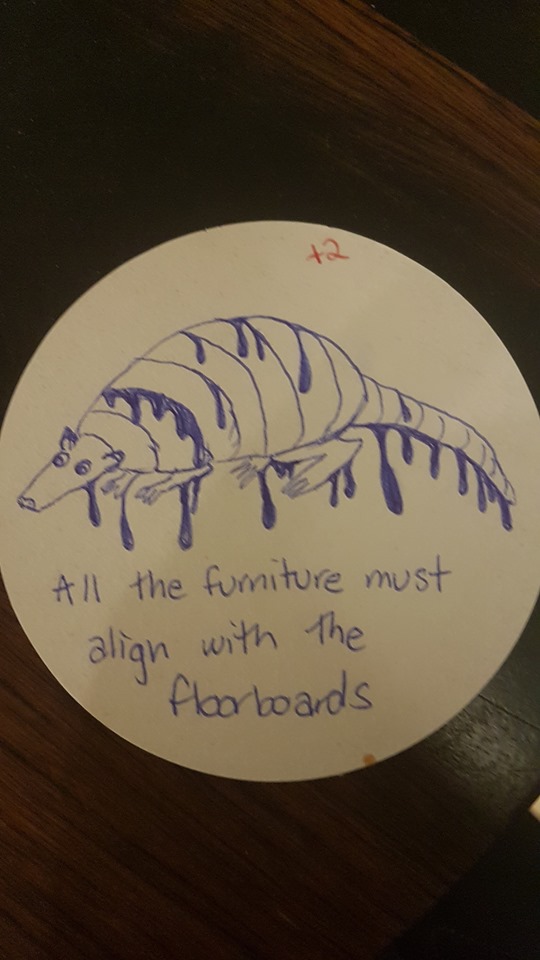 Delusional Dice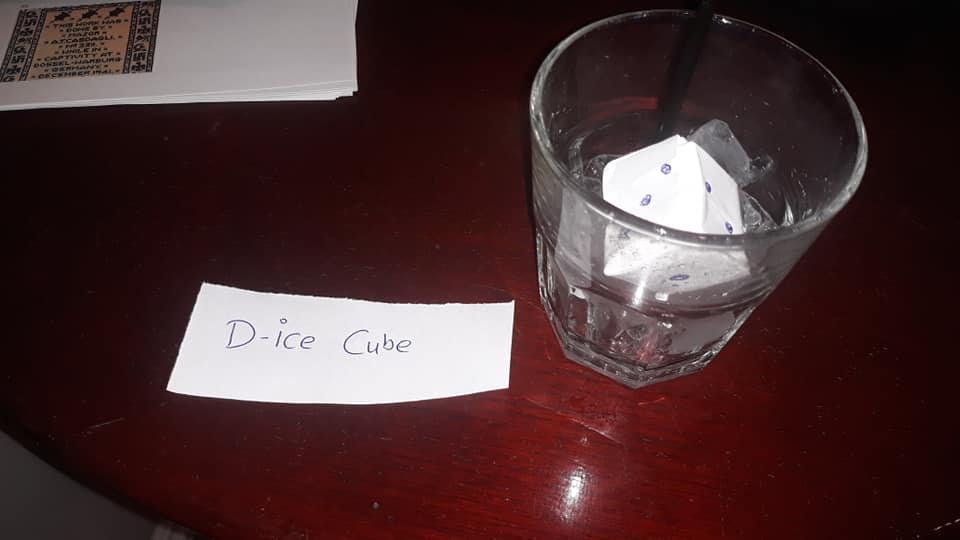 Educated Flamingo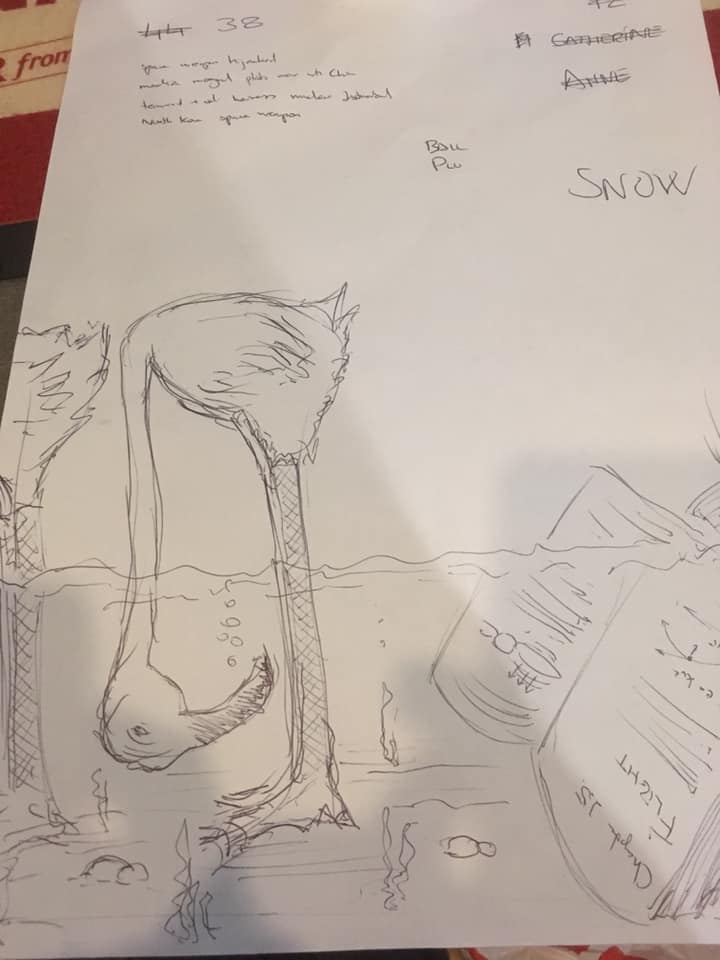 INTERESTING MOMENTS
A team made up of two Mongolians, a Chilean, and their English language teacher chanced across a show that happened to have a question on the Mongolian flag, and another on the top level internet domain of Chile. We don't think we can calculate the odds of this happening. Maybe you can.
We were actually asked the question "are you sure Andorra is still in Europe?" Well, unless if has been plucked out of the Pyrenees in the last couple of hours… yes we are sure.
One team attempted to use Russian in their TriviArt entry, but it turns out our host is fluent. Our hosts are pretty sharp.
One of our hosts asked a question about quotes from Braveheart, and was asked to do them in an accept. Noooooooope!
Someone who got a jackpot question wrong asked us WHY Trevor Noah wasn't on Saturday Night Live. Well… if you want to know you can probably get better results by asking the makers of Saturday Night Live rather than a random Australian trivia host.
See you next week.