This Week in iQ Trivia – 27 February 2021
Here's what you may have missed this week at iQ Trivia.
WINNERS
If you won, here's evidence just in case anyone doesn't believe you.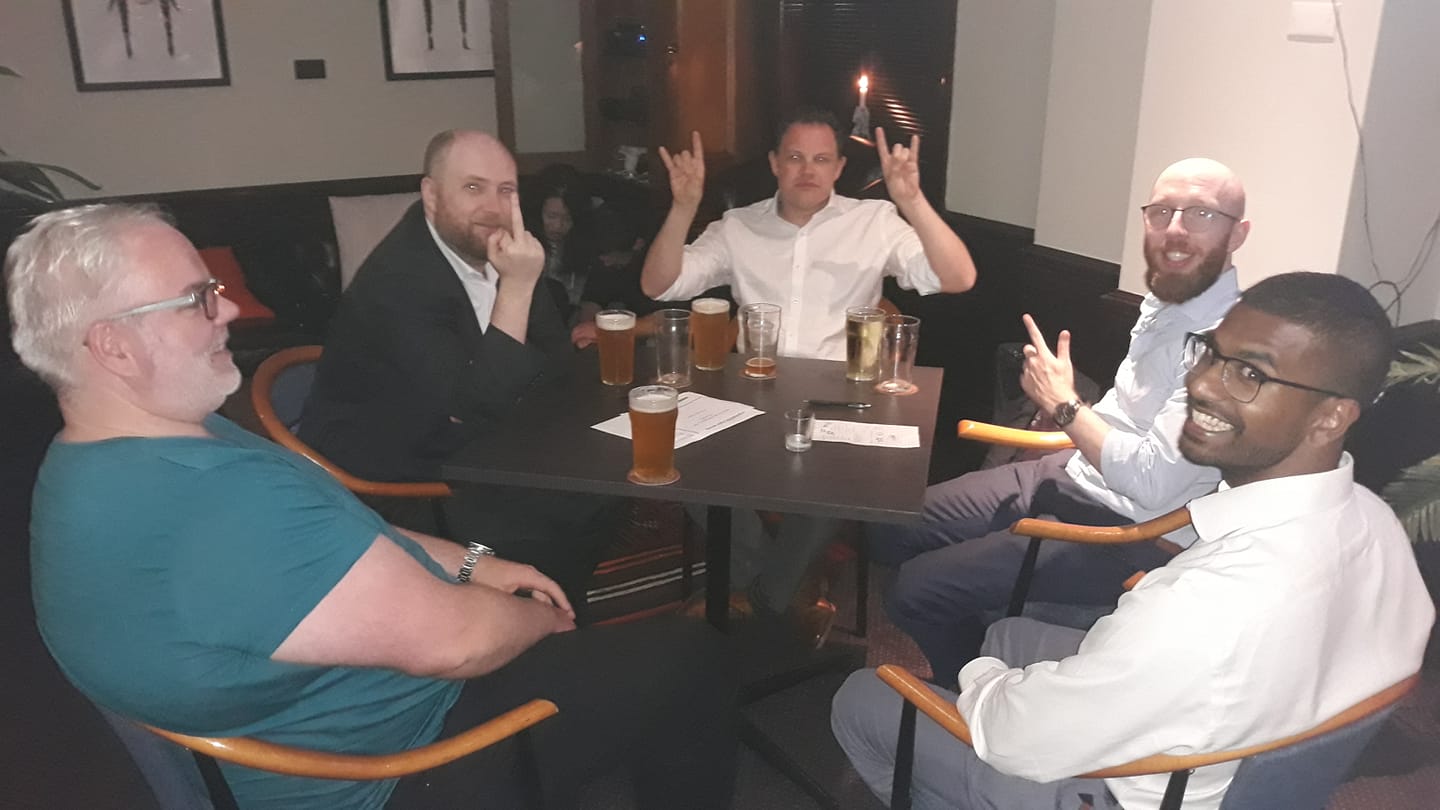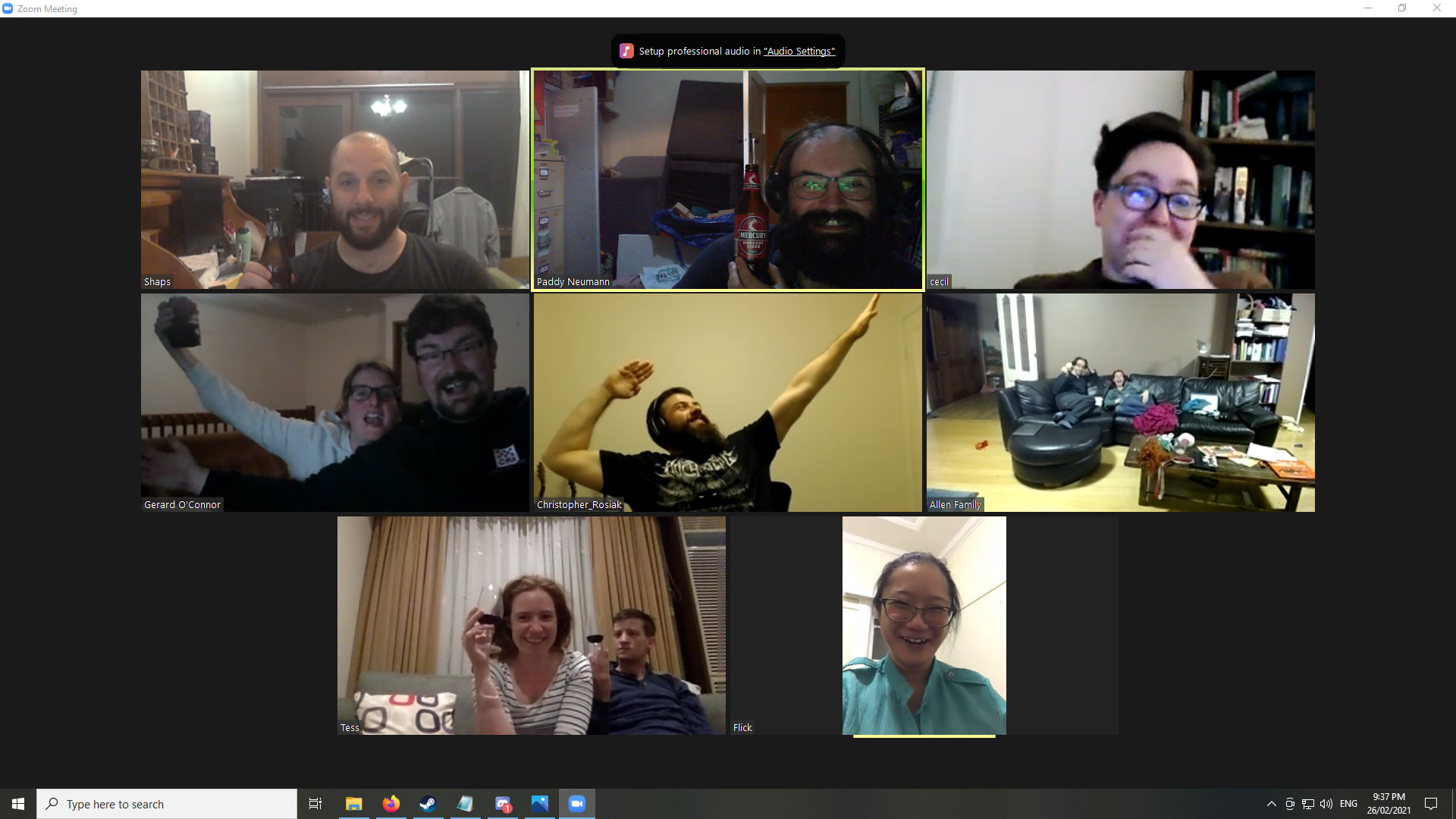 JACKPOT
We can't seem to build up a jackpot when teams win three weeks in a row.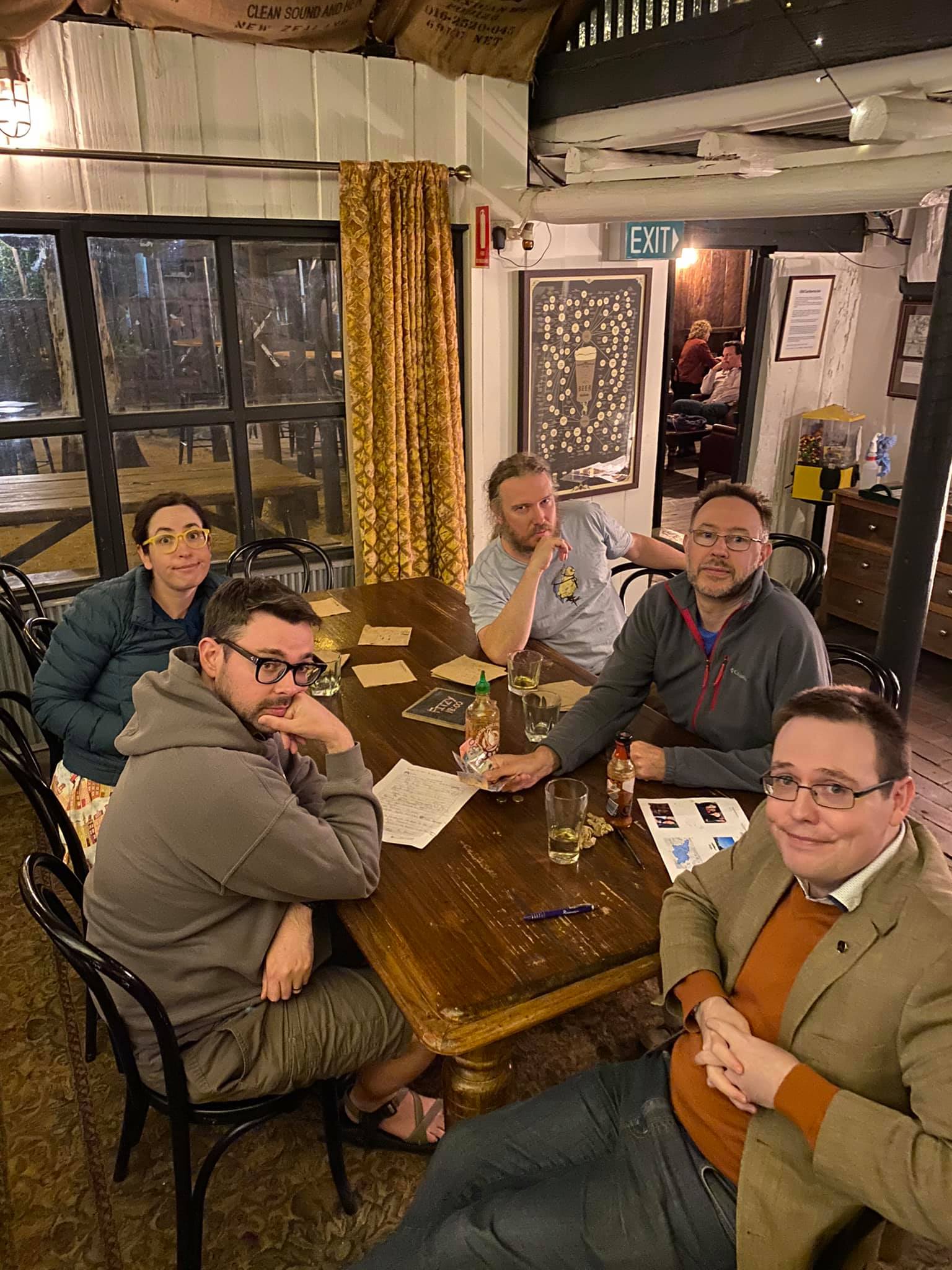 Maybe we need tougher questions.
TEAM NAMES
We don't suggest you try to start these businesses.
A pub with no trivia
Reusable toilet paper
A live action movie of the musical Cats
A brothel based in a quarantine hotel
Uber on a tandem bike
Detachable pockets
Glass hammers
Indoor BBQs
No strings bungee jumping
Bitcoin
Trump University
A credit card you never have to pay for
Do it yourself surgery
Flavoured hand sanitiser
Botox for babies
Waterproof teabags
Vegan steakhouse
Greasy wet wipes
Sexual harassment seminars in Parliament House
Anonymous COVID tracing
TriviArt
Hot Potato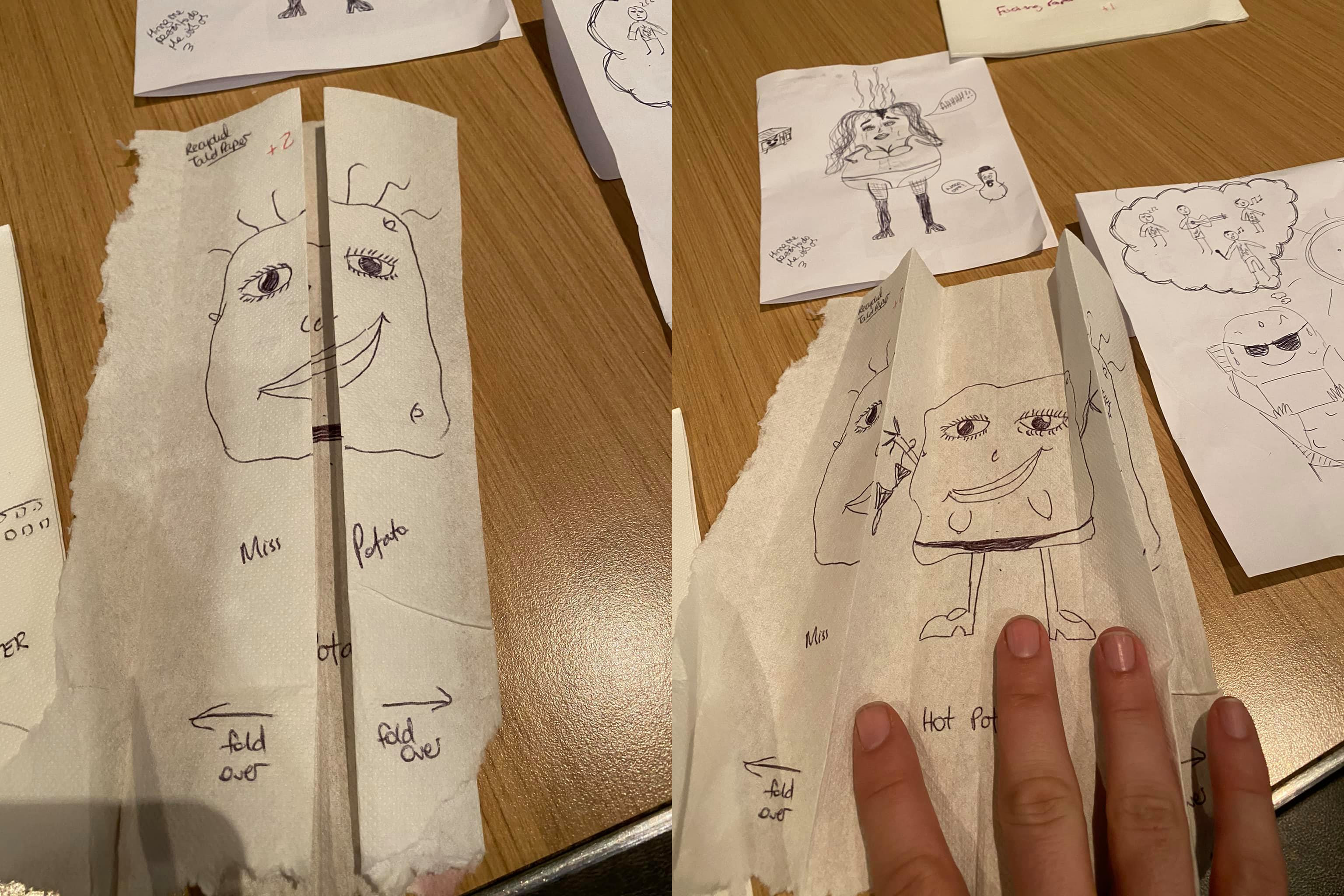 Delicious Tree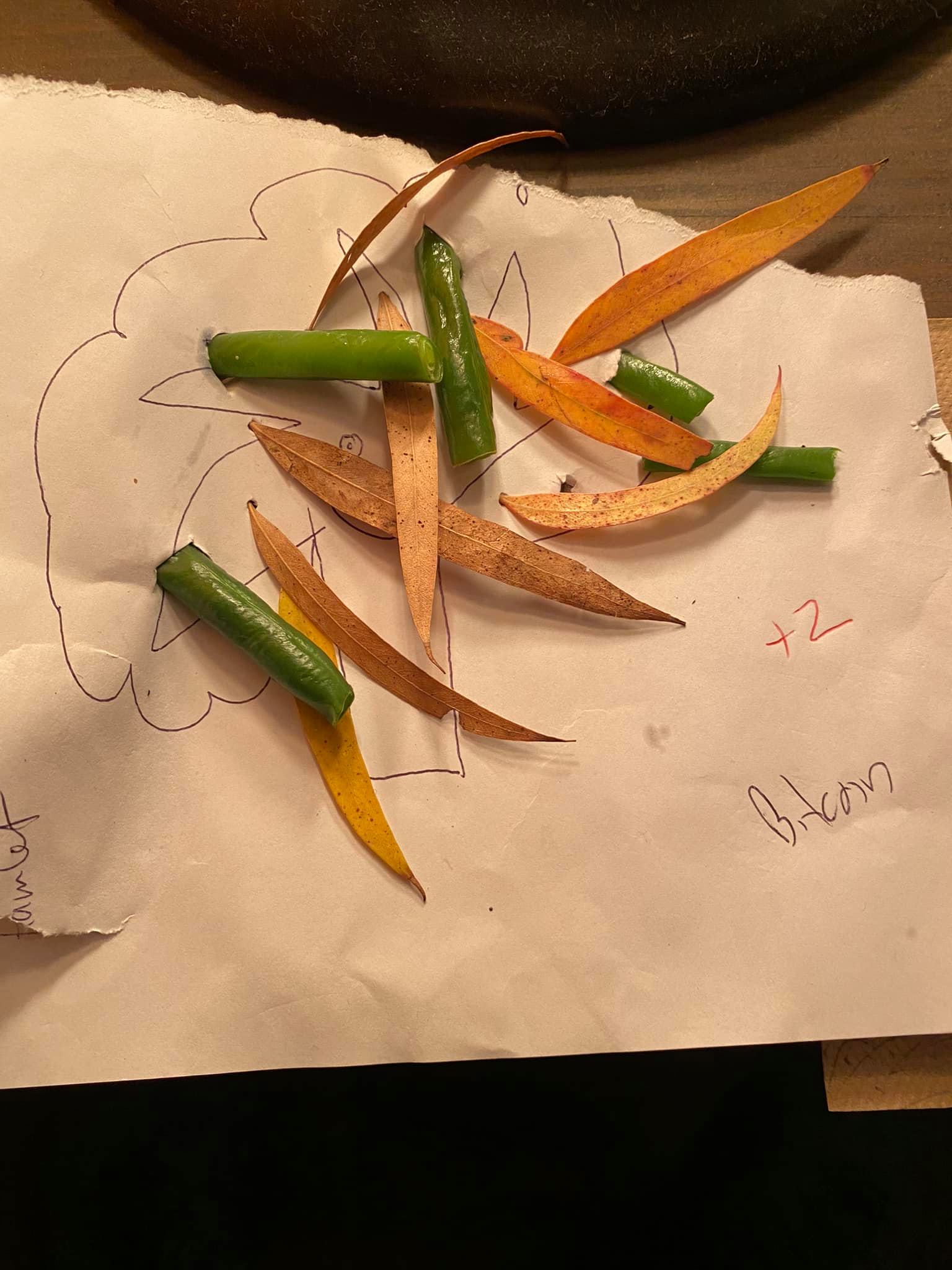 Saucy France (NSFW)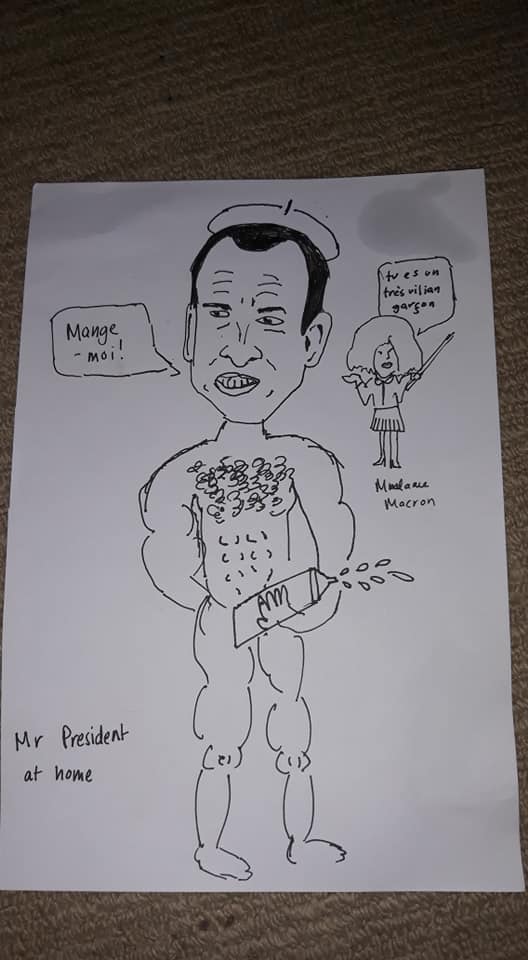 What Killed the Dinosaurs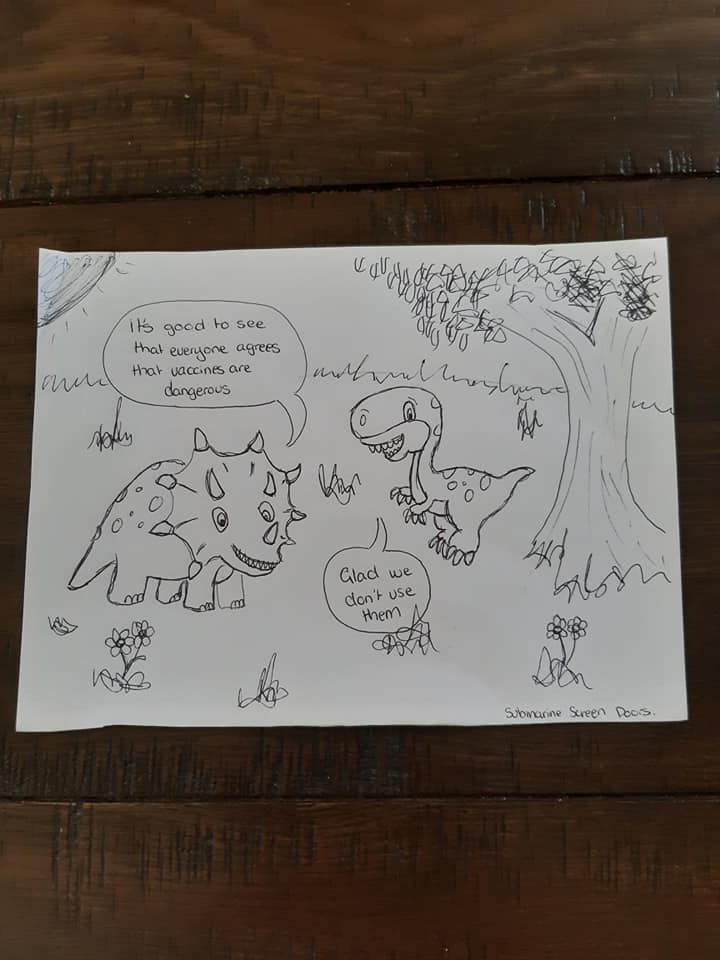 Greedy Brisbane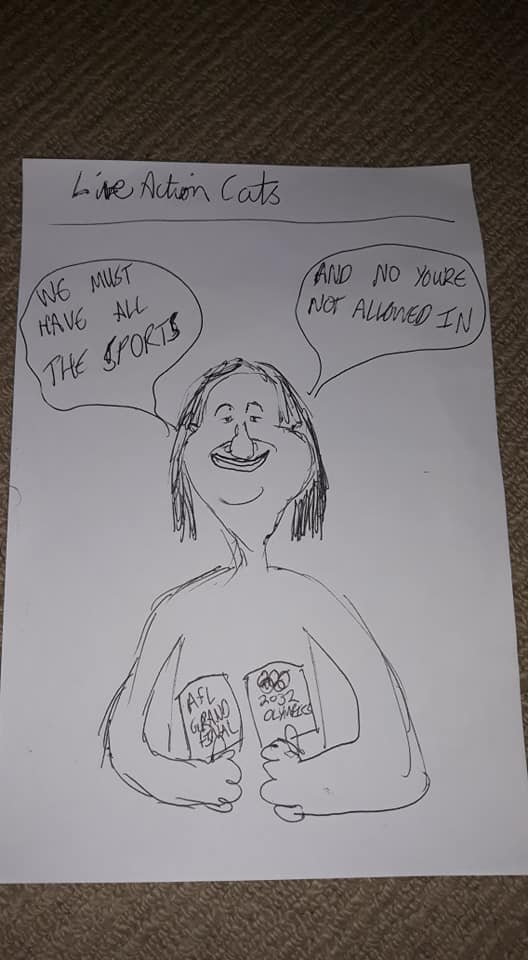 Tired Scientist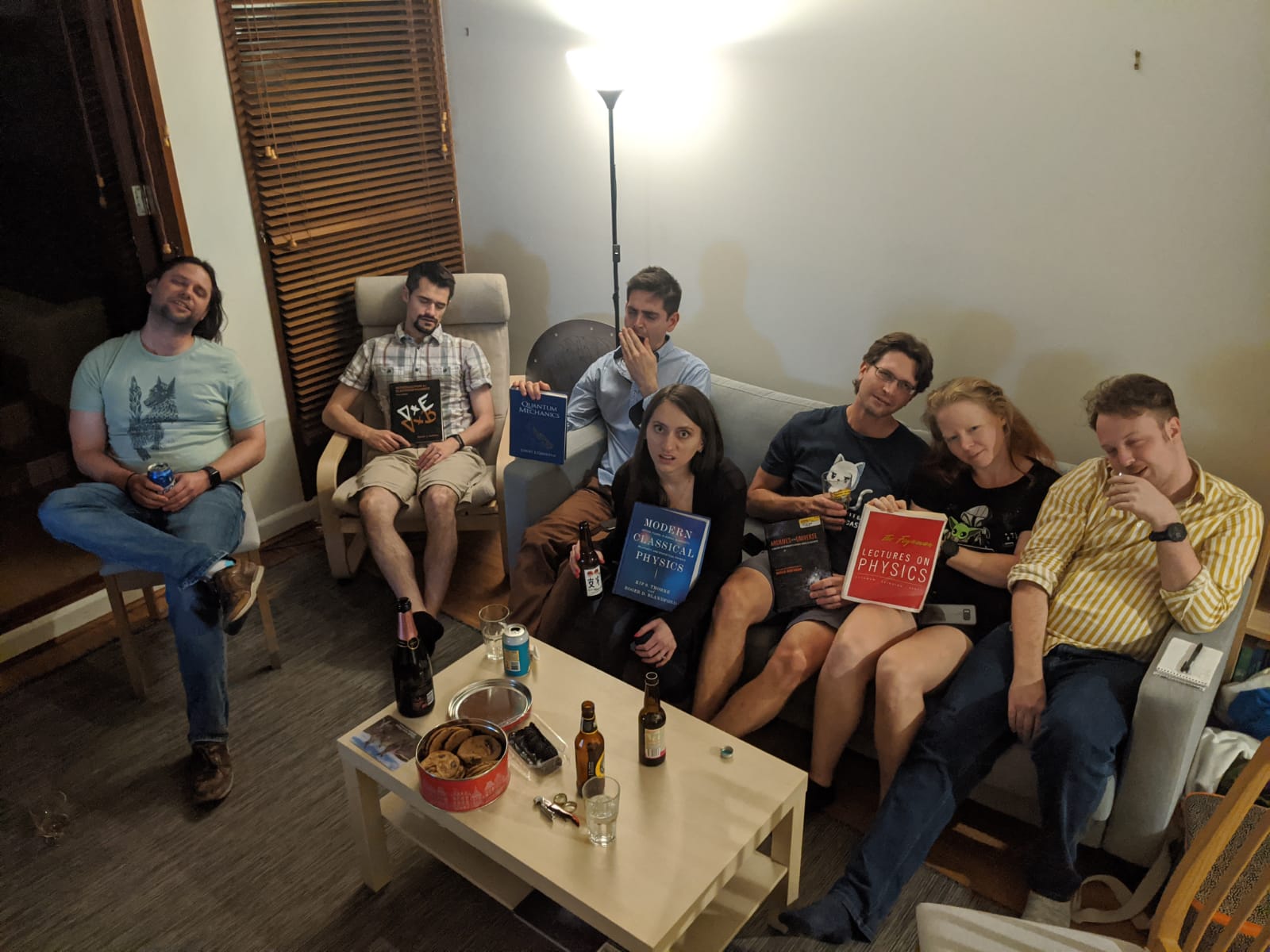 Caffeinated Spring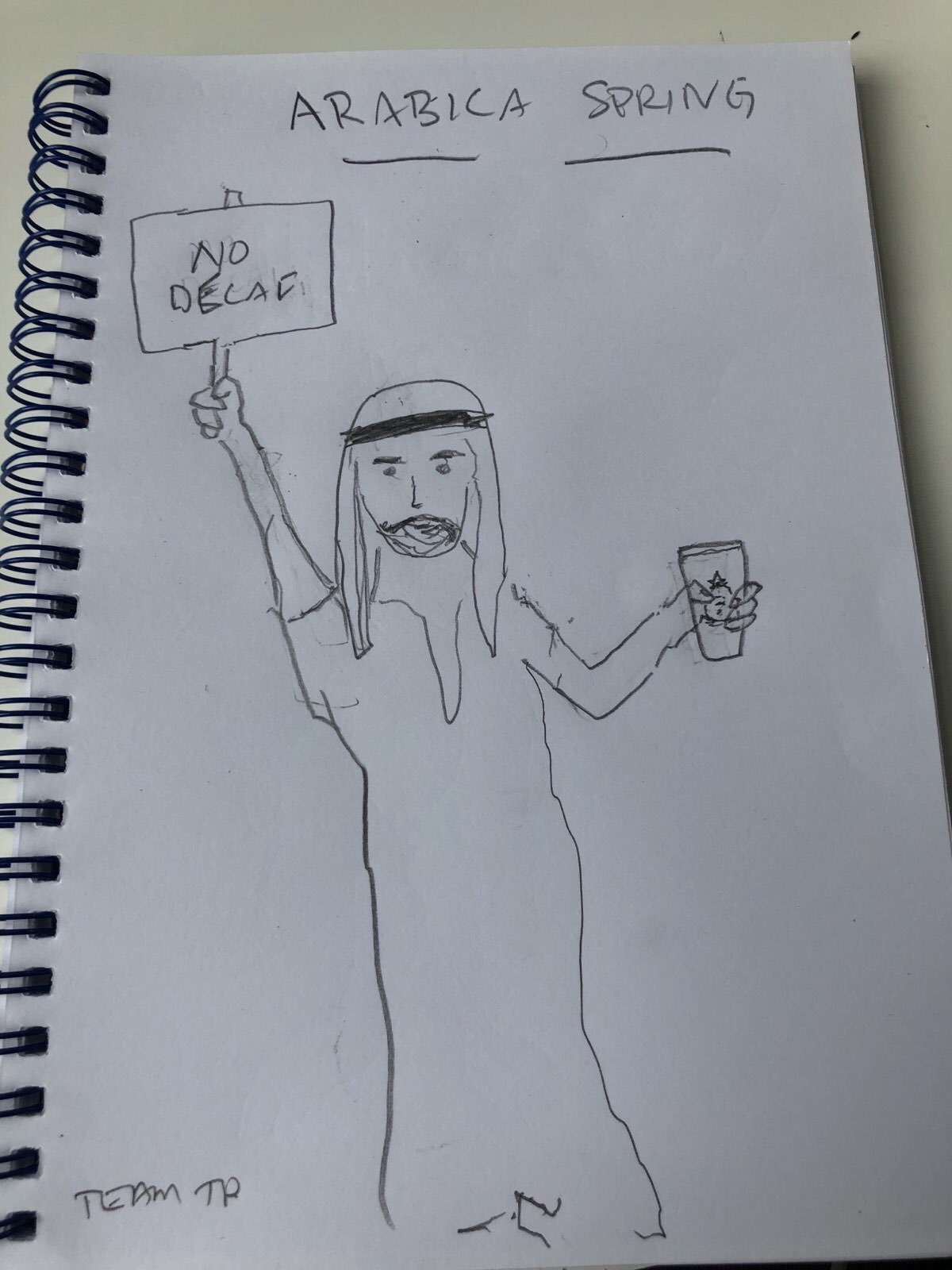 INTERESTING MOMENTS
We asked about annoying sounds, and instead of the answer of "fingernails on a chalkboard" being similar to the sound of a chimpanzee warning call, one said it was "Bill's voice". (For the record, we can be WAY more annoying if we need to be.)
A question on ballets with the initials SB resulted in a guess of Spandau Ballet, which is not completely wrong, and Some Bullsh!t, which is.
A question on Dutch geography on our international quiz was seized on by a team that had players playing in the Netherlands at 4:00am. They got it right, and won by a single point. Yes, it pays to have Dutch people on your team sometimes.
See you next week.