This Week in iQ Trivia – 27 January 2018
Here's what you may have missed this week at iQ Trivia.
WINNERS
If you won this week, here's evidence just in case anyone doesn't believe you.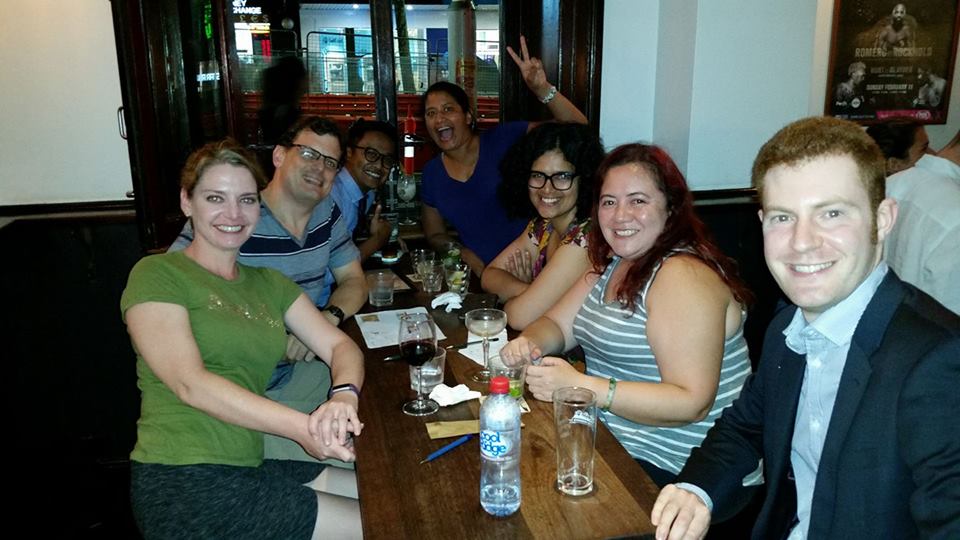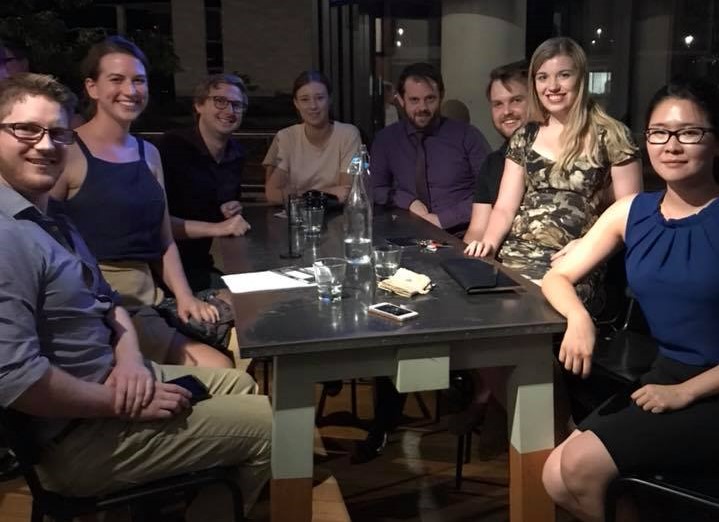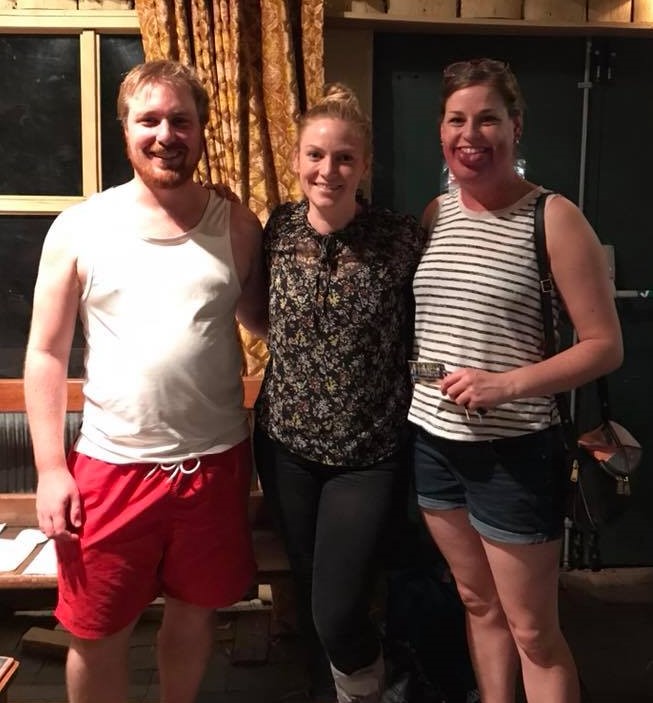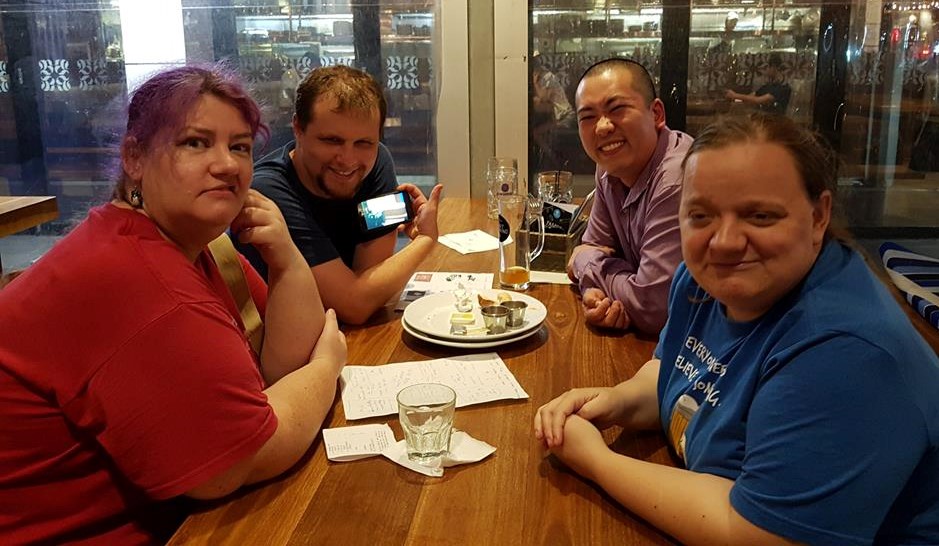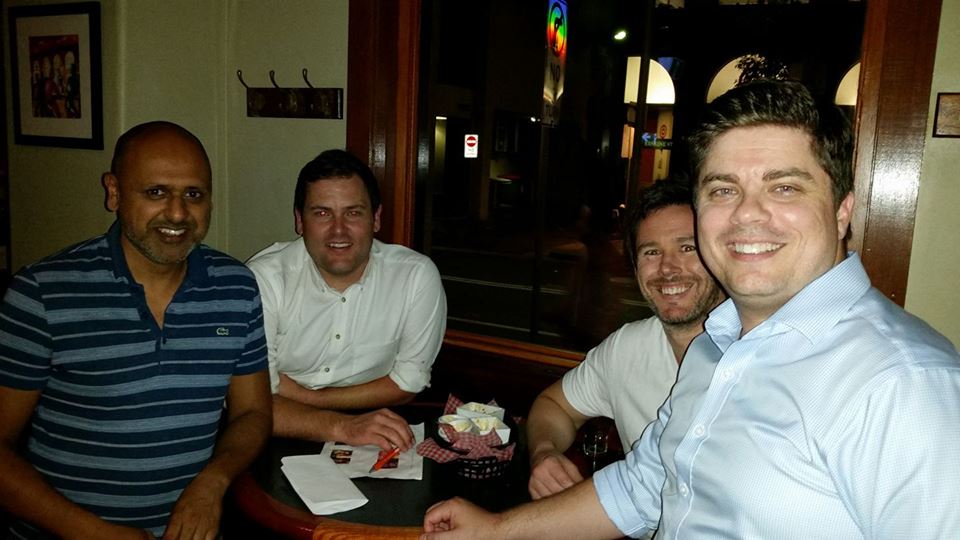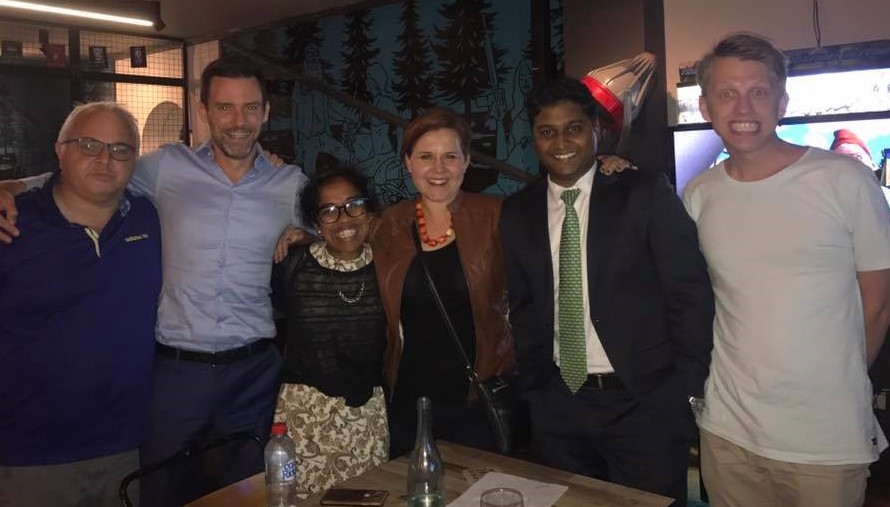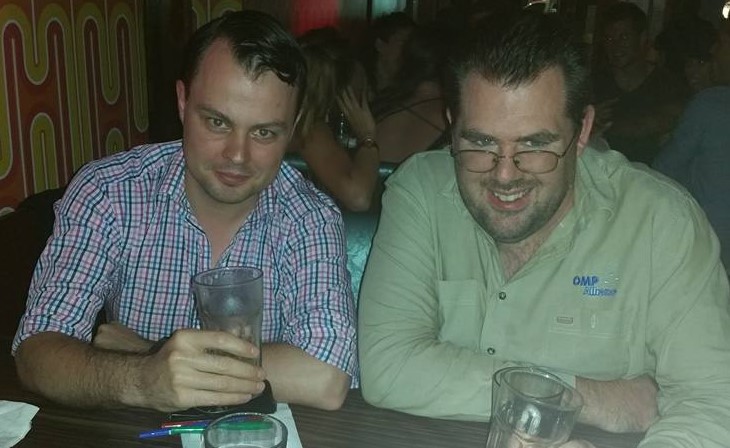 JACKPOTS
These two were the only two who got the math done quick enough to win their jackpot at the Oxford on Wednesday.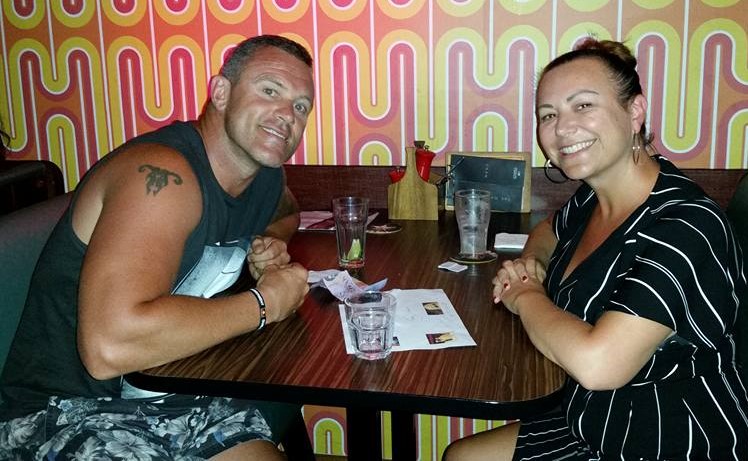 TEAM NAMES
We've now heard plenty of things you never thought Australians would say.
Put another shrimp on the barbie (several variations of this)
A pint of Foster's thanks (and this)
What's Goon?
Just a water thanks
Nothing for me. I've had enough to drink.
I just LOVE the lockout laws
Pavlova was invented by the Kiwis
Kia ora
I don't eat lamb on Australia Day
Let's Skip Bali
Come On England
There's plenty of room
Sure, we'll take more refugees
We need to pay more tax
Change the Date
Pauline for PM
Stuart Broad for PM
The Poms are so much better at cricket than us
The All Blacks are my favourite rugby team
Fush & Chups
Marmite is better than Vegemite
Well done on beating us. Let's enjoy an alcohol free meal of one of our nation's renowned & unique cultural dishes.
There's never been a better time to be a home buyer
One beer per person per day at Bathurst is totally enough
I have nothing to complain about
TRIVIART
Moist Beer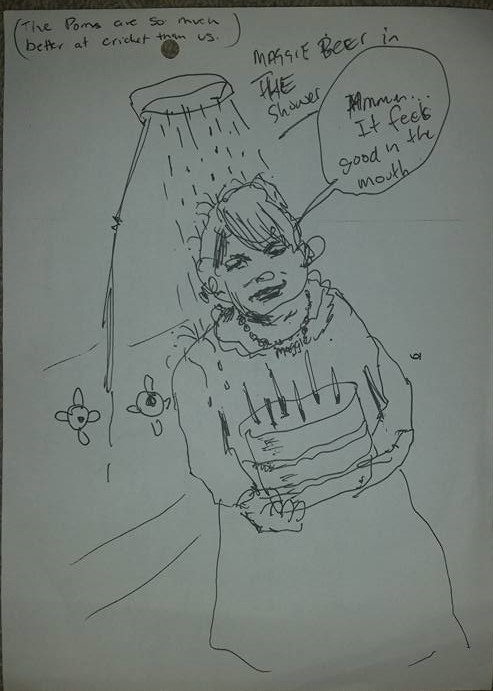 Cantankerous Banana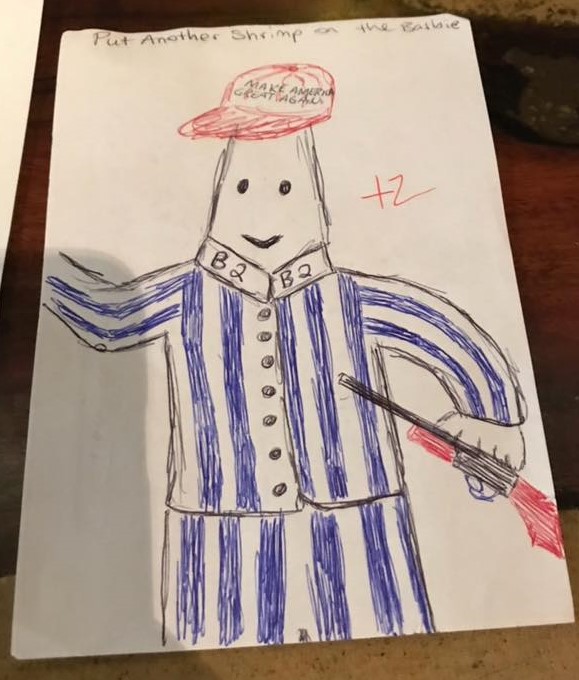 Pimply Drug Lord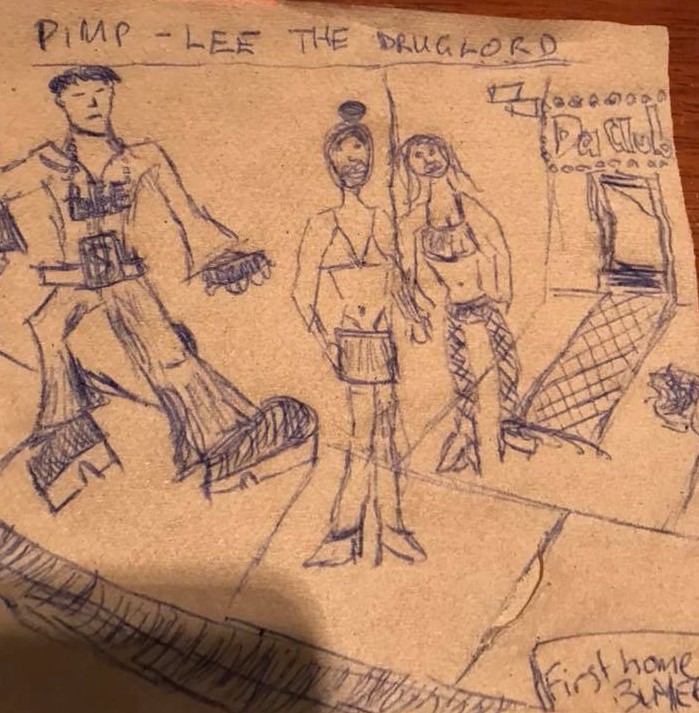 Blackening Squirrel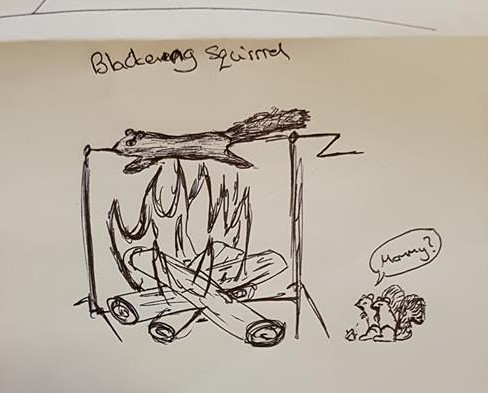 Gyrating Moustache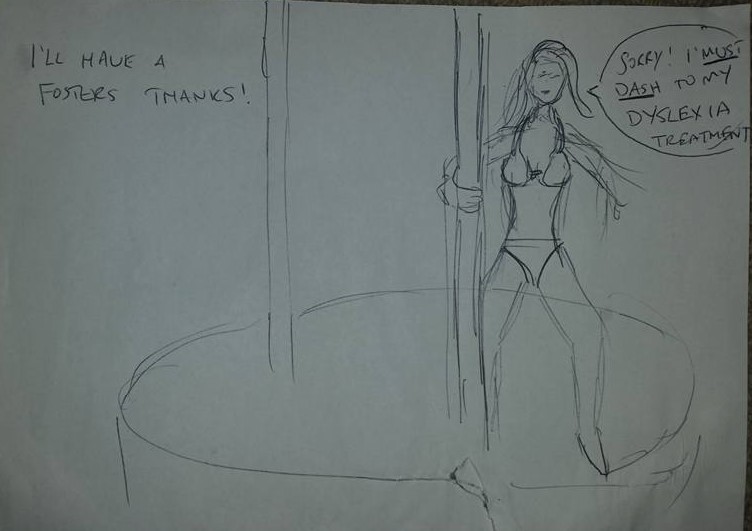 Happy Tree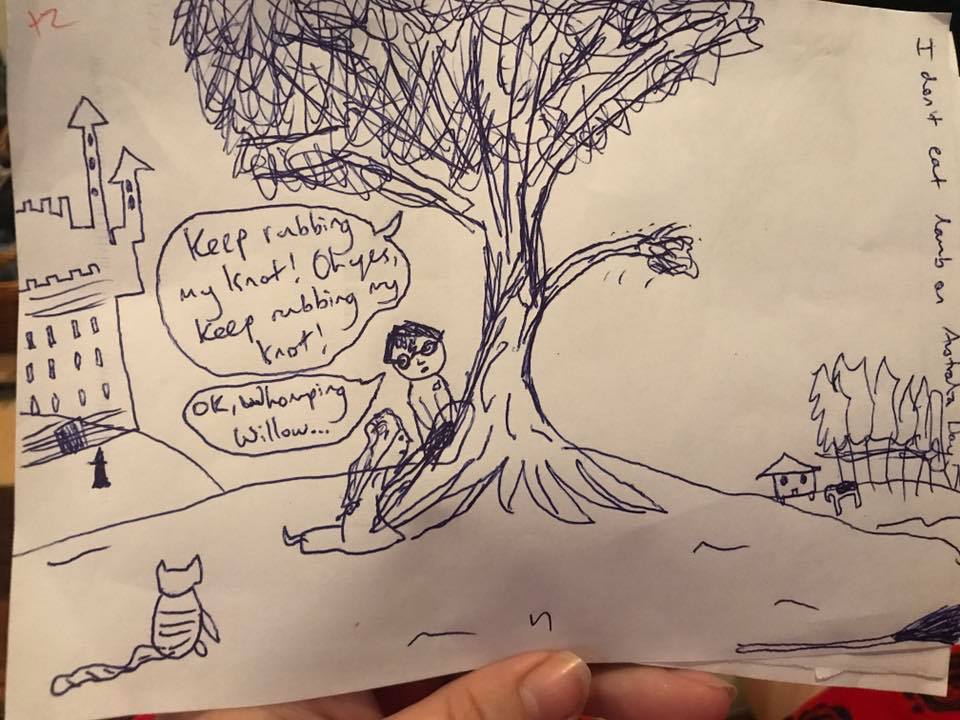 Chipper Speculum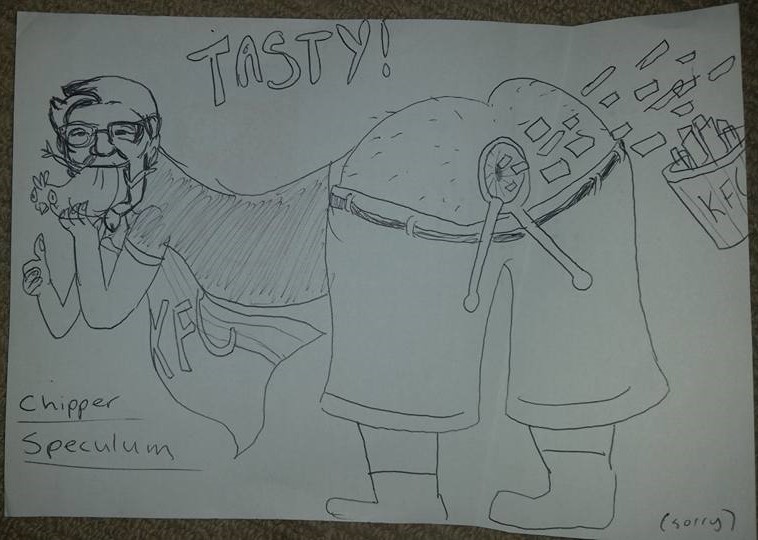 INTERESTING MOMENTS
Frequently, teams get answers in the wrong space on their answer sheet. On some occasions, the wrong answers are unintentionally hilarious. When asked for the song the Nazis sang in Casablanca, one team answered "Man, I feel like a woman" by Shania Twain (which was the correct answer to the next question.) That would have given that scene a VERY different feel!
Someone else guessed that the Bangles song Walk Like an Egyptian was F*ck the Police by NWA.
When they couldn't remember Geena Davis' name, one team said "the woman who played the mother in Stuart Little" which is not TECHNICALLY WRONG.
A pair of Austrian tourists got a question on Austrian history wrong.
In a jackpot round where spelling matters, one team wrongly answered Isreal as the birthplace of an author, but seeing as Israel was also incorrect, their poor spelling didn't cost them anything.
See you next week.