This Week in iQ Trivia – 27 June 2020
Here's what you may have missed this week at iQ Trivia.
WINNERS
If you won, here's evidence just in case anyone doesn't believe you.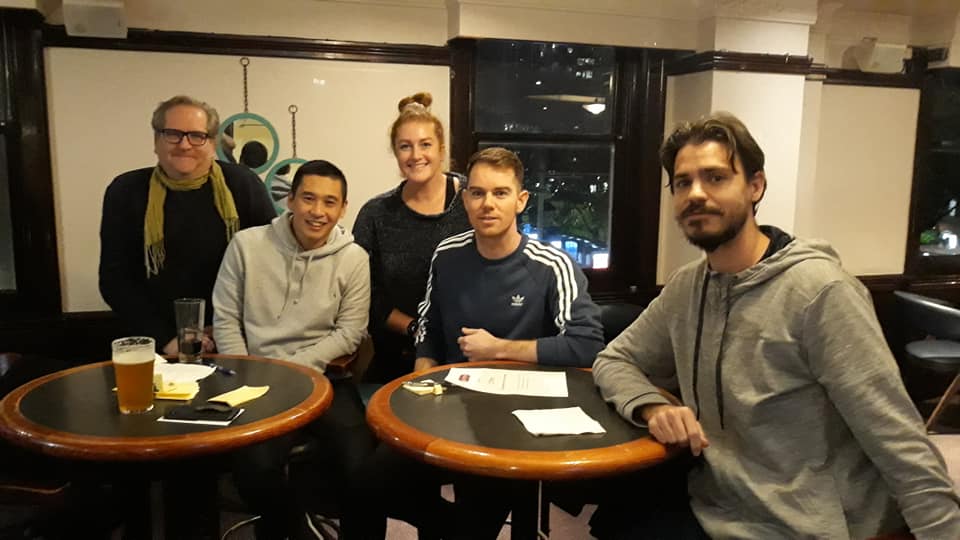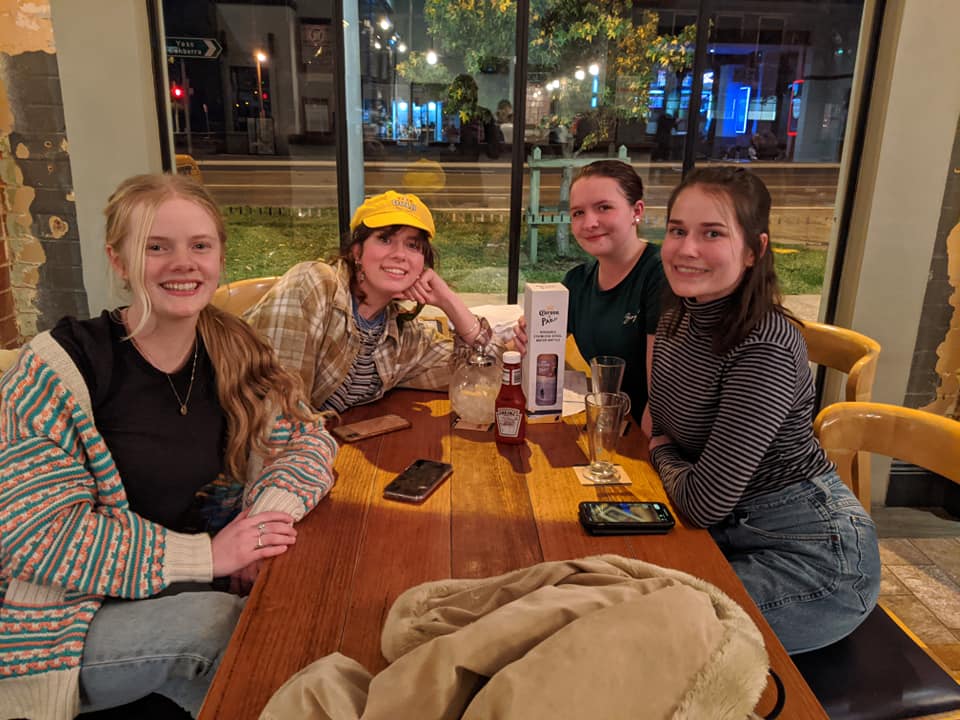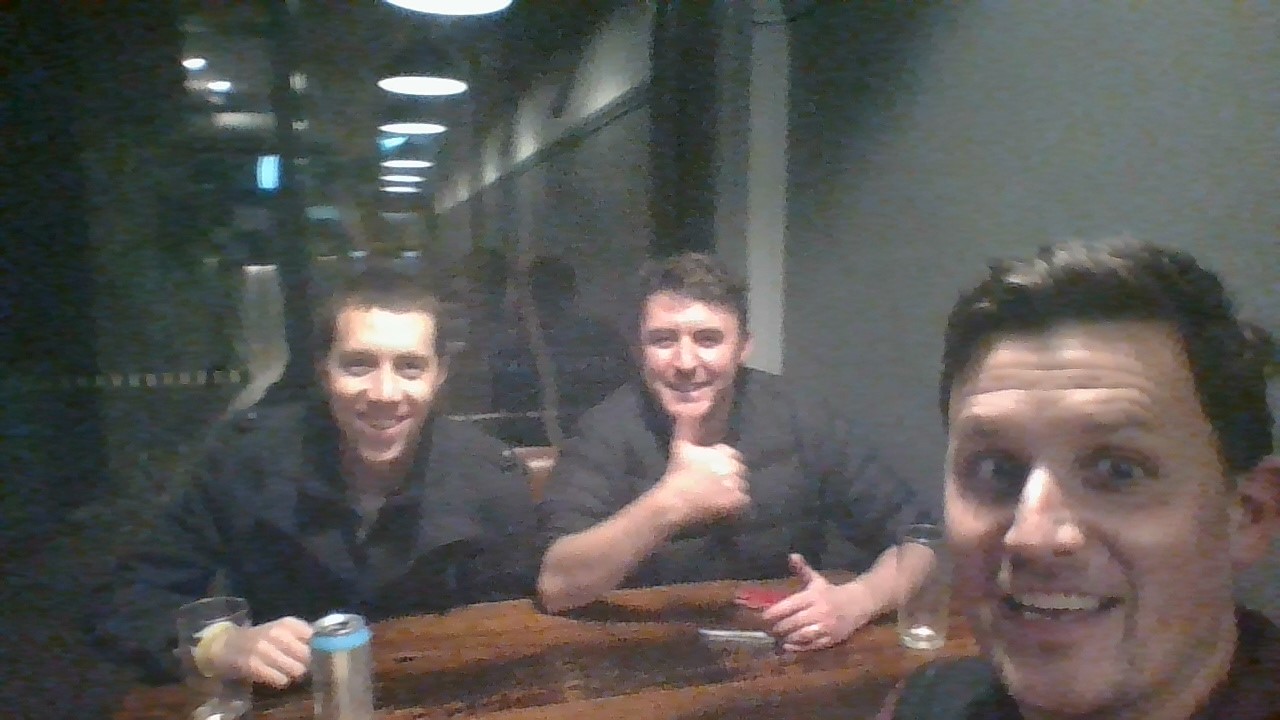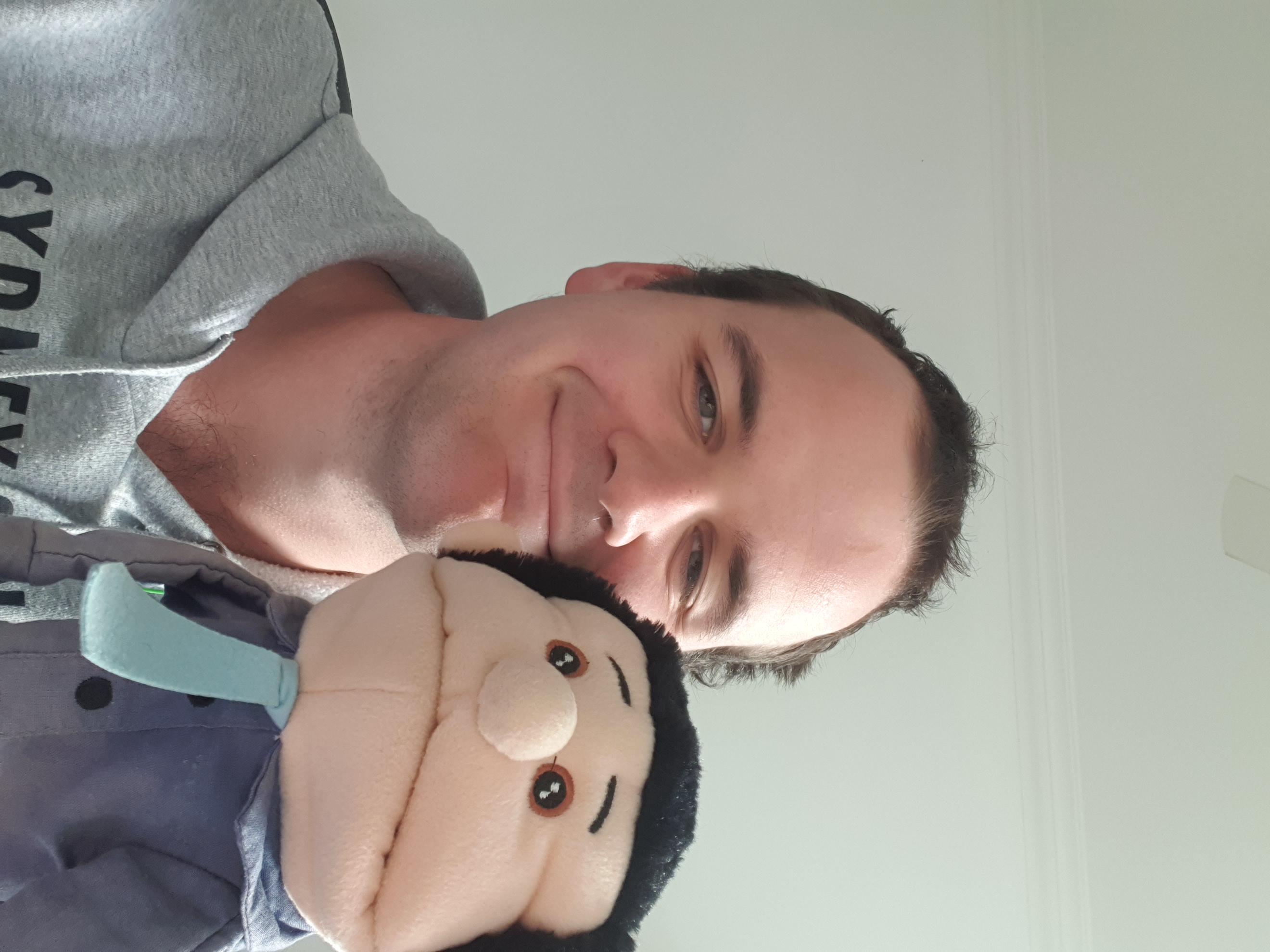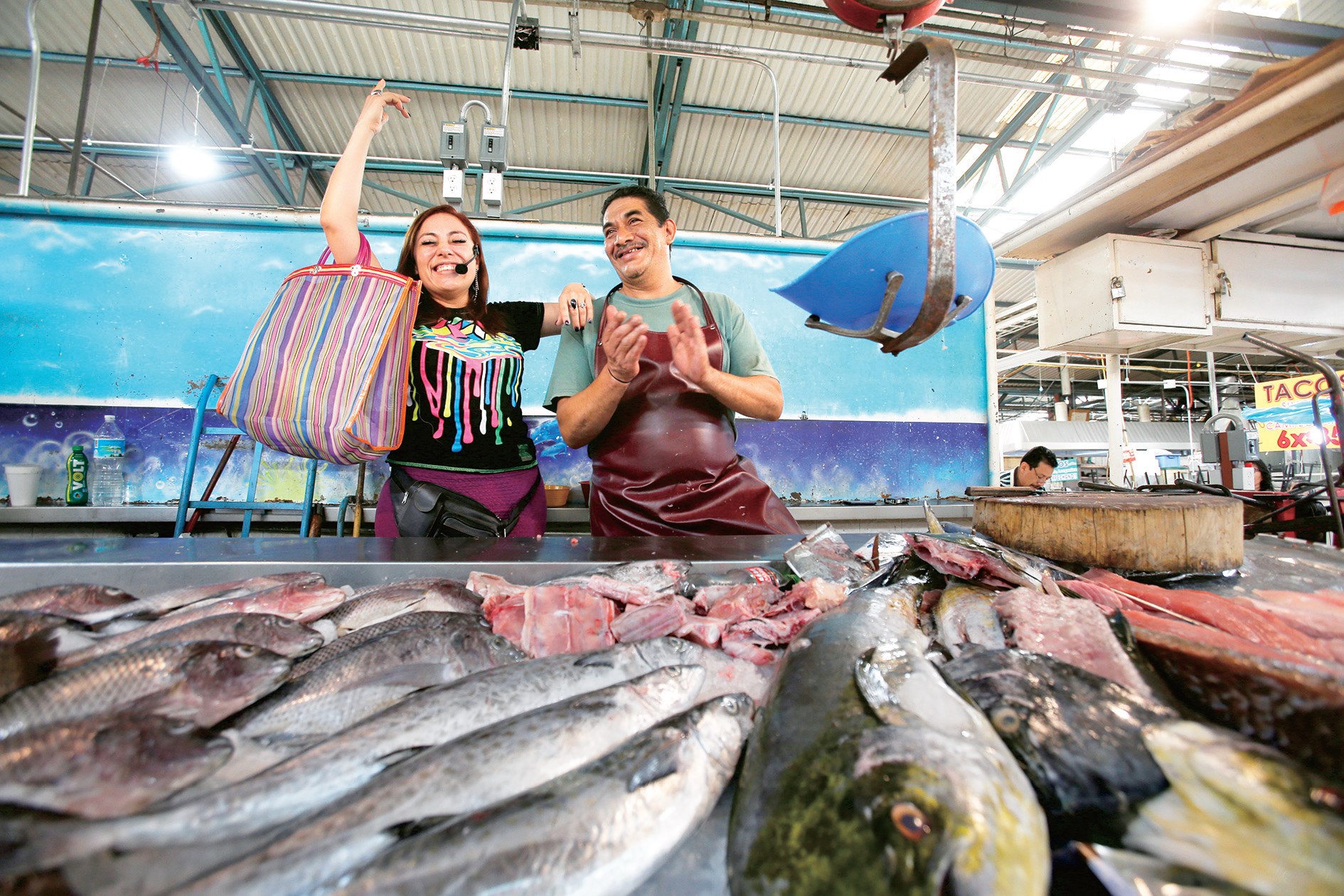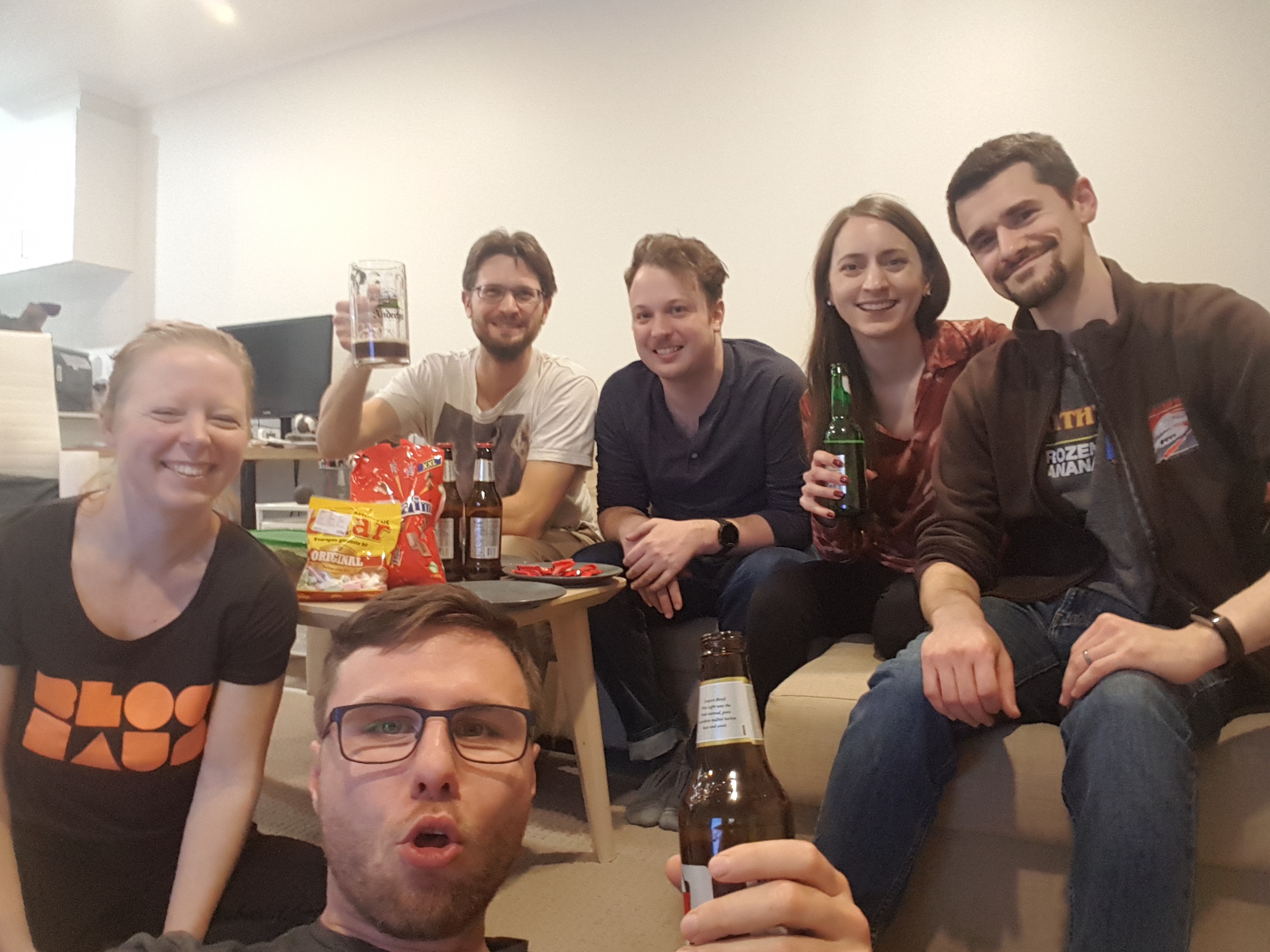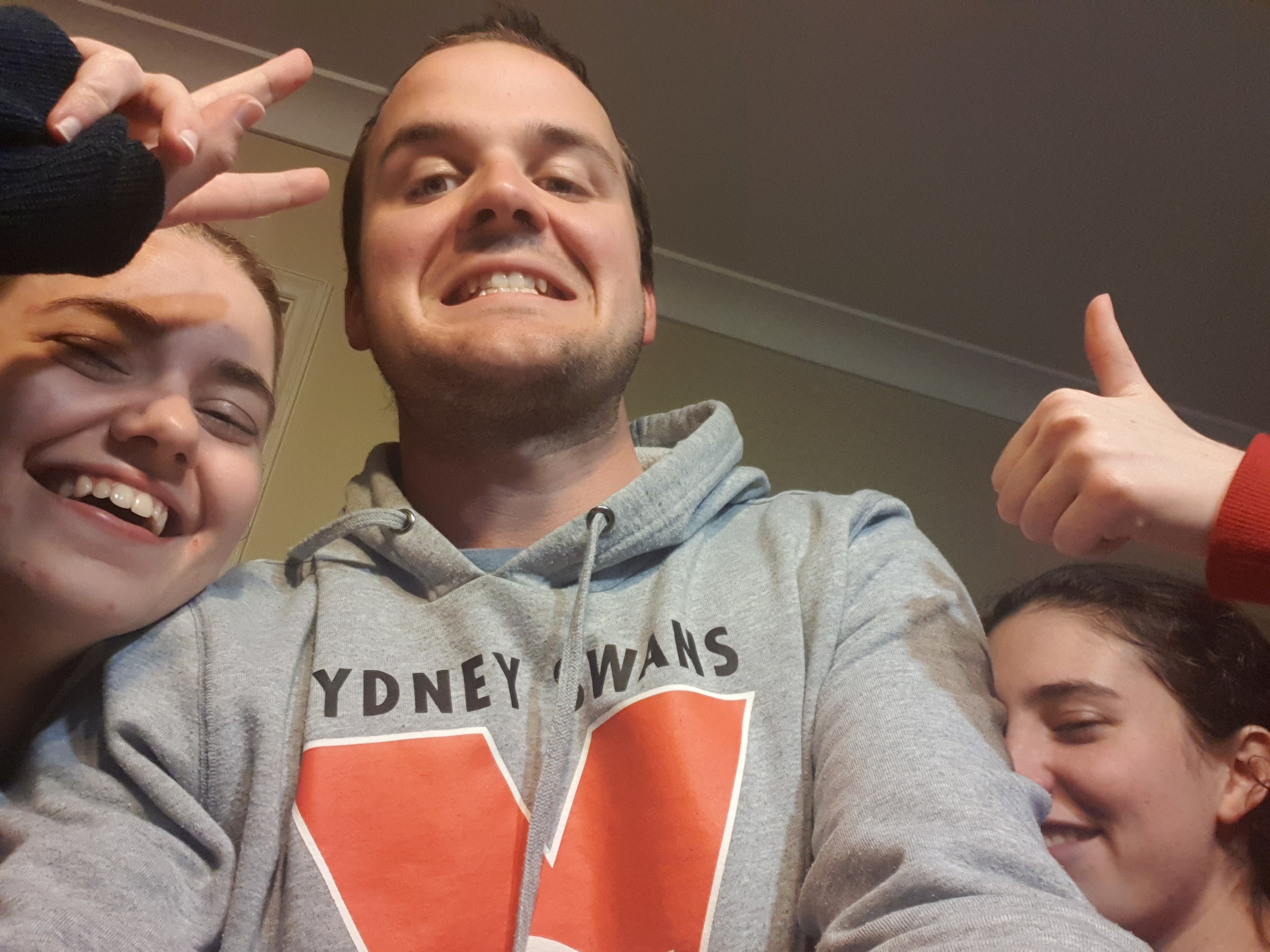 TEAM NAMES
You came up with a lot of examples of things NOBODY is doing right now.
Hugs
Getting coronavirus from 5G towers
Getting a 5G vaccination
Cheering on the Swannies
Travelling to Melbourne
Victorians getting on the beers
Ordering Cats on Betamax
Having a beer on the moon
Invading Poland
Dying of smallpox
Being cured of Coronavirus
Pooping while moonwalking
Sneaking food into the movies
Eating lemurs for dinner
Wiping their ass with sandpaper
Cruising
Googling answers to trivia
Playing trivia on the Ruby Princess
Petting stingrays with Steve Irwin
Having an easy time picking a team name
Eating bats
Giving birth to a llama
Headlining Lollapalooza
Actually attending the Trump rally the RSVPed to
At a Trump rally in overflow seating
Appreciating Trump's wit
Complimenting Donald Trump's fake tan
Social distancing
Not just pretending to wash your hands after using the toilet
TriviArt
Uncategorised Queenslander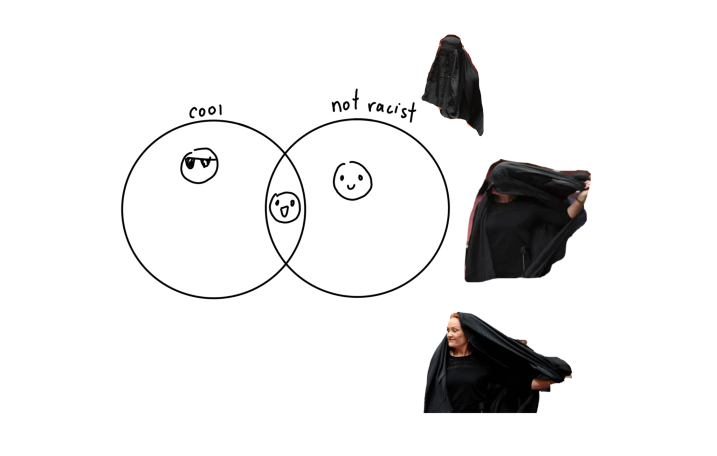 Sleepy Bread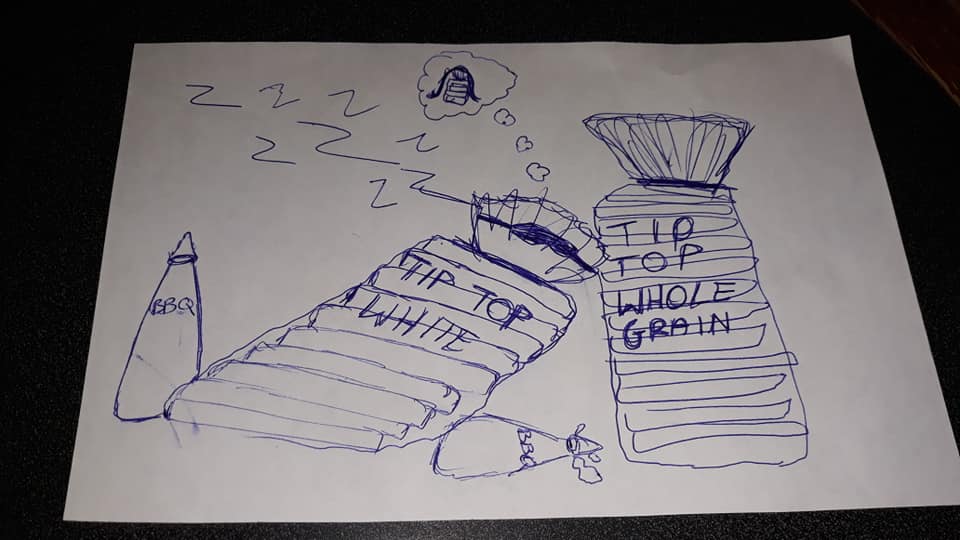 Slimy Rough Polar Bear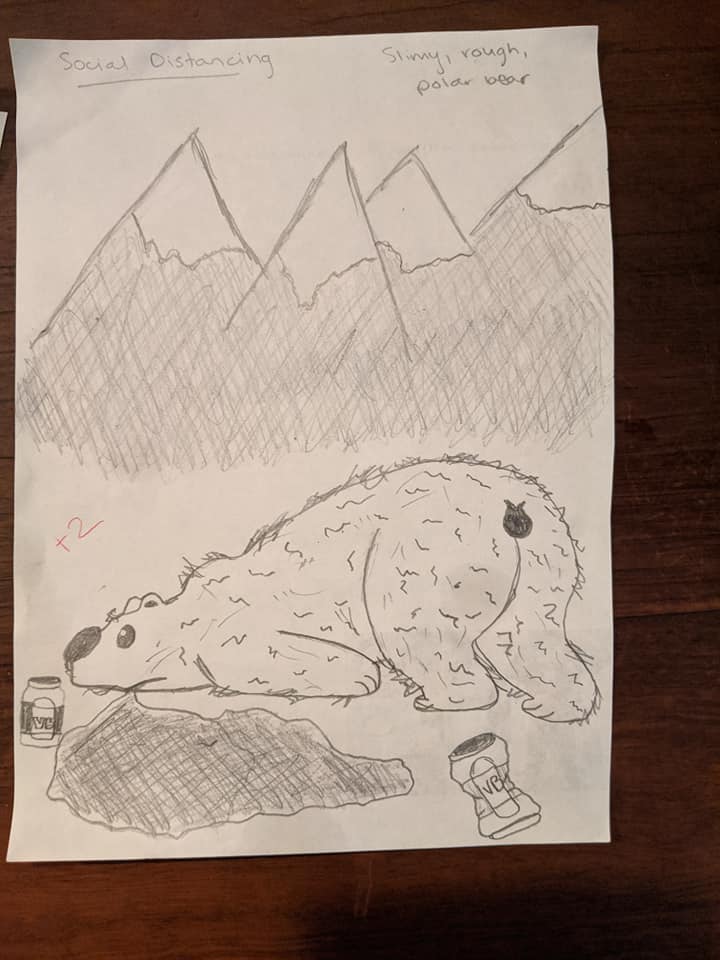 Bat Spelling Bee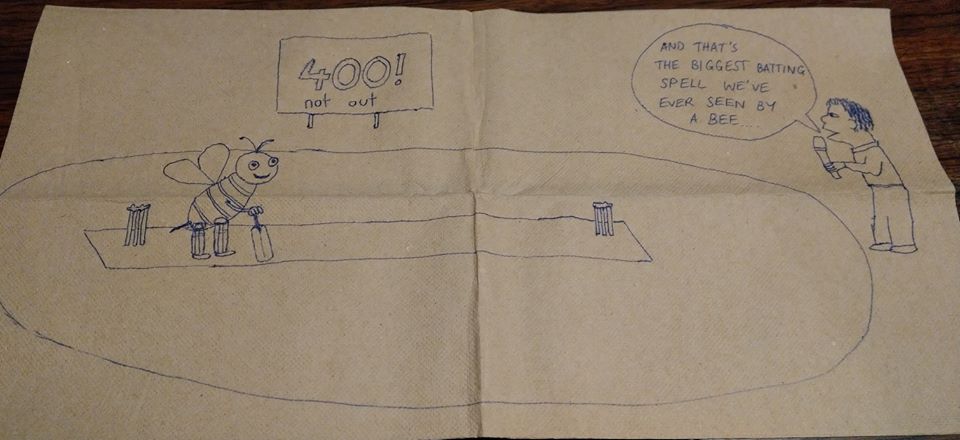 Hermaphrodite Llama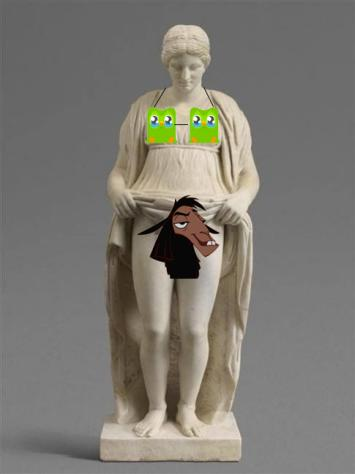 Throbbing Amphora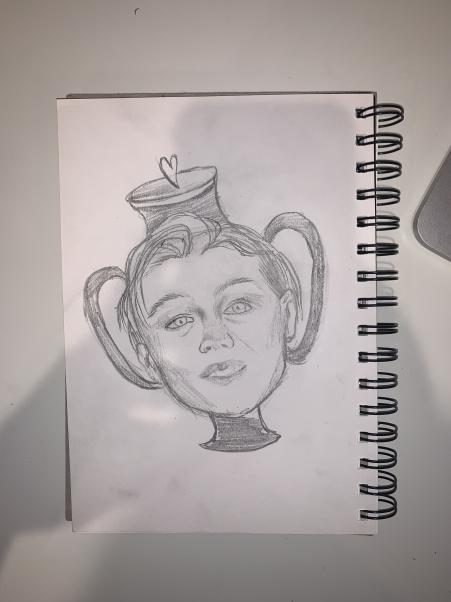 Alaskan Pride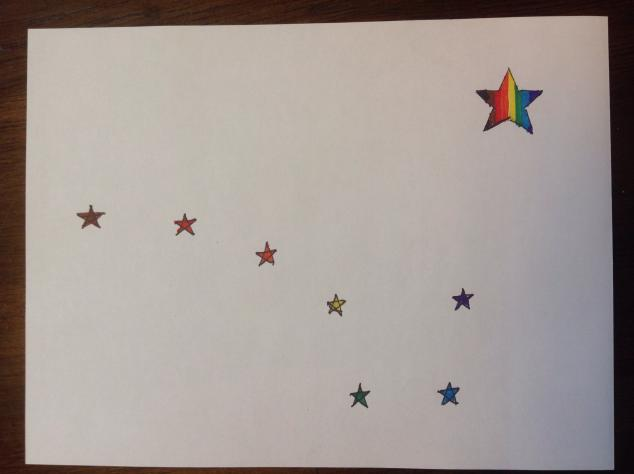 INTERESTING MOMENTS
An Australian managed to beat a quiz full of Canadians on a question about Canadian Prime Ministers.
A dilemma question turned on two Scottish influenced teams being willing to accept a week of constant bagpipes being played in exchange for $10,000.
We played "Better Be Home Soon" by Crowded House. The only player who knew it was born after it was released, and was raised in Belgium. Not only was she the only one who recognised it, she recognised it when we played it BACKWARDS!
See you next week.