This Week in iQ Trivia – 29 February 2020
Here's what you may have missed this week at iQ Trivia.
WINNERS
If you won, here's evidence just in case anyone doesn't believe you.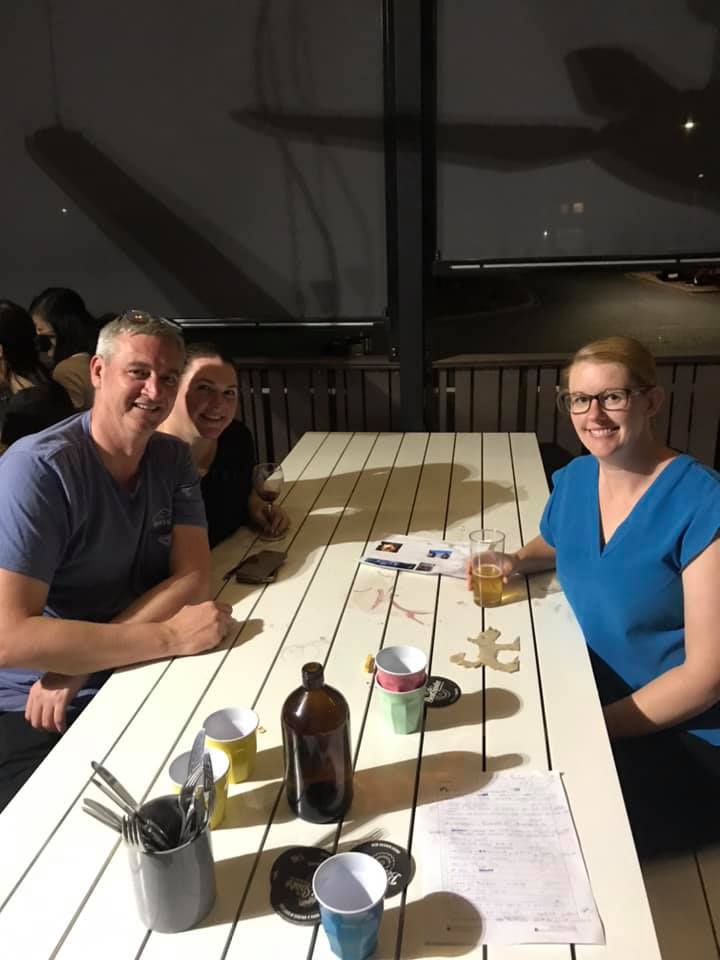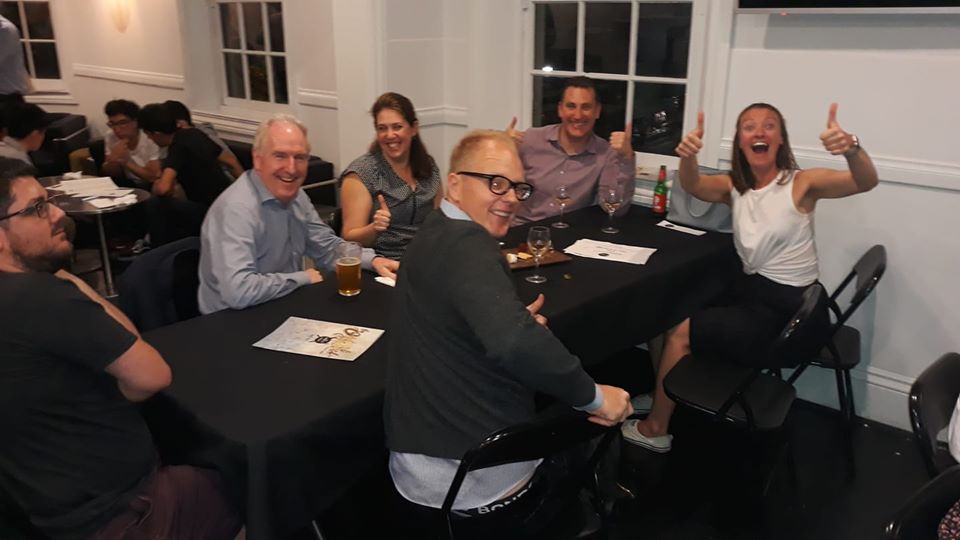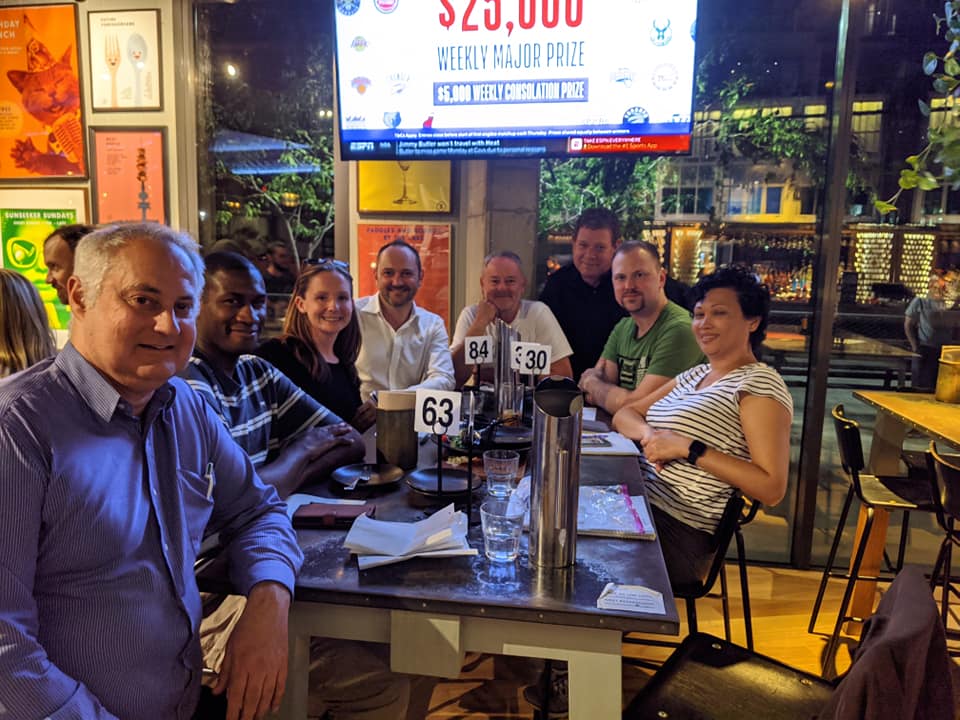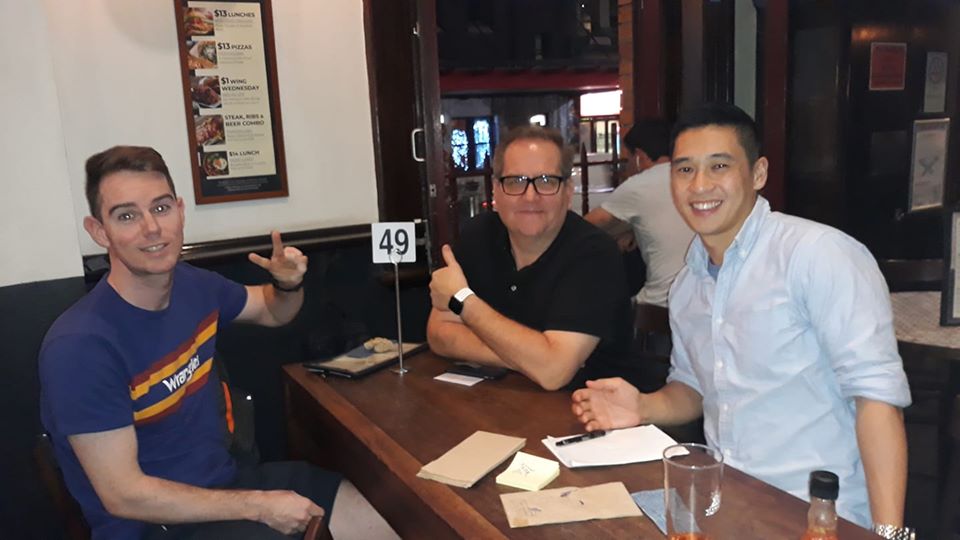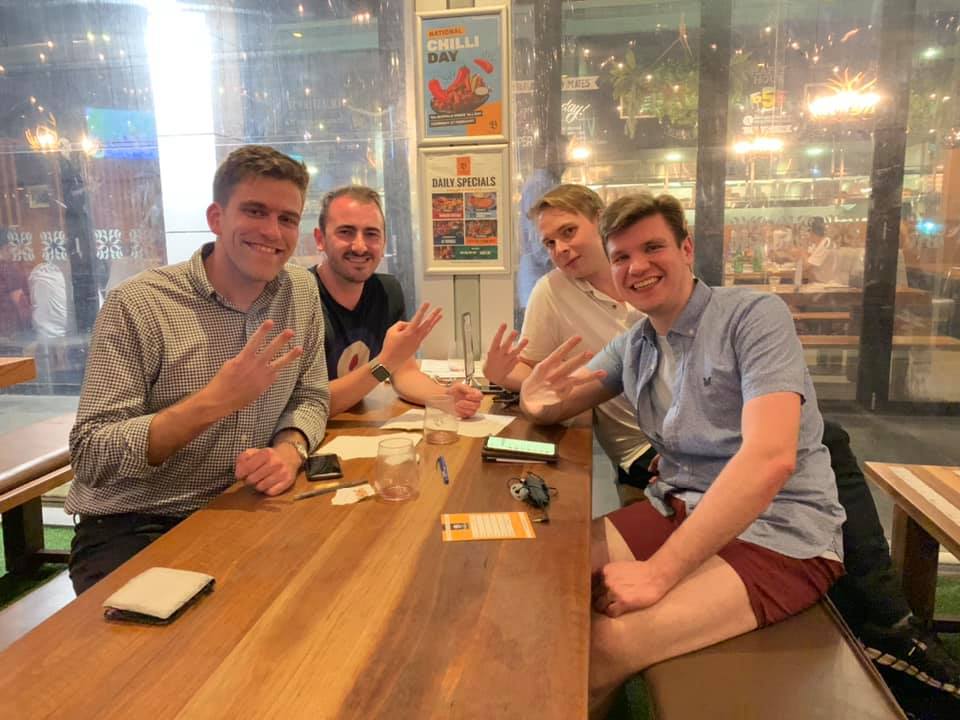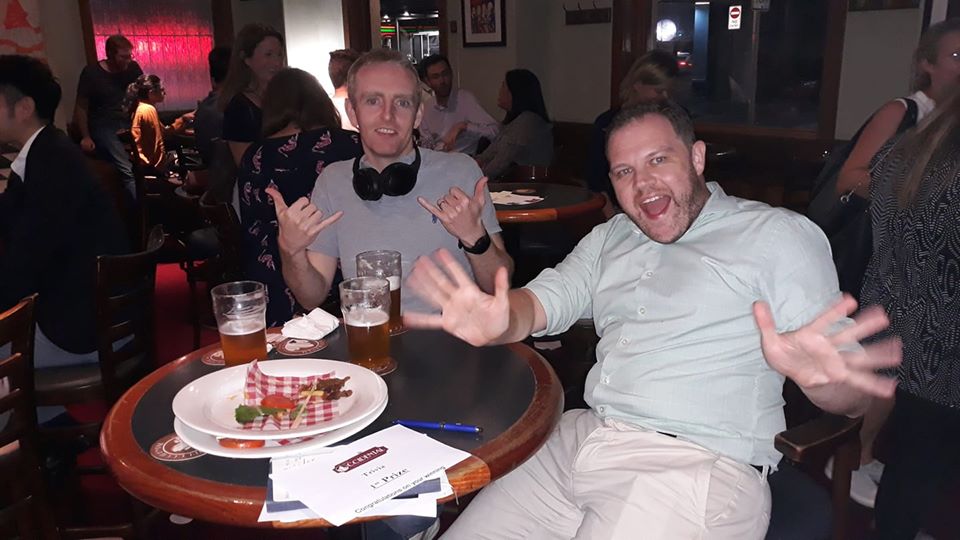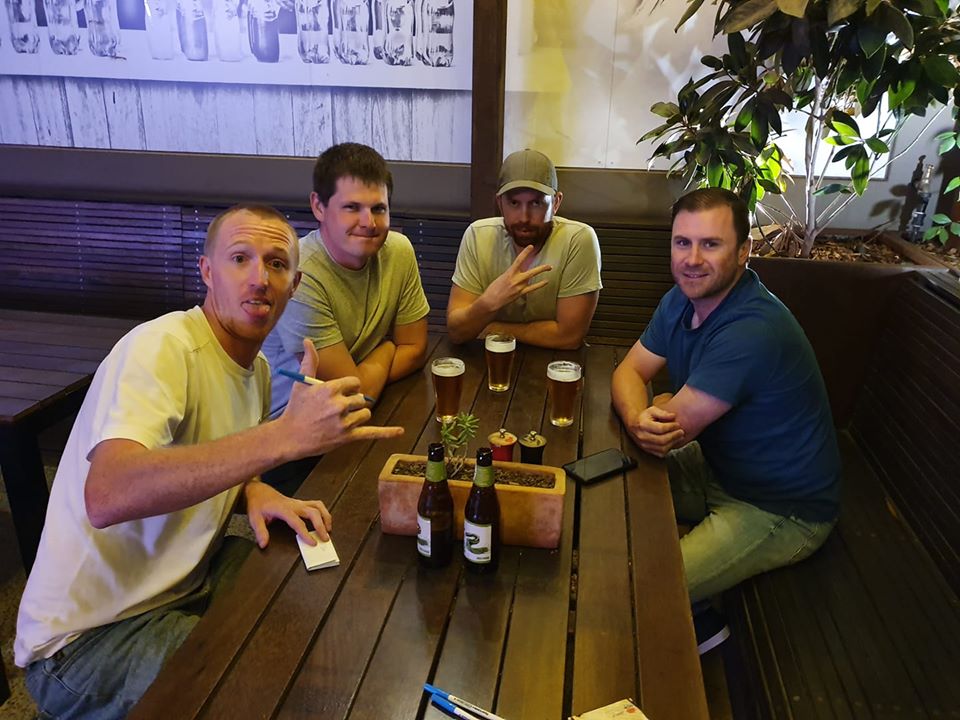 TEAM NAMES
We are very interested in hearing your misspelled songs. (Warning, there will be some salty language.)
My Corona (several times)
I got flu babe
Every breast you take
My fart will go on
Two strong farts
It's a beautiful gay
Electric boobs, B B B Benny and the Chest
Another one bites the bust
New York, concrete jungle wet dream tomato
Under the fridge
Tony Danza
Smells like spleen spirit
Poops, I did it again
Sweet hole Alabama
I wanna duck you like an animal
Uptown f*ck you up
Truly, manly, deeply
Like a sturgeon
Motel California
Hit me with your best shit
Happy birthday to poo
Shit me baby one more time
Baby shart doo doo doo doo doo doo
Come in Eileen
C#nt tree roads
Dark side of the poon
Don't let your son go down on me
TriviArt
Vague Penis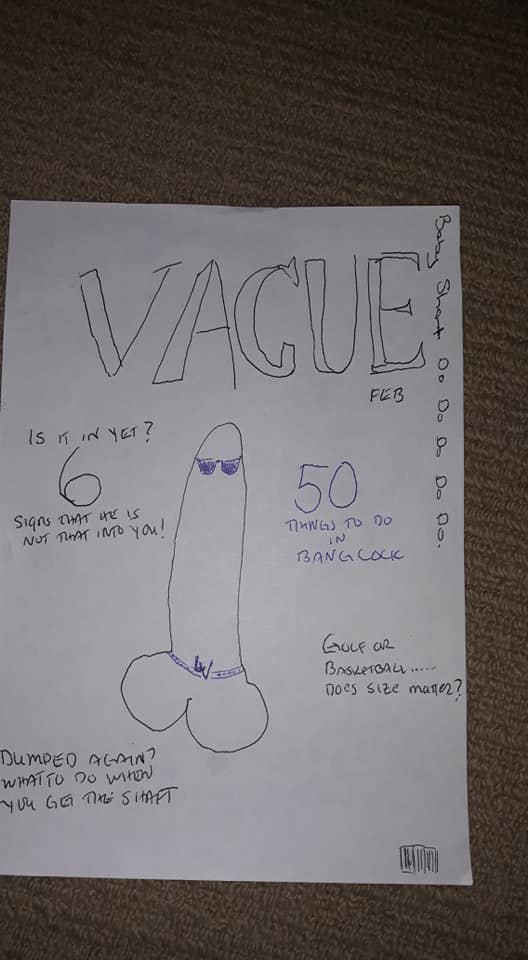 Bouncing Dog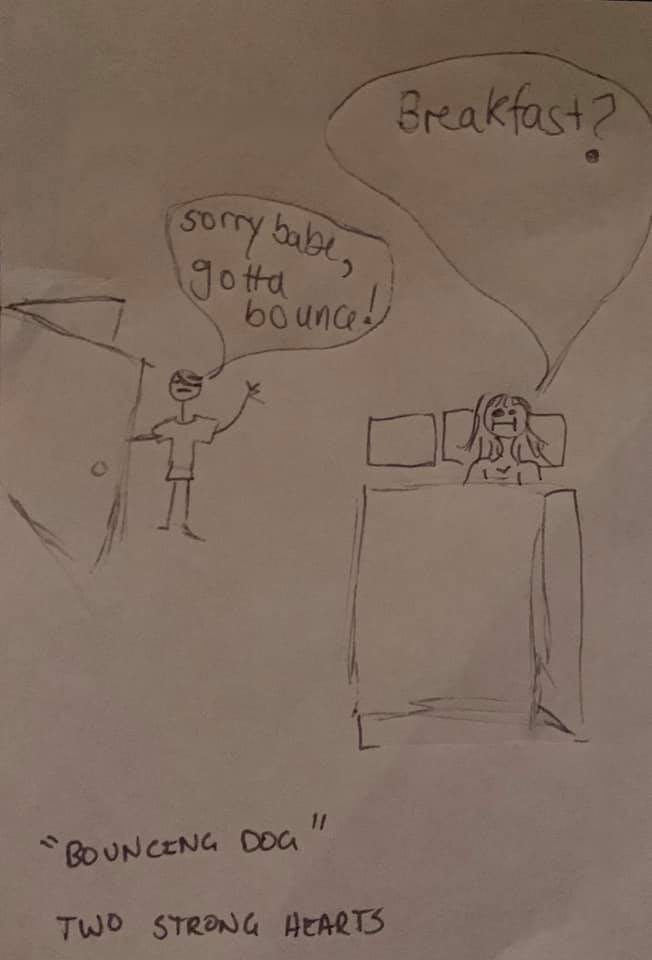 Smokey Bird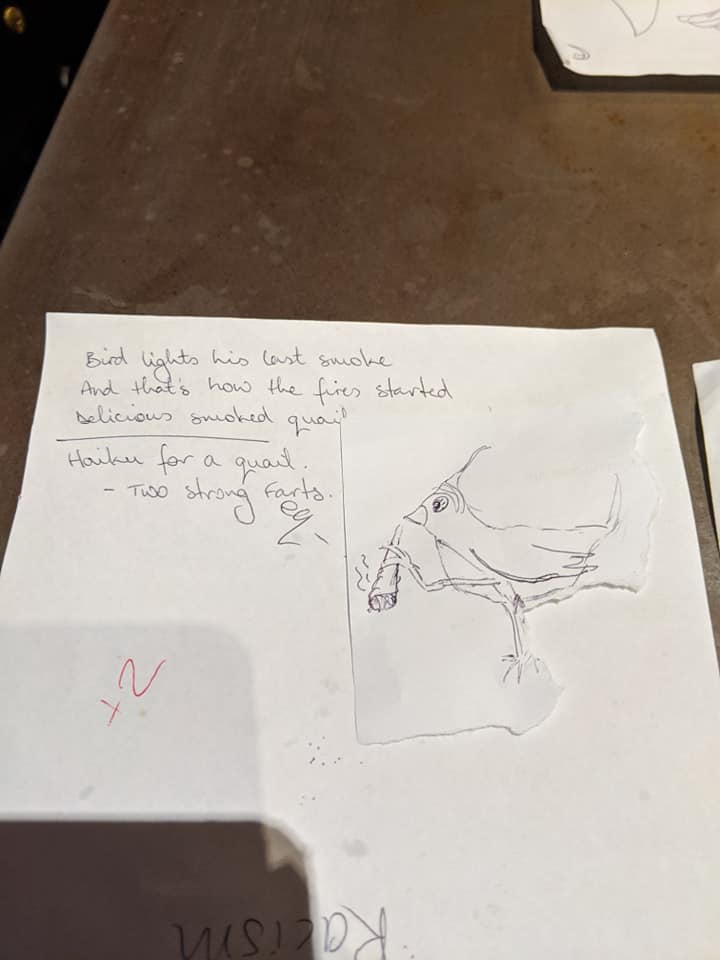 Grumpy Ship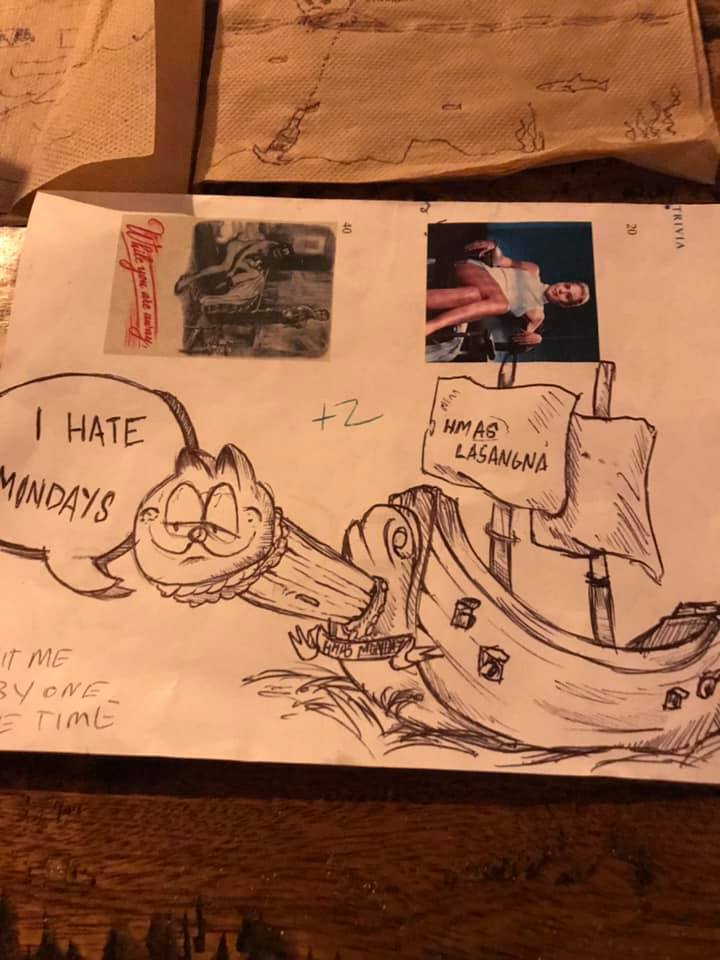 Mouldy Government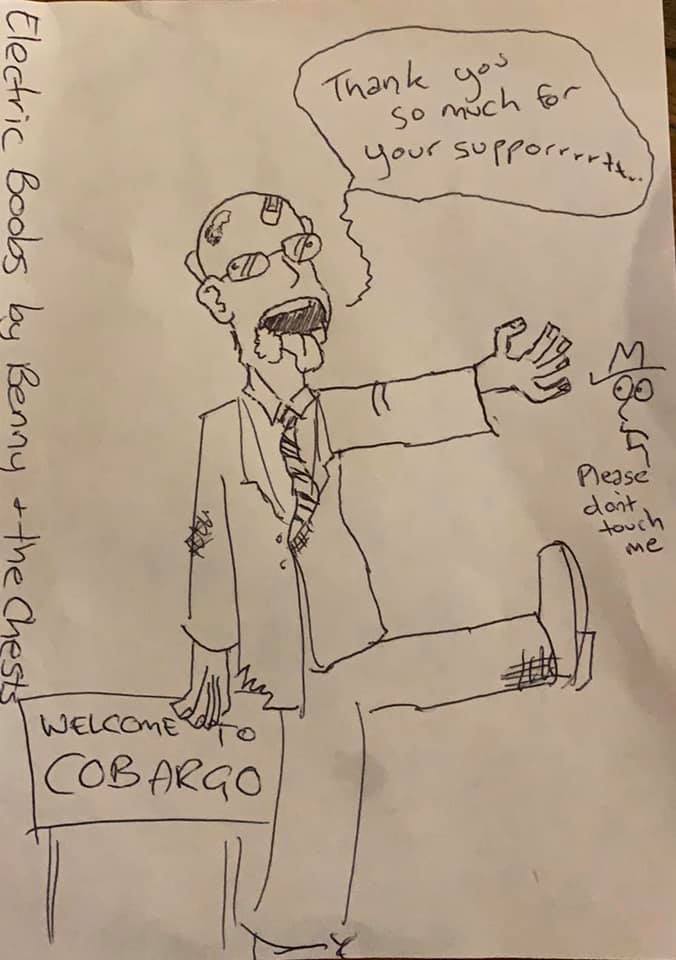 Dying Pants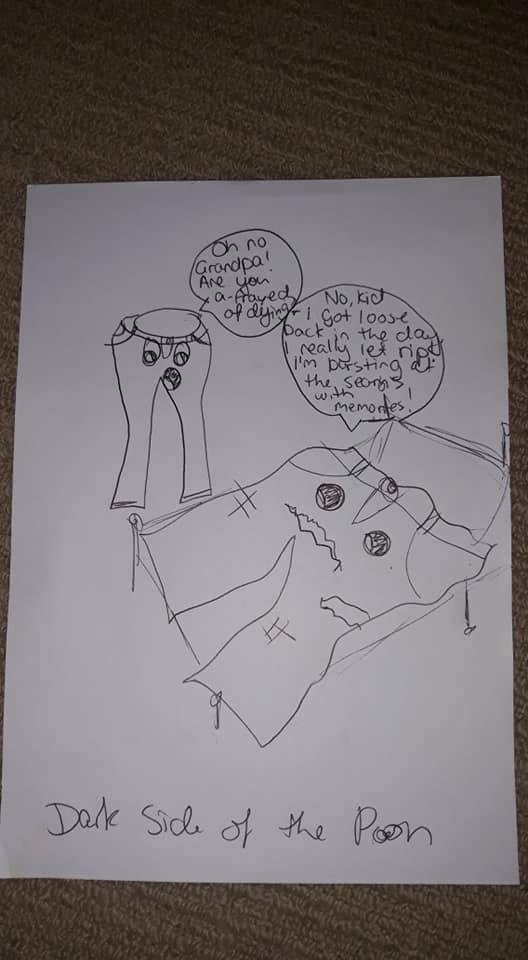 Clean Elephant Fallopian Tubes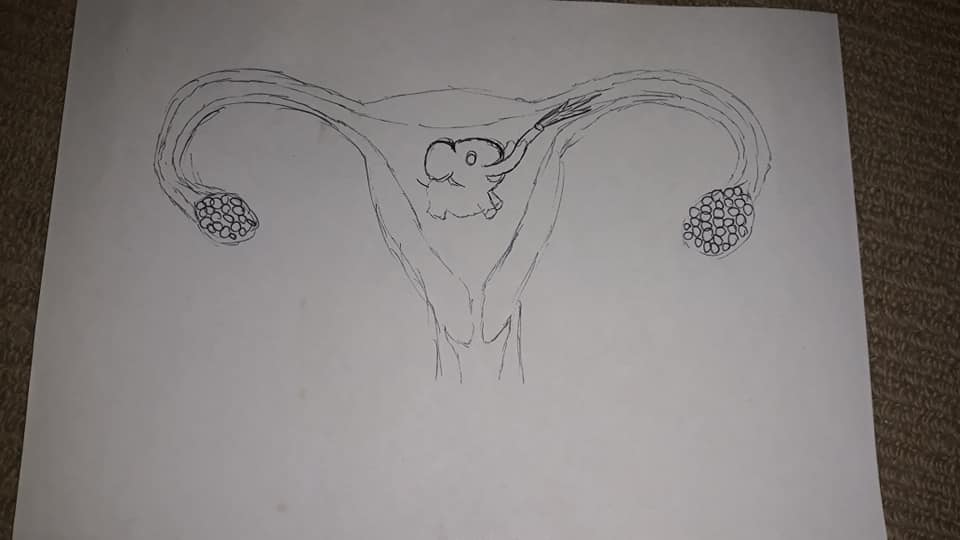 Funny Dog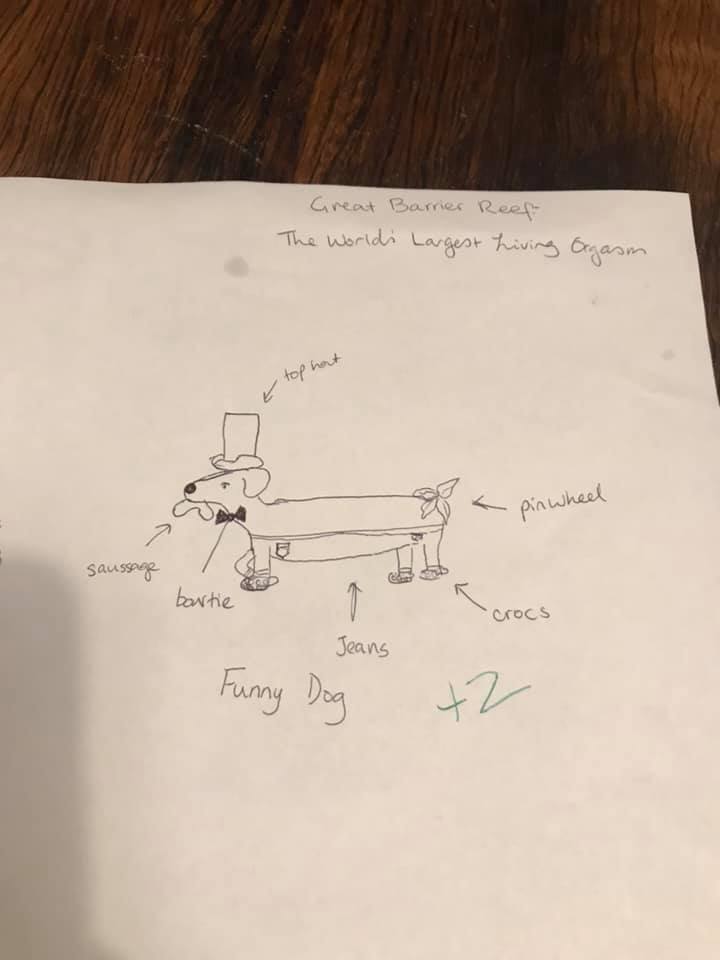 Big Headed Beer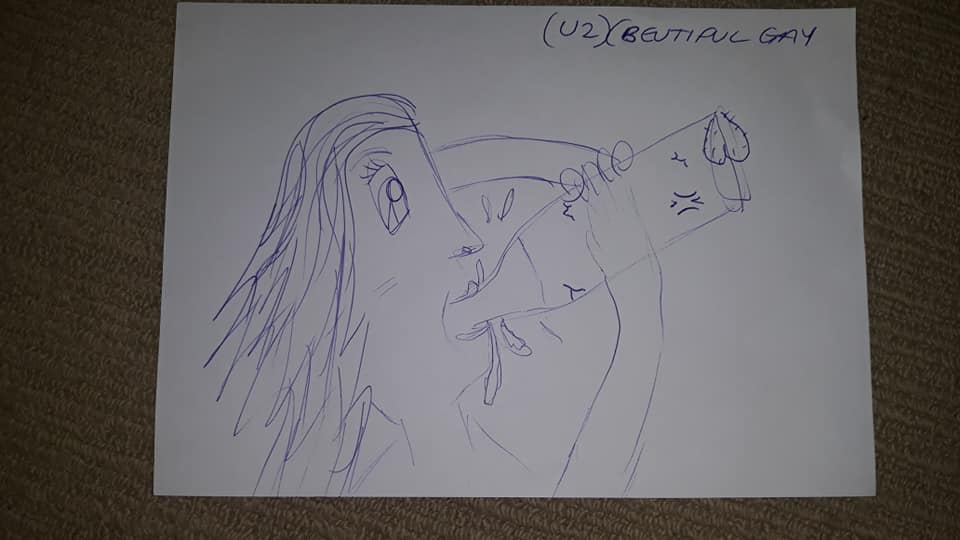 INTERESTING MOMENTS
The Impossible Dream by Elvis was given as "The Improbable Dream".
When we asked about inscriptions on British coins, one player who had been there recently went digging through her change looking for one with the right inscription only to come up empty handed. (You never known when looking at coins might pay off.)
We asked about versions of Masterchef, and one of our teams came up with Junior Masterchef, Celebrity Masterchef, and Masterchef Accurate Payroll.
We asked a question about religion, and one team gave us "that Indian one". First of all, you're thinking of Hinduism, and second, the Talmud is associated with Judaism.
And someone left their shoes at trivia. Look, we know trivia can be so absorbing that you can lose track of everything else, but dammit man! You've GOT to remember your shoes! Nobody wants them hanging around.
See you next week.