This Week in iQ Trivia – 29 September 2018
Here's what you may have missed this week at iQ Trivia.
WINNERS
If you won this week, here's evidence just in case anyone doesn't believe you.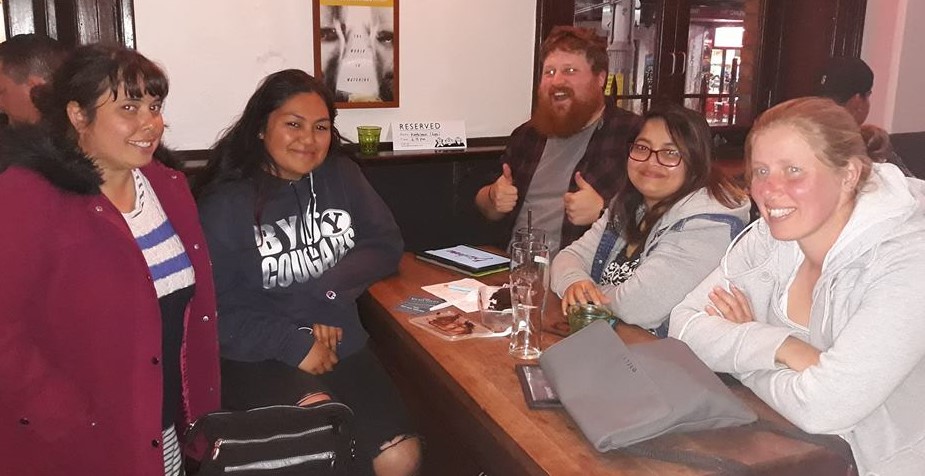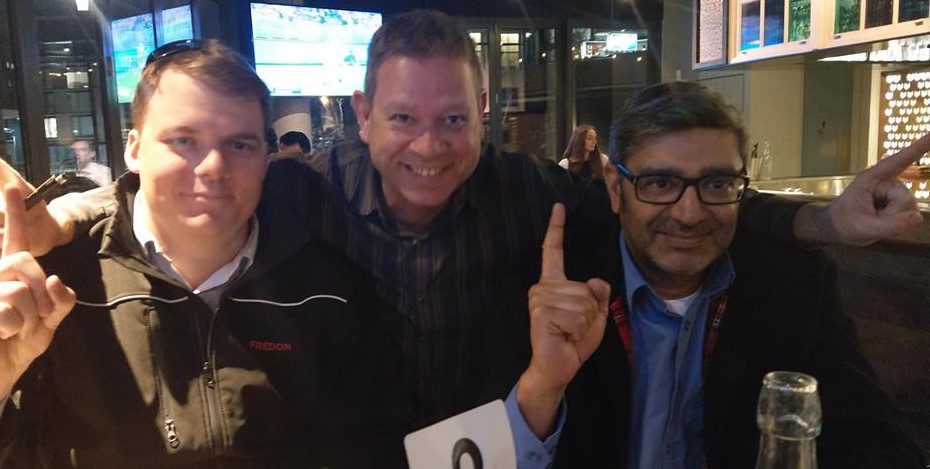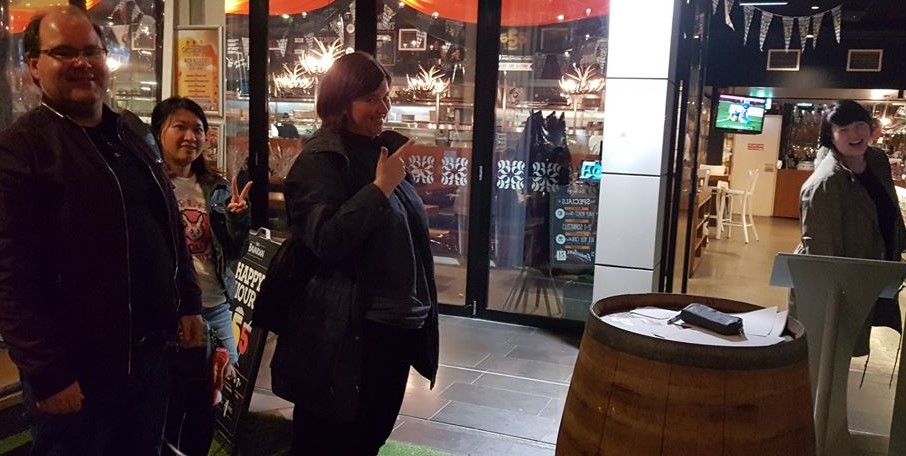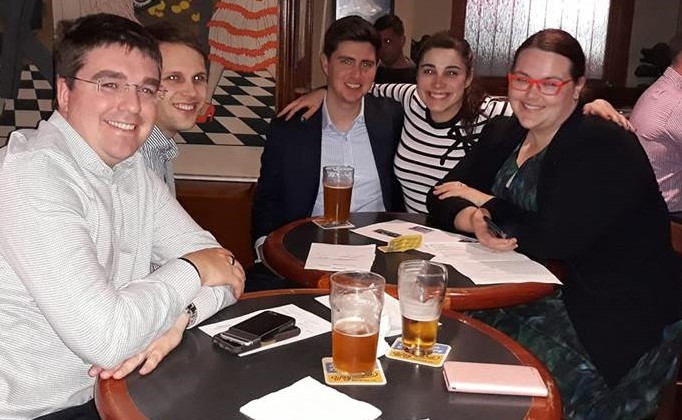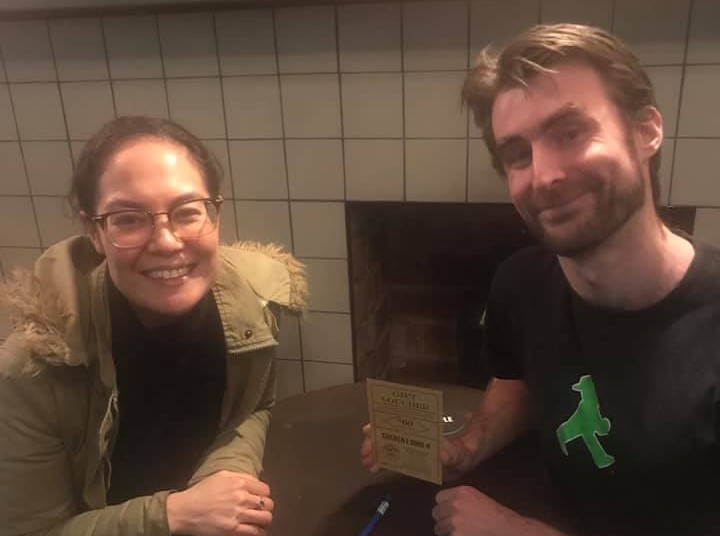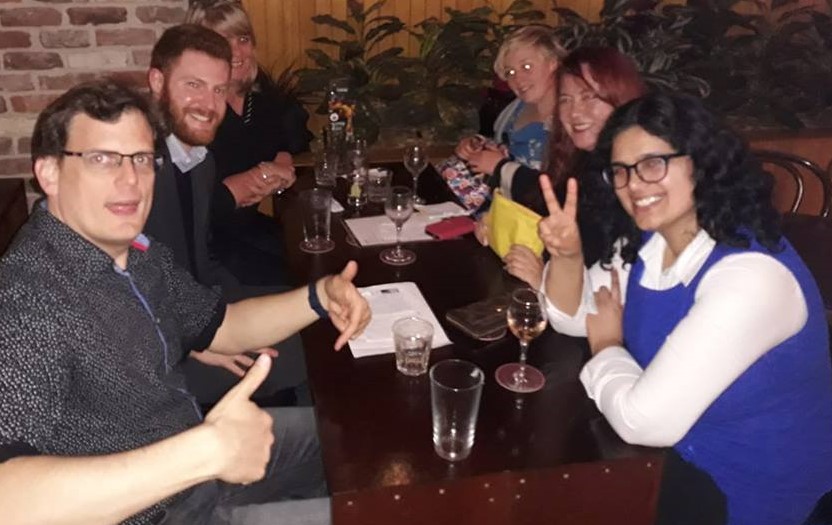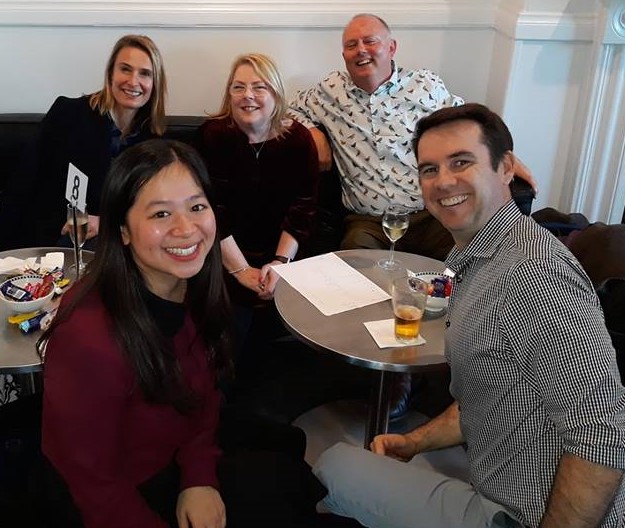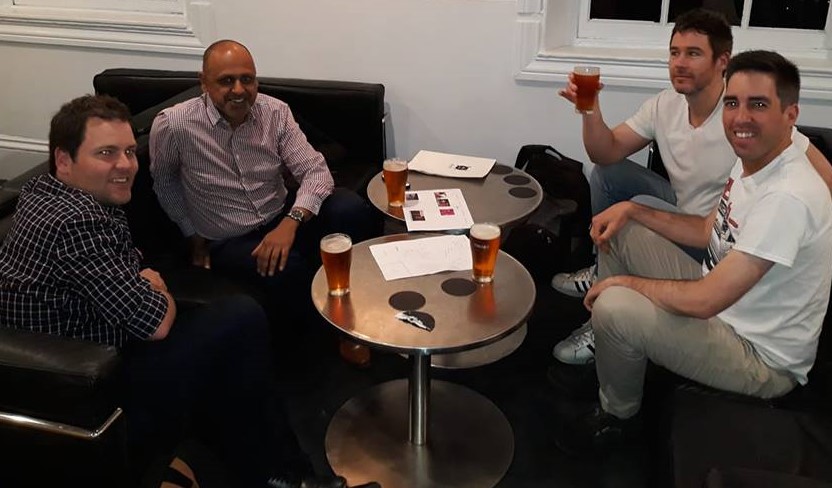 JACKPOTS
With a huge team, they had one person who knew the answer to this week's jackpot question and took home some cash. (And splitting it between that many people didn't detract from their glee at getting it at all.)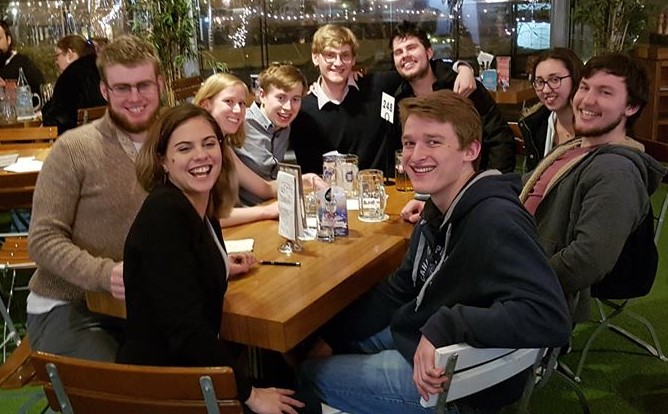 TEAM NAMES
We asked for cases of mistaken identity & you delivered.
Lenin & McCartney
Laverne & Shiraz
Chip & Dale Kerrigan
Simon & Garfield
DJ Jazzy Jeff & the Fresh Prince Harry
OJ & Marge Simpson
Lily & Marshall Mathers
Salt & Peppa Pig
Tom & Jerry Springer
Tom & Jerry Seinfeld
Spongebob & Patrick Stewart
Sonny & Chair
B1 & Vitamin B2
Pinky & the Bagpuss
Mona Lisa Simpson
Penn & Helen Keller
Brad & Thumbelina
Sherlock Holmes & Emma Watson
Tony Abbott & Costello
Larry, Curly, and Scomo
Bill Clinton & Ted (Most Excellent Presidential Adventure)
Harold Holt & Kumar
Kanye & Kim Jong-un
Romeo & Julie Bishop
Peanut Butter & KY Jelly
TRIVIART
Juicy Dog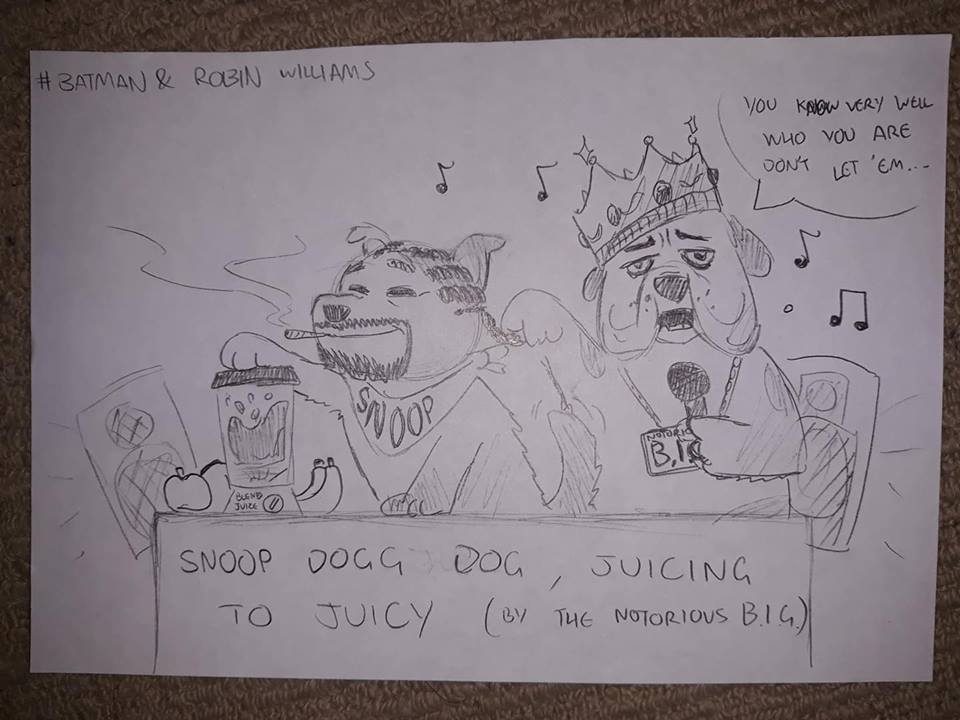 Pointy Pig Doing Ballet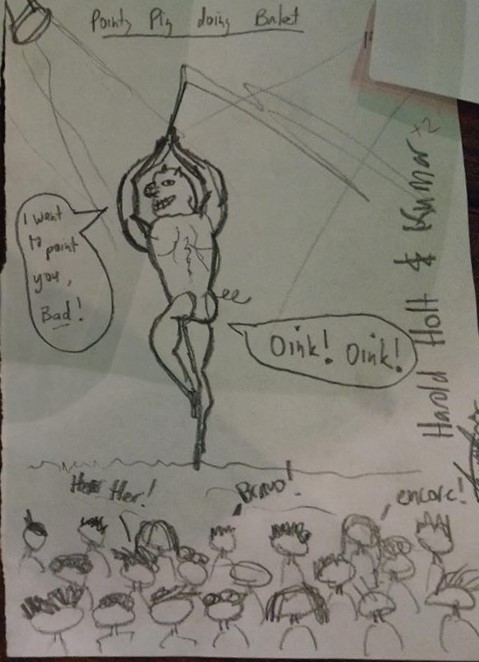 Bent Bananas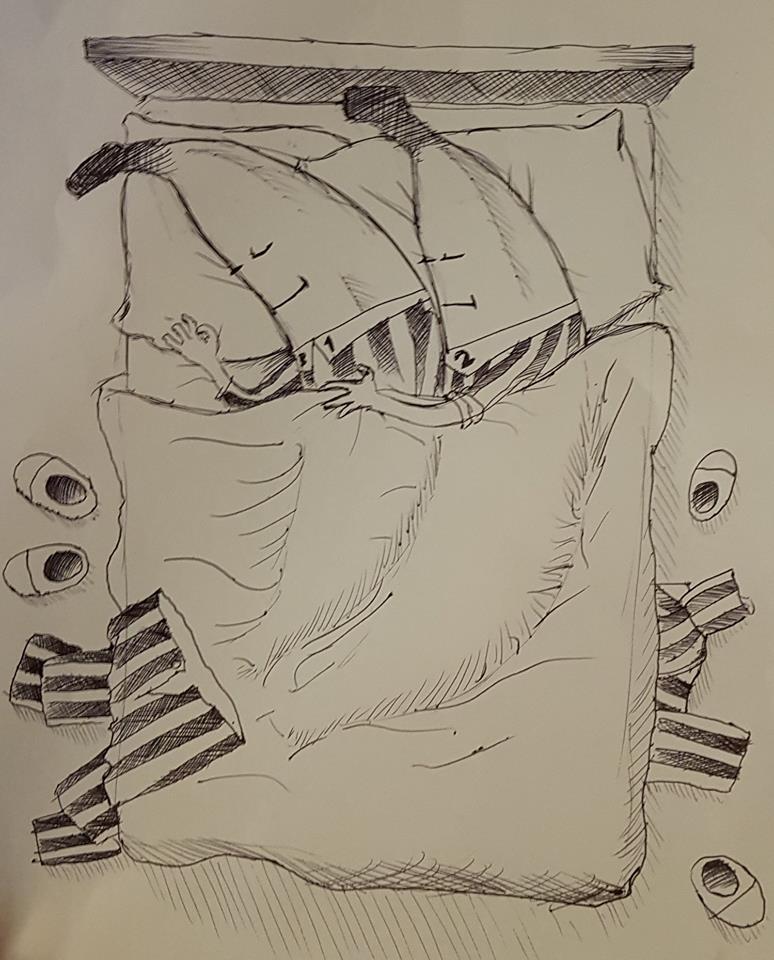 Effeminate Potato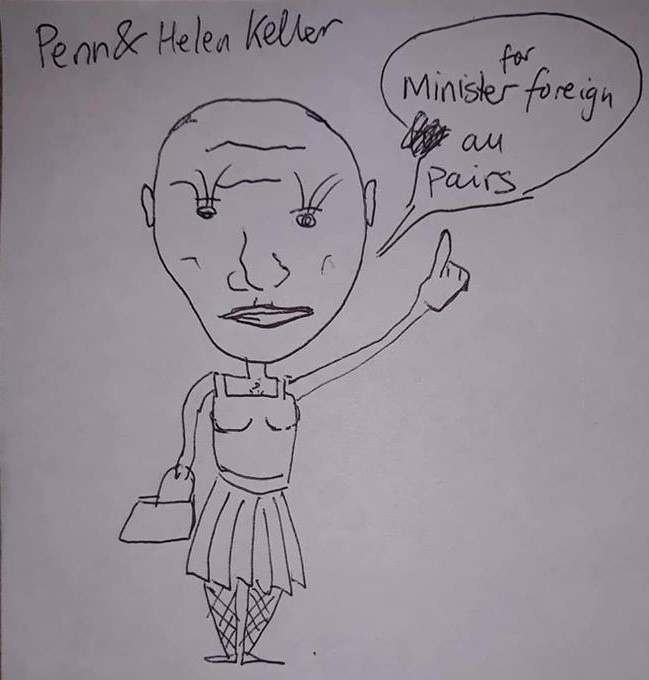 Juggling Dicks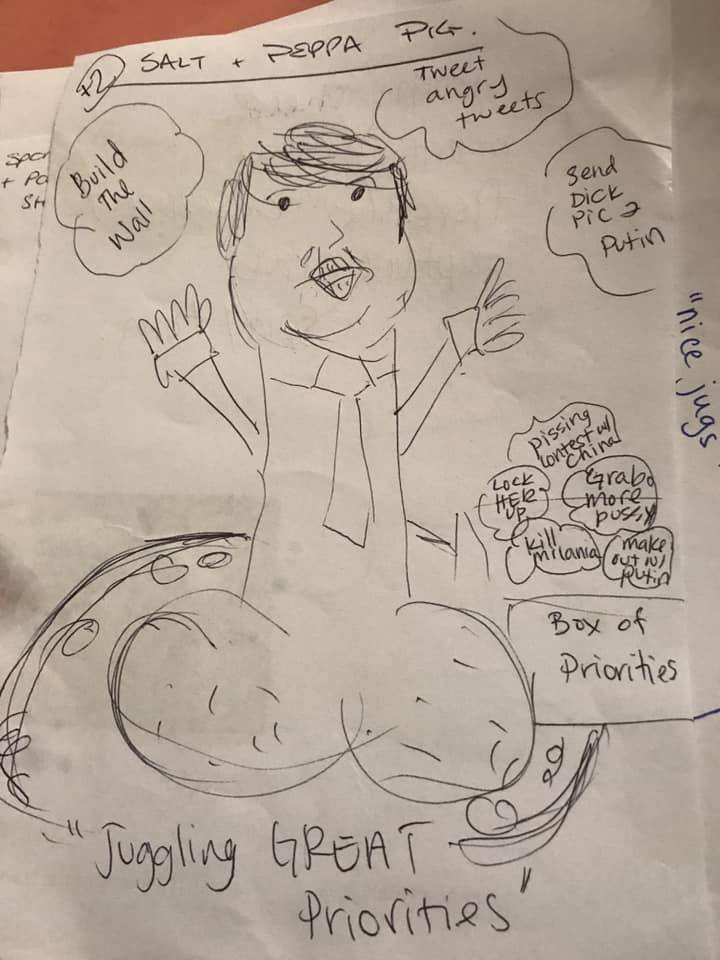 Weeping Sunshine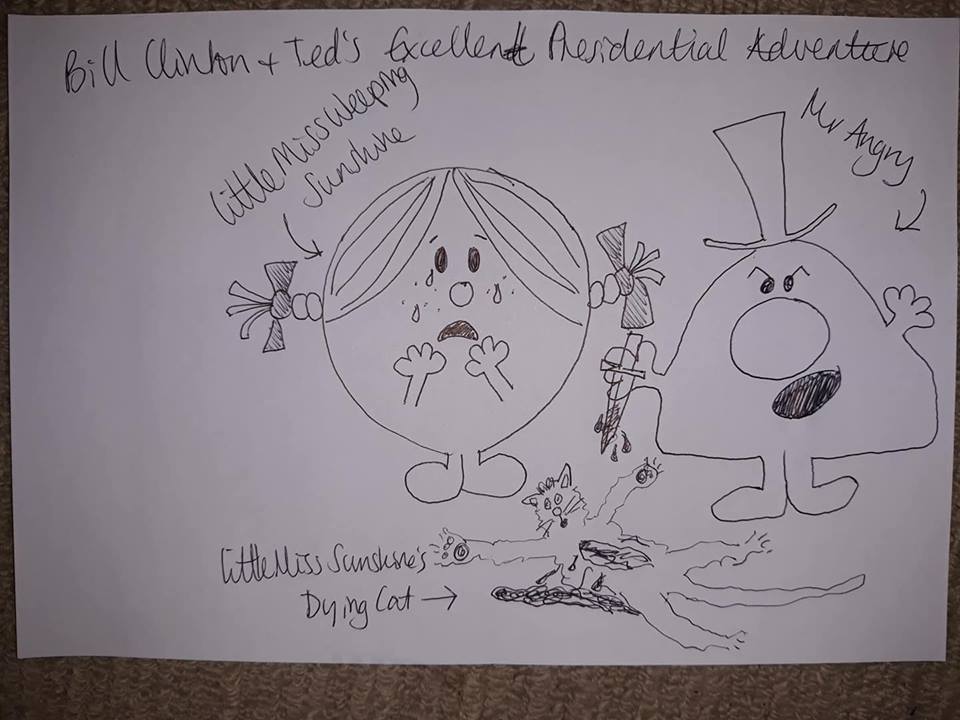 Drunk Lighthouse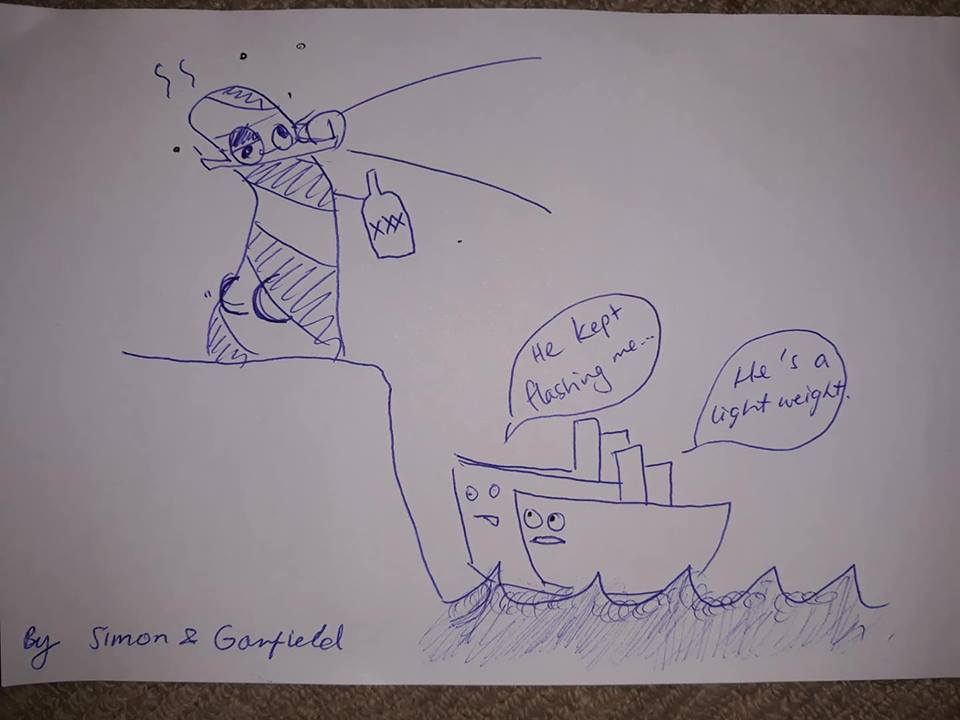 INTERESTING MOMENTS
An Irishman mistook this photo of the Nile river delta for the Shannon river delta.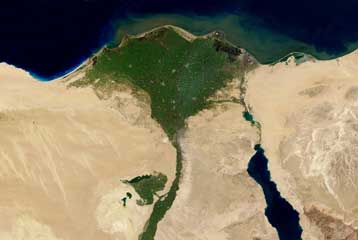 You know, because of all those deserts in Ireland.
One of our hosts discovered that he knew more about Hinduism than a couple of actual Hindus.
Two Indian players gambled & lost on a cricket question where the answer was Sachin Tendulkar. (And then chose him as their special subject. Ohhhhhhh the irony!)
A team made up entirely of women from Texas & Finland found themselves regularly consulting a table of Australians on the Australian content, and wound up getting the final prize for having just the right amount of ignorance.
And two players came from interstate for one of our quizzes. (Well maybe there were other reasons, but we're claiming it.)
See you next week.