This Week in iQ Trivia – 3 August 2019
Here's what you may have missed this week at iQ Trivia.
WINNERS
If you won, here's evidence just in case anyone doesn't believe you.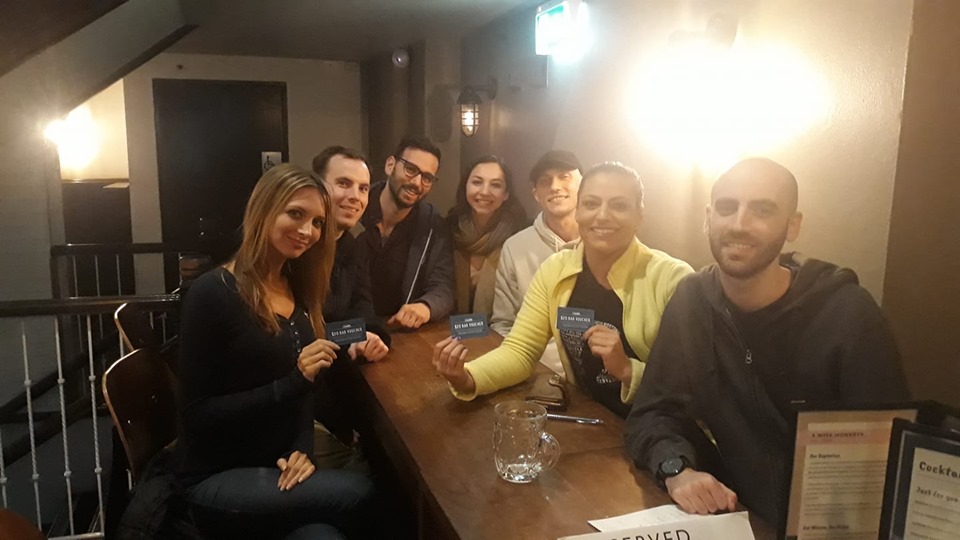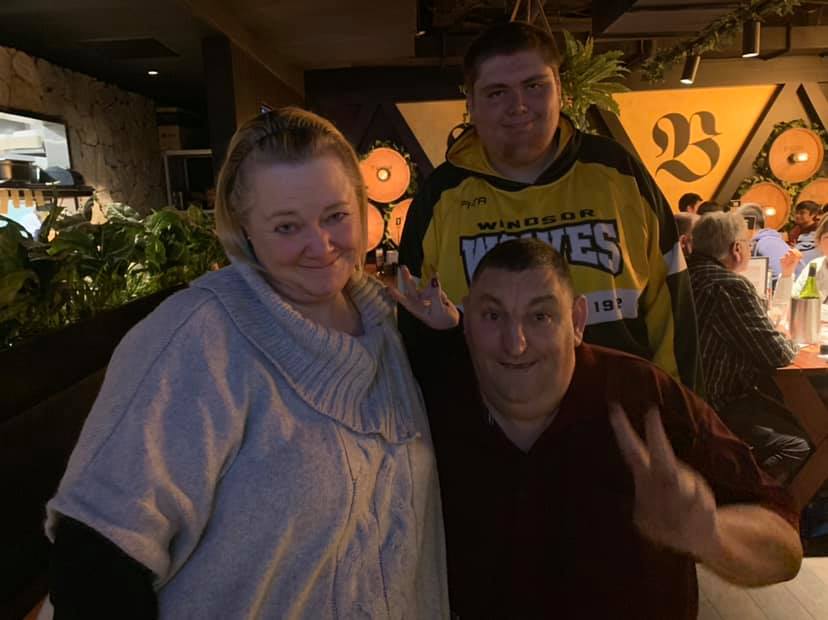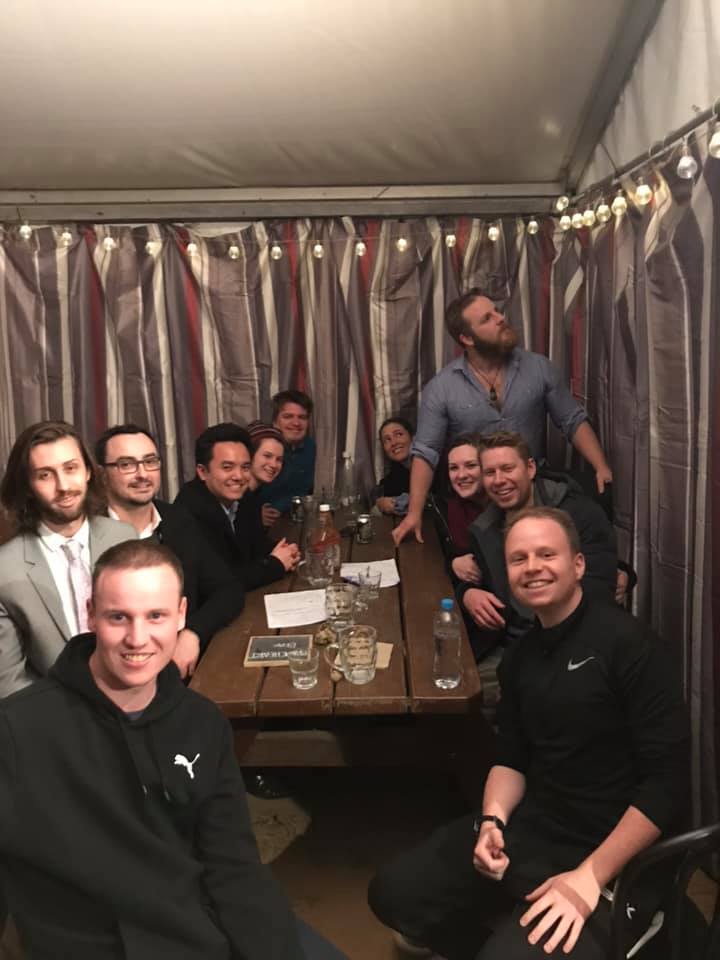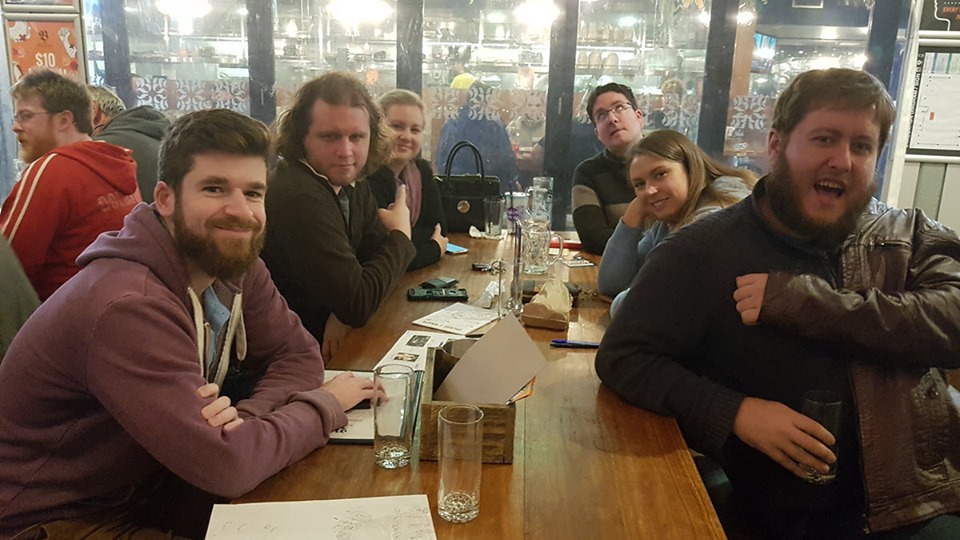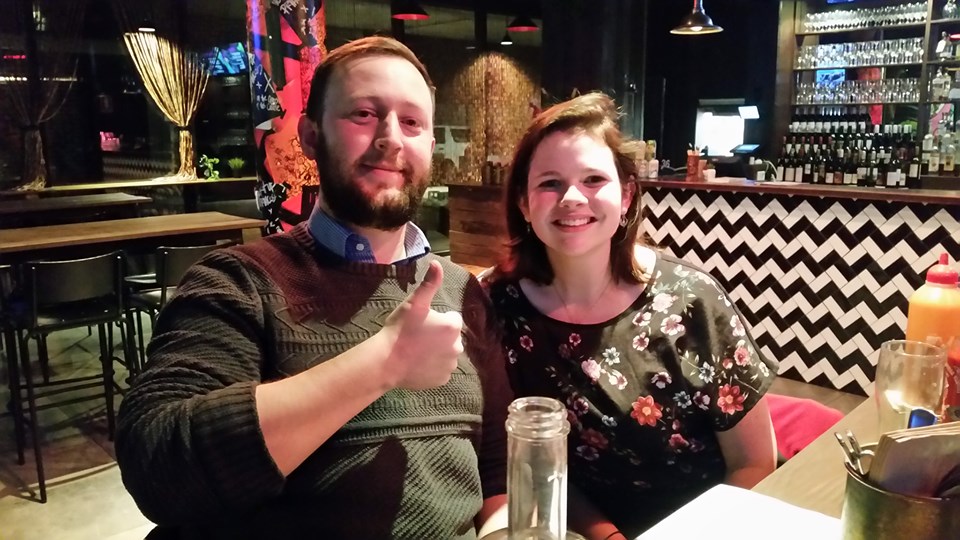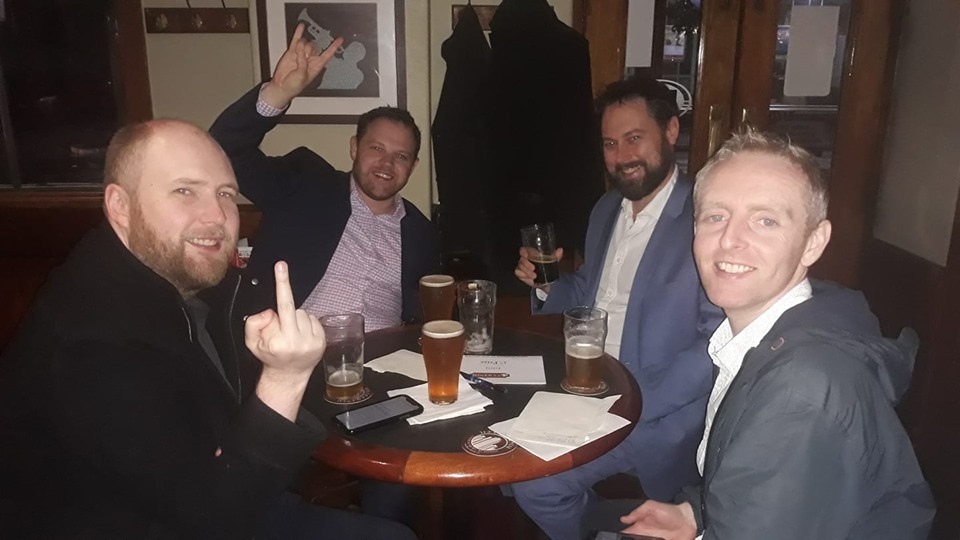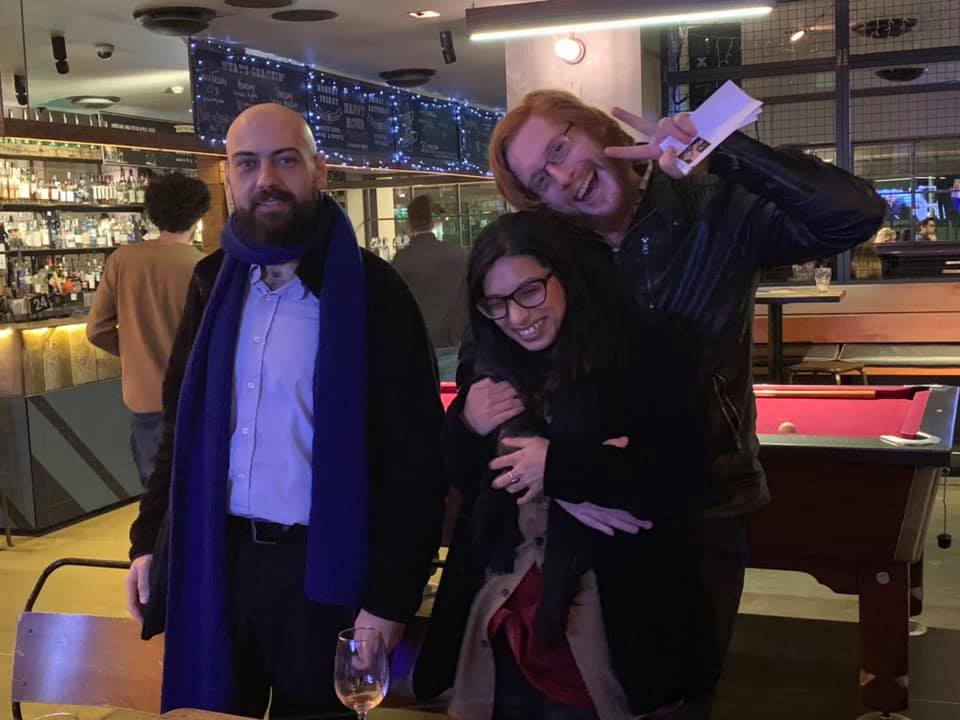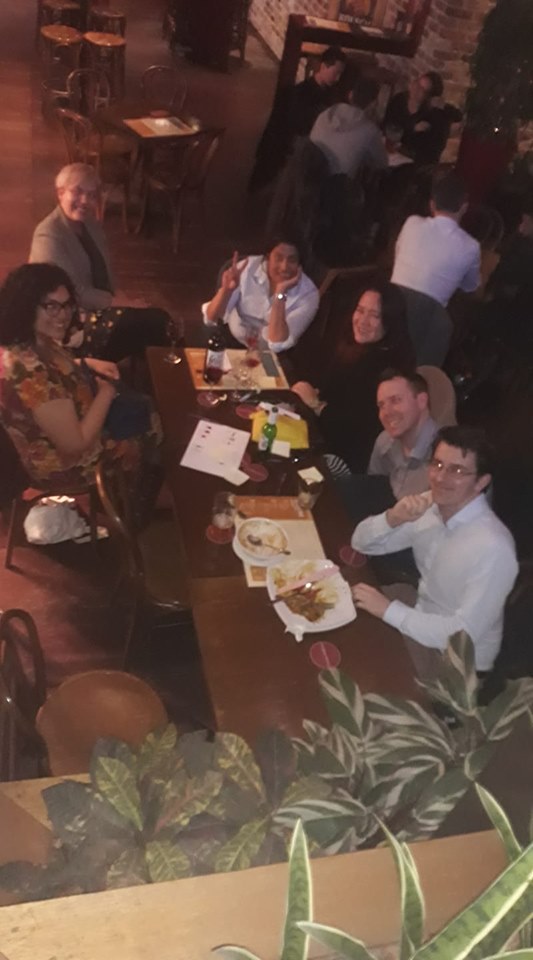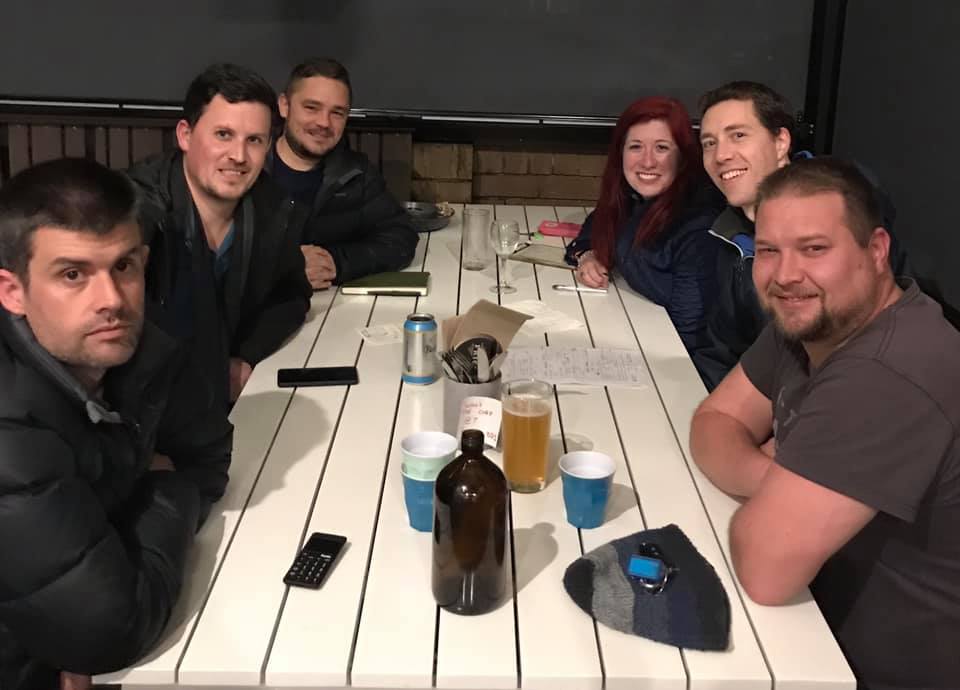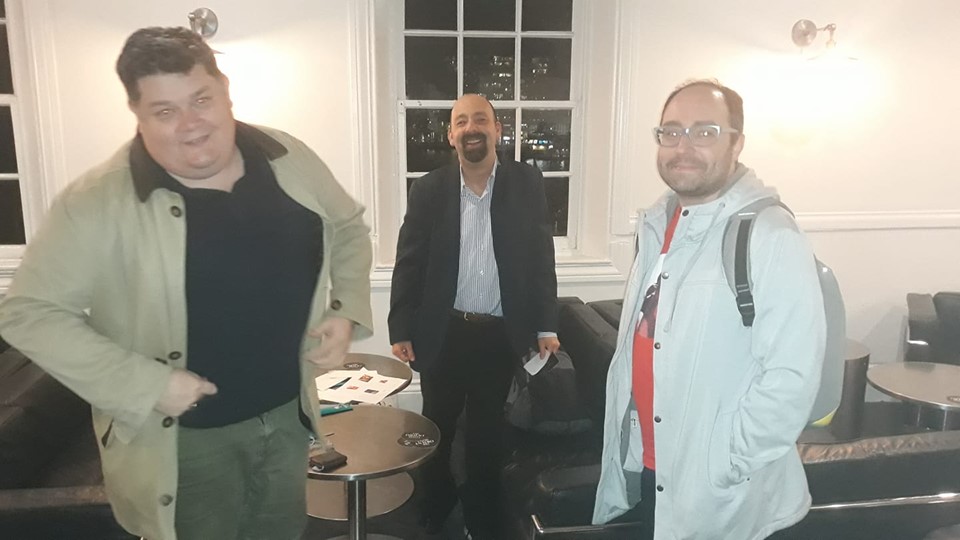 TEAM NAMES
You made a lot of minor spelling mistakes that had a lot of impact.
With friends like you, who needs enemas
Picking up grills
Sinister Tony Abbott
Firelighter's calendar
The meaning of loaf
Pubic service
Pubic library
Children in pubic spaces
Three wise donkeys
The effluent society
Steamed dumpings
The blurst of times
Mother ducker
Duck me
Captain Morgan's spiced cum
Jalapeno poopers
Multiple organisms
Postal cervix
Let you fingers do the wanking
Bill is a count
The hindlick maneuver
Chitty Chitty Gang Bang
7/11 was an inside job
I love the smell of incest
I love my whore family
In God We Thrust
TriviArt
Debilitated Dophin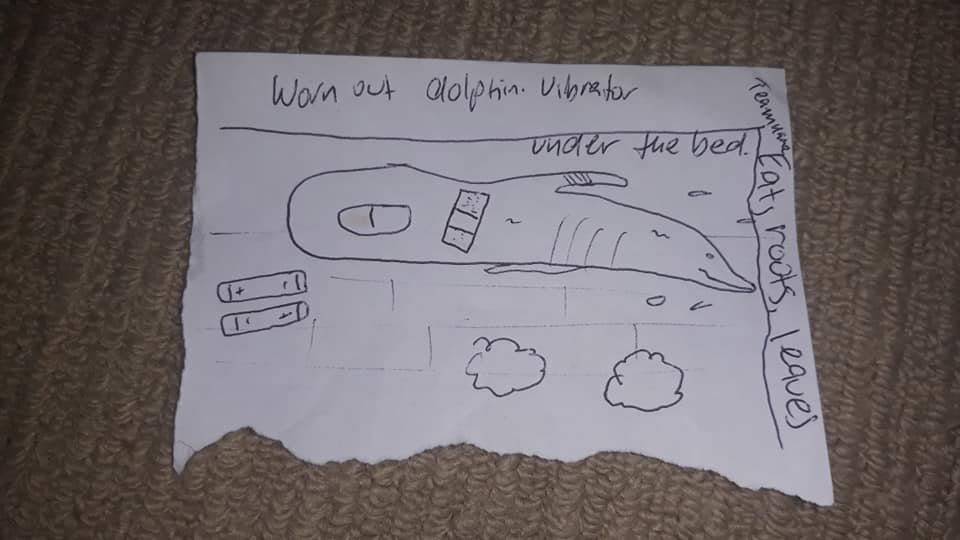 Sensational Camel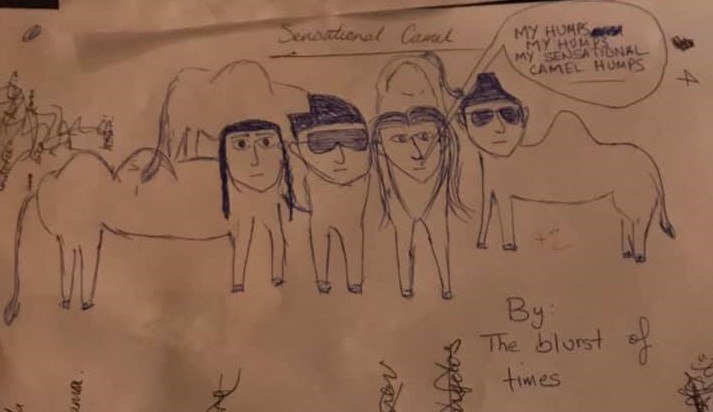 Cheesy Cheese
Bulging Flour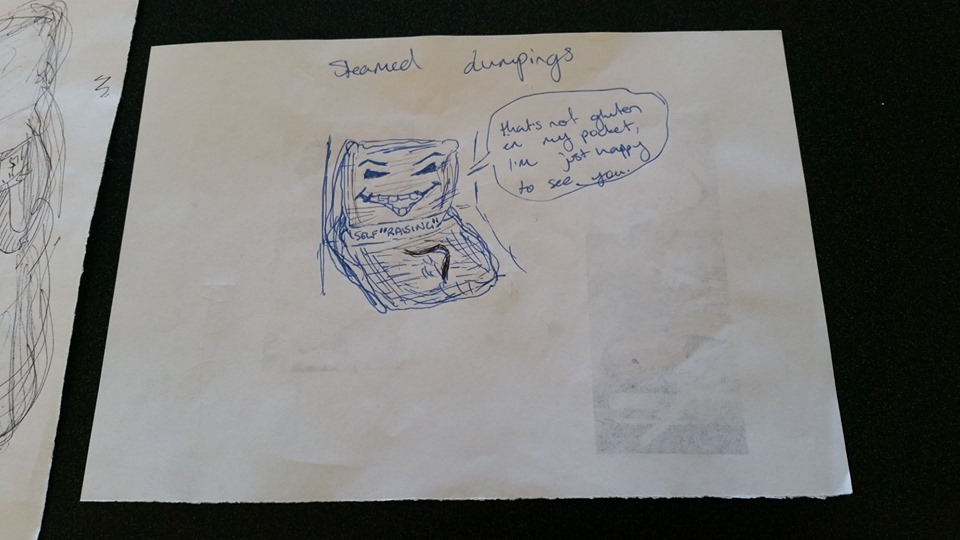 Dumb Wombat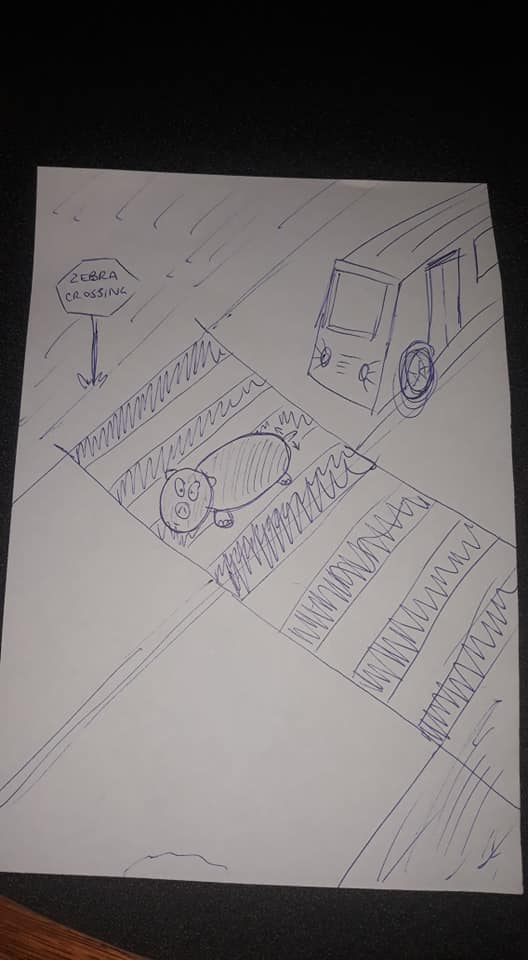 Waxy Japan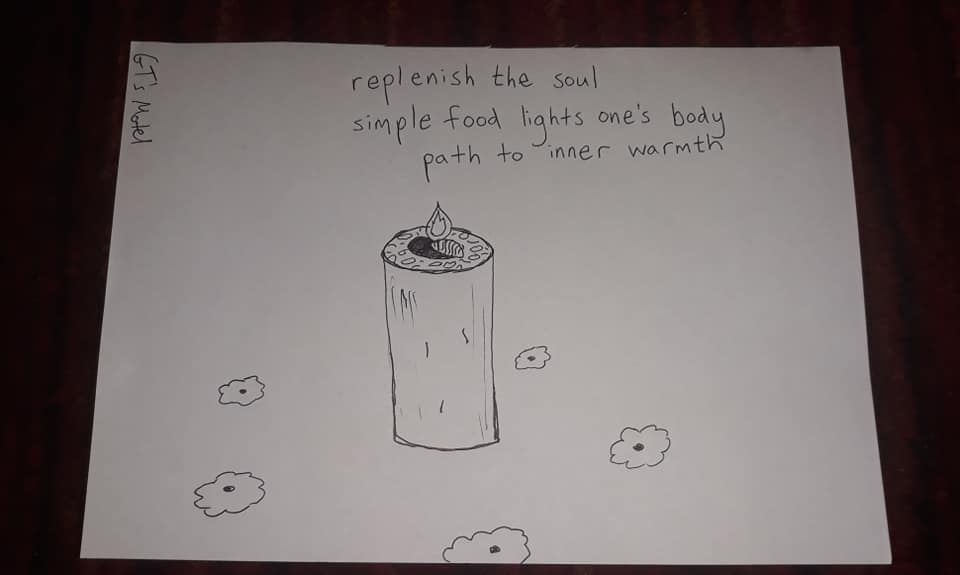 Pretty Chair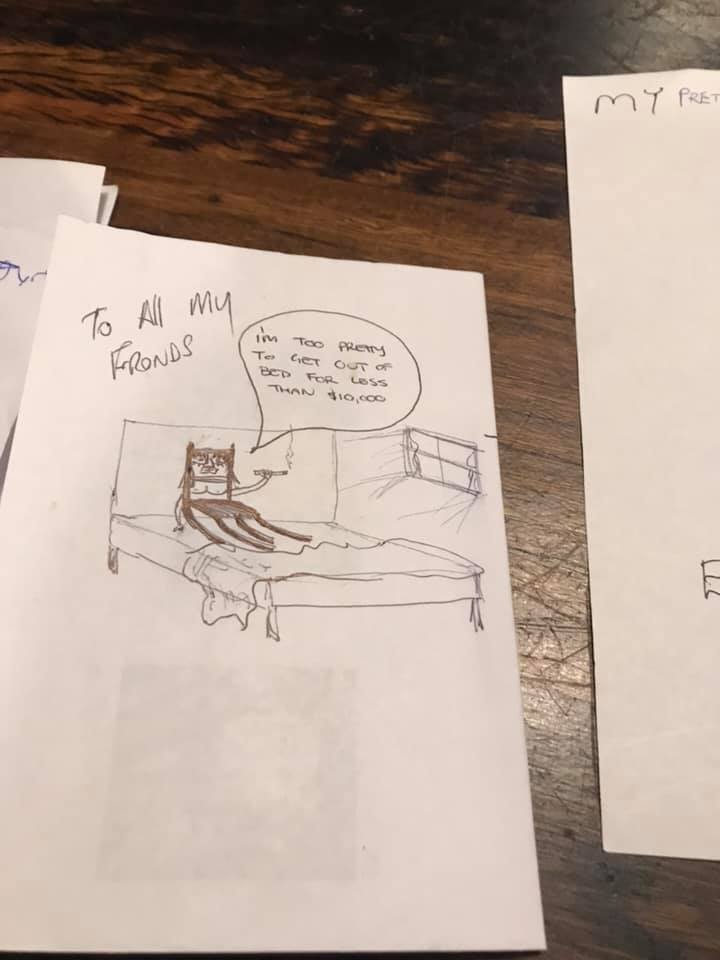 Piercing Banana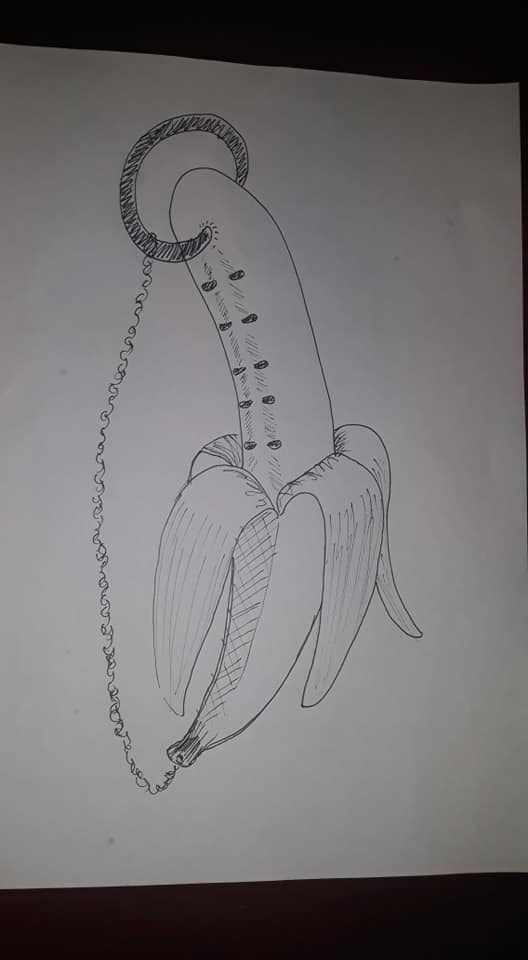 INTERESTING MOMENTS
We had to explain to the room that The Mighty Ducks was not a documentary.
Someone guessed that the WTO was the Word Triangle Organisation.
Nelson M from the Simpsons was guessed to be Nelson Mandela.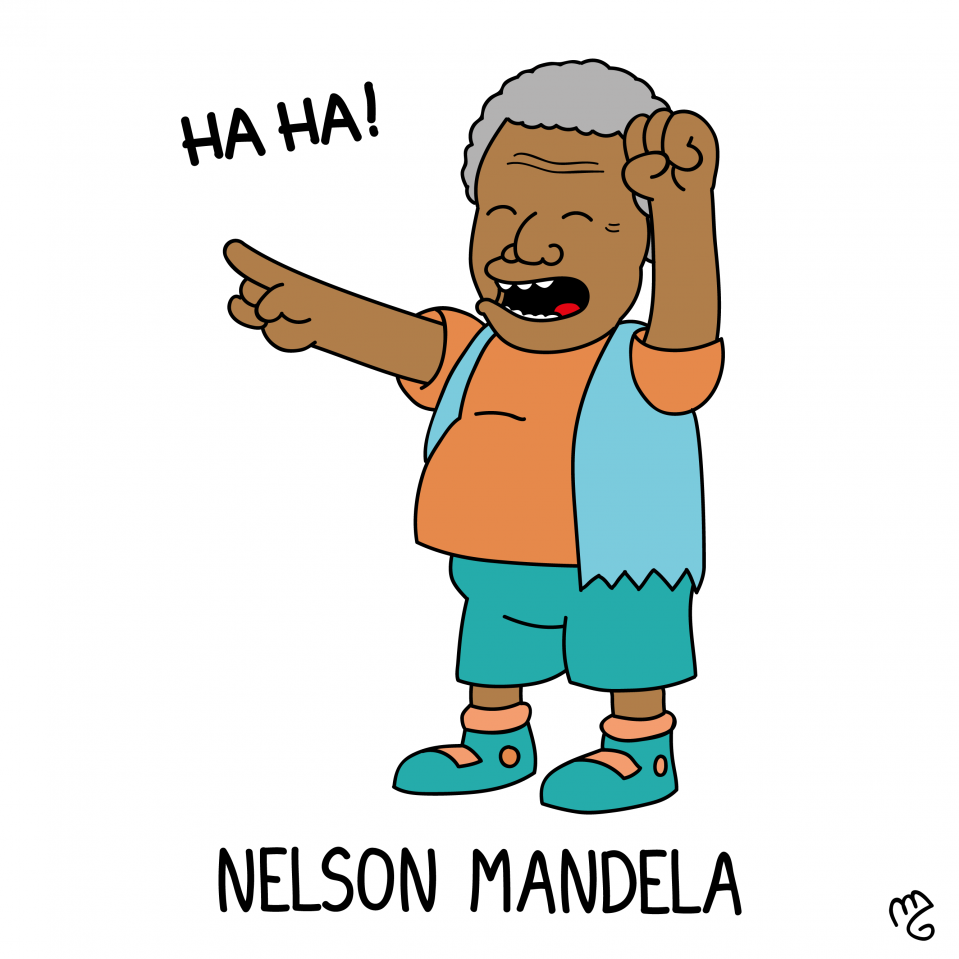 Overseas territories of Australia apparently include Bali & Whistler.
See you next week.