This Week in iQ Trivia – 3 March 2018
Here's what you may have missed this week at iQ Trivia.
WINNERS
We had a giveaway this week, with the highest scoring team at any iQ Trivia show winning a free entry to the Australasian Pub Quiz Championships, and this group from Walt & Burley in Canberra managed an impressive 70 points.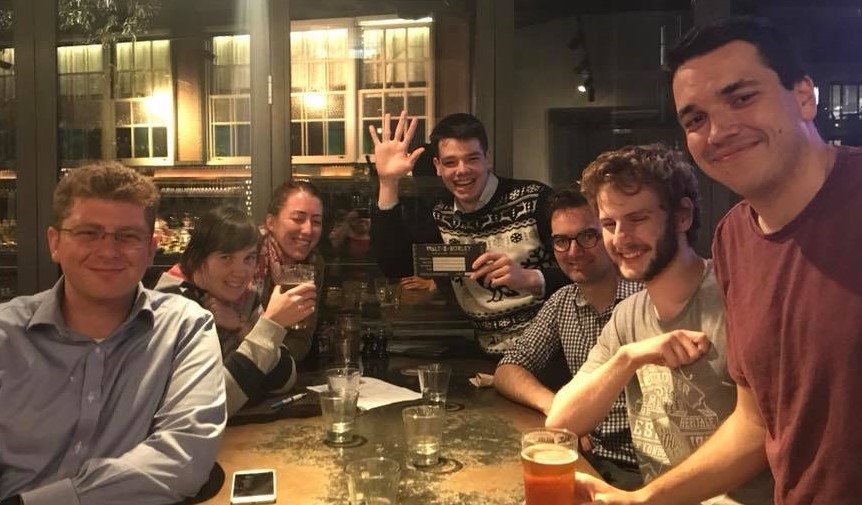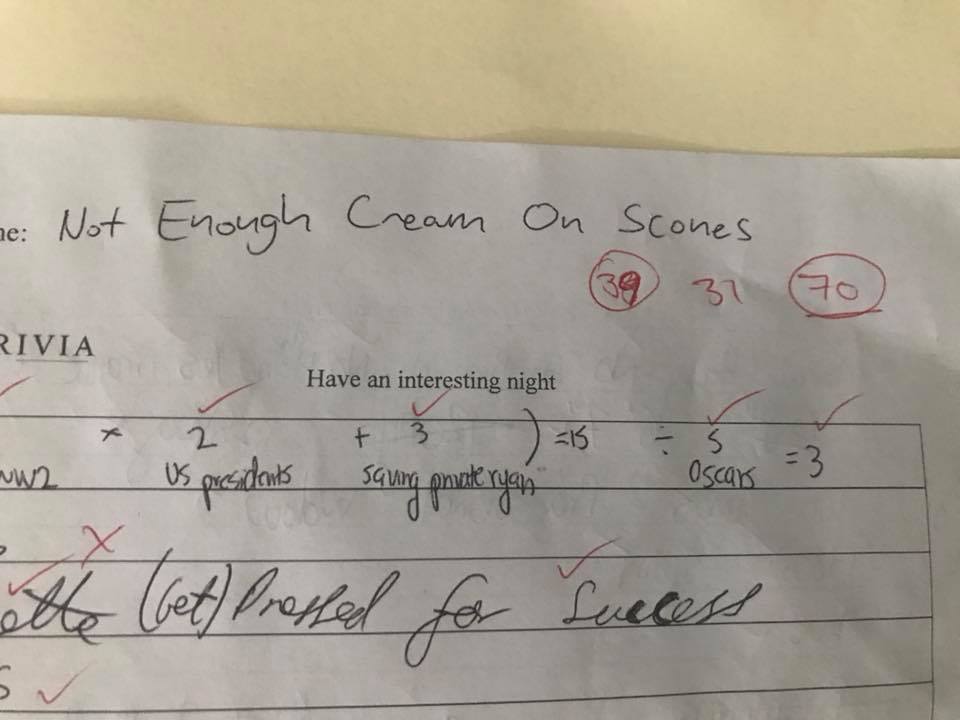 If you won this week, here's evidence just in case anyone doesn't believe you.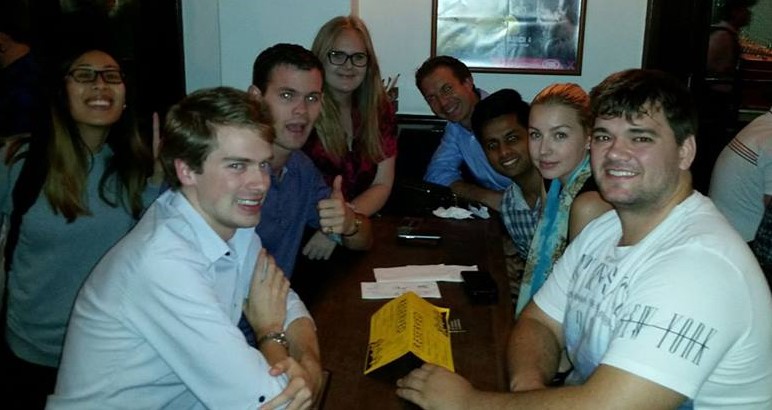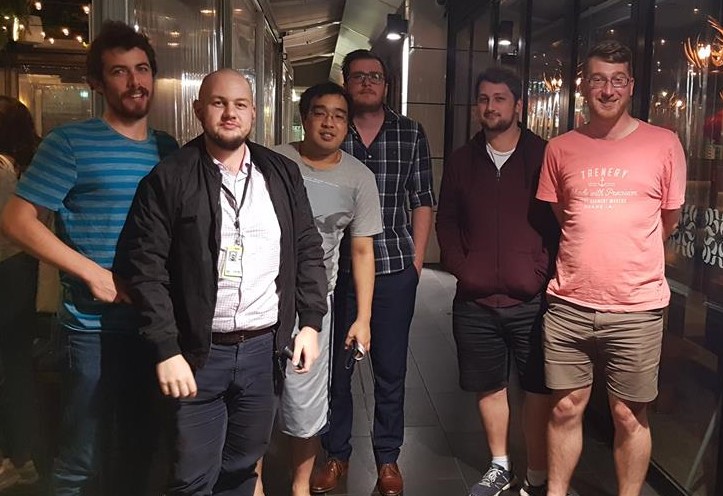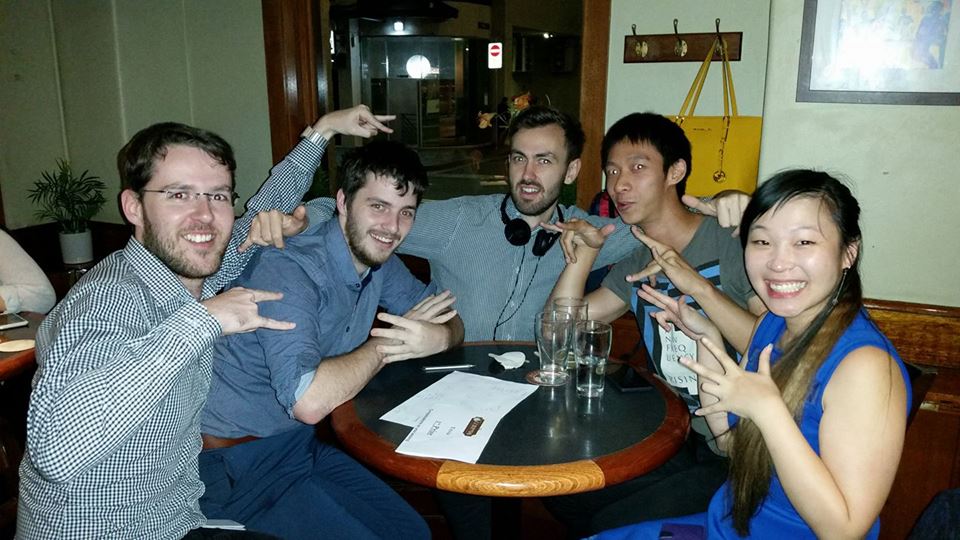 TEAM NAMES
There were plenty of things that pissed you off more than they should.  Mostly misuses of words or bad pronunciation.
Should of got me a expresso
Not enough cream on scones
Can I ask youse a pacific question?
Specific not pacific
Football not soccer
PIN Number
People who say "fustration"
It's a scallop, not a potato cake
For all intensive purposes
White Australians complaining about immigration
Calling me "champ" at work
I literally gave 110%
It's actually pronounced "Barthelona"
People from Hong Kong are Chinese
TRIVIART
Energetic Wine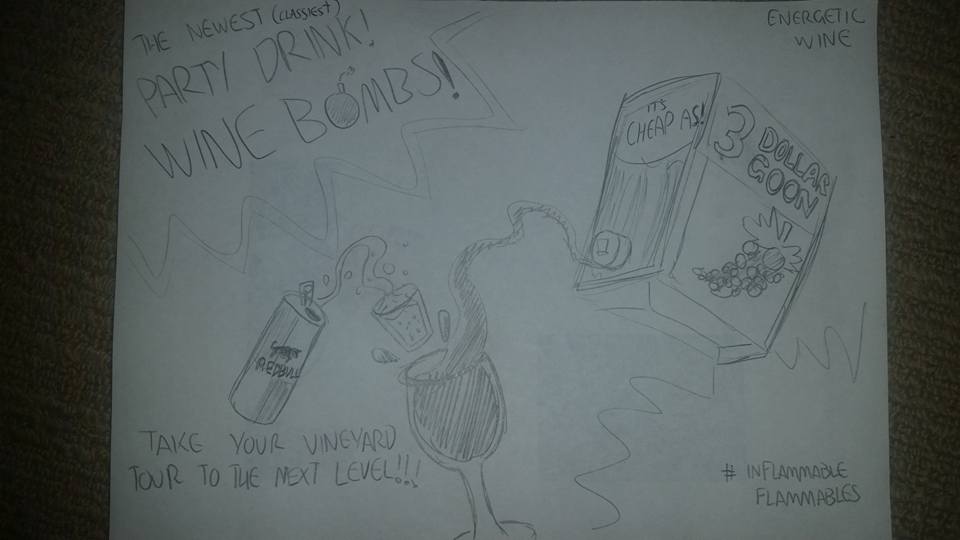 Difficult Runner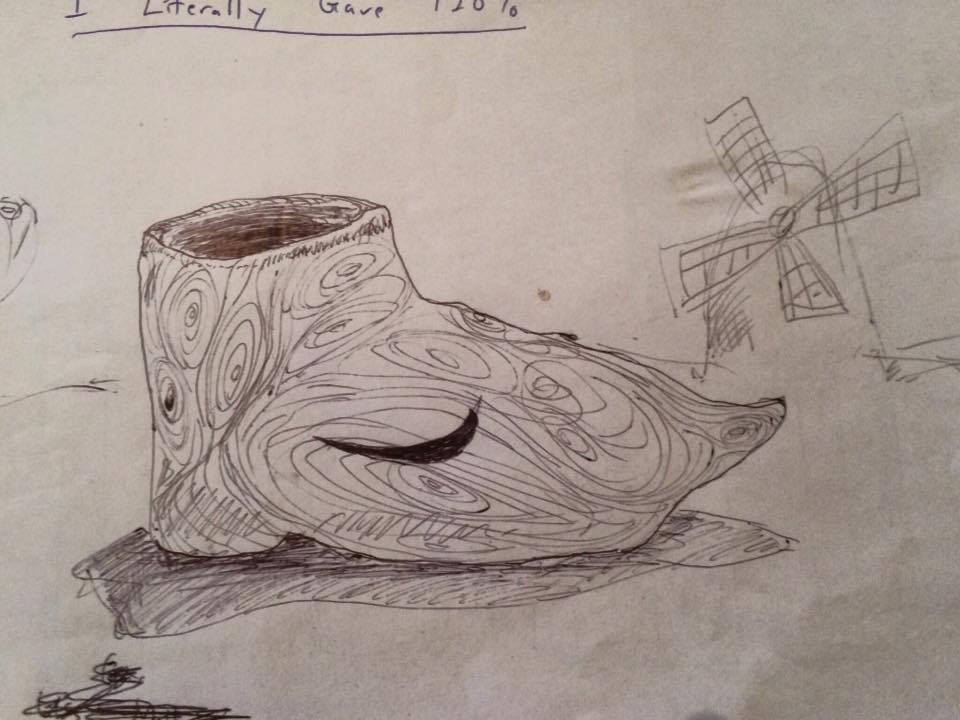 Sexy Cowboy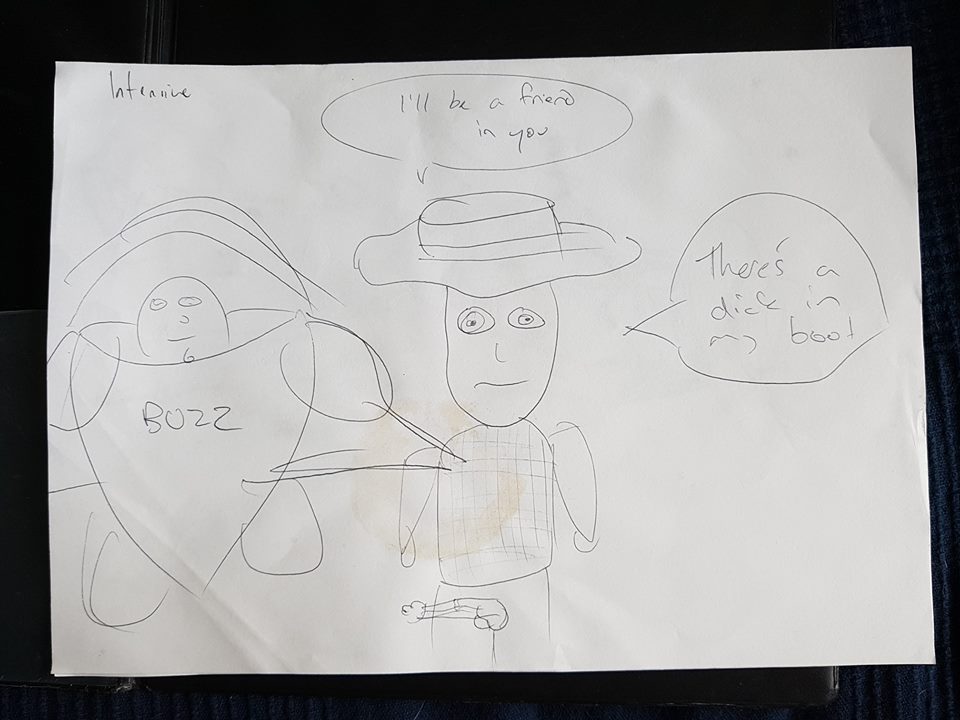 Bootylicious Rubber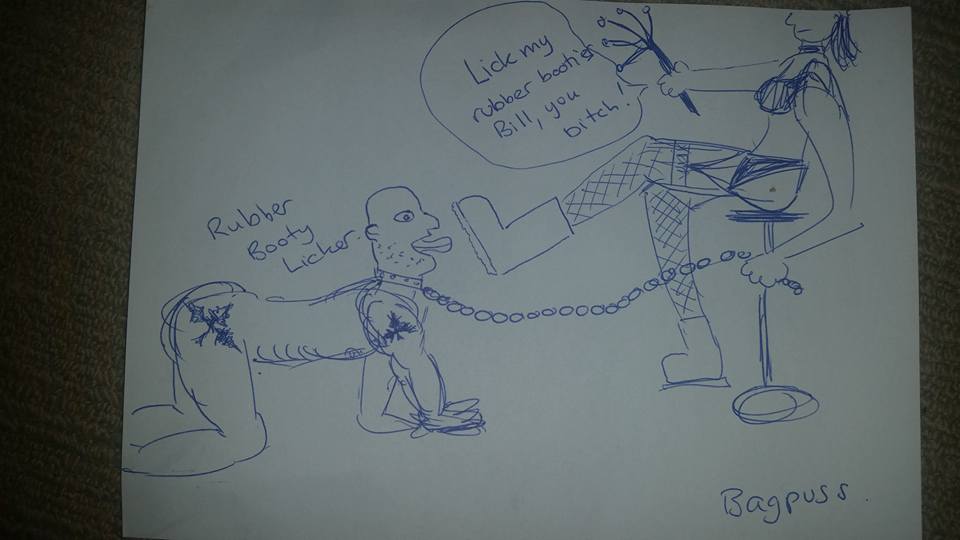 Golfing Dragons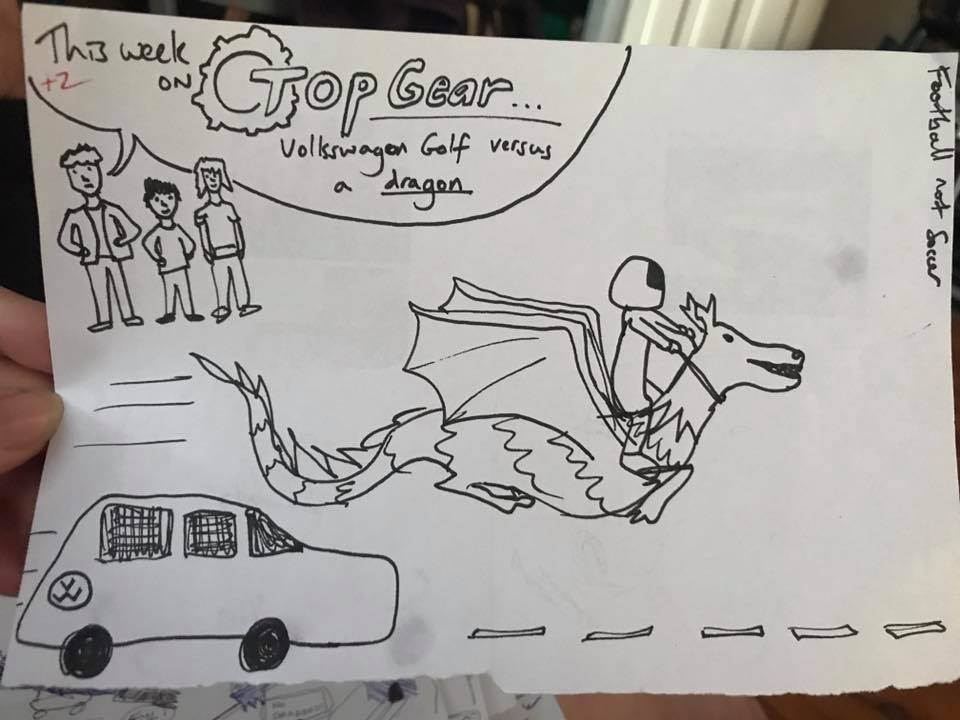 INTERESTING MOMENTS
Someone was eliminated from our bonus round when they didn't know what country used the code AUS at the Olympics, despite the fact that we're IN AUSTRALIA!
One player who had just come from touch footy proved she was right on a question on the number of chevrons on the NRL logo, by pulling down her trackies and showing the NRL logo on her shorts.
When asked where you would find a caldera, one team said the Greek island of Santorini, which is technically correct and a lot more specific that the answer we were looking for. Another team said "in the known universe" which is technically correct and a lot less specific than we were looking for.
When asked about the most common countries of birth in London, one team forgot to say "the UK."
The Apollo 11 astronauts were Buzz Aldrin, Neil Armstrong, and Neil Young.
One team argued that we should accept their answer that the guy who was eaten by the lions he was attempting to poach died because he stopped breathing. We countered that he wouldn't have stopped breathing if the lions didn't eat him.
And finally, as a note to a player who complained… if you can't think of any Morgan Freeman films, that's fine. We're not judging you. But if you call Morgan Freeman "obscure", then iQ Trivia won't take anything you say seriously.
See you next week.