This Week in iQ Trivia – 30 December 2017
Here's what you may have missed this week at iQ Trivia.
WINNERS
If you won this week, here's evidence just in case anyone doesn't believe you.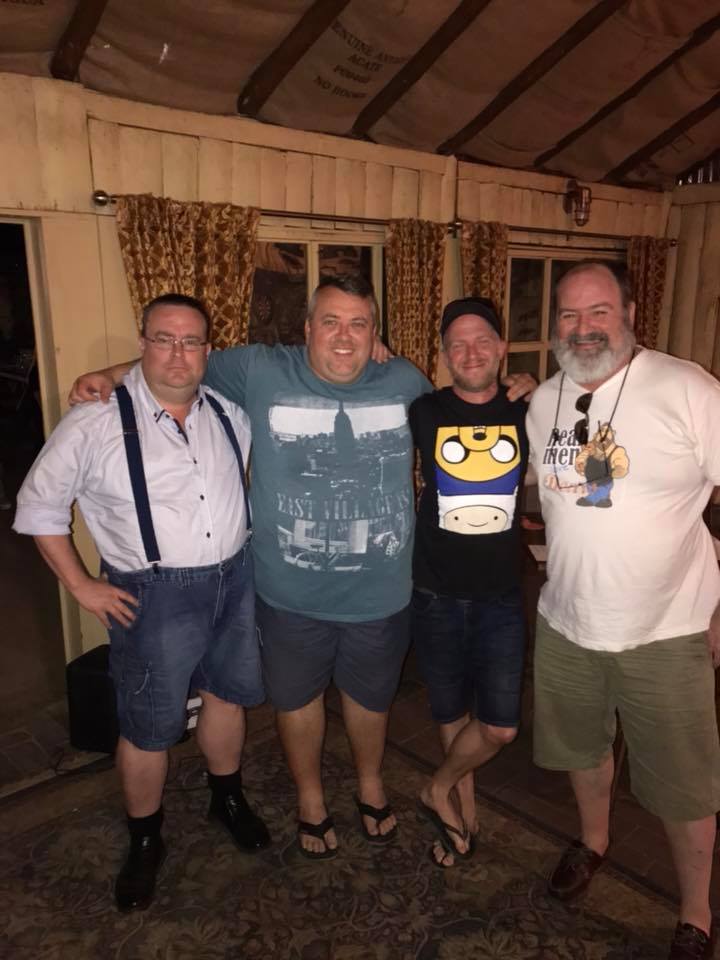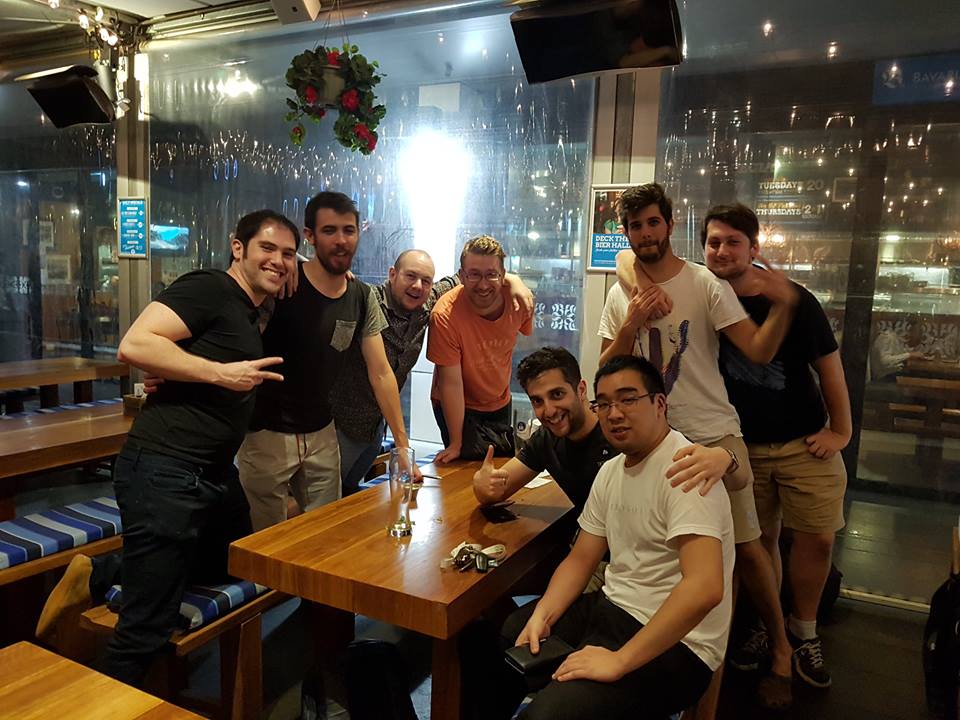 One of our teams left before we could get a photograph, but their team name referred to their immense pride at being given a free peach while walking towards trivia, so we chose this photo. It is not beyond the realm of possibility that they woman in this photo was one their team.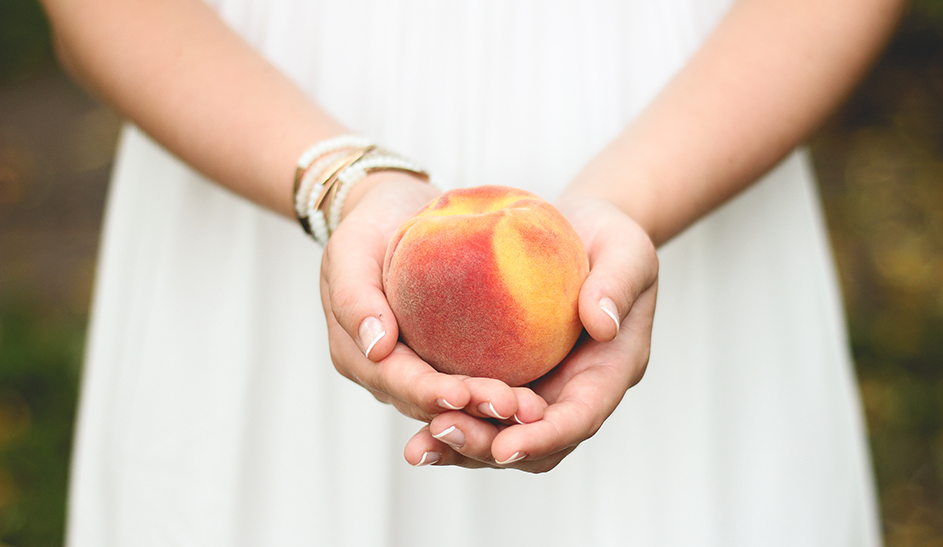 TRIVIART
Saucy Elvis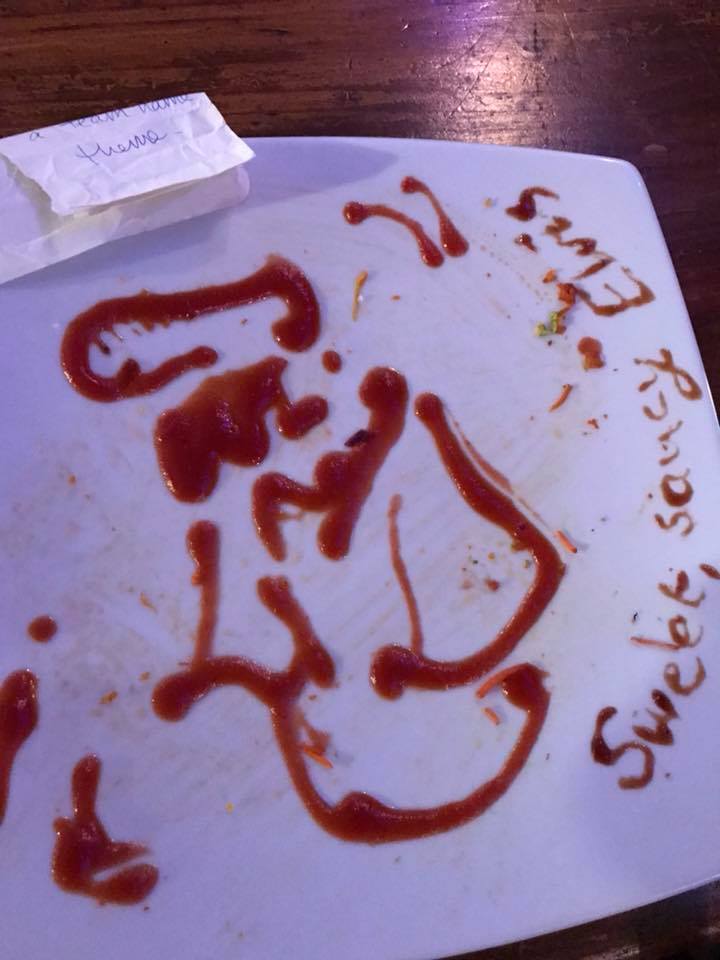 Flagrant Balloon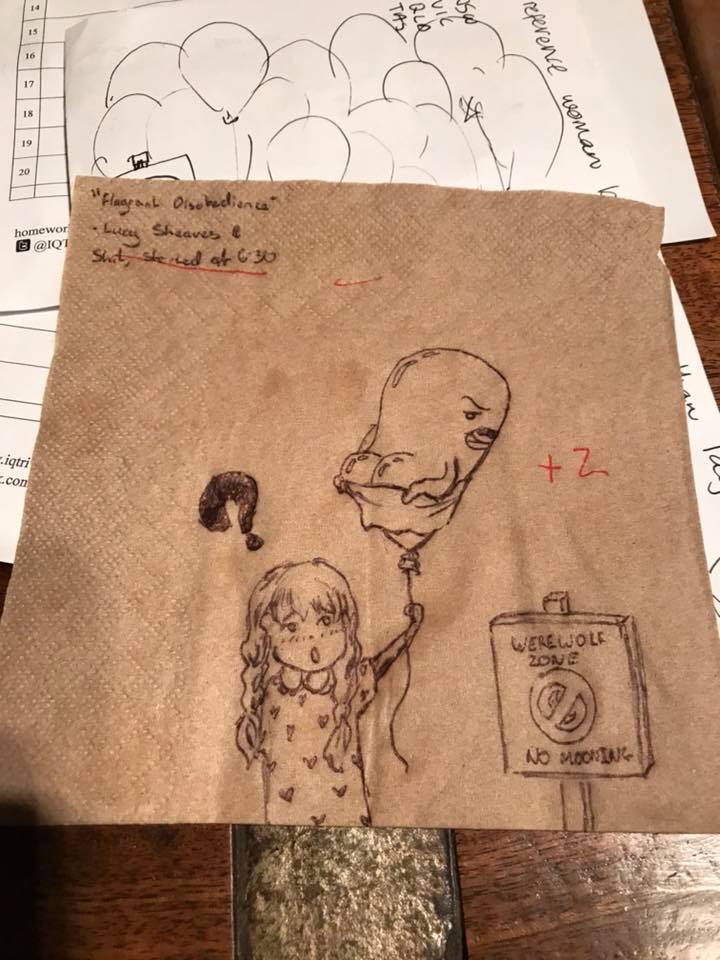 Proposing Dog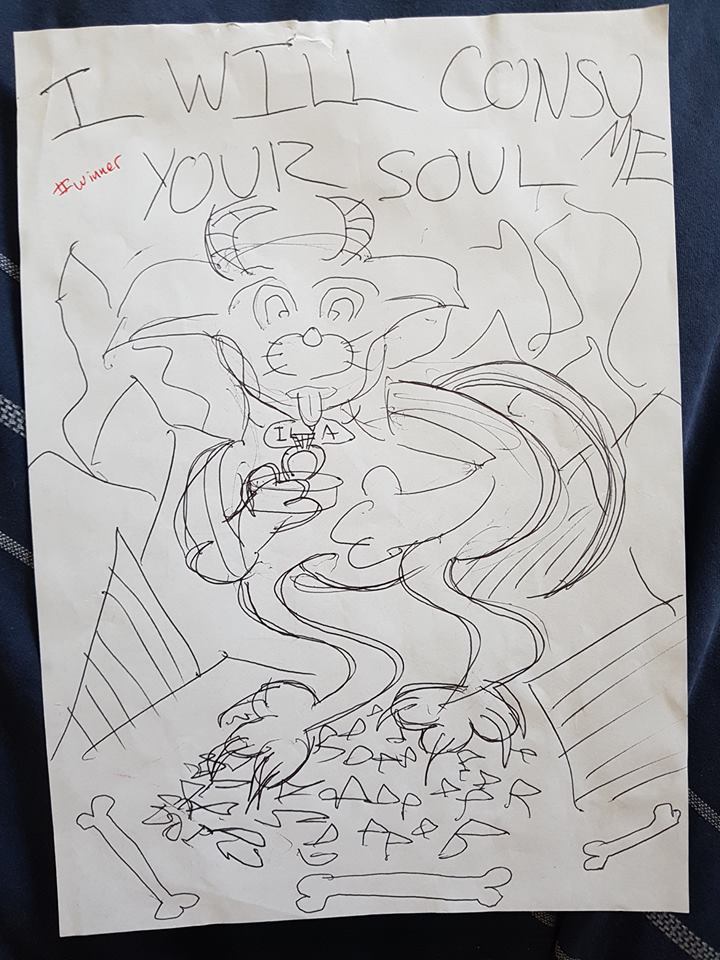 Jumping Kipper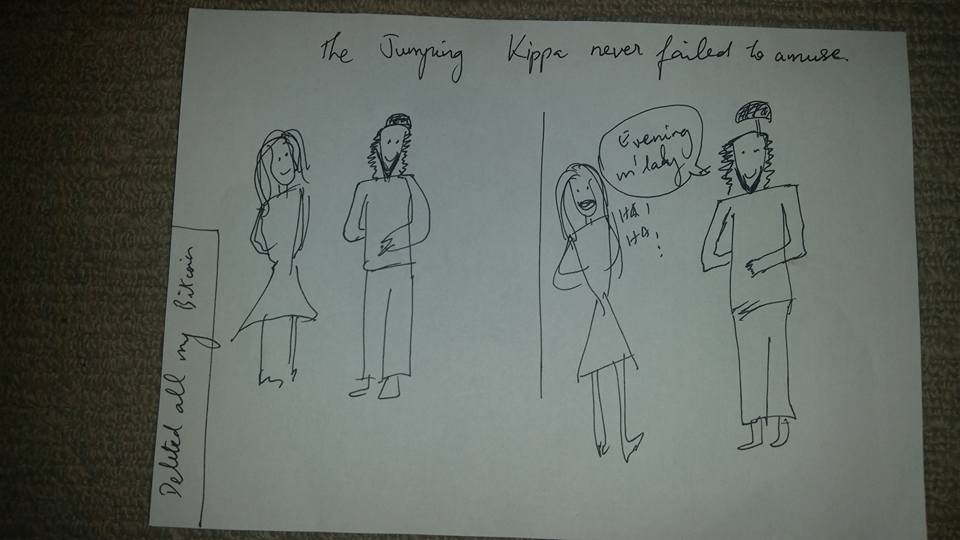 INTERESTING MOMENTS
Someone forgot to do their homework, and guessed that Jamie Oliver's children were named Parsley, Sage, Rosemary, Thyme, and Onion (which are all actually less ridiculous than the names he actually gave them.)
One of our hosts got engaged, and one of their teams of regulars speculated that it was his proposal and not two koalas fighting that stopped traffic in Adelaide.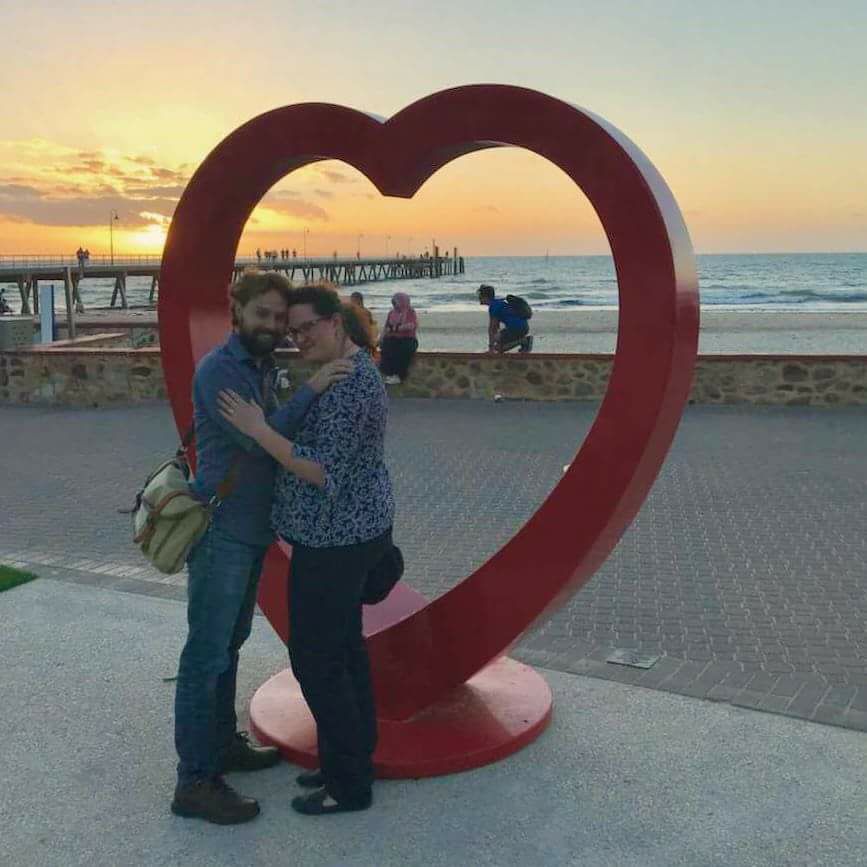 And one team chose the team name Black Cocks (a reference to the New Zealand badminton team) not knowing that it technically fit the criteria for the team name bonus point of naming your proudest accomplishment from the previous year.
See you in 2018.