This Week in iQ Trivia – 31 October 2020
Here's what you may have missed this week at iQ Trivia.
WINNERS
If you won, here's evidence just in case anyone doesn't believe you.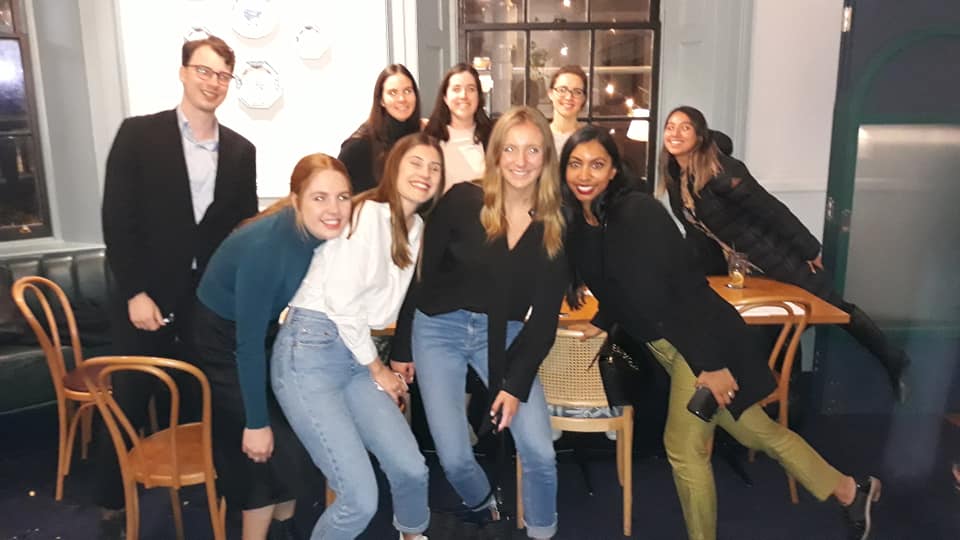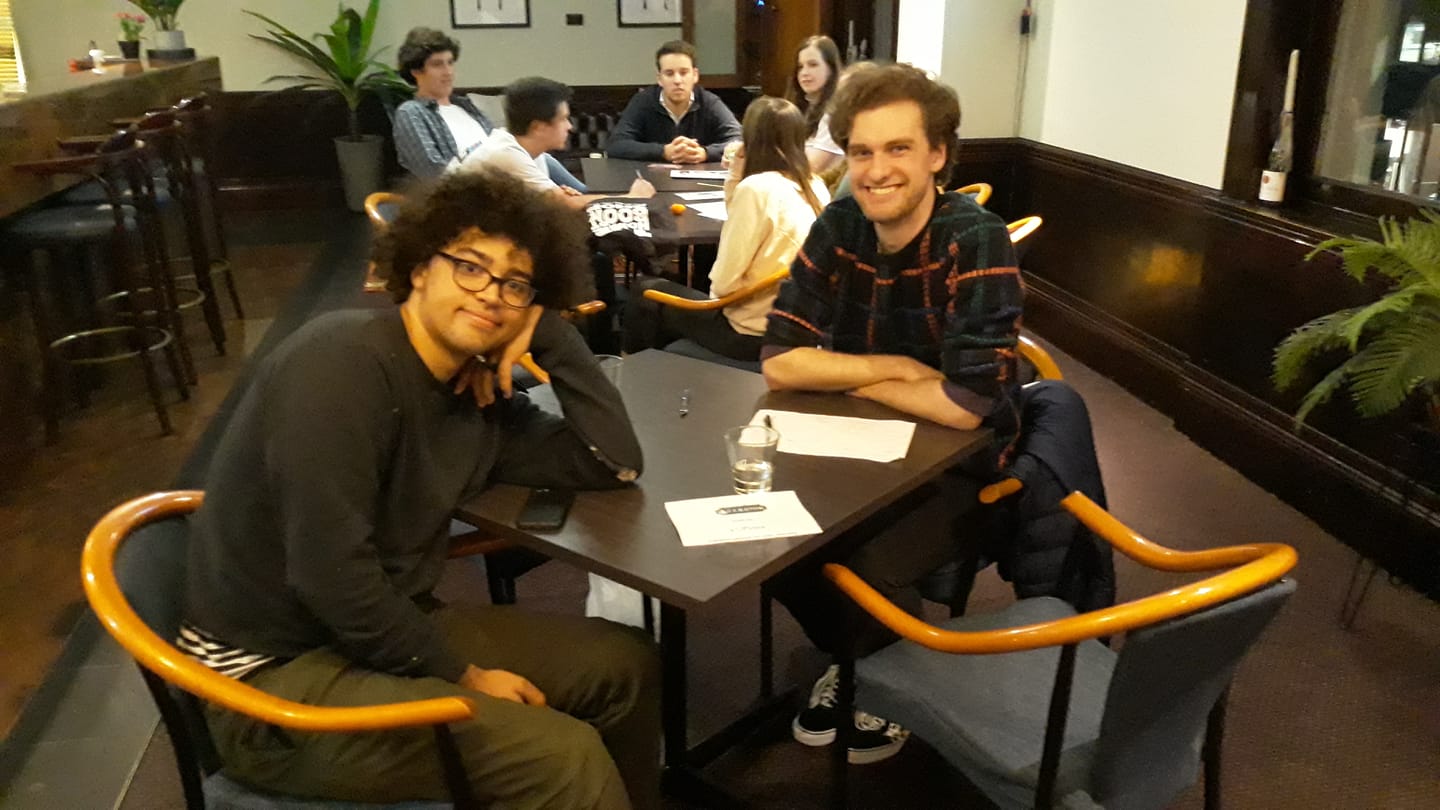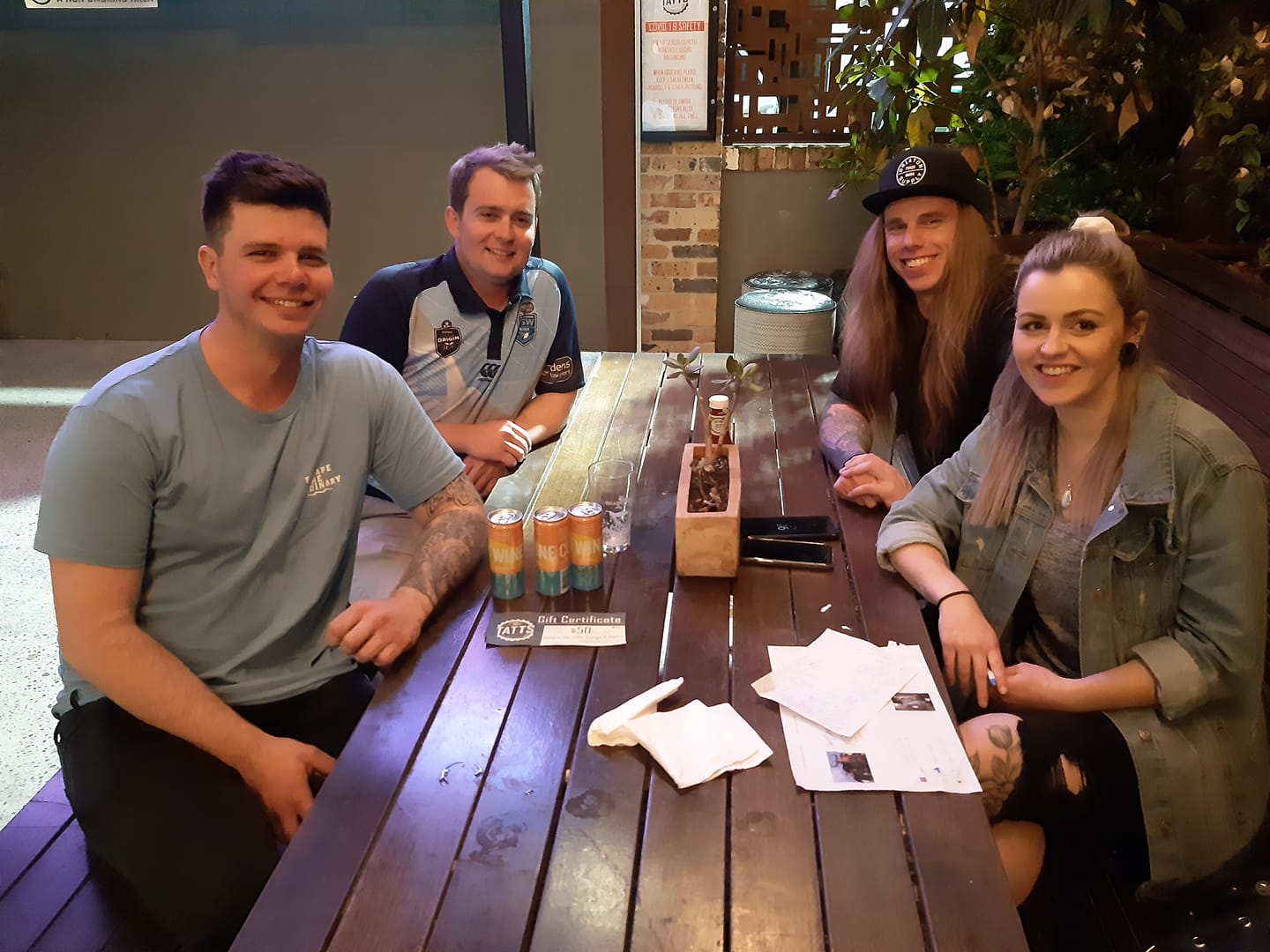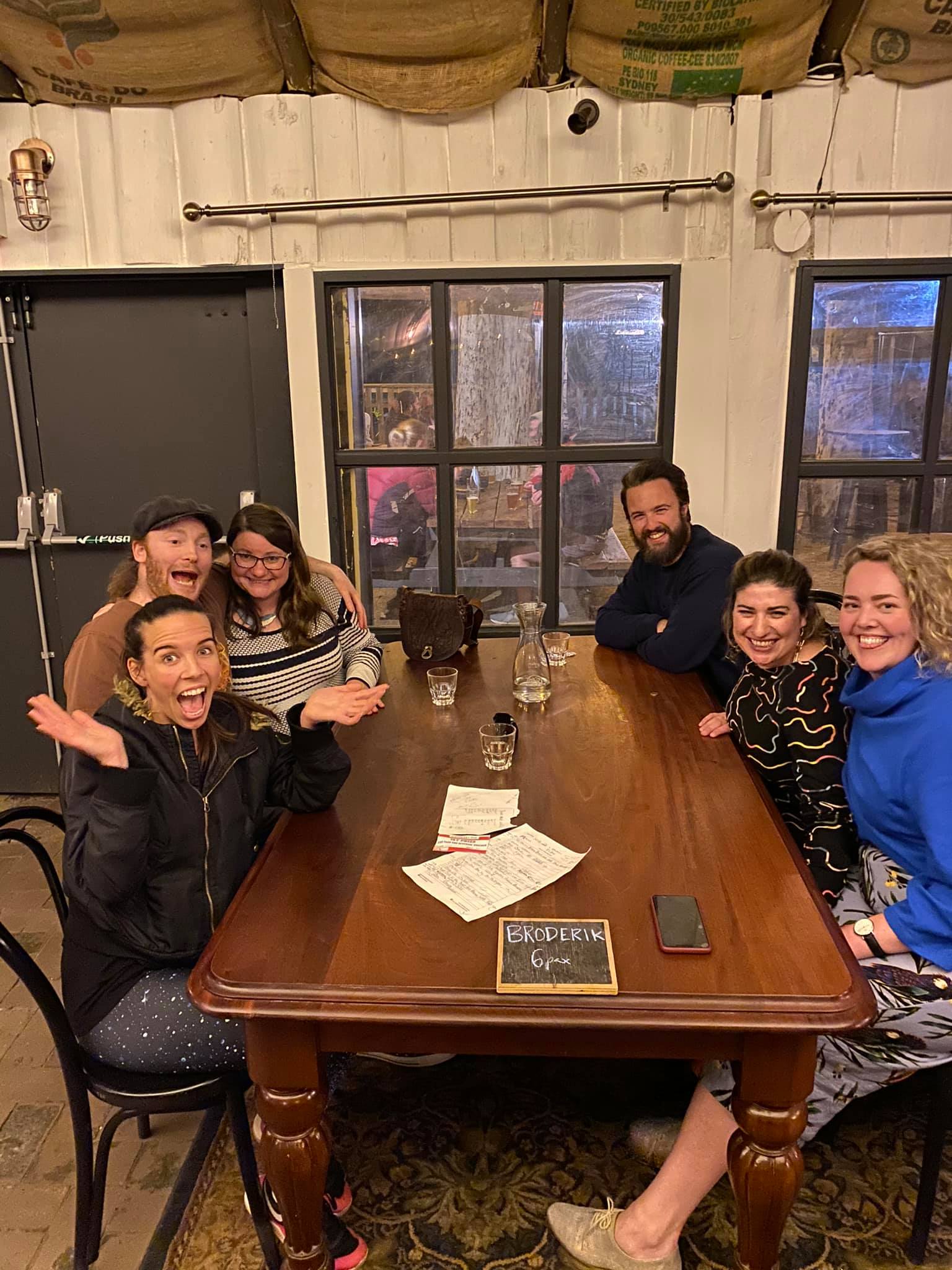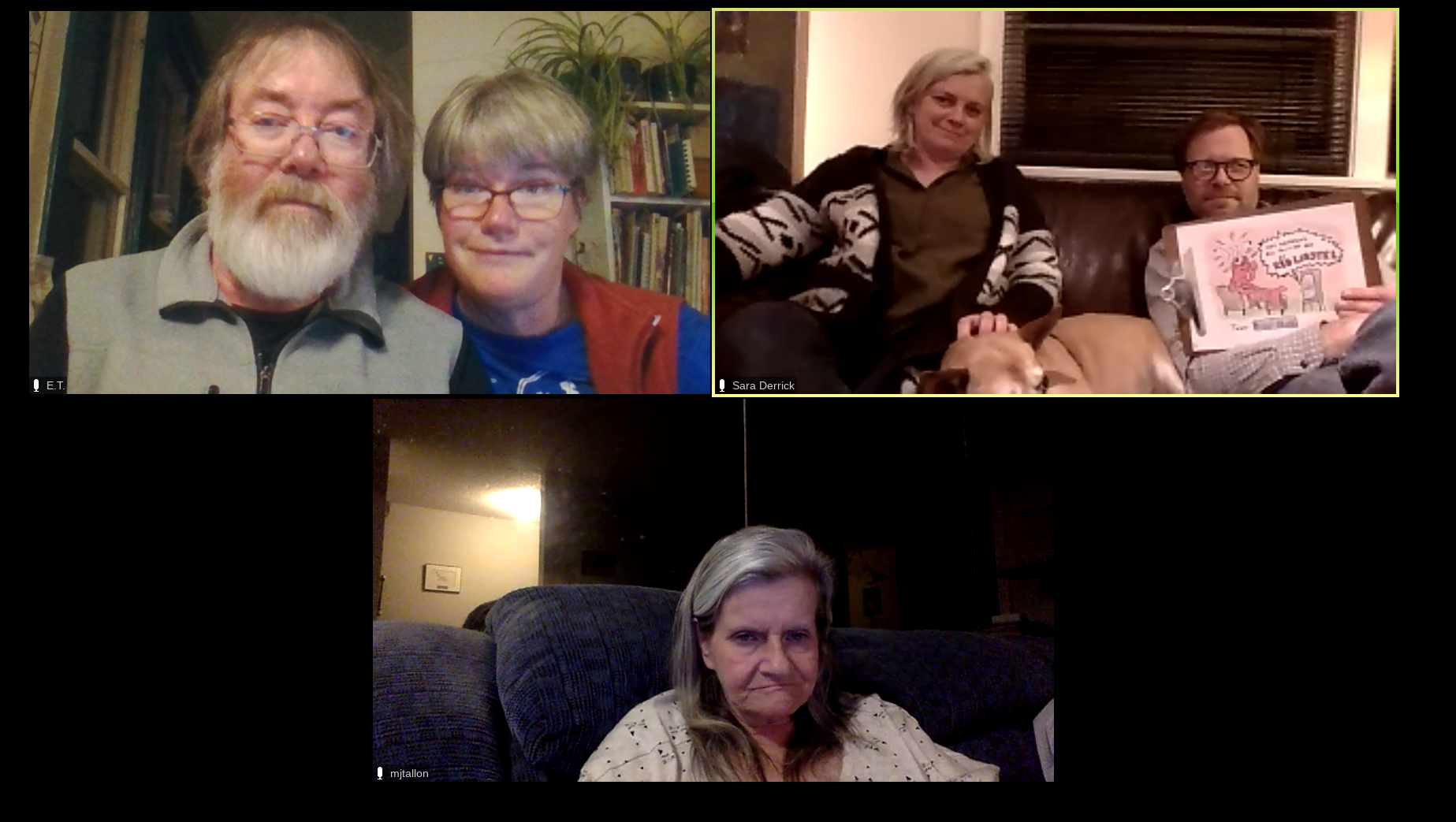 JACKPOT
They didn't win first place, but they did win money in the jackpot, which they seemed to prefer.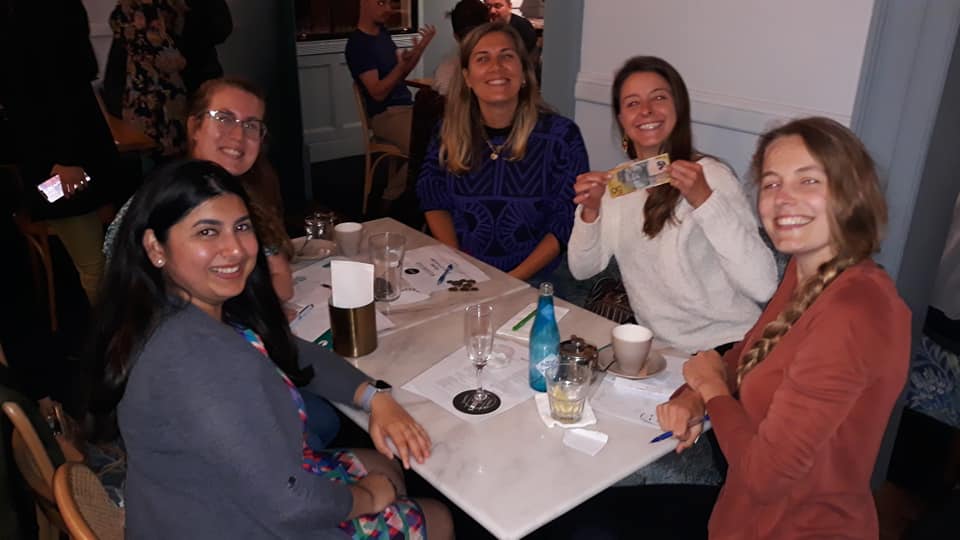 TEAM NAMES
You had a lot of advice when it came to bad Halloween costumes.
Kinky Daryl Maguire
Carole Baskin's dead husband
Daniel Andrews
Sexy Donald Trump
Trump 2020 with all lives matter shirt
Zombie Ruth Bader Ginsburg
Jeffrey Epstein the school teacher
Mohammed
A dingo eating a baby
Sneezy from Snow White
Sexy George Pell & choir boy couples costume
Sexy police officer & sexy BLM protester couples costume
Scomo in a Hawaiian shirt
Wetmarket bats
Any character from Song of the South
Ruby Princess passenger without a mask
Steve Smith press conference
Mike Pence's fly
Singed koala
Sexy second term Trump
Cartier watch model
TriviArt
Greasy Chair
Fluffy Frog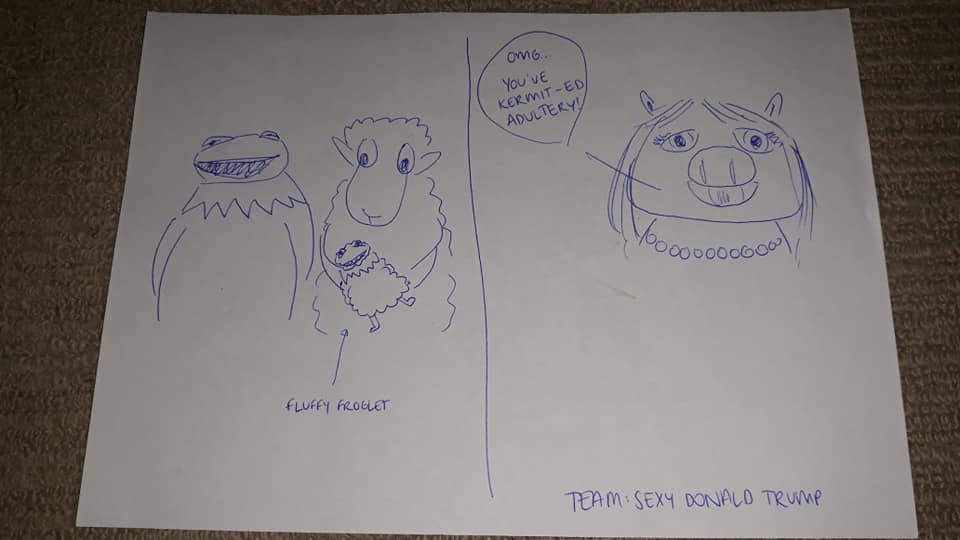 Forrest Grump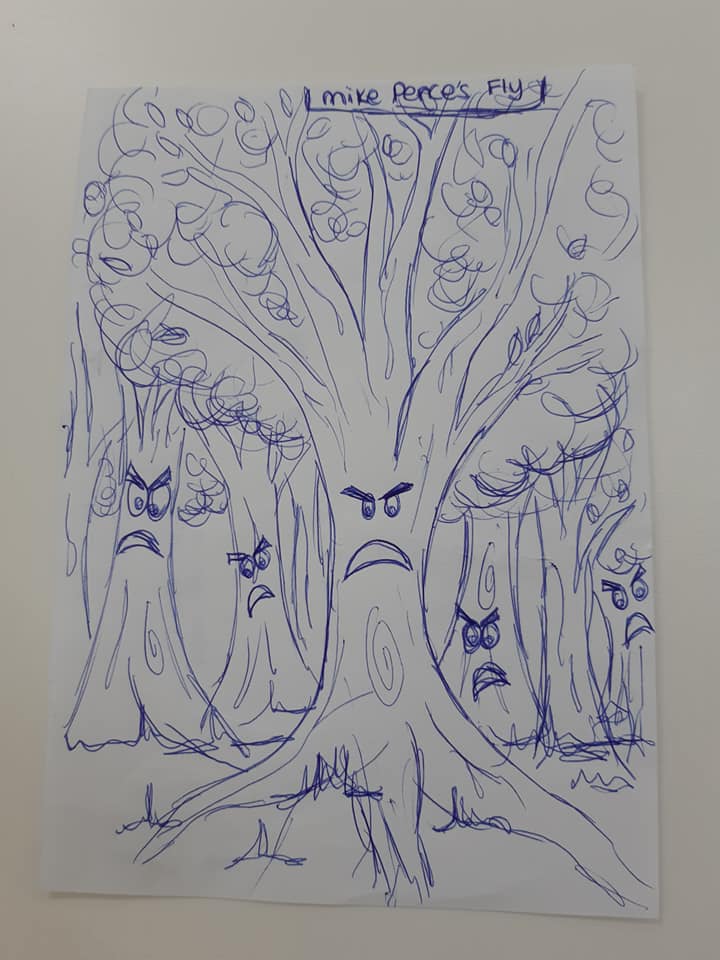 Bat Squid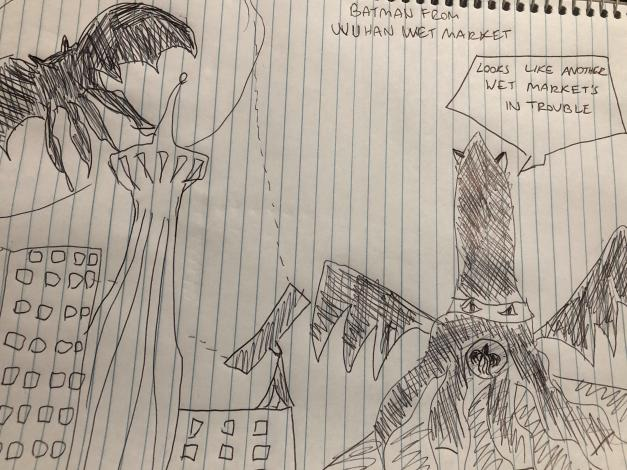 Dusty Dracula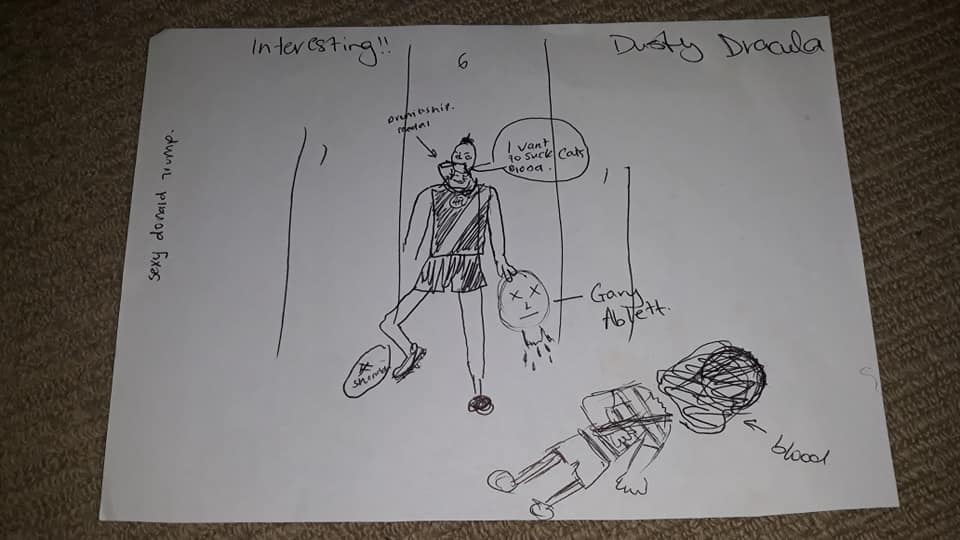 Hazardous Ponce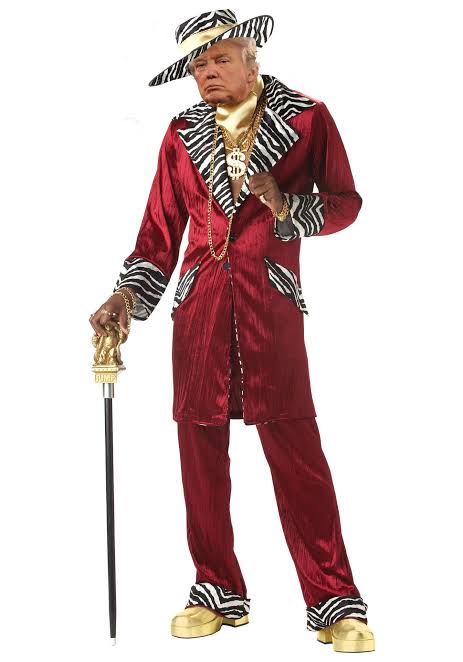 Lobster Panic Attack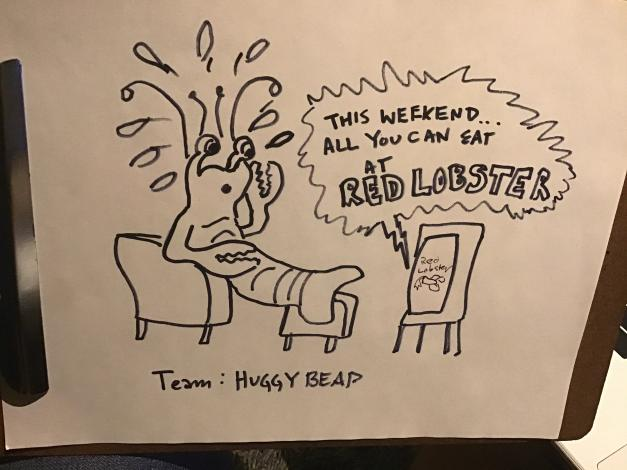 INTERESTING MOMENTS
One team's answer to a question on their handpicked special subject… I'm going to kill my son. He picked the topic and doesn't know the answer!!!
We asked about the last name of Nelson from The Simpsons, and someone answered that it was Mandela.
And we asked a question about memes where the answer was "Distracted Boyfriend" and one team asked if they could draw the answer.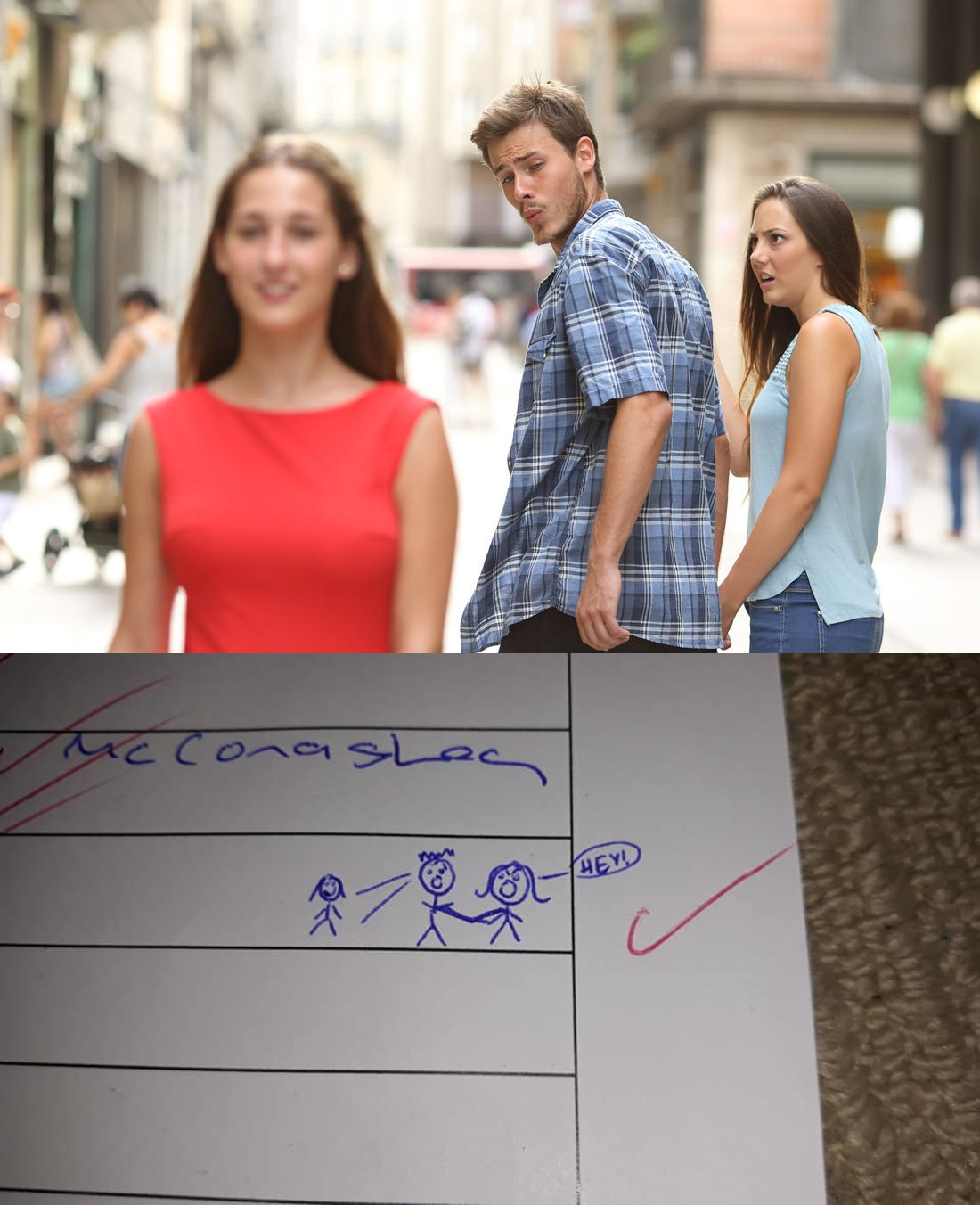 Yeah, that's worth a point.
See you next week.