This Week in iQ Trivia – 4 April 2020
Here's what you may have missed this week at iQ Trivia.
WINNERS
If you won, here's evidence just in case anyone doesn't believe you.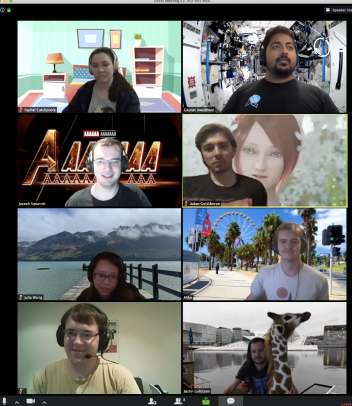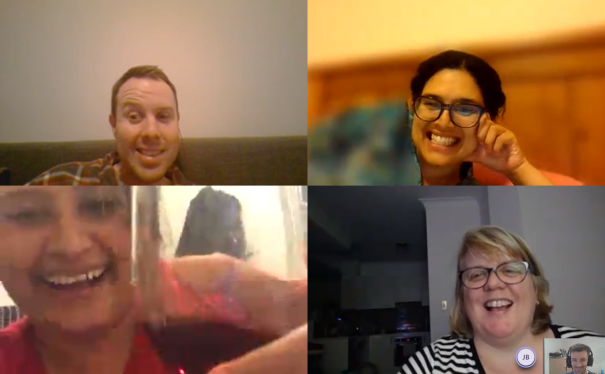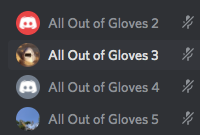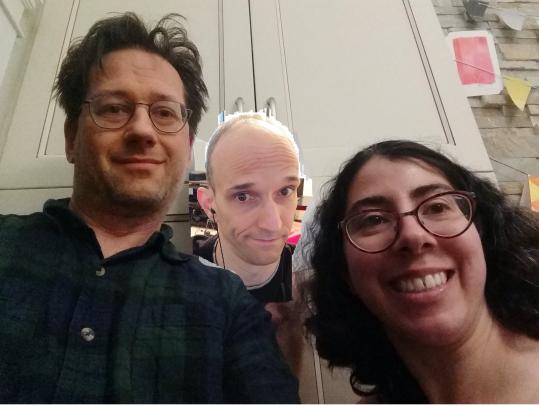 TEAM NAMES
You came up with a lot of Coronavirus appropriate song lyrics.
Stayhomian Rhapsody
Living Covida Loca
I'm not sick, but I'm not well
Catch my disease, because we're all in this together
We all live in a self quarantine
Paint it black death
I'm feeling soapersonic, give me gin & tonic
I will survive
My Corona
Hot in the fever tonight
Toilet rolling in the deep
Your phone sex is on fire
But I would walk 500 miles, And I would walk 500 more, Just to be the man who walks a thousand miles to fall down at your door dead of coronavirus
Am I ever gonna see your face again
Why can't we be friends
U can't touch this
Another one bites the dust
If you've got Covid 19 and you know it wash your hands
He's going the social distance
Stop, sanitize and listen
All out of gloves
Don't stand so close to me
Covid-19, Oh, my hands I must clean, At this moment I clean, everything! It's causing me stress, so I clean to excess, Purge the dirty, Ah, Covid-19.
INTERESTING MOMENTS
Once in a while we get complaints. This week, we got a complaint during a show that our gambler's question wasn't something that someone could have known. And it's true. We don't expect anyone to know for certain what the average annual mileage for an Australian passenger vehicle is. That's kind of the point of the gambler's question. If it was something someone knew for sure, it wouldn't be gambling.
We asked a spelling question, and one of our players pointed out that Google Docs tells you when you spell something wrong. No excuse for mistakes there then!
Grease was set in Grease High School.
The song "Lips of an Angel" was described as being by "Even Sh!ttier Nickleback."
One player who had arrived late to the quiz saw the picture of 50 Cent to go with one of our questions, and before he realised his microphone was on, said to his teammates "Hey is that 50 Cent?" for everyone to hear.
Not to be outdone, one of our hosts managed to screw up a bonus question, by posting the answer.
And finally, we've been very grateful for all of your support on our donations page, but there was one comment we got that really struck home.
"Since early 2017, I've been enjoying trivia most Tuesday nights. It's become a weekly highlight that also helped to get me through some tough times. Very happy to help out until its return. Until then, take care and stay well!"
We're proud of what we do.
See you next week.