This Week in iQ Trivia – 5 June 2021
Here's what you may have missed this week at iQ Trivia.
WINNERS
If you won, here's evidence just in case anyone doesn't believe you.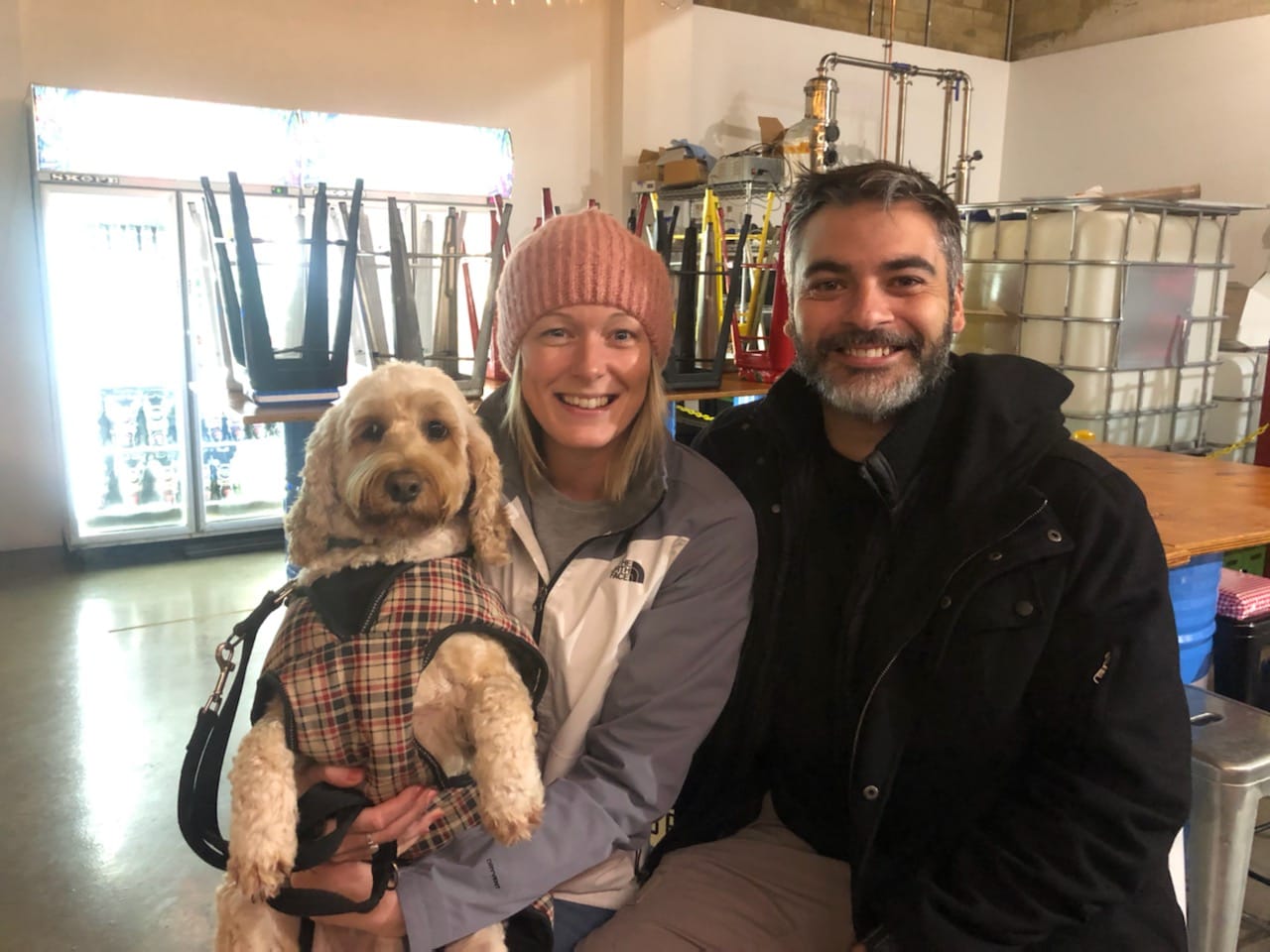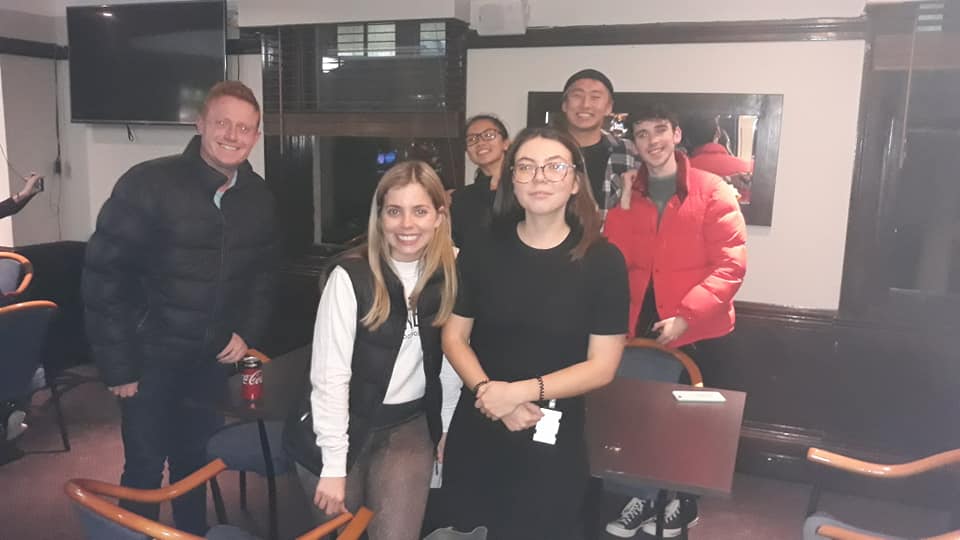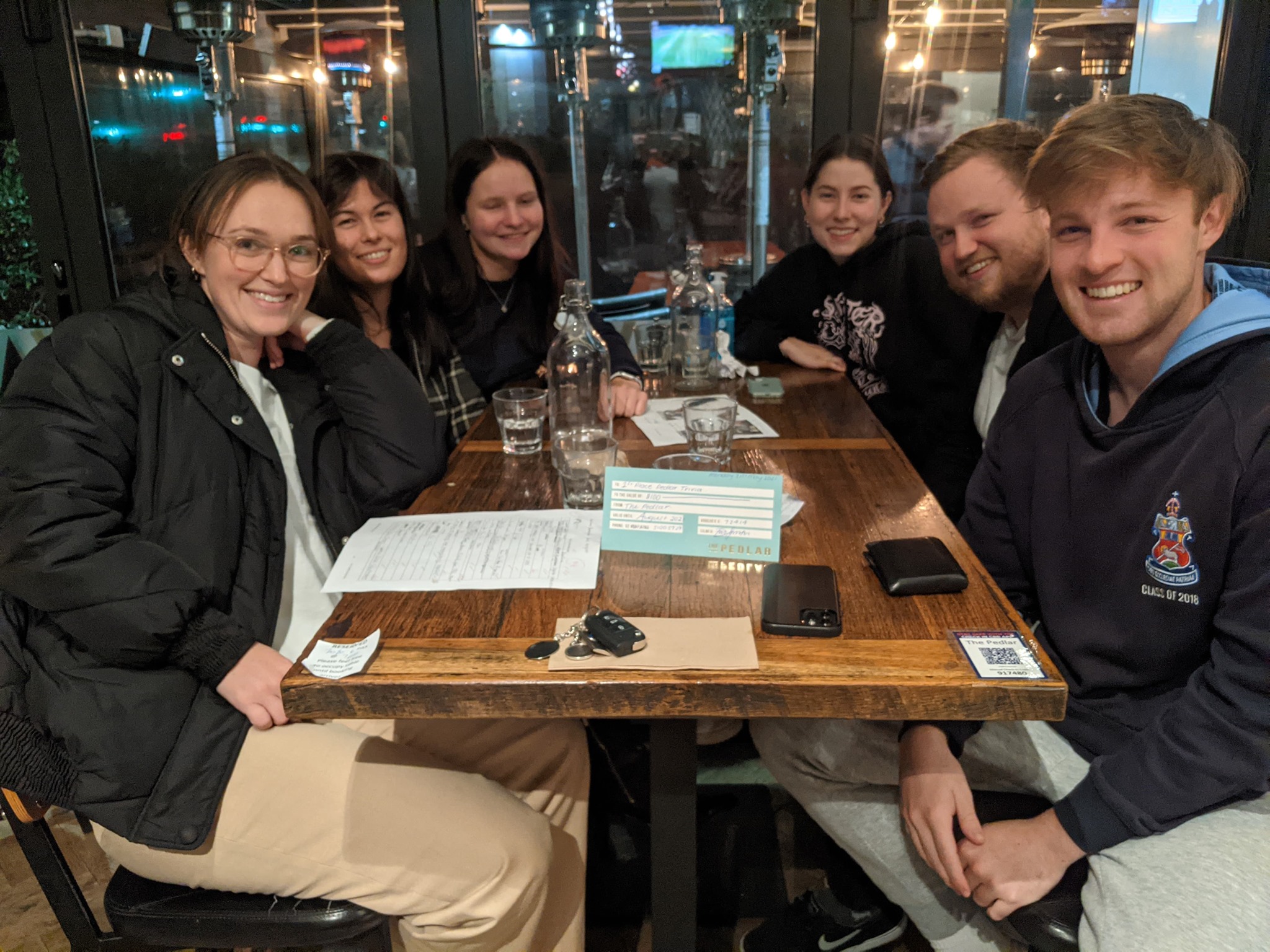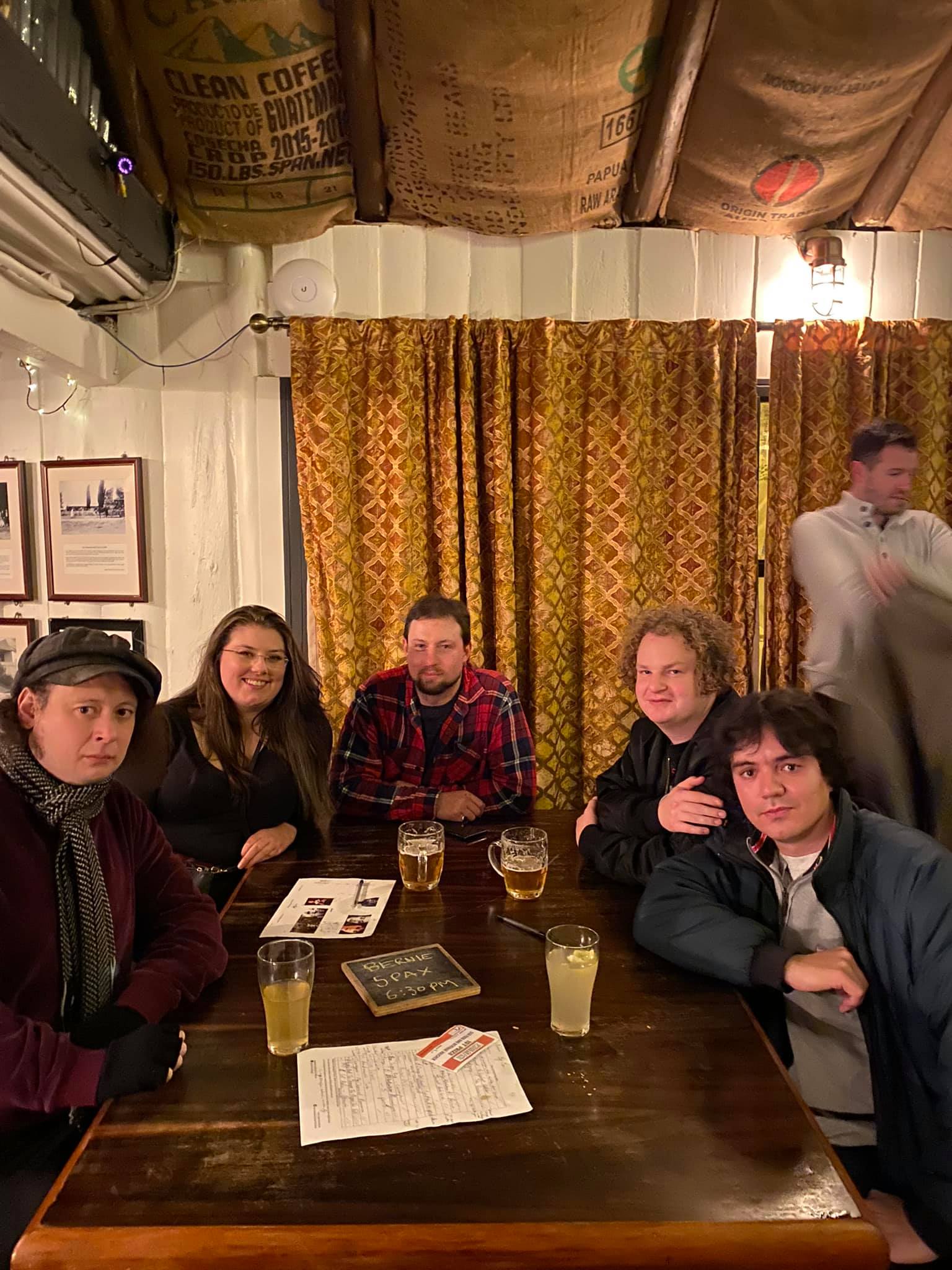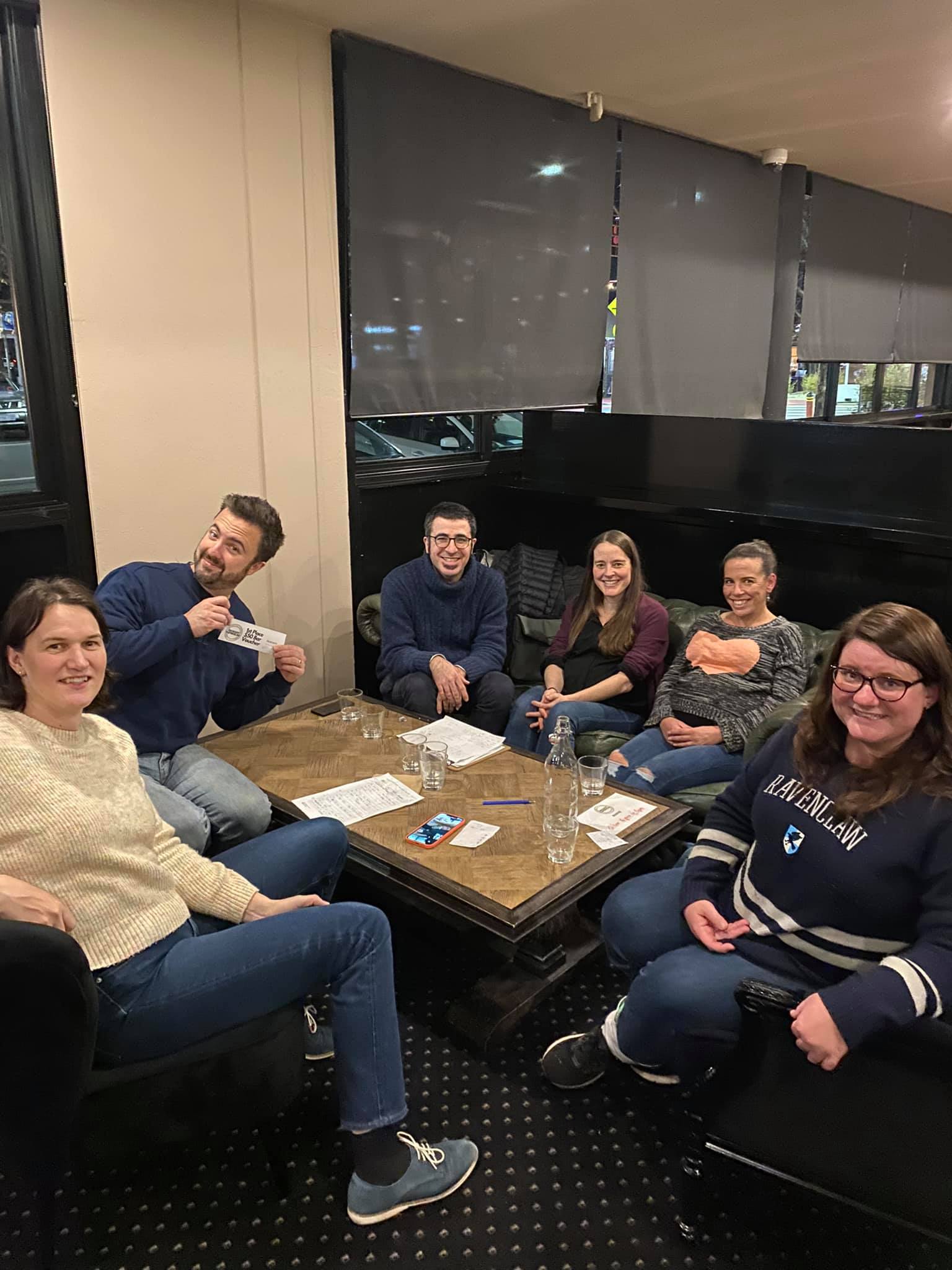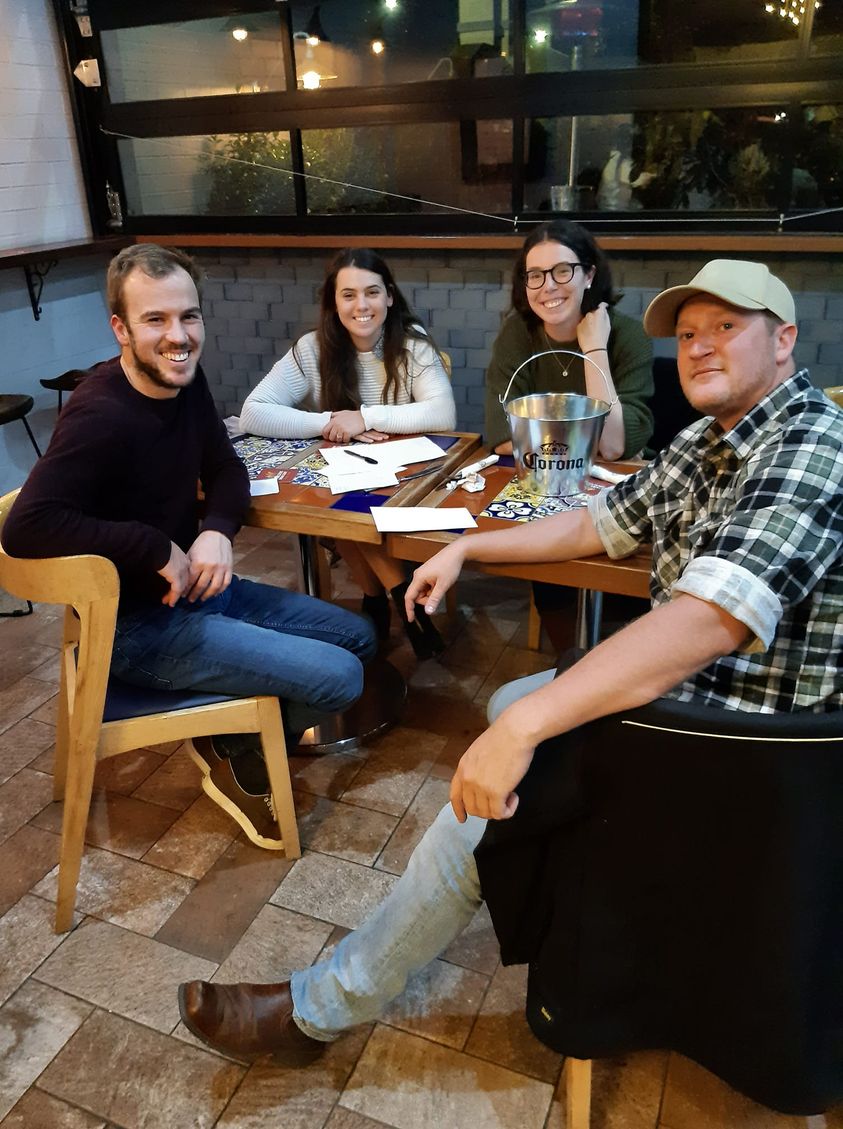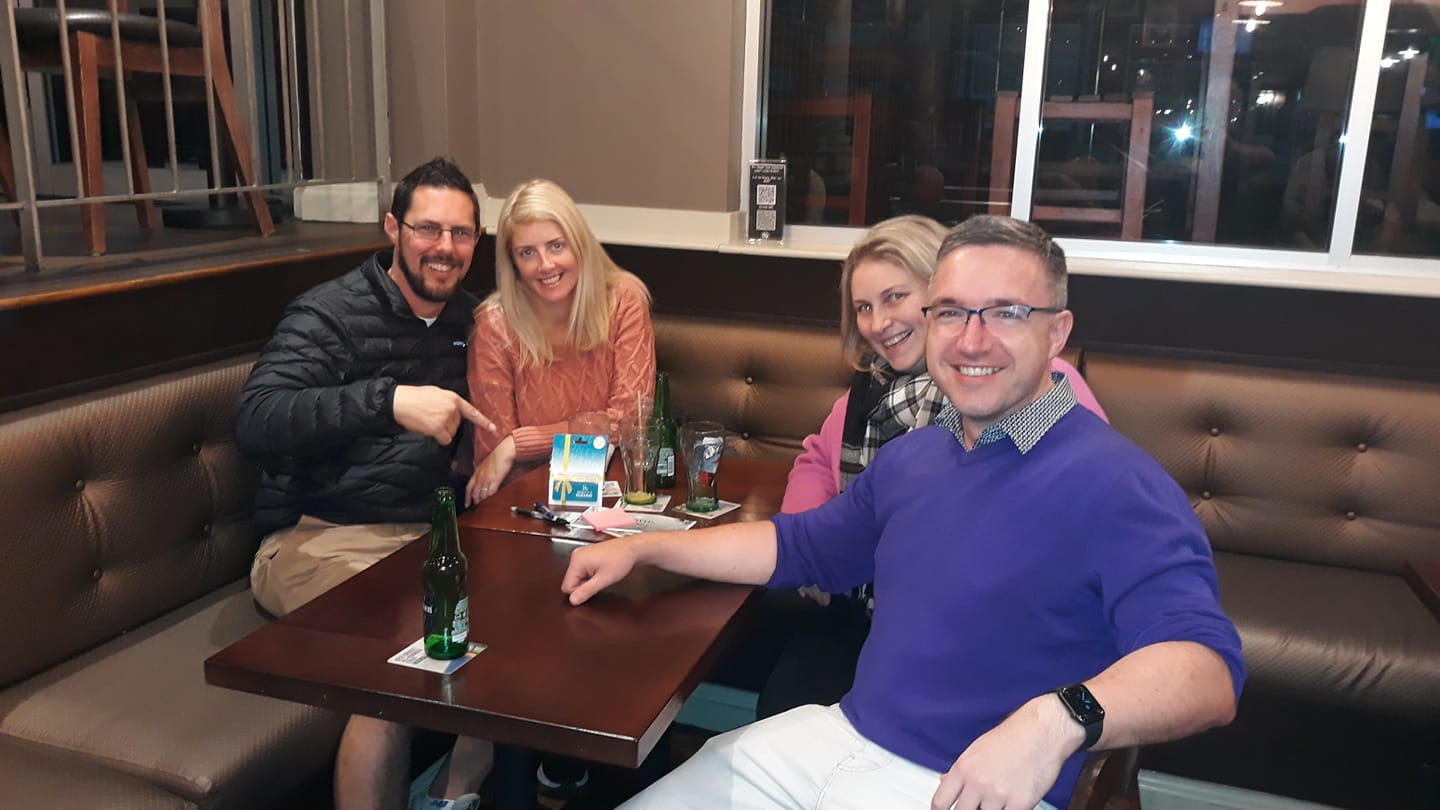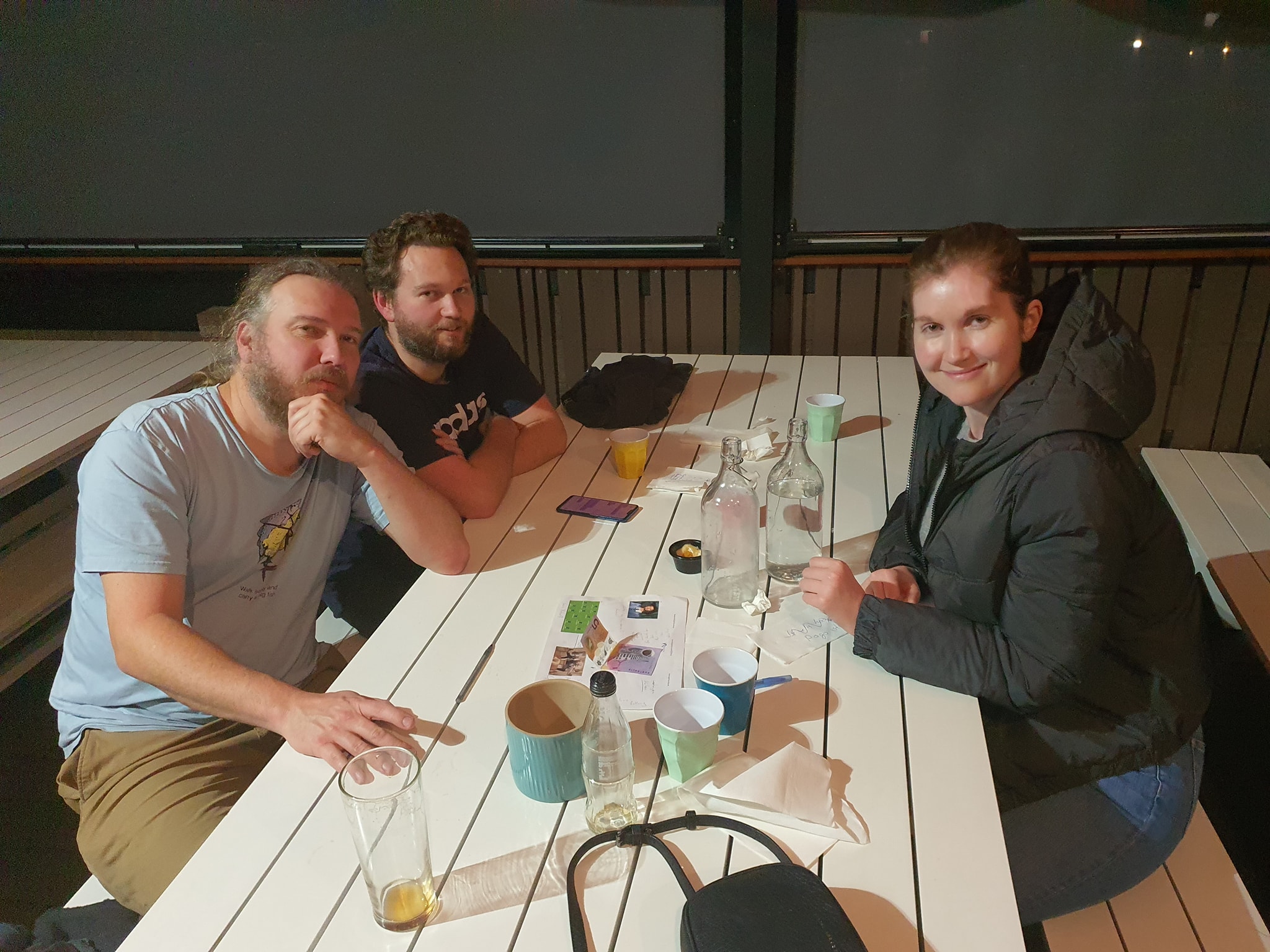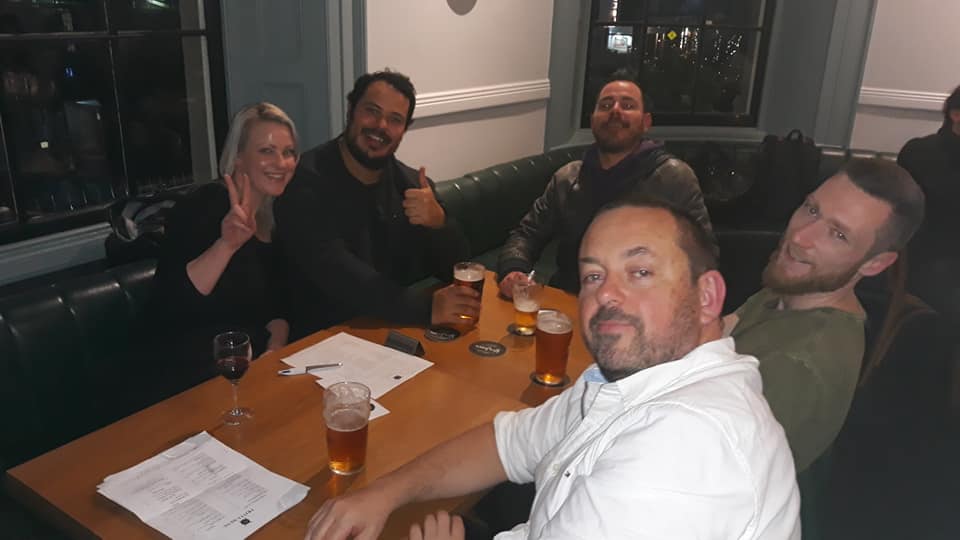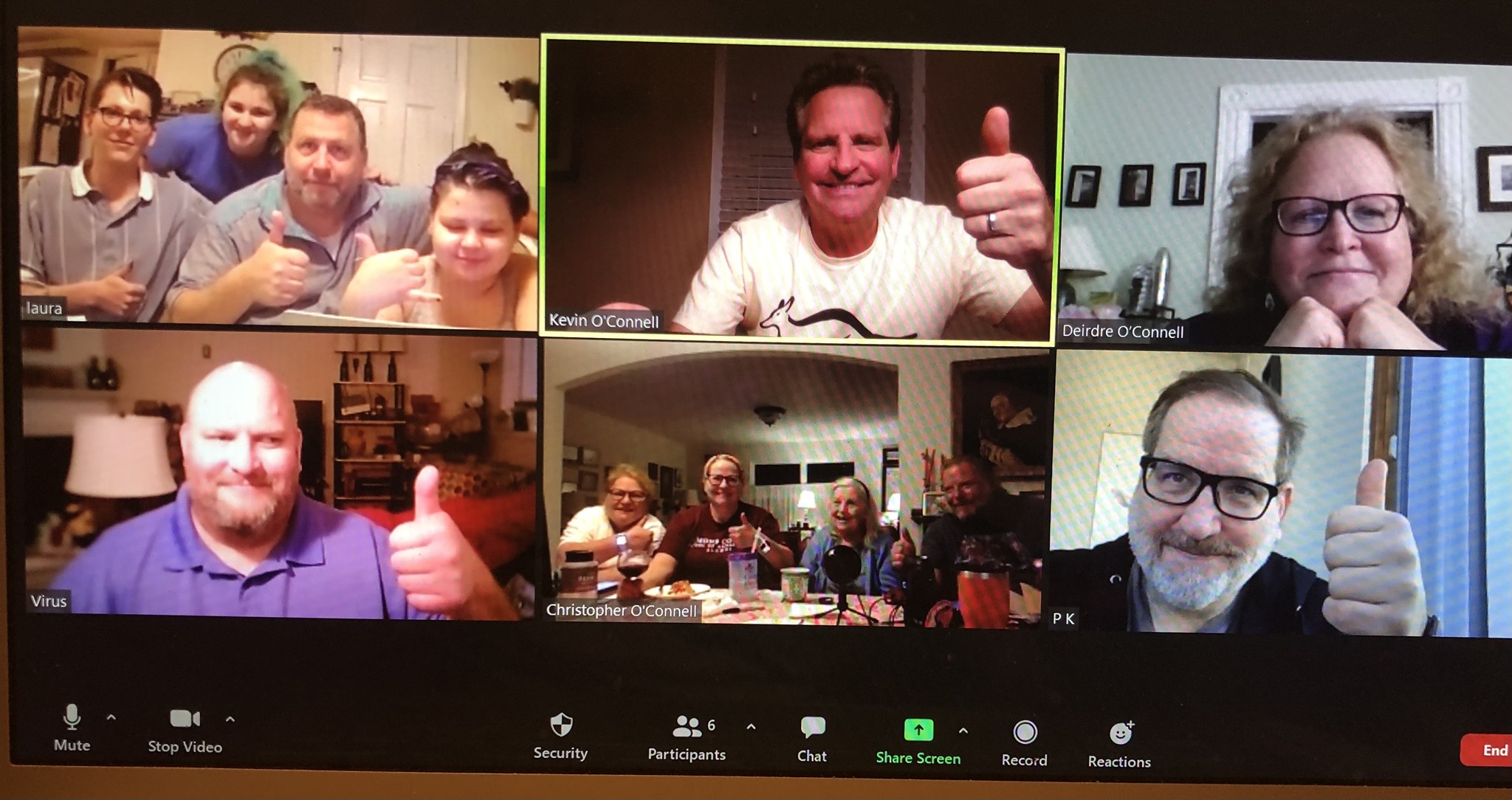 JACKPOT
They won both first place AND the jackpot so it was a pretty good night.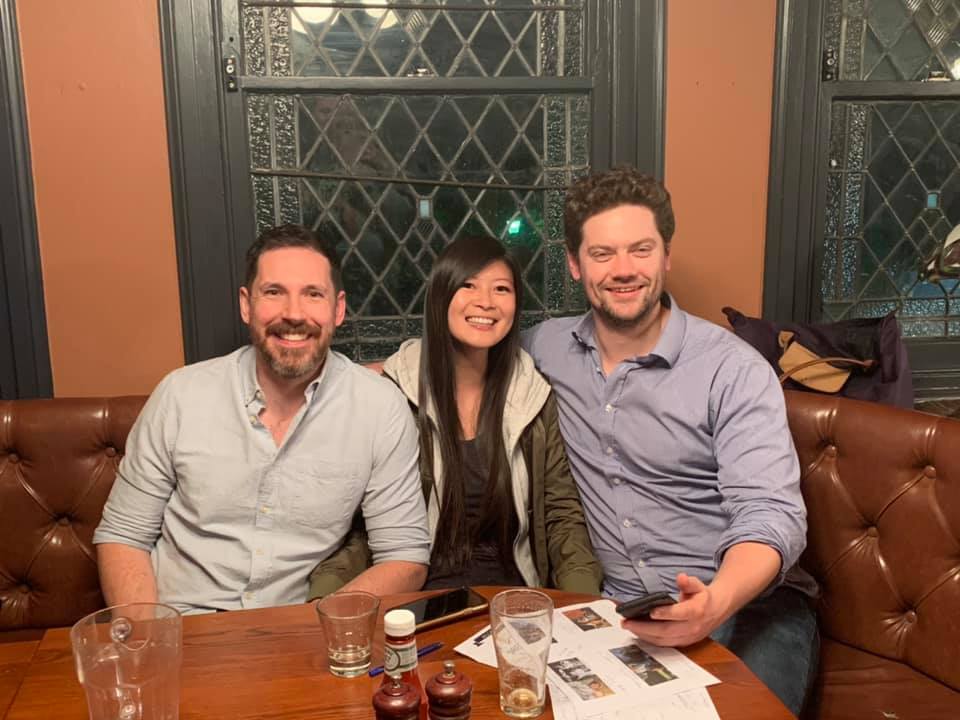 We're pretty sure they got lucky on a question about Qatari towns, but it still counts.
And this guy didn't need any help to win based on his knowledge of AFL songs & French composers.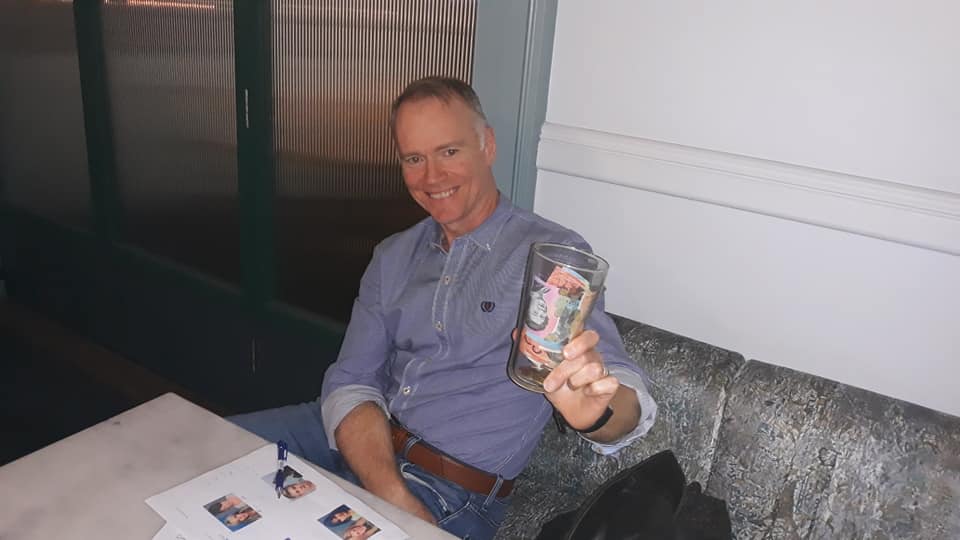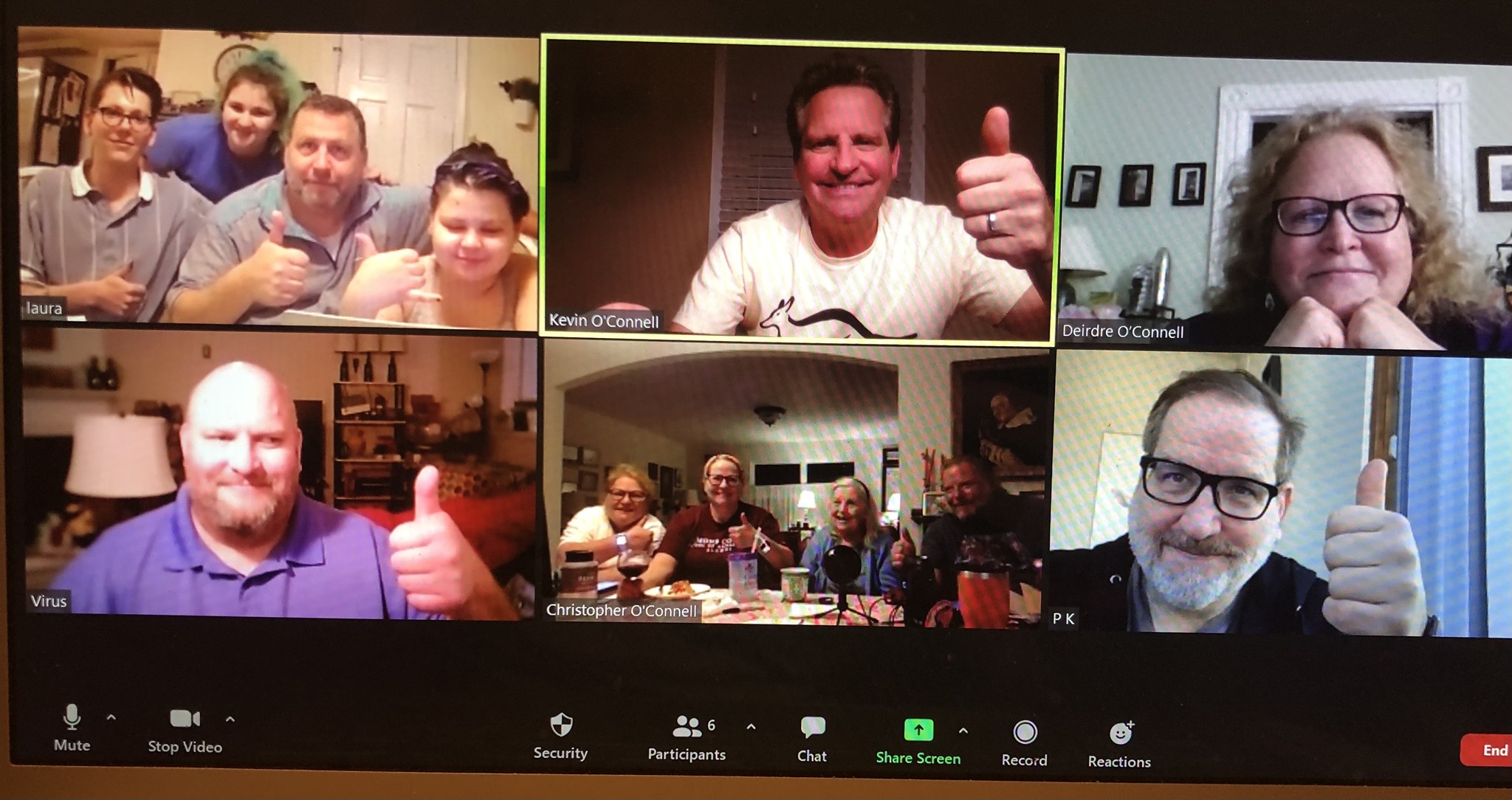 TEAM NAMES
We're not sure if any brands will be taking up your underwhelming slogans.
McDonald's – I'm regretting it
McDonald's – It's ok I guess
McDonald's – I'm lovin' it… at the time
Red Rooster – Because this airport has no other fast food
Apple – See you in 2 years to replace everything
Apple – Underdesigned & overpriced
Malaysia Airlines – 60% of the time it works everytime
De Beers – A shiny rock is forever
Rugrats – Because Spongebob wasn't on
Maybe it's Maybelline… but probably not
Rio Tinto – Respecting sacred rocks
Tinder – Get f*cked
Tinder – Which one are you?
White Lady Funerals – We kinda help you
Immodium – Doing you a solid
Pepsi – For when there's no Coke
Commonwealth Bank – Charging for life insurance… even when you're dead
Holiday Inn – There will be a bed. Bedbugs are free
Woolies – Eggs are in the back
L'Oreal – Because you're unworthy
L'Oreal – Are you worth it though
L'Oreal – Because you look like sh!t
Old El Paso – It's Mexican but bland, just the way you like it
Harvey Norman – Lowest wages guaranteed
TriviArt
Bubbly Tree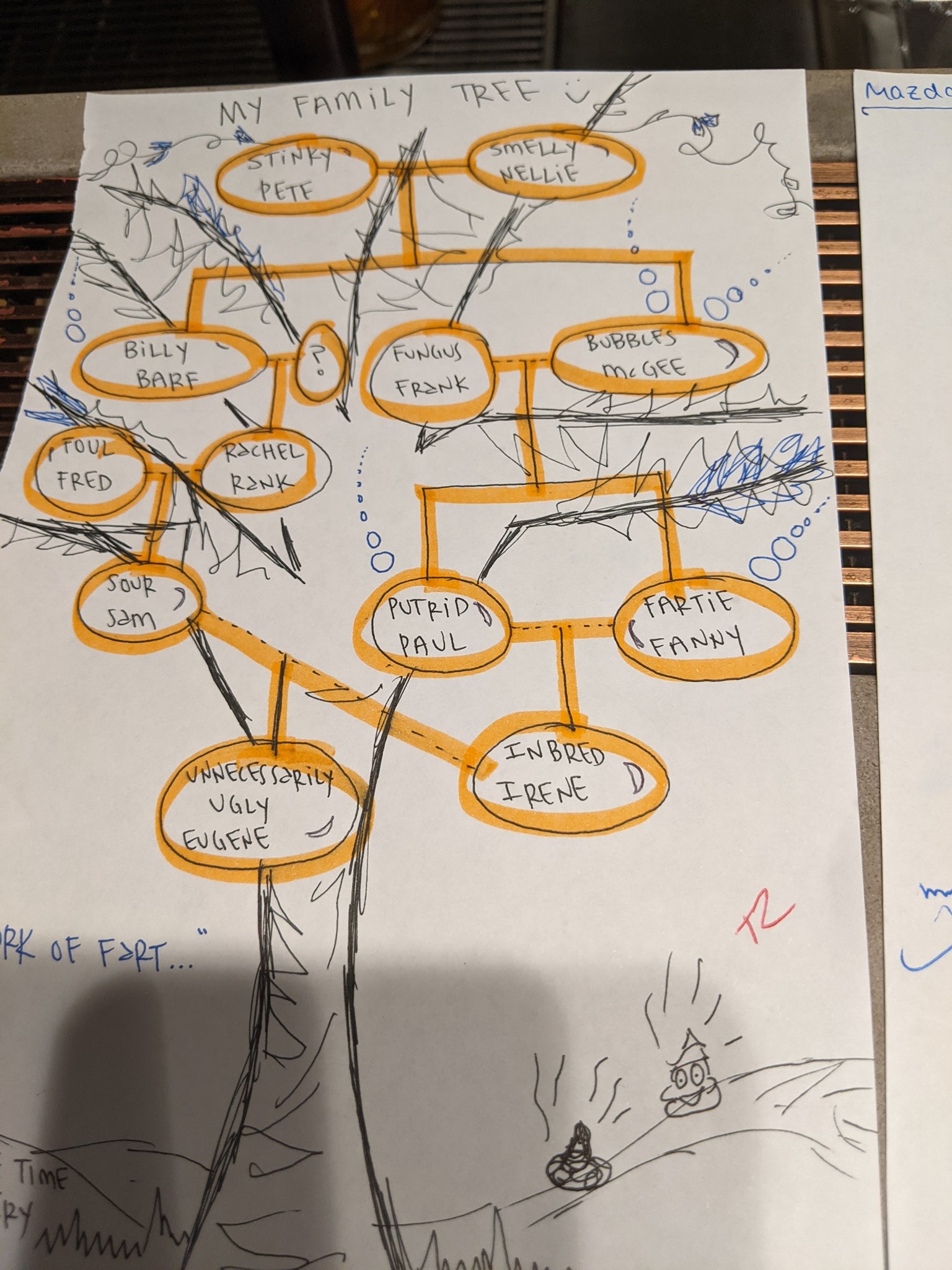 Gleeful Balloon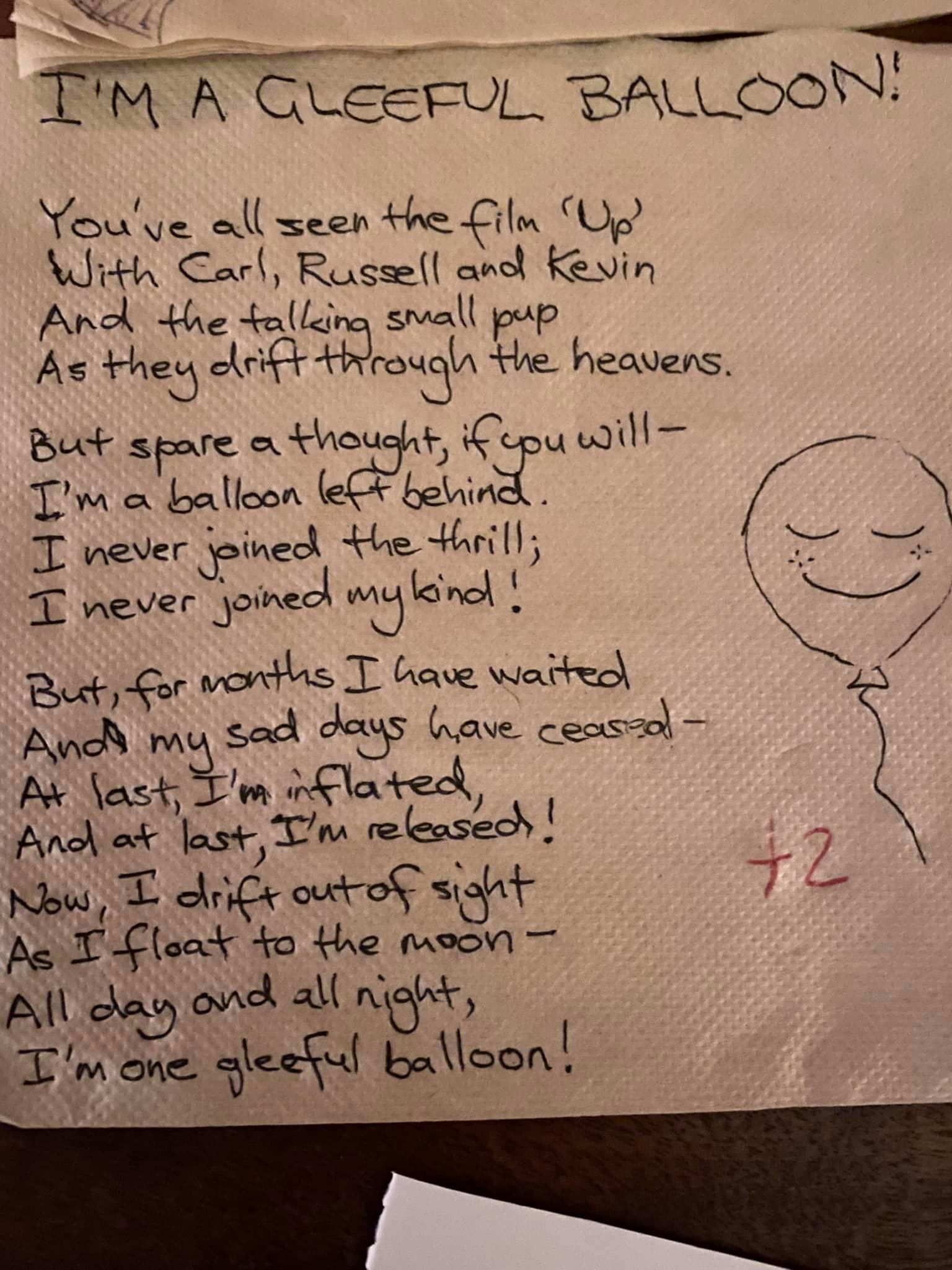 Receding Skull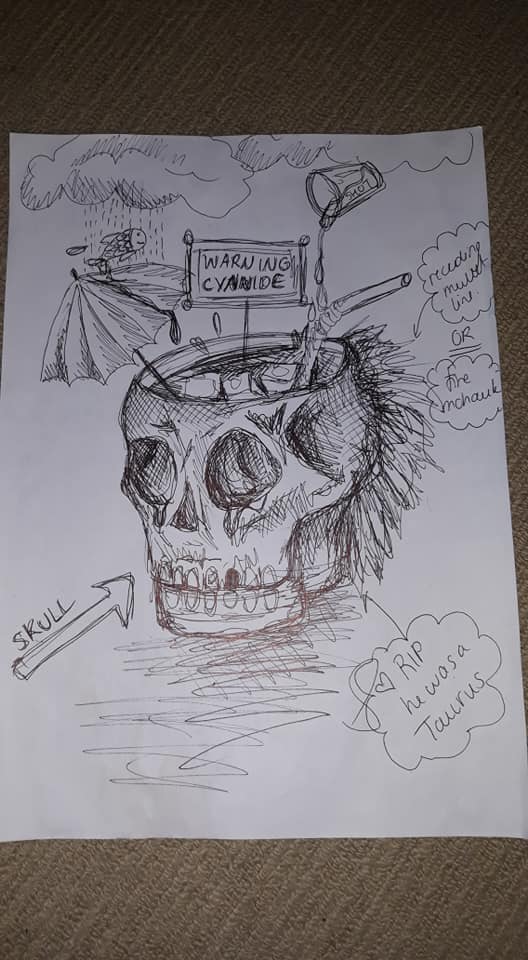 Perspicacious Whiskey
Putting on Makeup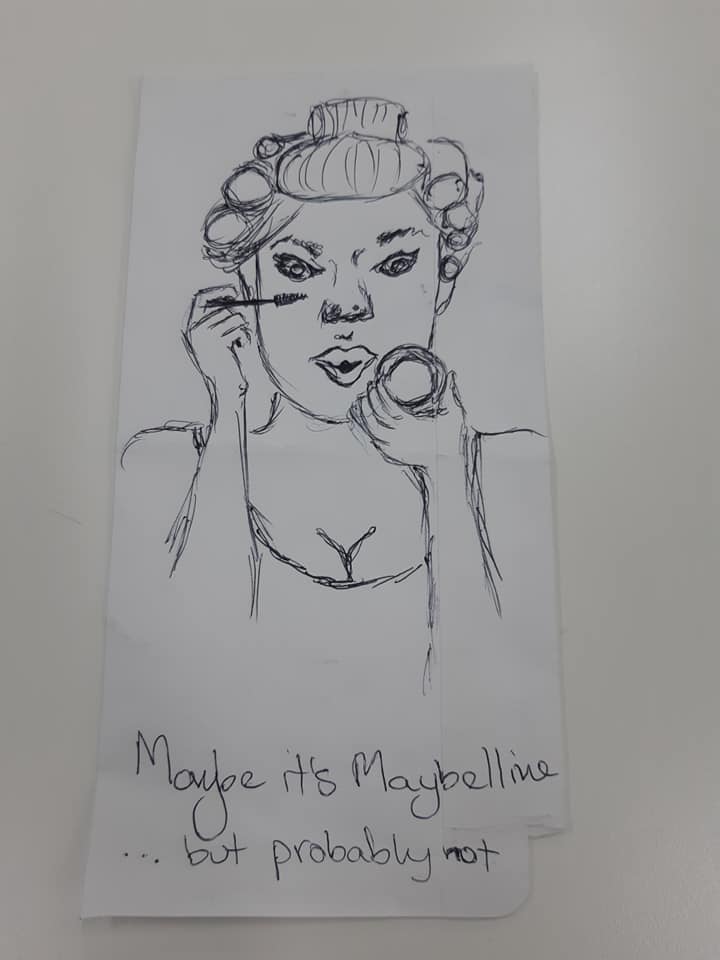 Thirsty Lamp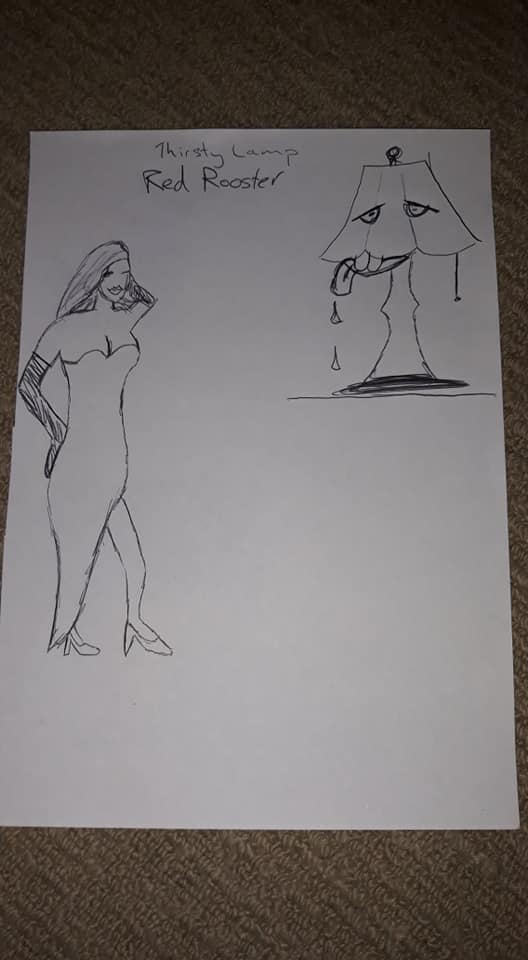 Hopeless Meerkat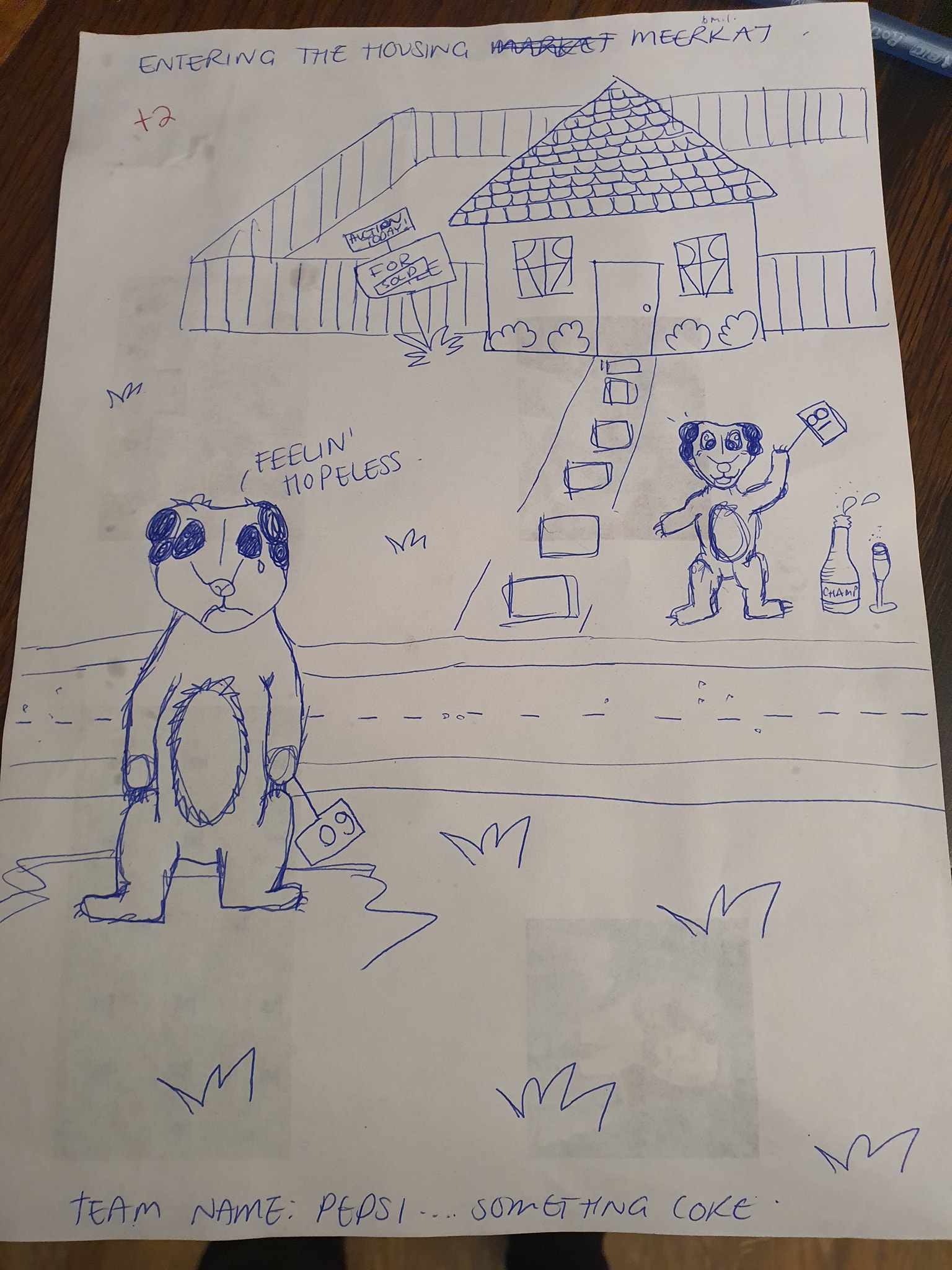 Blazing Boat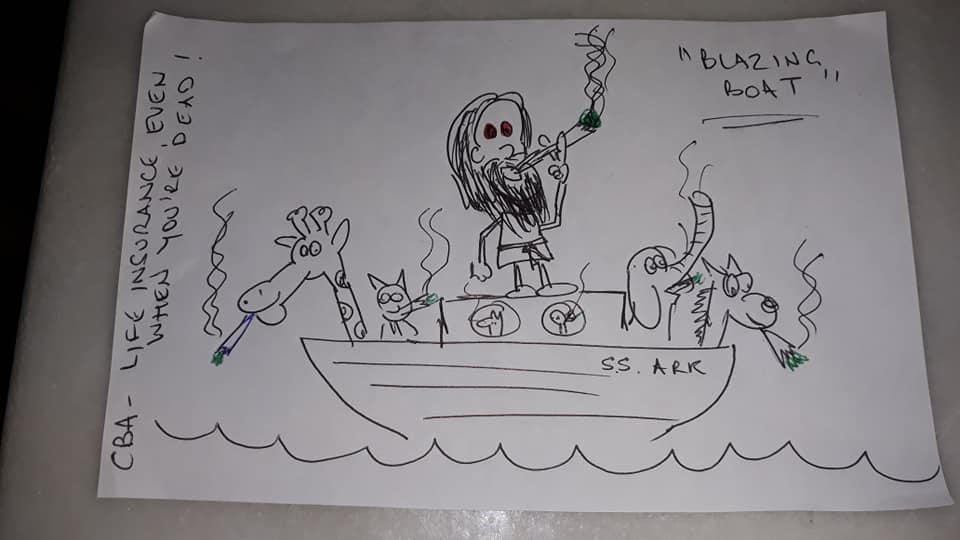 Wobbly Building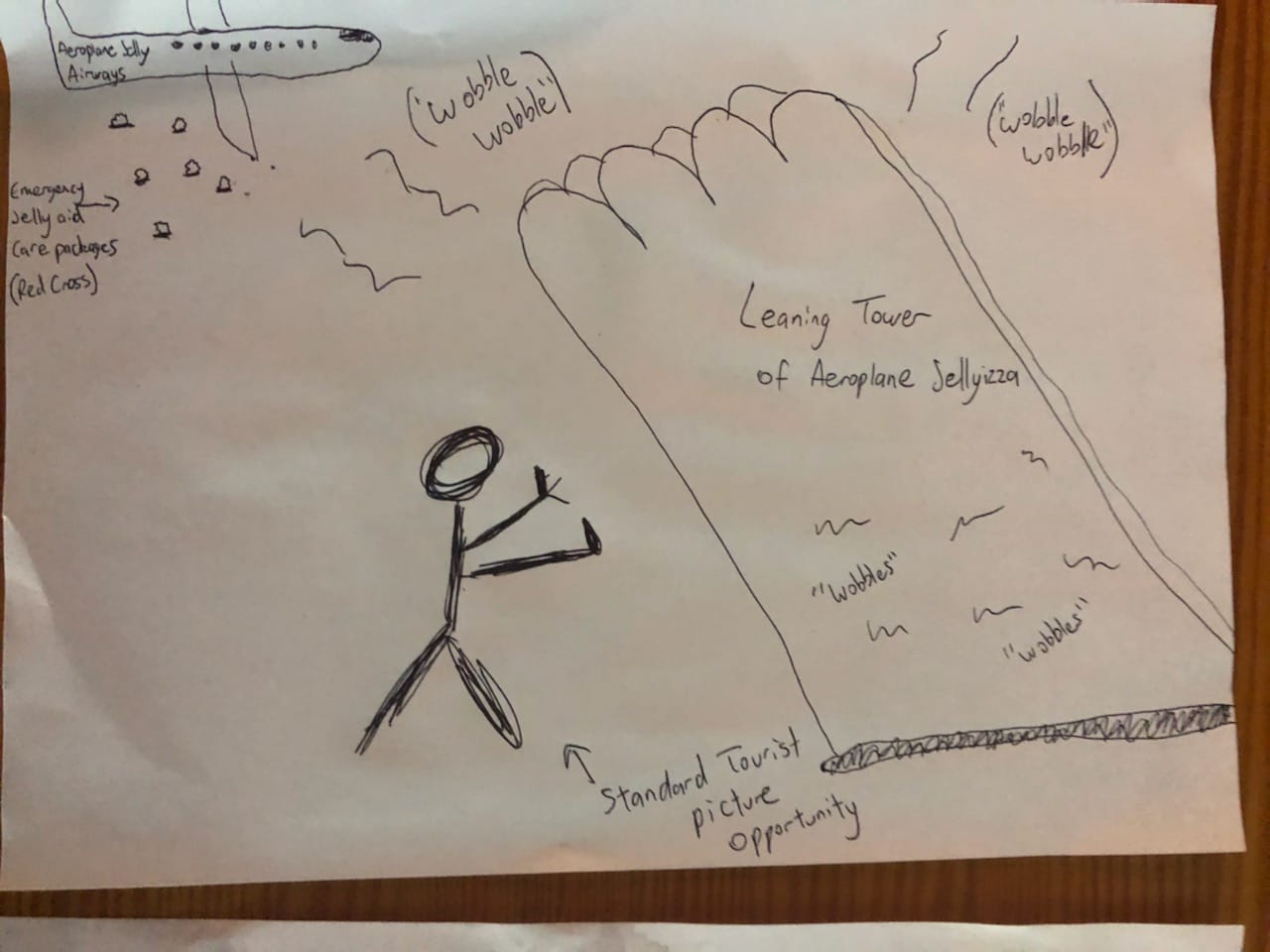 Commercial Tetris
INTERESTING MOMENTS
We asked about countries with the highest Jewish populations, and had to remind a couple of teams that Bondi is not a country.
A team with French speakers in regular attendance suffered through a question on the French language, because the Francophones chose this week to be absent.
And our bonus round which asked people about a famous place that was 135 metres high and cost £70 million to build… resulted in one team guessing "The Maldives". You know, the country made up of over 1,000 islands and was apparently built for the low price of £70 million. (This is what happens when you don't pay attention.)
See you next week.