This Week in iQ Trivia – 5 November 2016
Here's what you may have missed this week.
One of our teams won for the first time after many attempts, in part due to our study hints.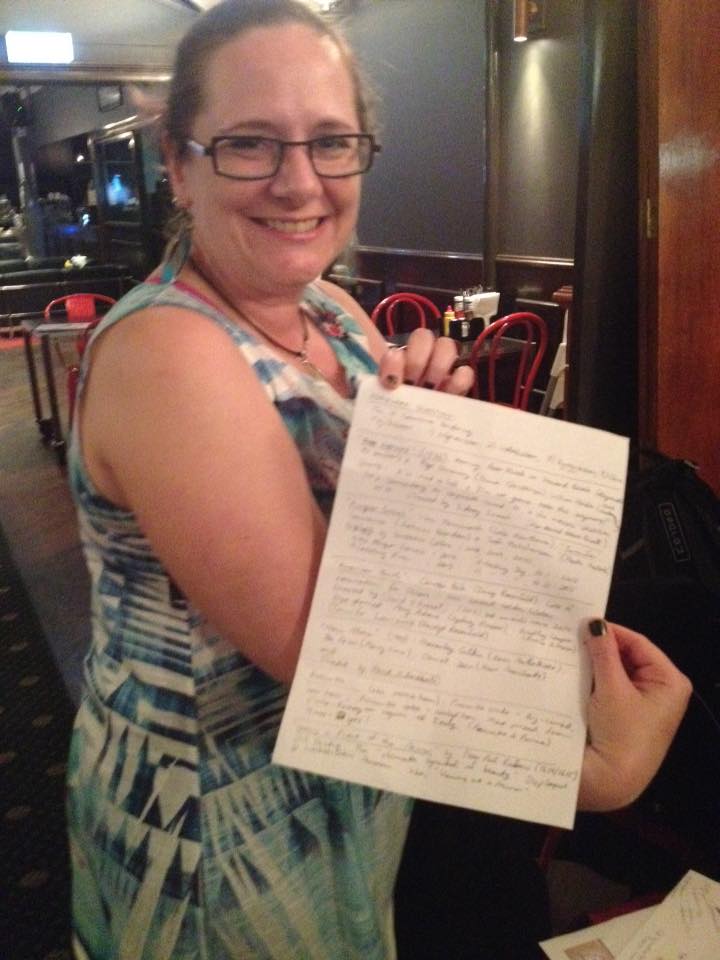 Team Names
It would have been a disappointing Halloween for all the children you hate if your team names were anything to go by.
A potato.
Armpit hair lollipop.
Deep heat filled donuts.
Peddo frogs.
Chupa chup your hand off if you touch my candy.
A punch in the head.
Hall of Shame Moments
The team that confused Hermione with Hagrid.
The team that claimed that Friends was an obscure TV program that nobody knows about.
The team that asked why we would ask a question they didn't know the answer to.  (Uhhhhhh… making you think about things is pretty much the whole idea of trivia.)
TriviArt
Dogmatic Dog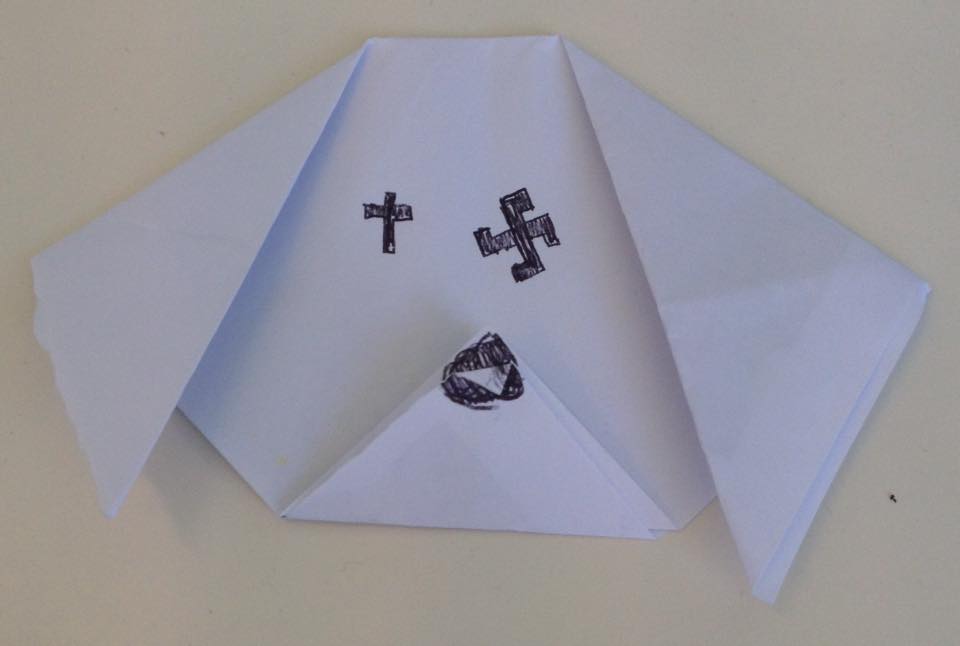 Large Donut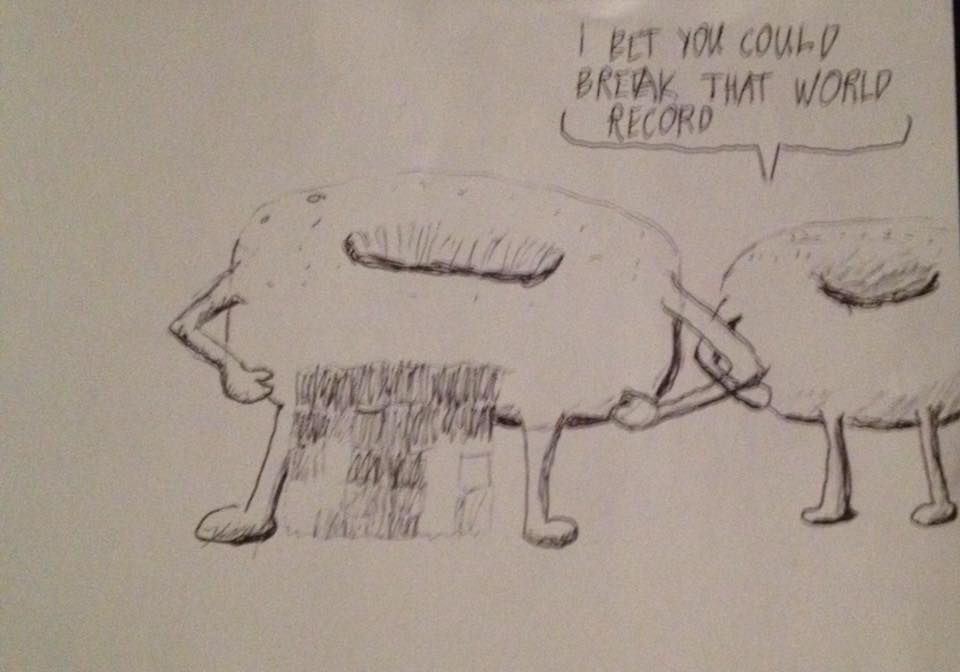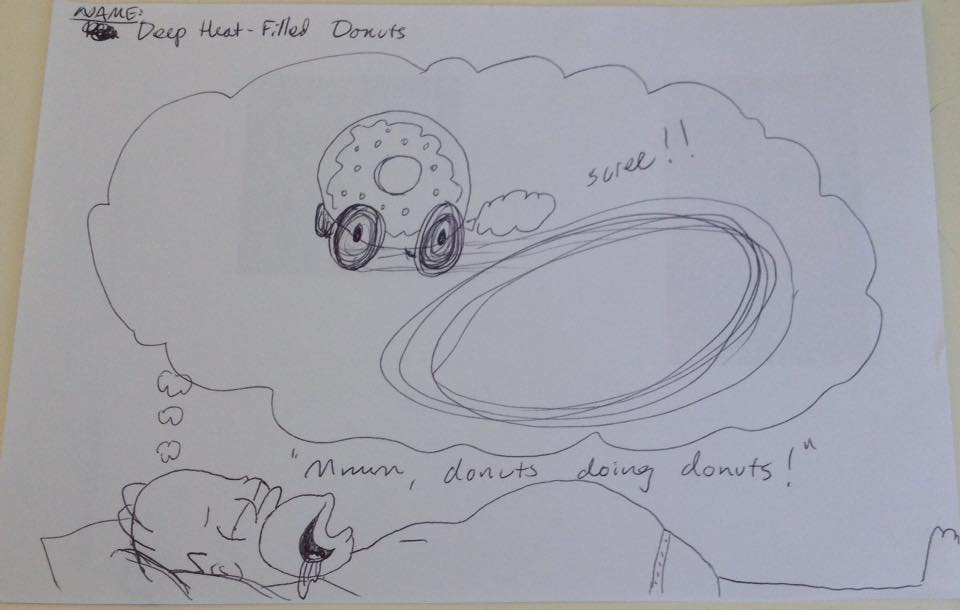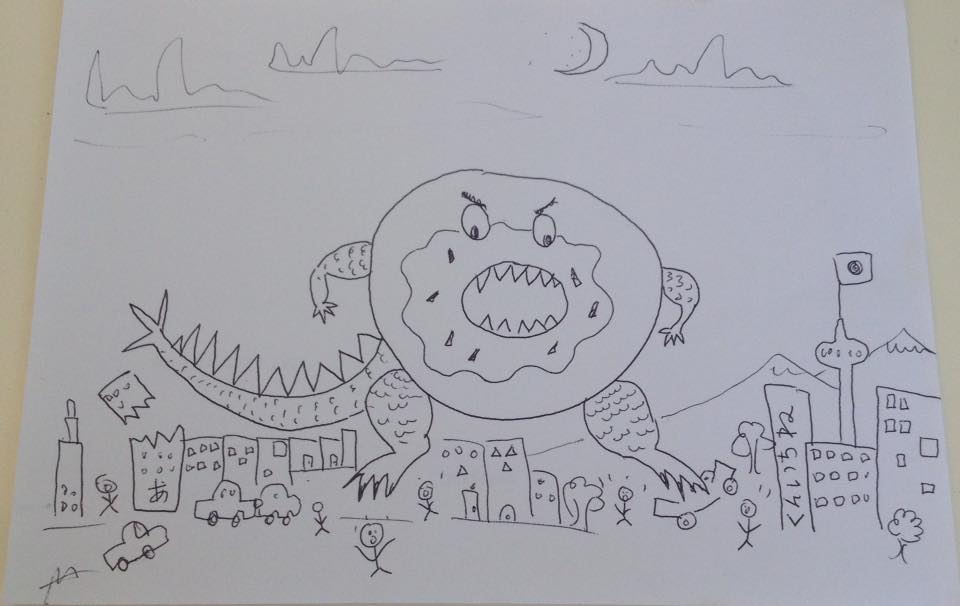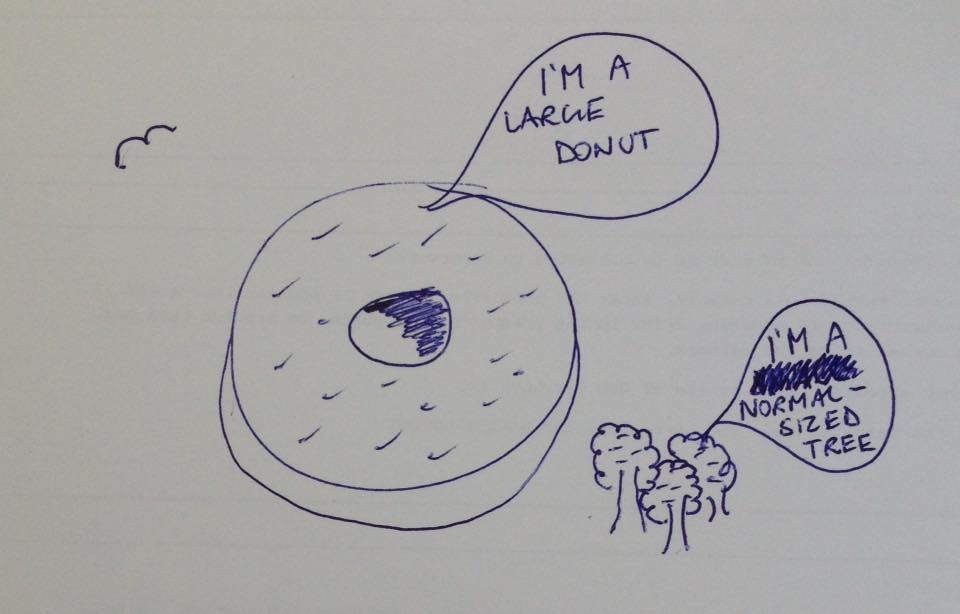 See you next week.