This Week in iQ Trivia – 6 April 2019
Here's what you may have missed this week at iQ Trivia.
WINNERS
If you won, here's evidence just in case anyone doesn't believe you.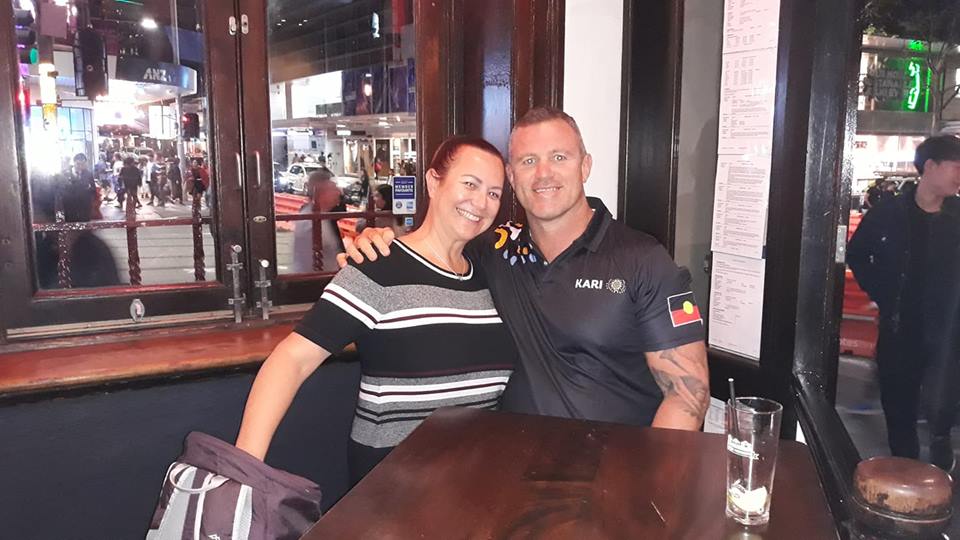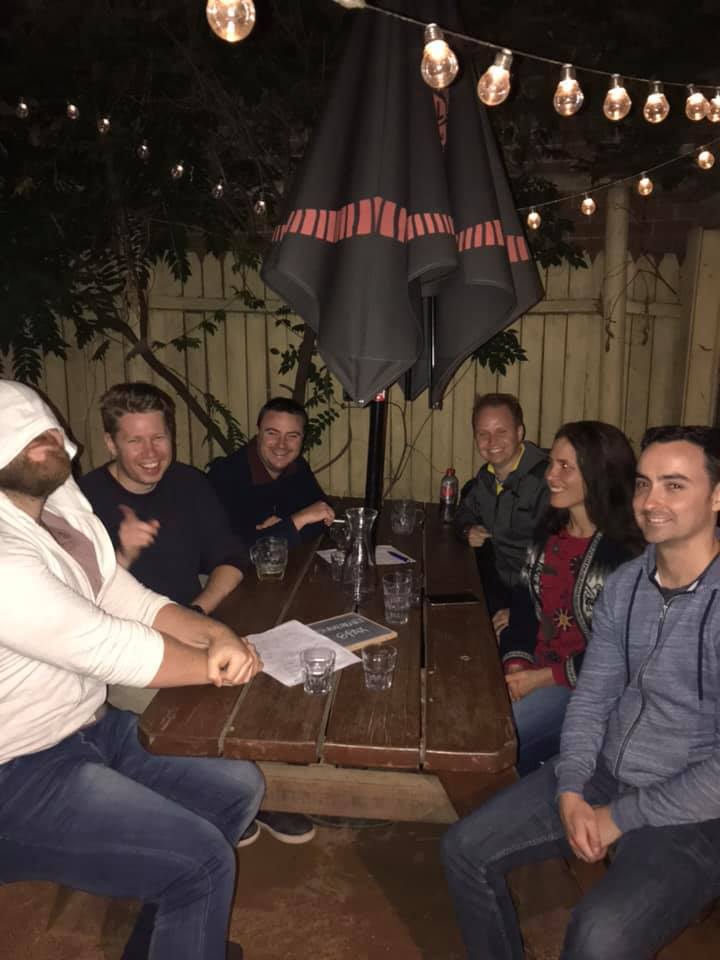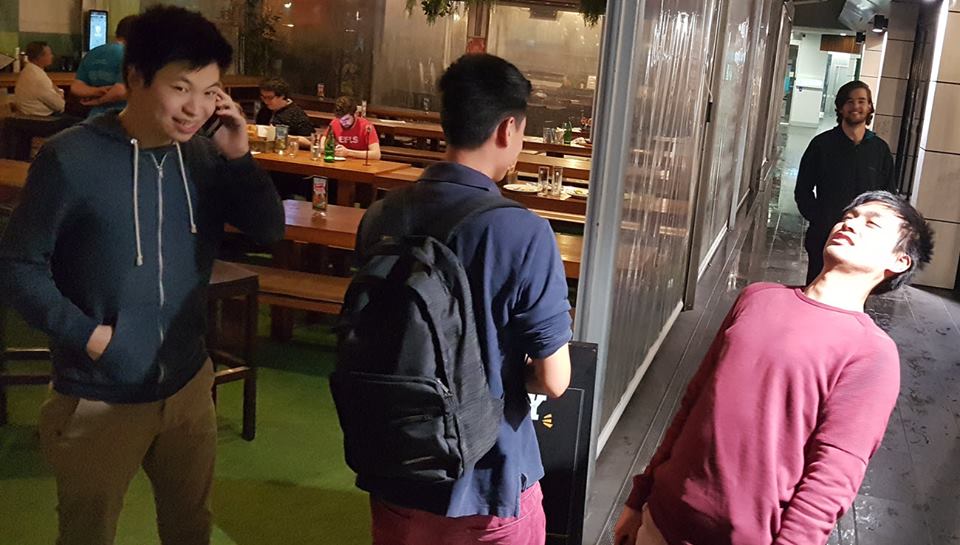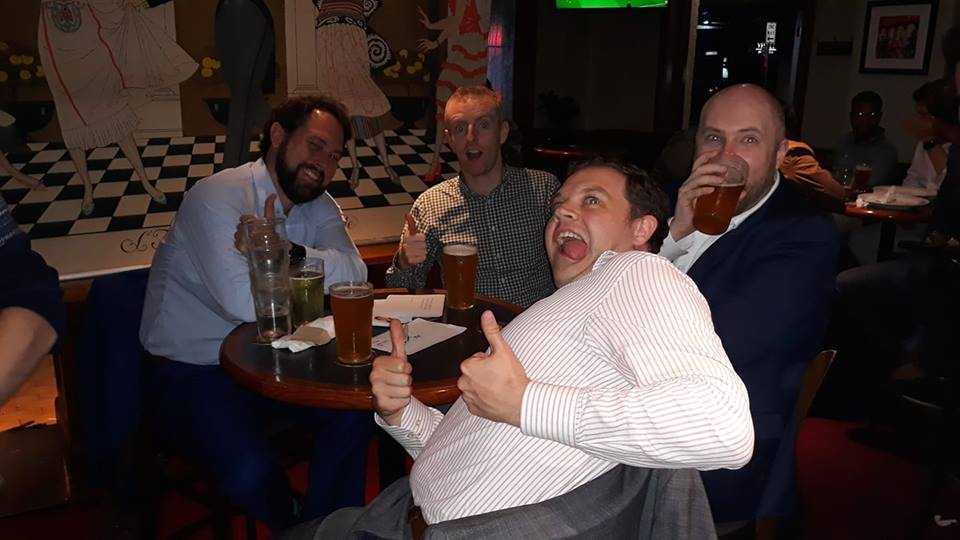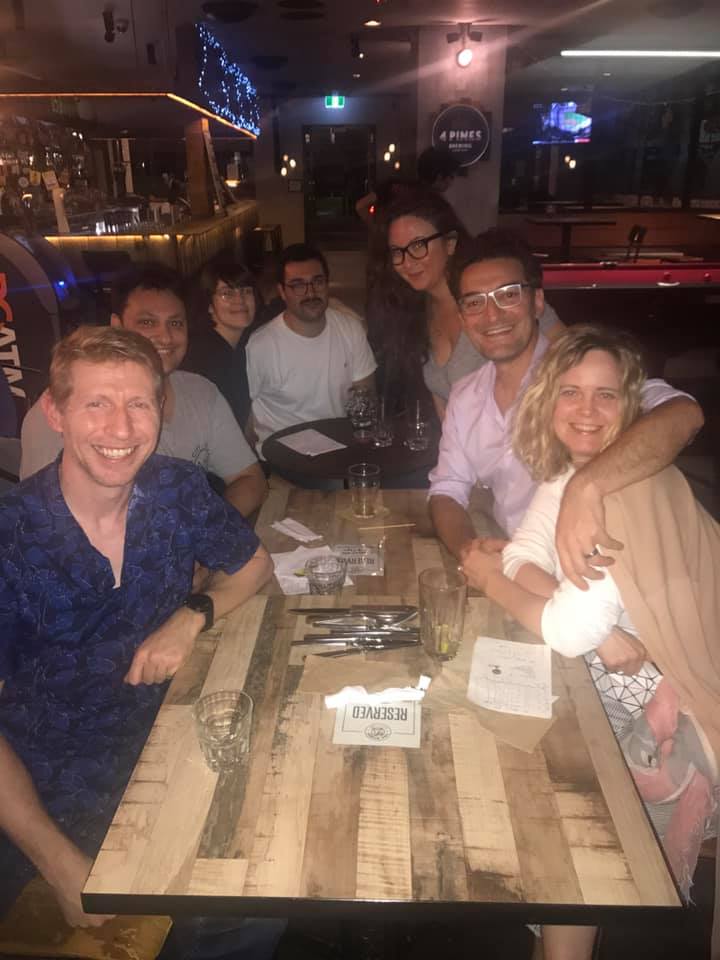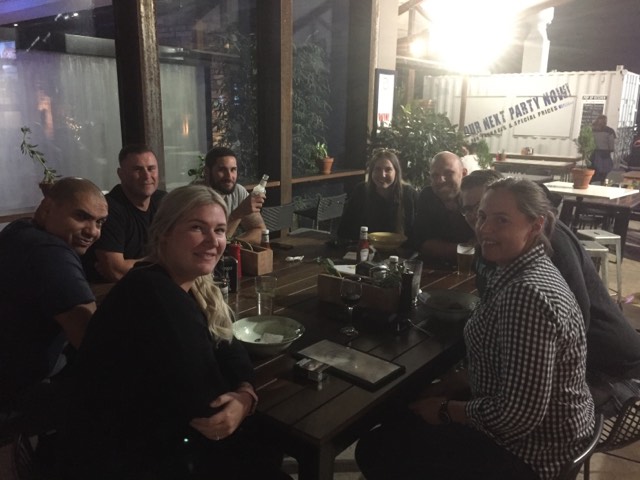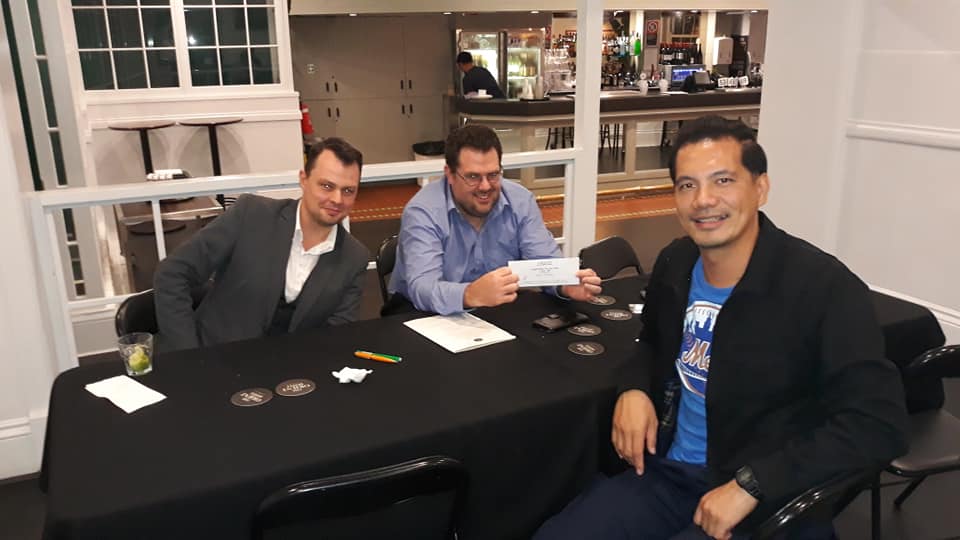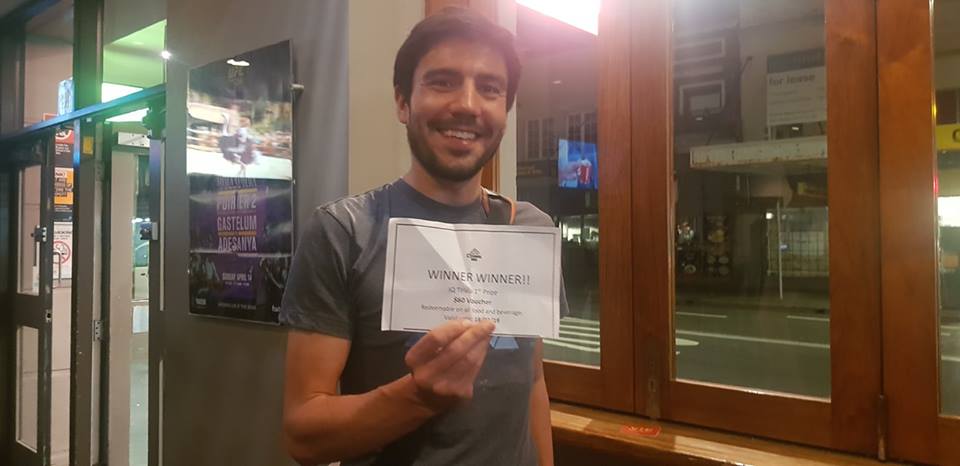 JACKPOTS
They knew a lot about alcohol consumption in Australia (big surprise.)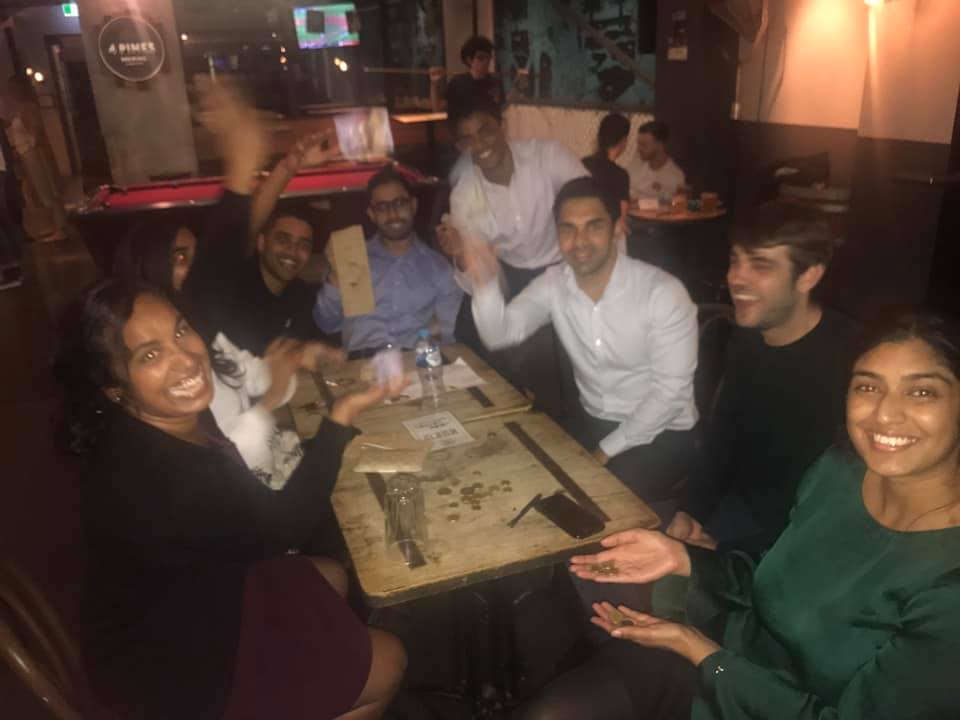 They made an educated guess on Argentinian geography.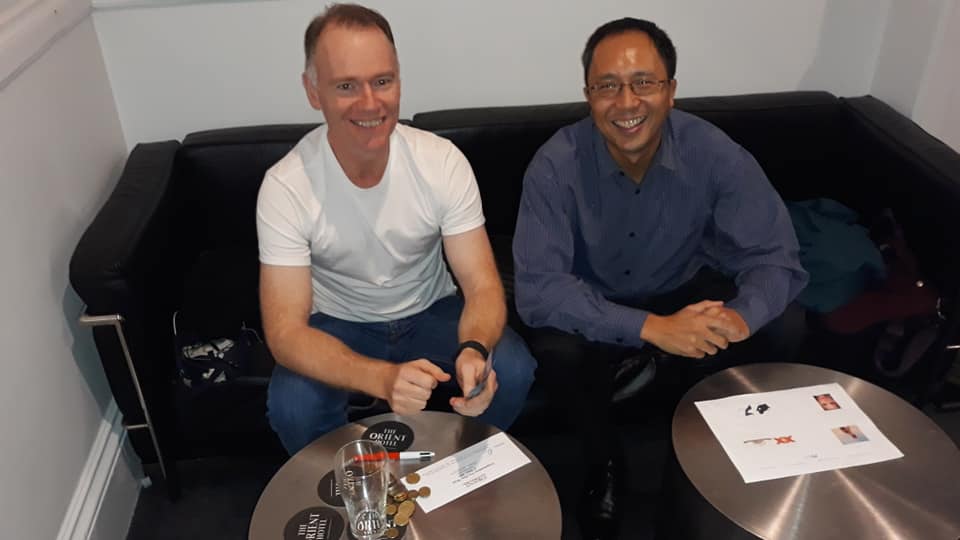 They won a jackpot on their knowledge of British history, and proceeded to donate their winnings to other teams and back to the jackpot for next week.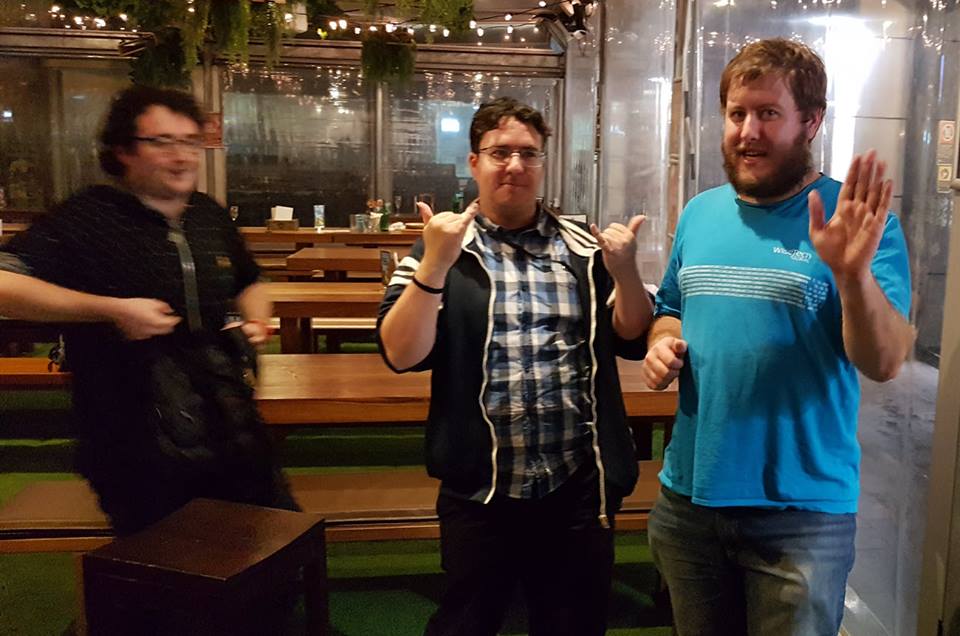 TEAM NAMES
People suck at everyday etiquette if your team names are to be believed.
Parking across two spaces.
Stay on the left of the pavement.
Asking the host to repeat a question before he's finished reading the damn question.
Team Bagpuss would NEVER abuse the trivia host.
Don't double dip your carrot in the hummus.
Wave your f*cking hand when I let you in.
Leaving pubes on the bathroom floor.
Standing too close on the train.
Enter the gate and THEN look for your Opal card.
Looking up from your phone when walking.
Sometimes I park in handicapped spaces while handicapped people make handicapped faces.
Playing music on your phone speaker on the train.
Chewing with your mouth closed.
Don't microwave fish in the office.
Don't mow you lawn on Sunday.
Don't talk at the urinal.
Don't fart on escalators.
Don't fart in the lift.
Don't cheat at trivia.
TriviArt
Handsome Duck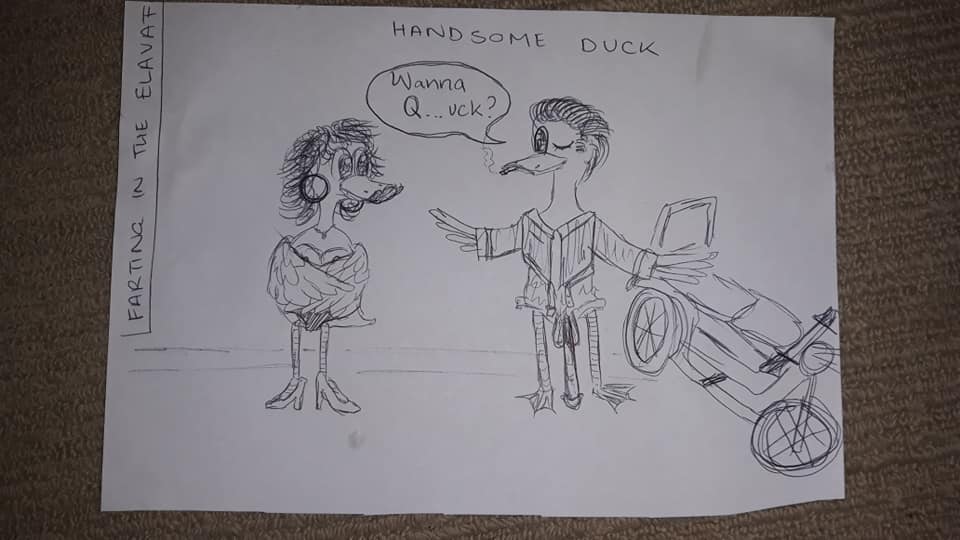 Argumentative Houses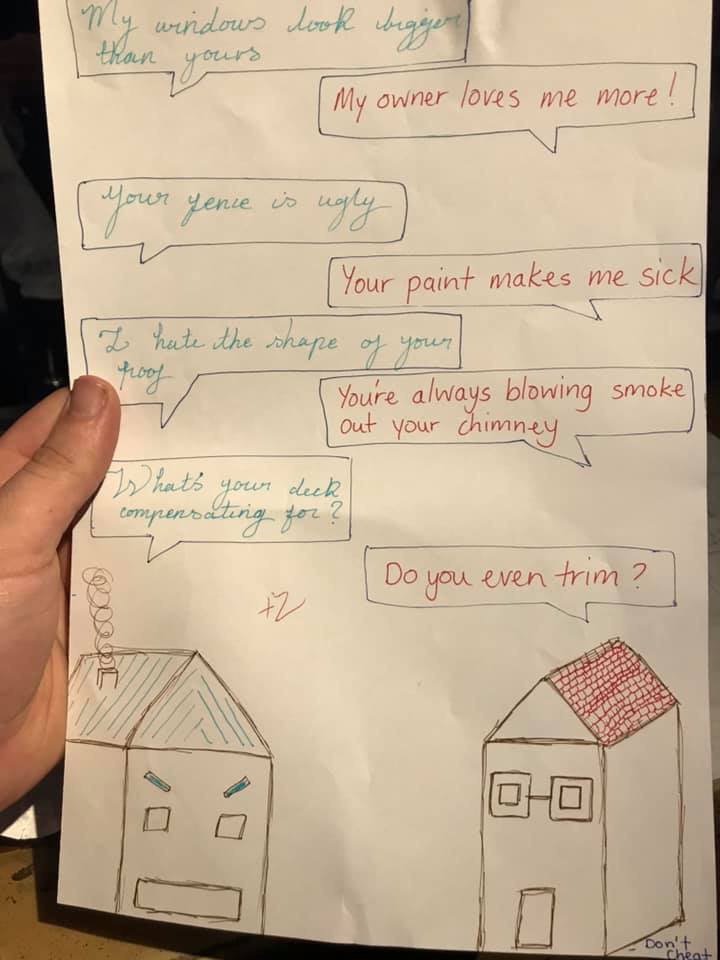 Stellar Trees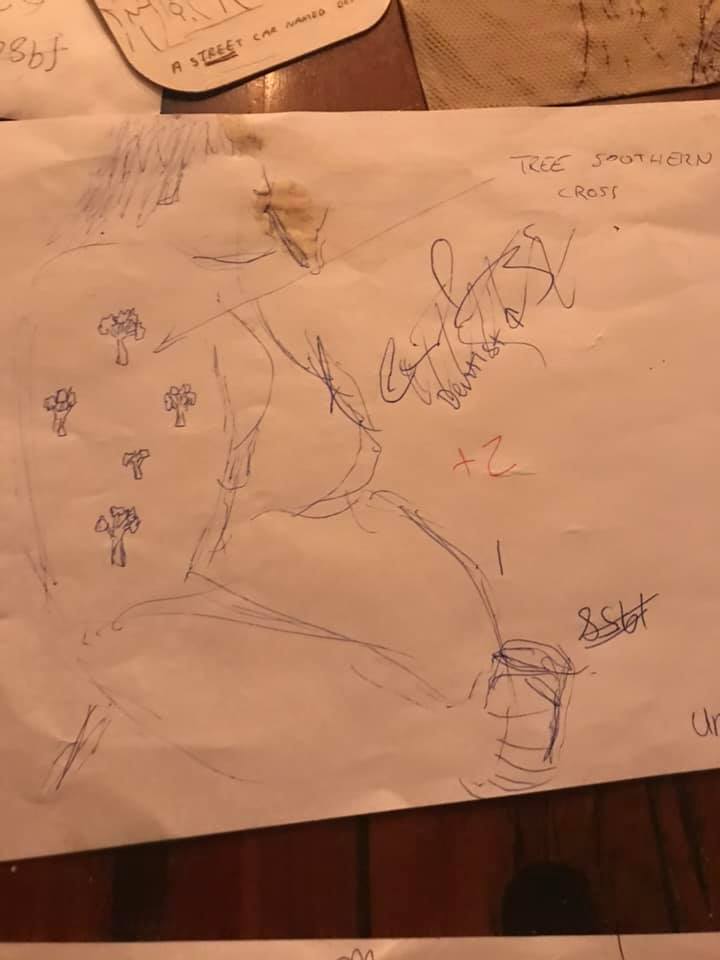 Irritated Ilya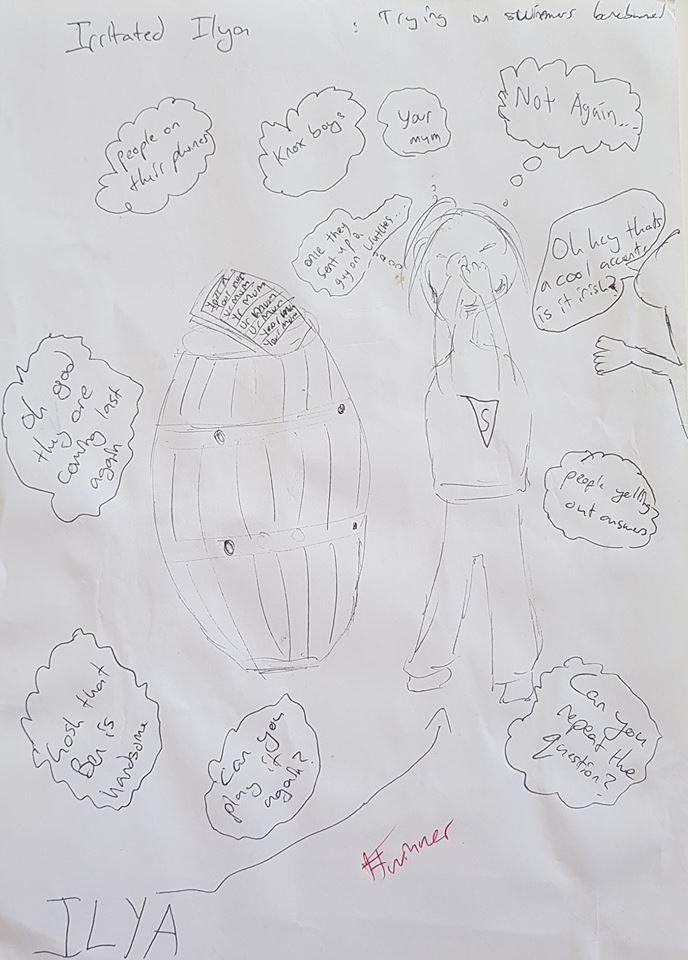 Swiss Crab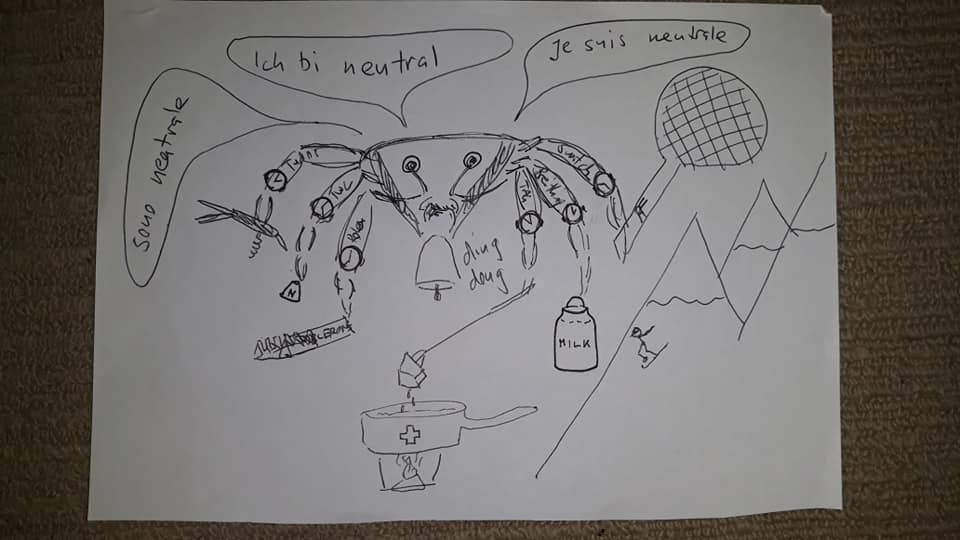 Caressing Barbed Wire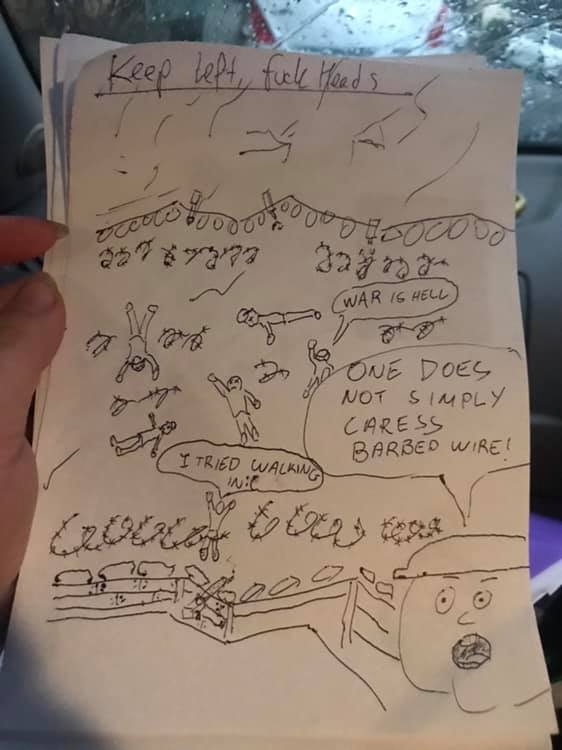 Imaginative Elephant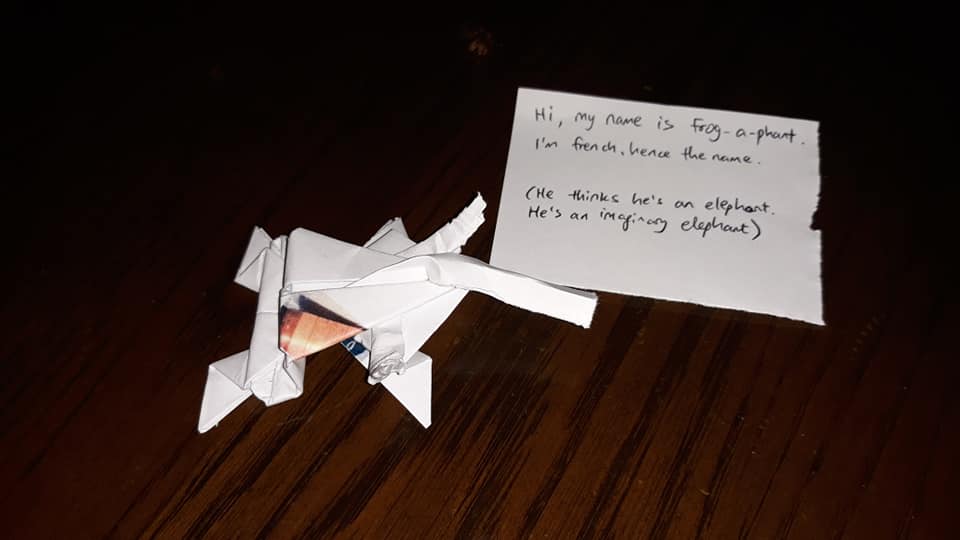 Beautiful Execution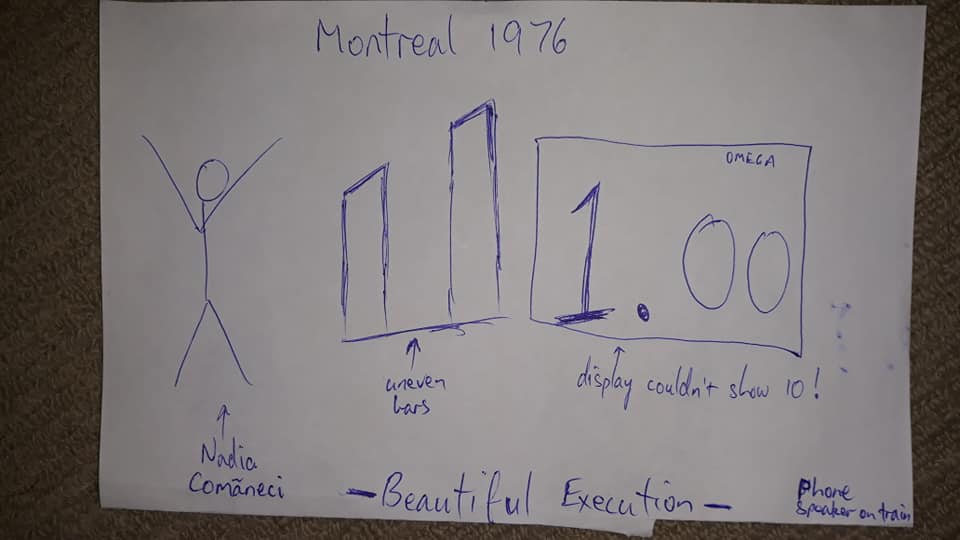 INTERESTING MOMENTS
Instead of answering that a song was Thank You by Dido, one team said it was "that song that was sampled on Stan by Eminem where she sings about how it's the best day of her life." We decided that was close enough.
Someone in a Lightning Round guessed that Australian soldiers are called "dingbats" rather than "diggers."
We played a clip of the 90s dance hit "Move It Move It" and two teams answered that it was performed by "the guy who voiced King Julien in Madagascar." We checked, and Sacha Baron Cohen actually did the vocals on the Madagascar version, which was sufficiently interesting and obscure that we deemed it to be worth a point.
See you next week.