This Week in iQ Trivia – 6 January 2018
Here's what you may have missed this week at iQ Trivia.
WINNERS
If you won this week, here's evidence just in case anyone doesn't believe you.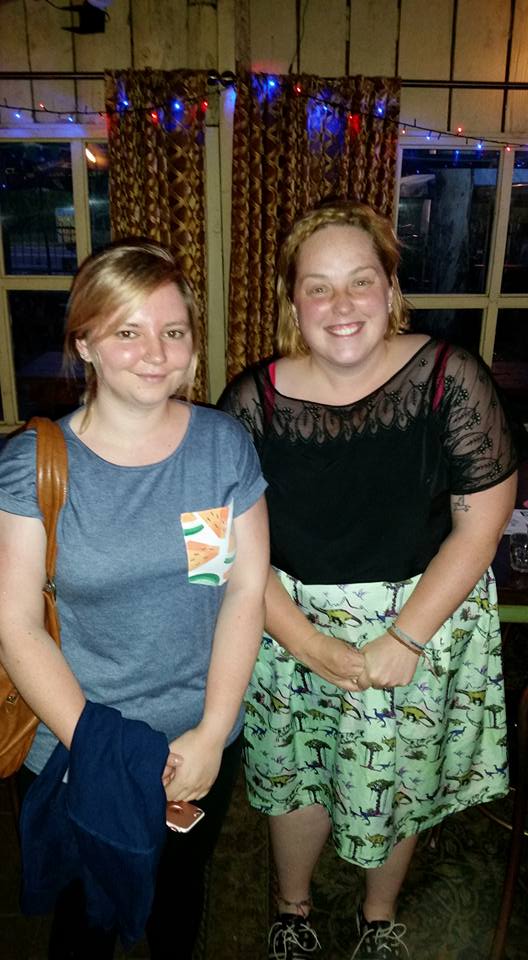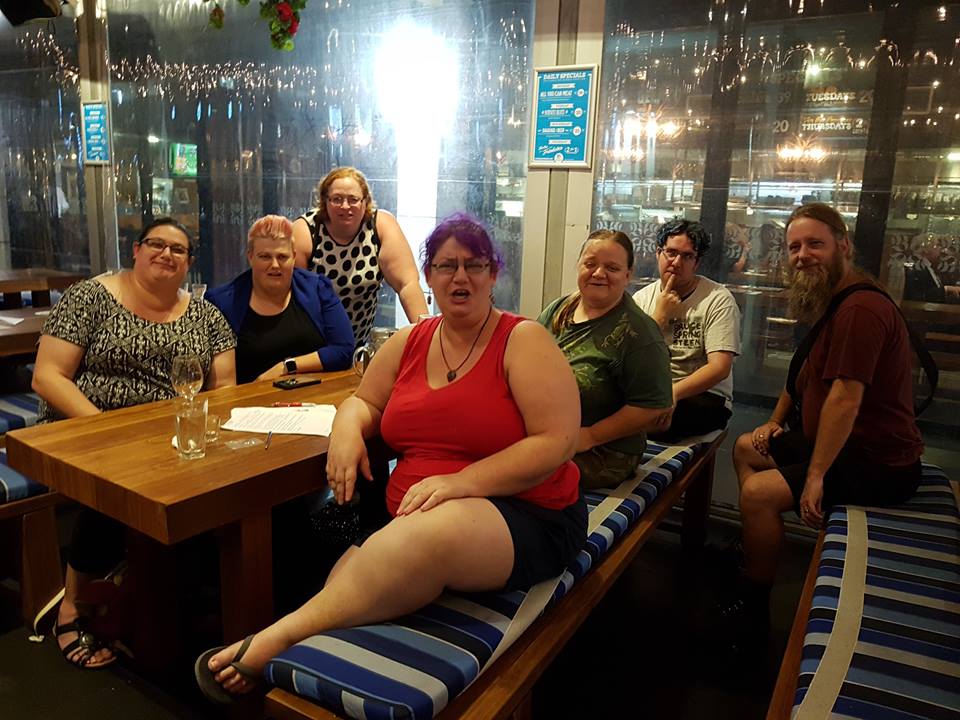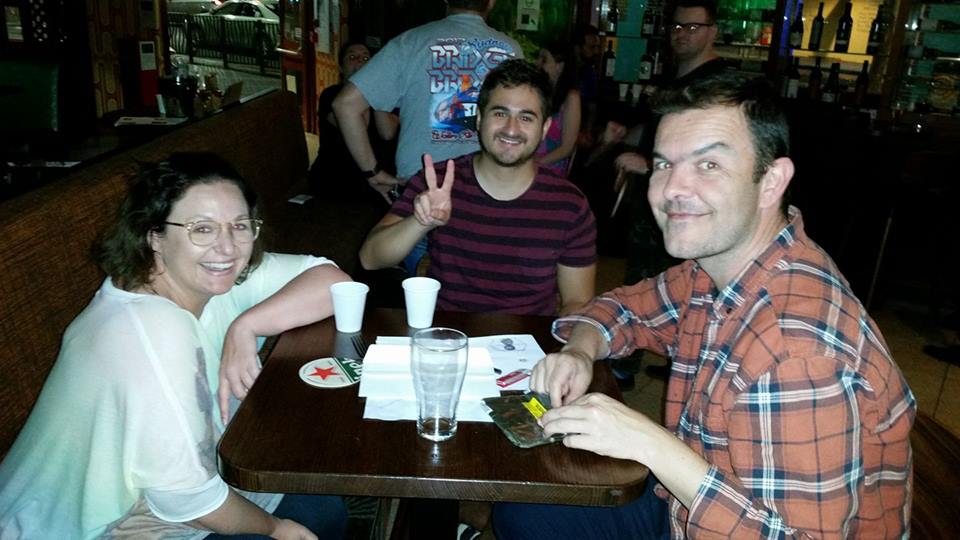 JACKPOTS
These guys are counting their cash after demonstrating their knowledge of Deal or No Deal prizes.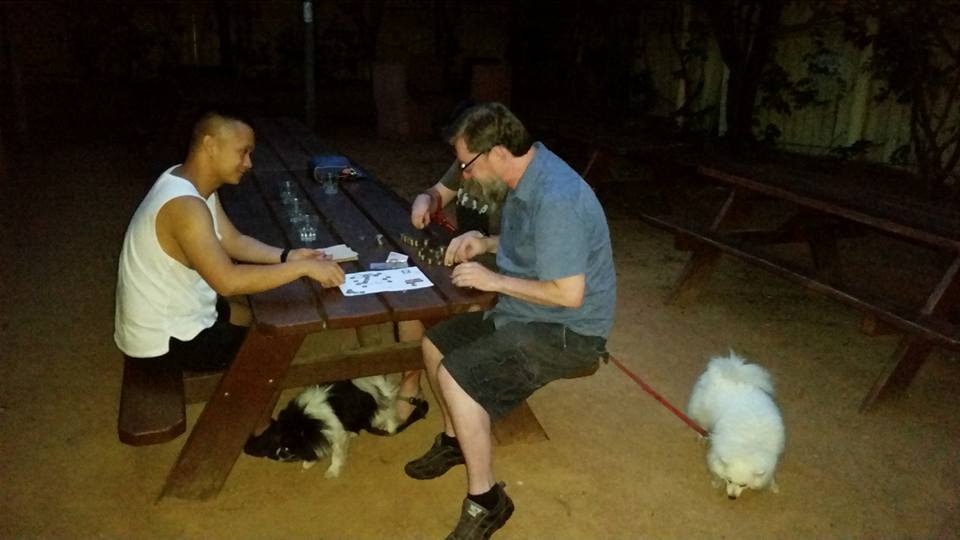 And these guys got the right answer for the wrong reason, but still got it right and won nearly $200.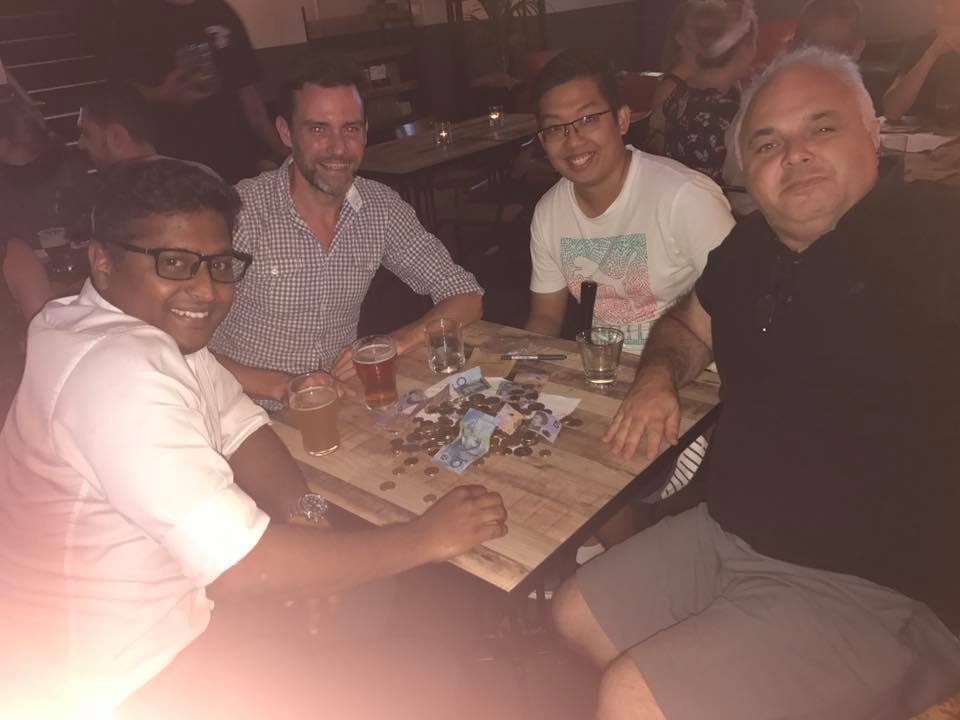 TEAM NAMES
You had plenty of obvious predictions for 2018.
The mass extinction of avocados
Vladimir Putin is "re-elected" President
Trump legalises gay marriage, weds Kim Jong-un
Australia will suck at the Winter Olympics
Australia wins gold at the Commonwealth Games
It rains
It ends Dec 31st
Dan will shout "your mum" during trivia
Cher delights Sydney's gays at Mardi Gras
Kanye assassinates Trump to claim presidency
NRL player gets in trouble for off field misconduct
Peter Dutton vilifies non-white people, reveals lizard form
We will not win in trivia in 2018
Beer will help us win trivia
Privileged white men will be angry
The Royal family becomes slightly less inbred
TRIVIART
Smoky Glass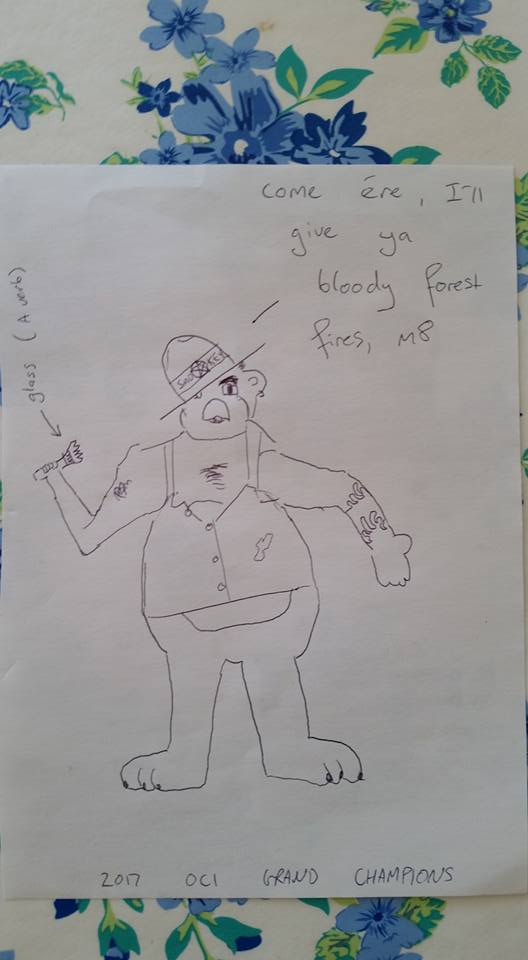 Ugly Mum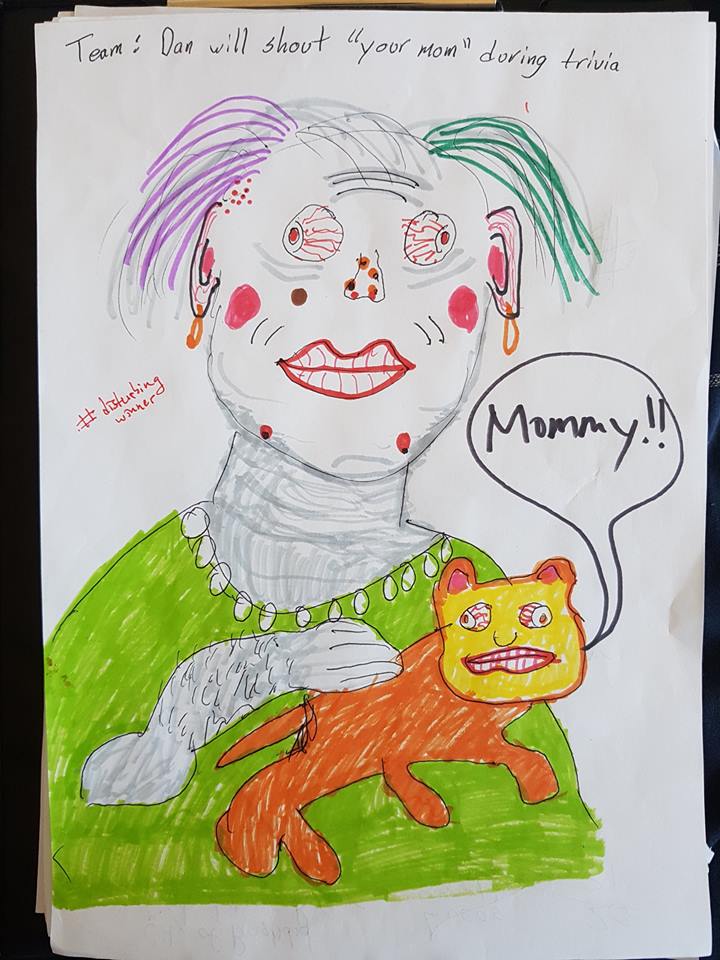 Standing Table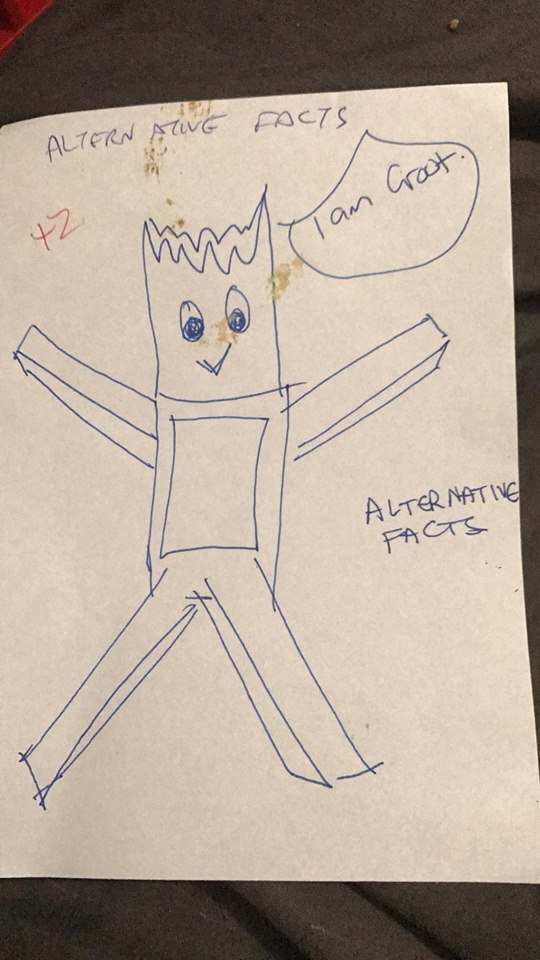 Plaid Elephant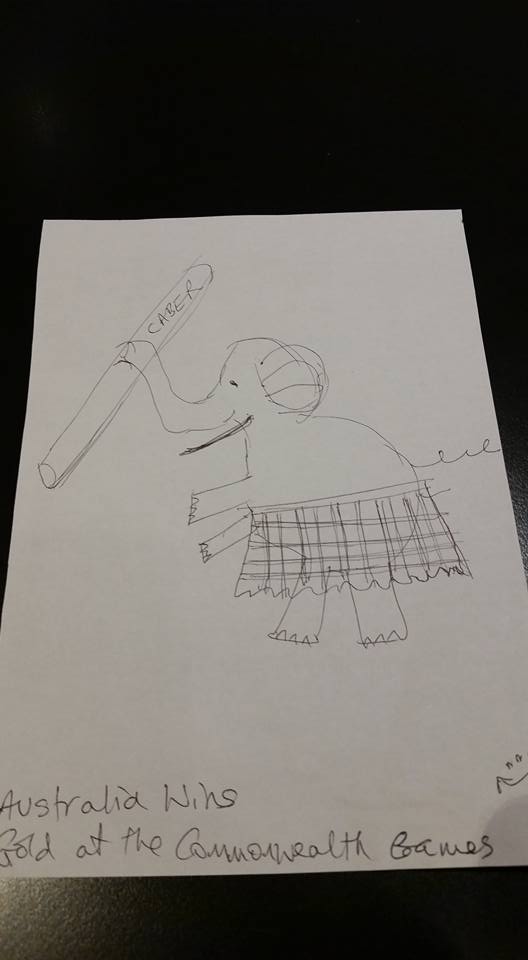 INTERESTING MOMENTS
When they couldn't remember the title of the movie Big, one team gave it as "that movie where Tom Hanks makes a wish on a Zoltar machine and then turns into an adult overnight." They could remember the name of the machine that grants wishes, but not the three letter title of the film.
Someone guessed that the greatest achiever of the Boxing Day Test wasn't Alastair Cook who was either at the crease or in the field for every delivery, but the beer cup snake in the stands.
One team guessed that the warning symbol below meant "cricket permitted" and another guessed that it meant "nangs."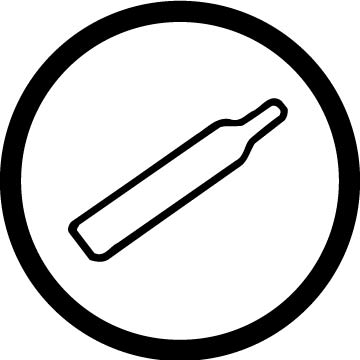 When asked about the 1976 film Carrie, one team asked us to spell Carrie because they thought it might have been about Kerry Packer. That would have been a VERY different film.
And one team speculated that this is a referee in the sport of competitive fisting signalling for more lube.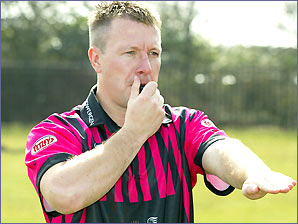 See you next week.