This Week in iQ Trivia – 7 December 2019
Here's what you may have missed this week at iQ Trivia.
If you won, here's evidence just in case anyone doesn't believe you.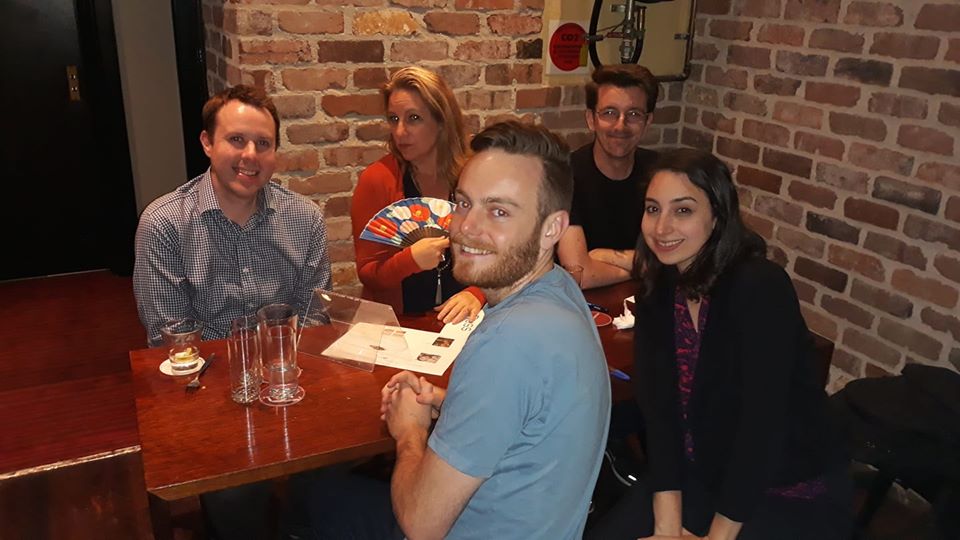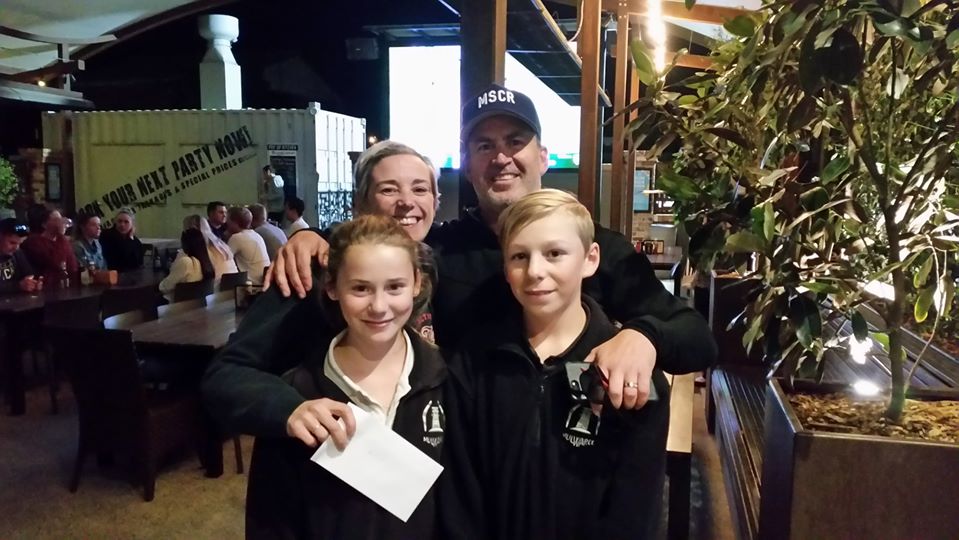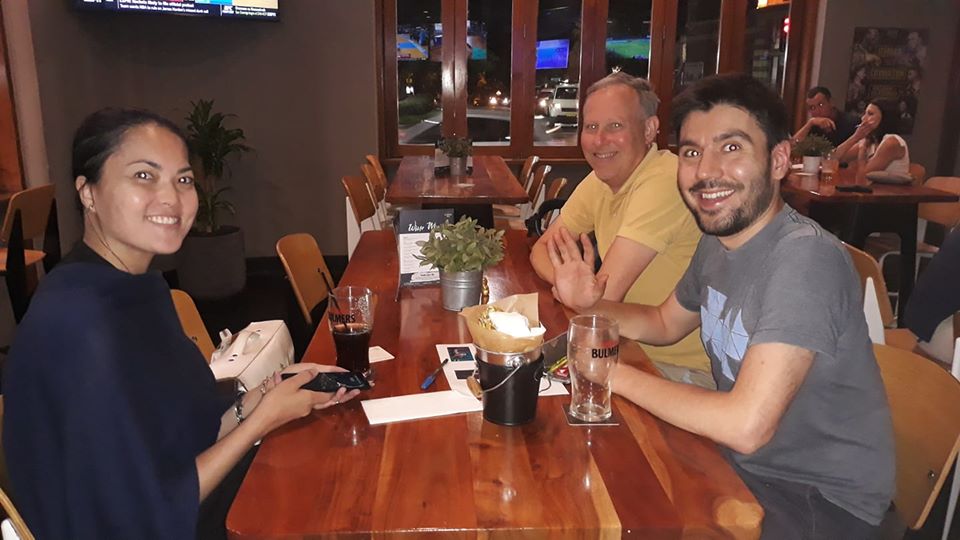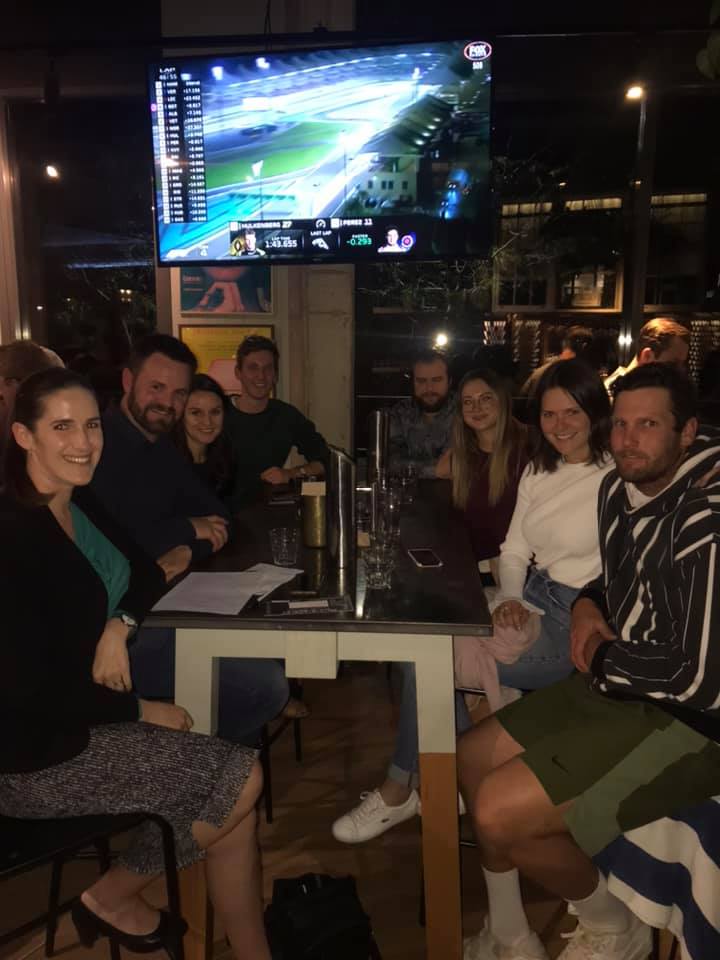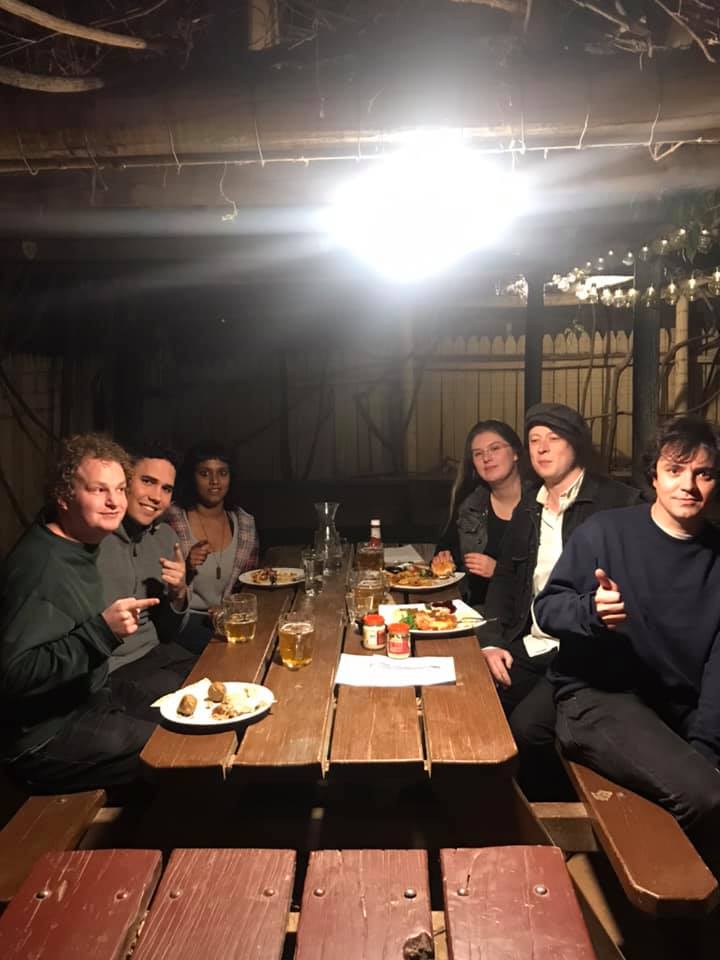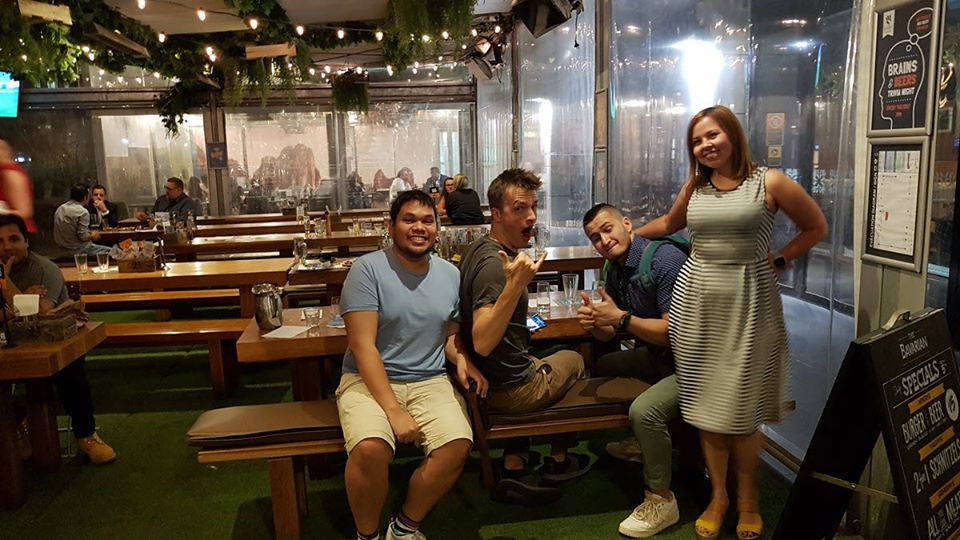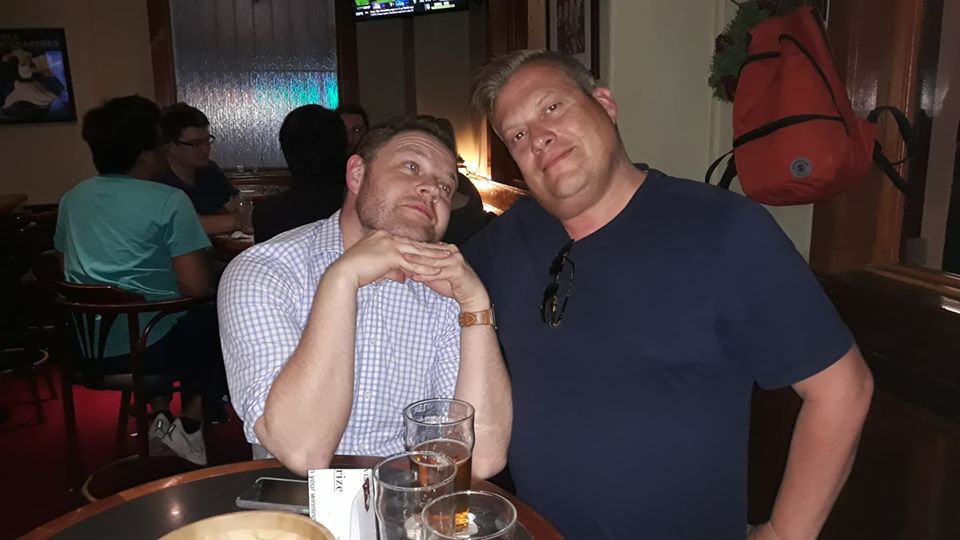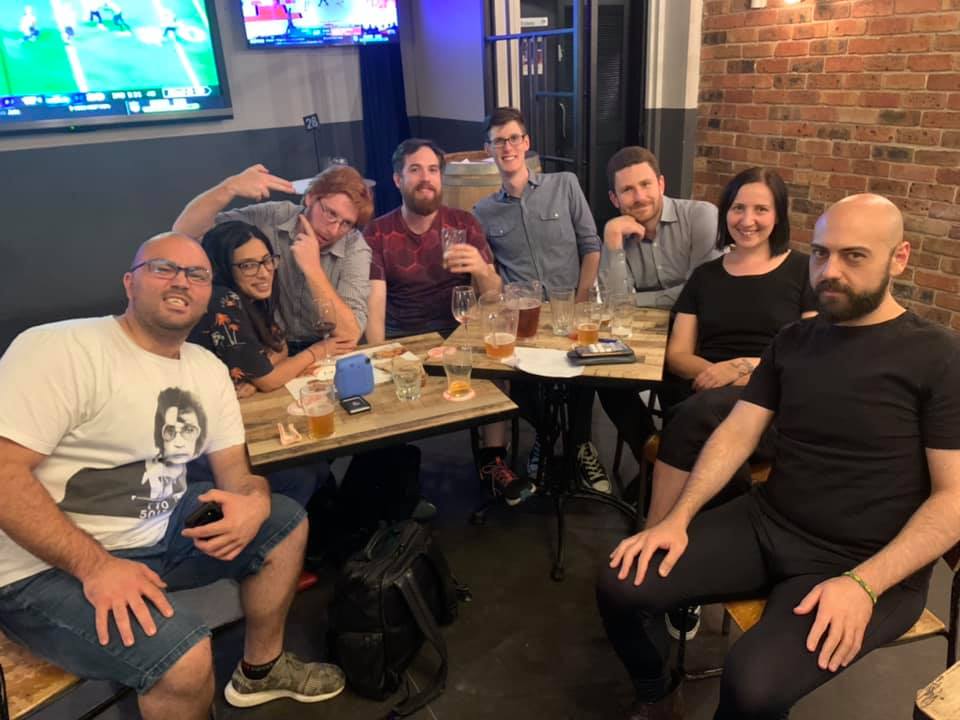 TEAM NAMES
You proposed a lot of new films & TV series based on minor characters.
Cameron Frye's day of anxiety
Nakatomi Plaza's worst Xmas party ever
Saving Private Caparzo
Leaving Private Johnson behind
The exploitation of the Oompa Loompas by the capitalist pig Willy Wonka
Backseat Bandits: The Story of Slider and Goose
Sean Bean and the three arrows through his chest
Who framed the inanimate carbon rod
Everything's coming up Milhouse
Dobby gets a sock
Everybody Loves Robert
Andy's mum's toys from Toy Story
Timon
Professor Yaffle: Bagpuss' answer to the Owl from Winnie the Pooh
The Rubbles
John Connor
At the movies with Statler & Waldorf
The guy who gets dumped for a bee in The Bee Movie
Argus Filch and his sh!tty cat
Avatar: The cabbage vendor
Two Gentlemen of Mos Eisley
Keeping up with Rob with the five slutty sisters and slutty mother and slutty trans father/mother
Stay Puft: Just a sailor in New York trying to get laid
Sebastian and his mermaid friend
The Gardener's escort services to Mordor
Smeagol's lost and found
I f*cked some British guy and died
What's in a name? Ask the other two Sarah Connors
Neville Longbottom and the Extraordinary Case of Puberty
TriviArt
Controversial Bank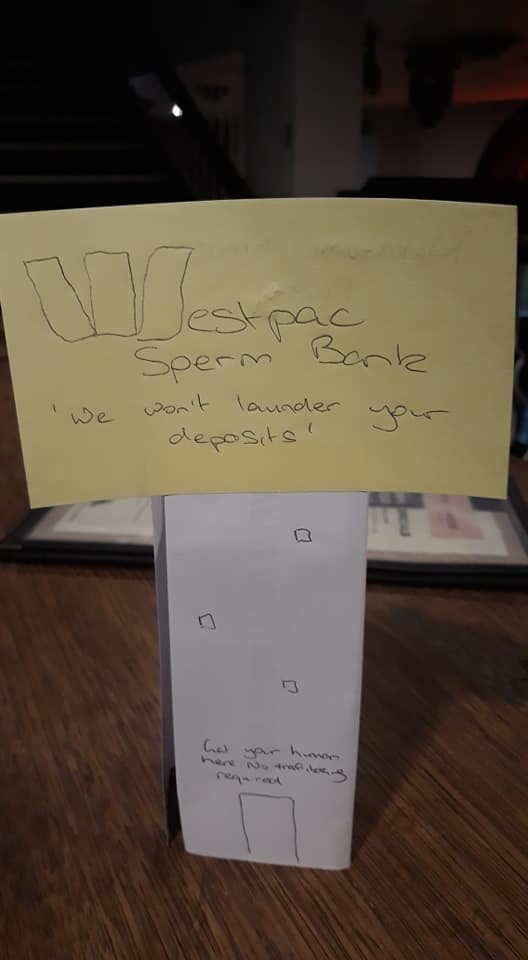 Purple Car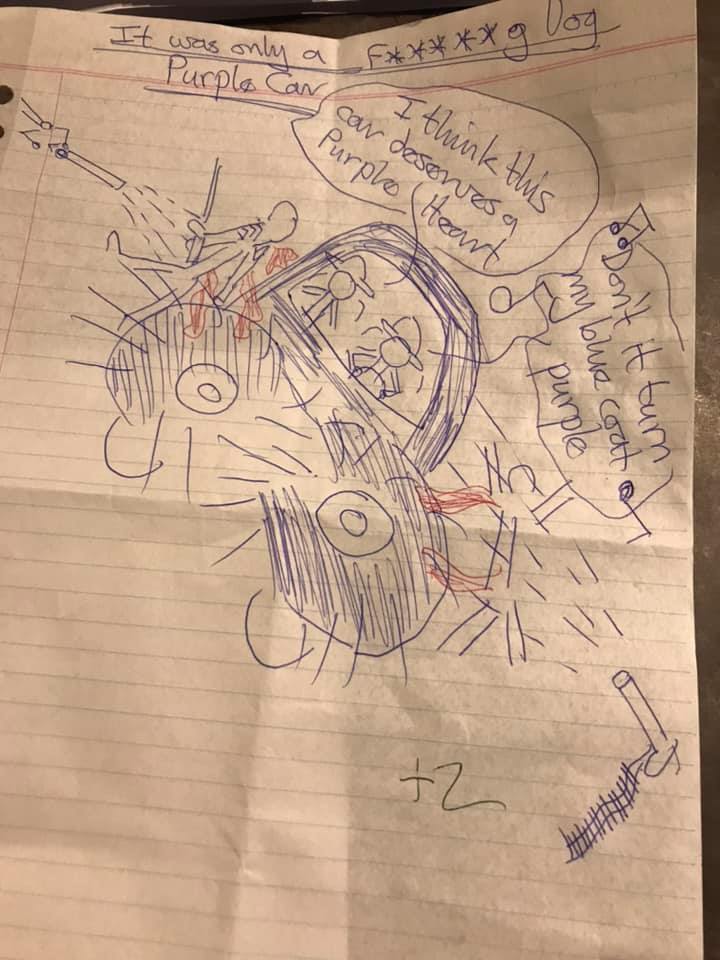 Hot Elephant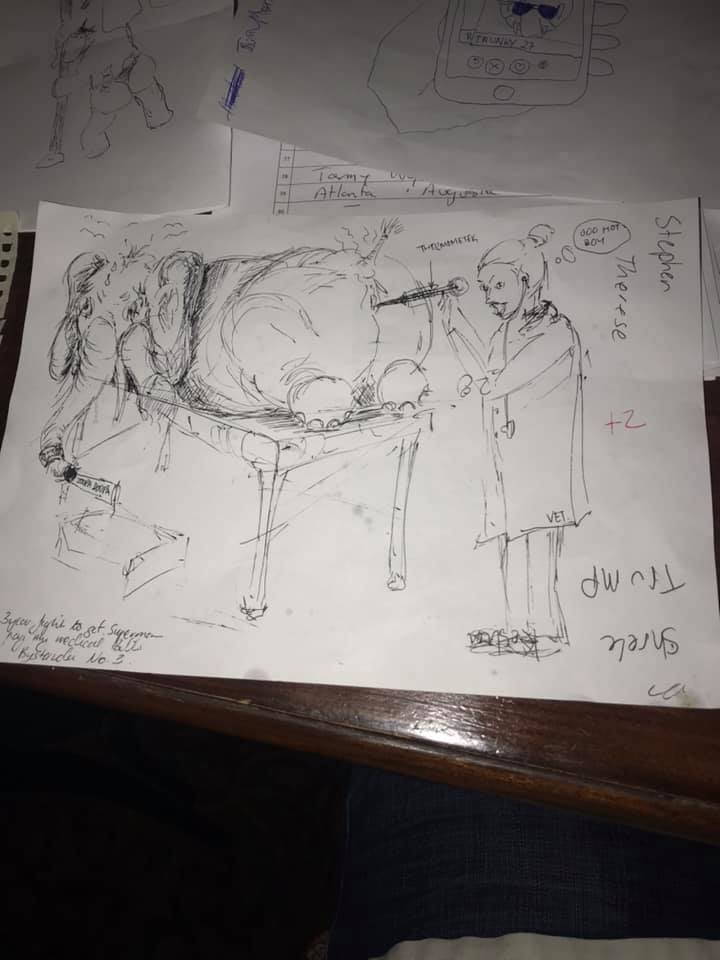 Promiscuous Santa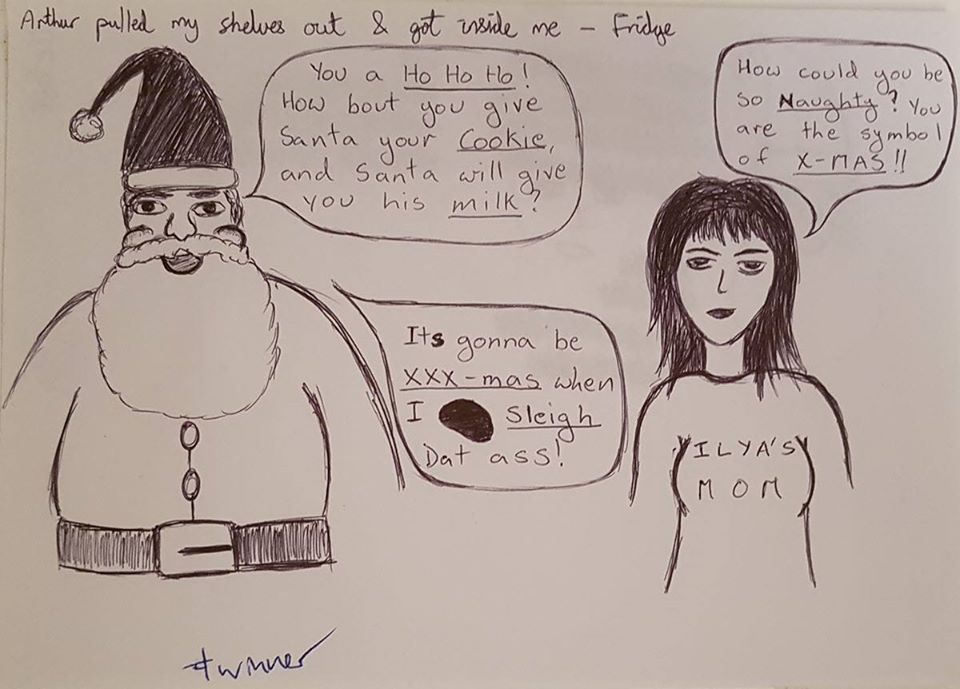 Fluorescent Tree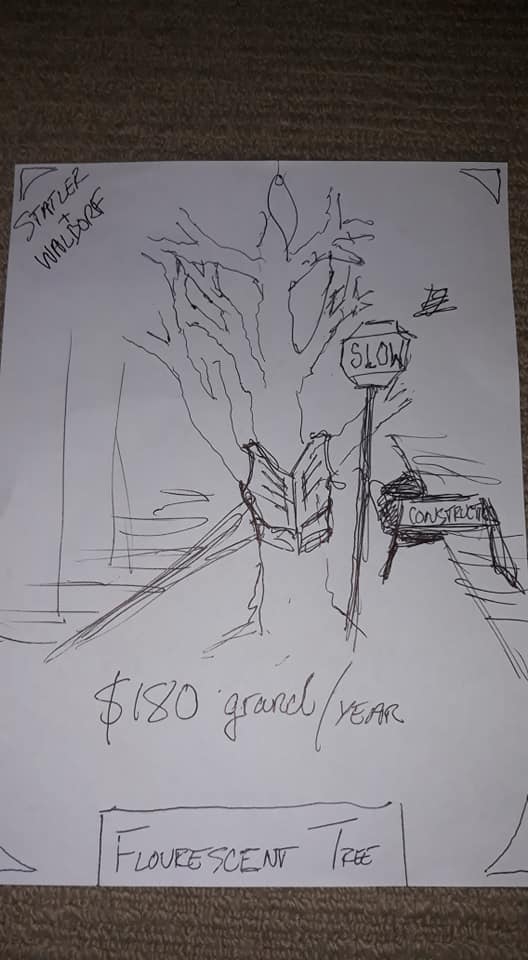 Pineapple Playing Backgammon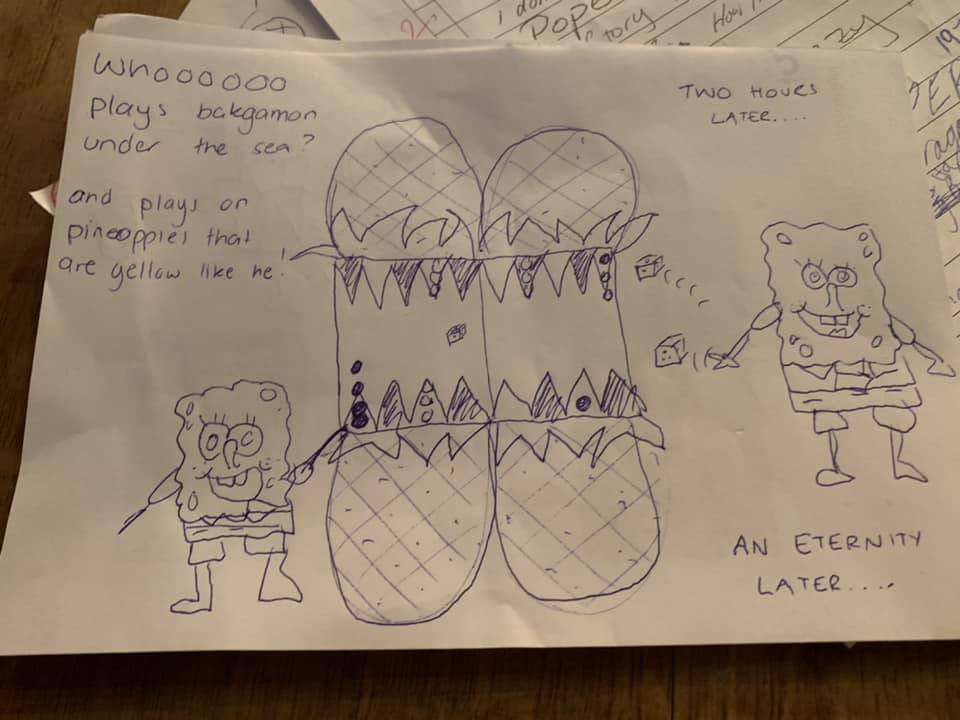 Flowery Elastic Caterpillar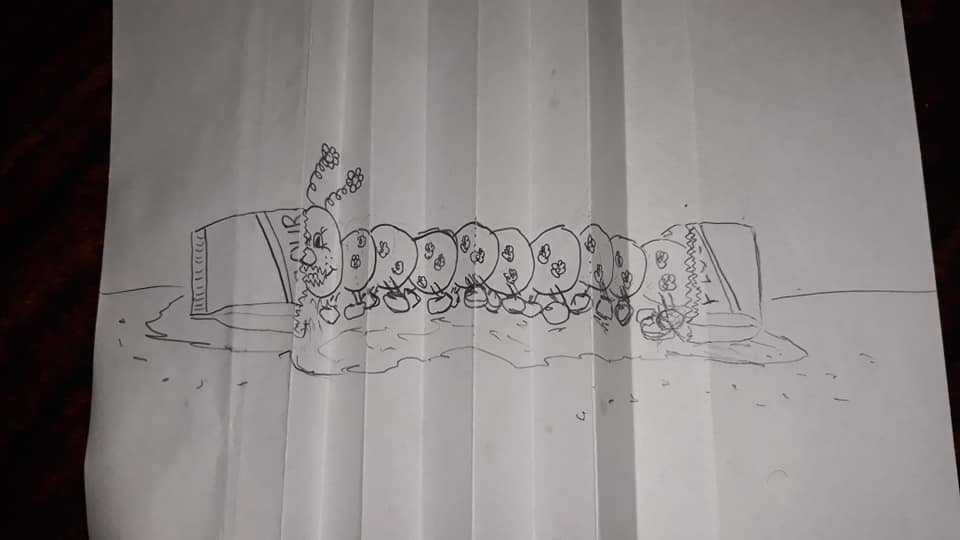 Dancing Tree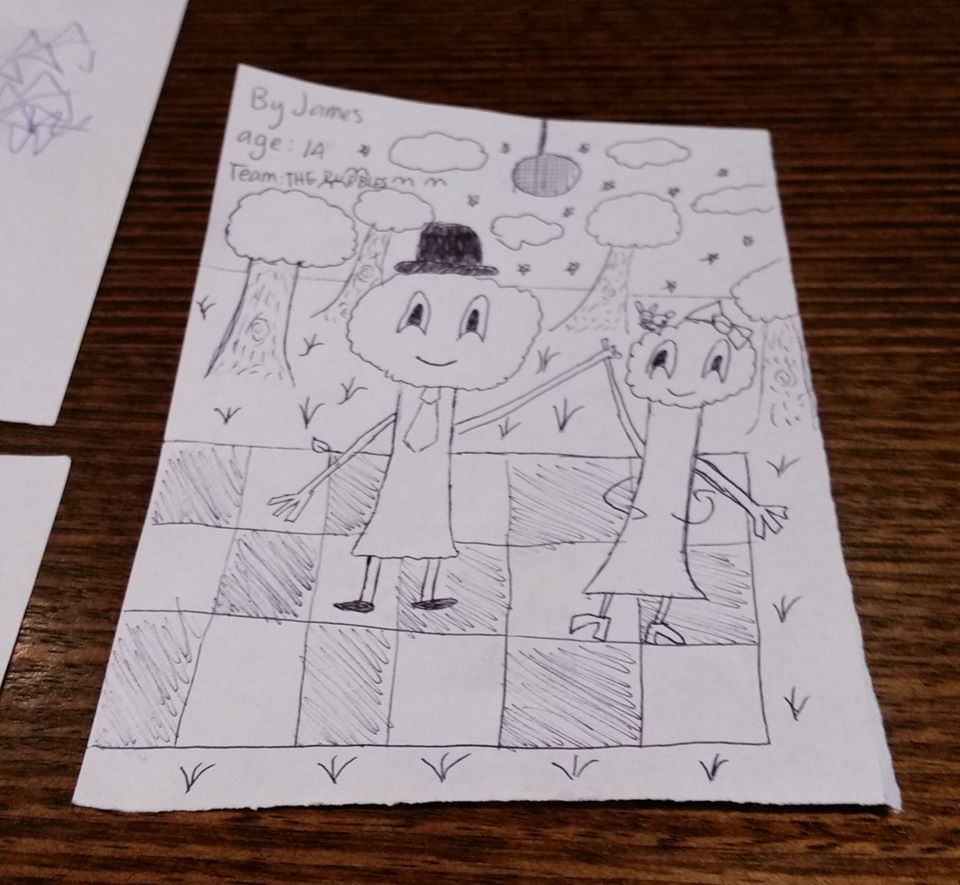 Immaculate Cat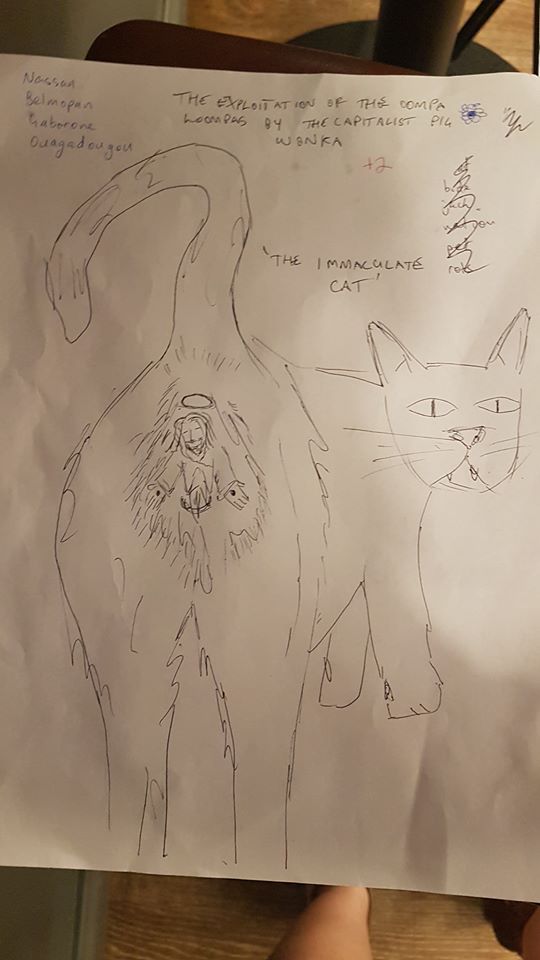 Throbbing Badger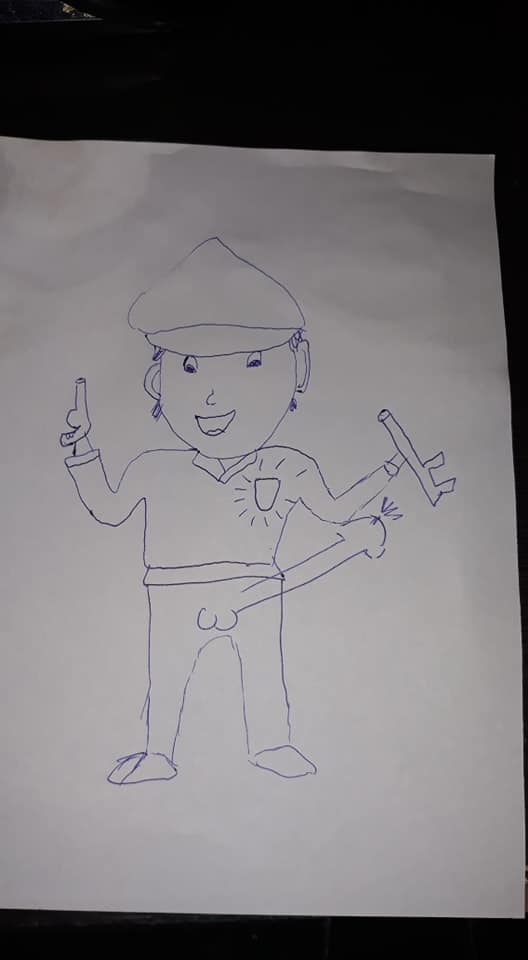 INTERESTING MOMENTS
Putting events in order can be tough because getting one wrong can put everything else out of order. And when you put the birth or Jonah Hill before the Battle of Gallipoli, it's going to be tough to do well.
We had a bit of a celebrity sighting at one of our shows.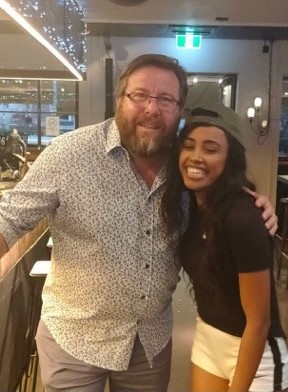 Yes, it's Dunny Man, who it turns out is pretty good at trivia, but not so good at homework questions.
And we nearly gave away a jackpot, but one team couldn't quite spell Golda Meir. Started with Mayer, then changed it to Meir, and then went one change to far, settling on Mier.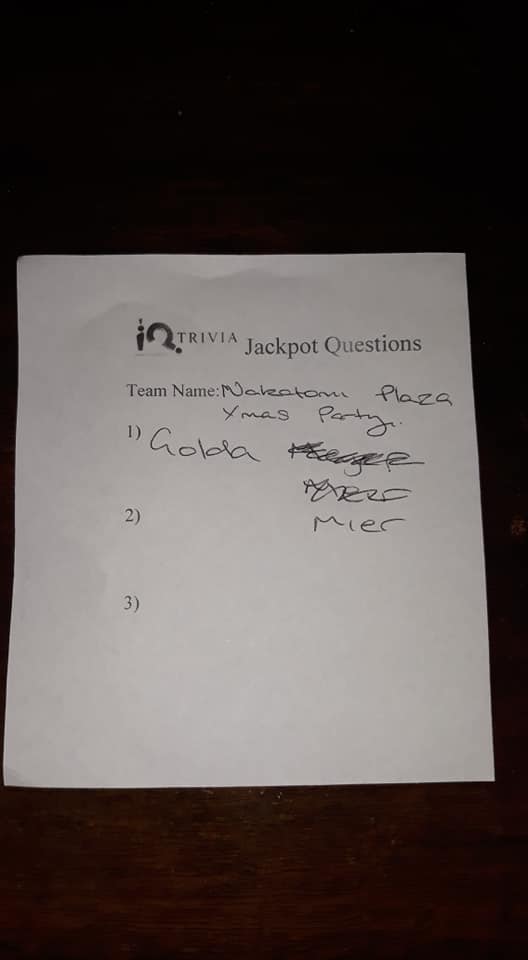 Close, but you'll have to come back next week to win it.
See you next week.