Here's what you may have missed this week at iQ Trivia.
WINNERS
If you won this week, here's evidence just in case anyone doesn't believe you.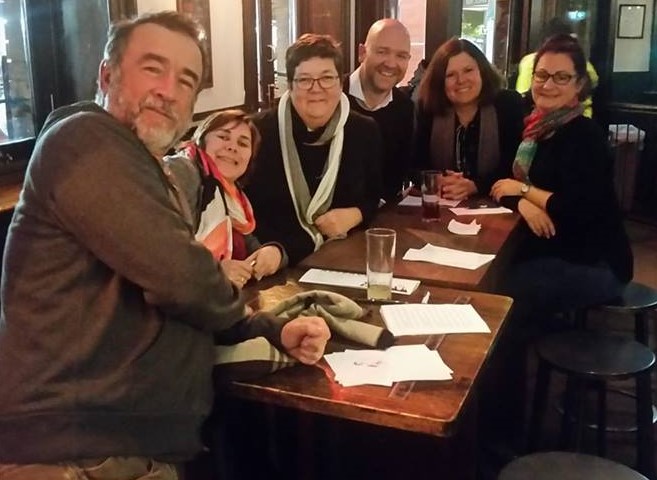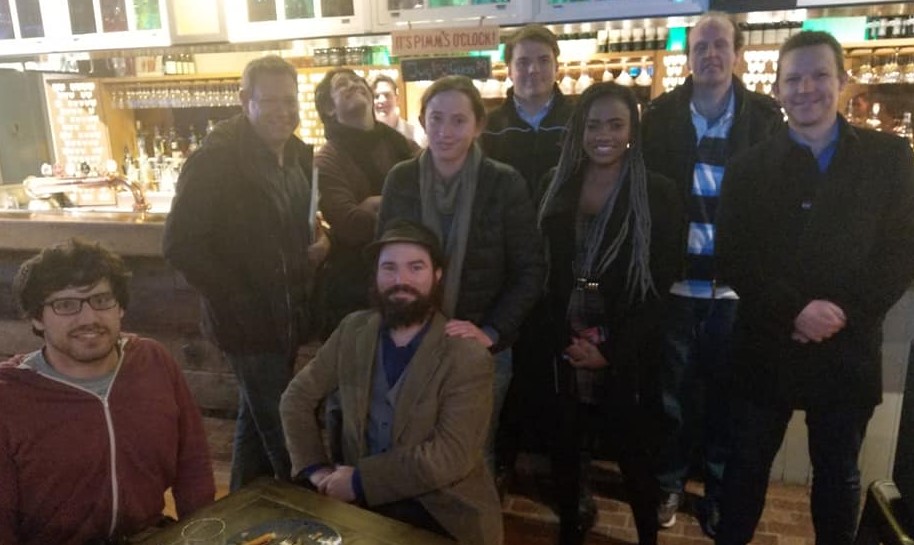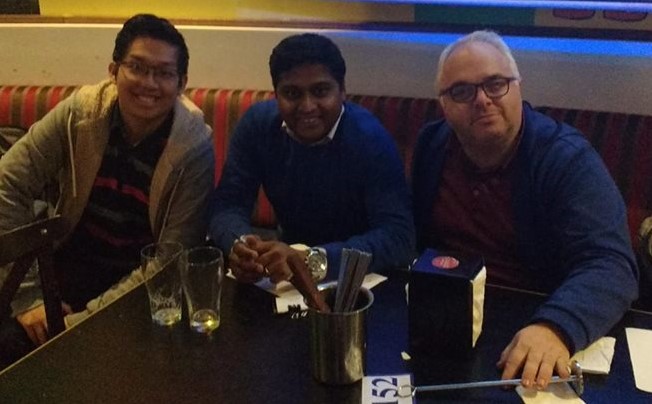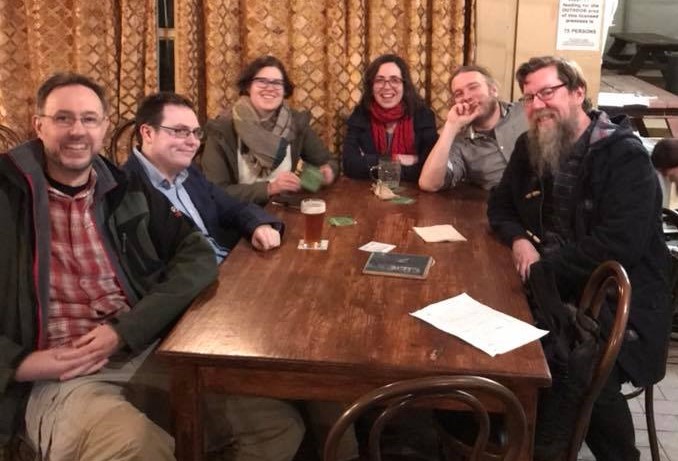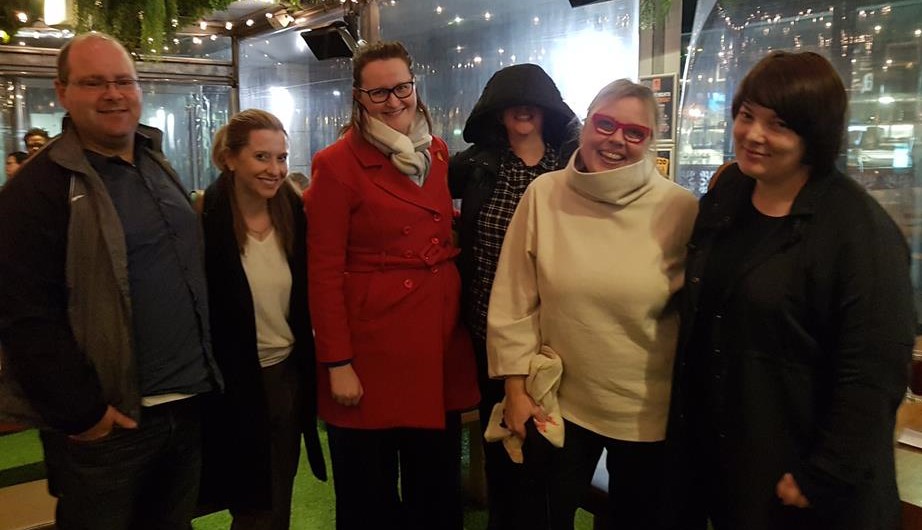 TEAM NAMES
Here are some of the new scams you proposed that no reasonable person would fall for.
Optus World Cup Package
For $19.95, we will help you avoid internet scams
Increase your penis size! Put your penis and credit card in an envelope and send it to…
Win 20 free iPhones
Need faster internet, download fibre NBN here
Sign up for the NBN now and your internet will be faster
Hot Russian lady looking for kind man
Doctors hate him. Find out why with this one useful trick
I'm an Australian prince
Hot blondes seeking men with great personalities
I am Winnie Mandela. I am in possession of $45 million. I need to transfer it our of the country because of my husband's poor health condition. If you have a good business ideas, I will make you investments manager.
This is just a Panadol
Nigerian wealth creation & penis englargement
Click here to help a Nigerian prince who needs your assistance
Click here to get answers for the next trivia and win $1 million
Click here to influence your member of parliament
Your data is safe with us
Bitcoin
And finally… Agree to put this package in your bodyboard bag for a chance to win a 9 year all expenses paid stay in Bali.
TRIVIART
Most Satisfactory Pineapple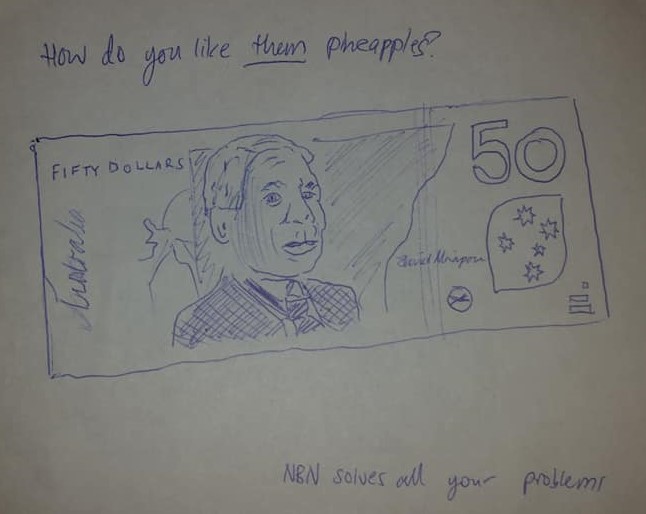 Rainbow Hat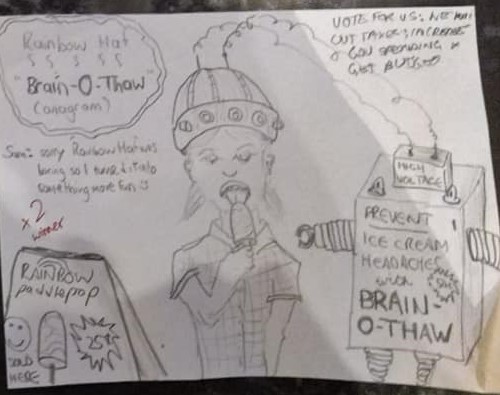 Prickly Situation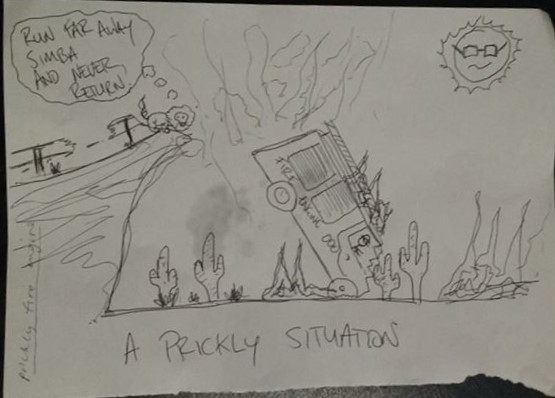 Golden Cat from Pluto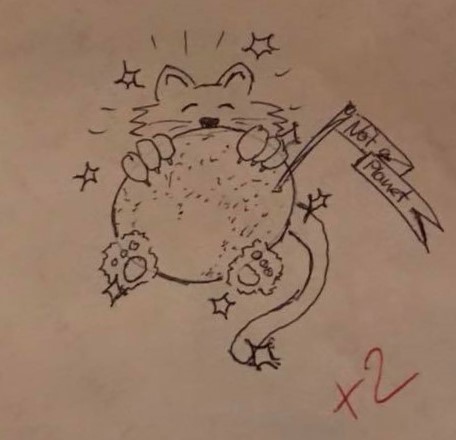 Fluffy Beer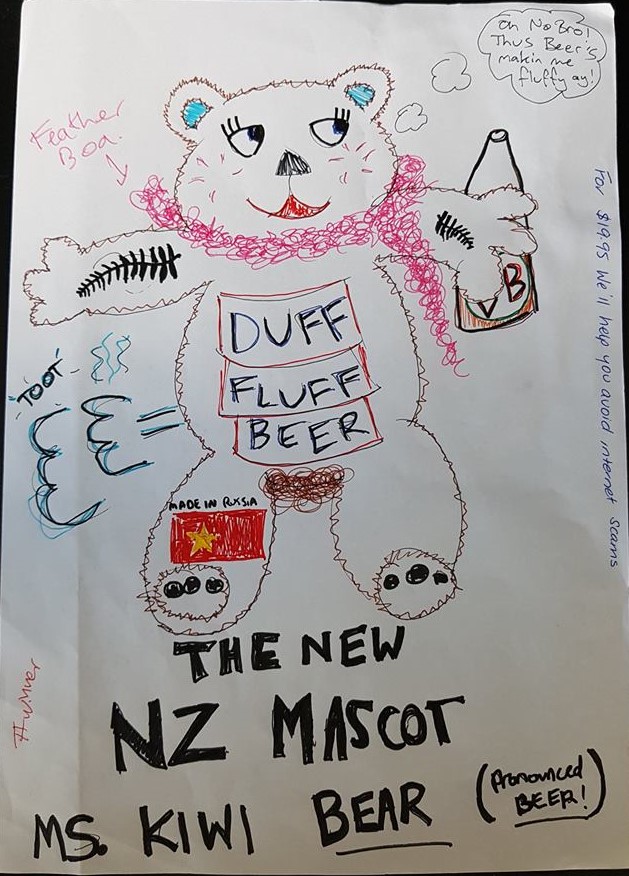 Spicy Drone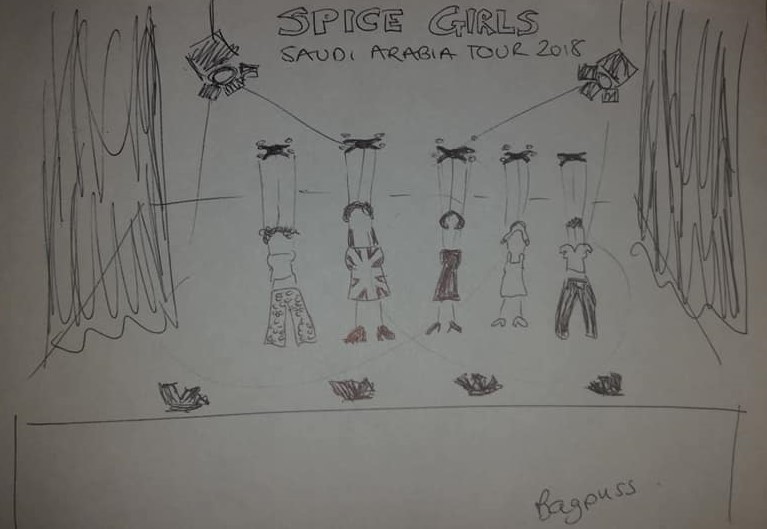 Dodgy S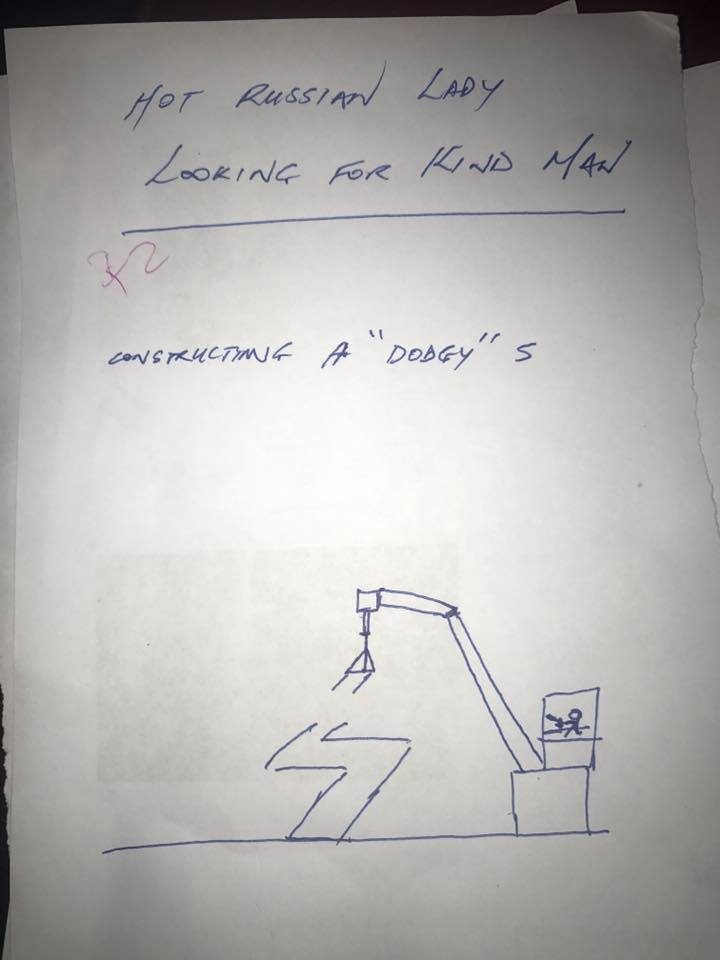 Shady Paris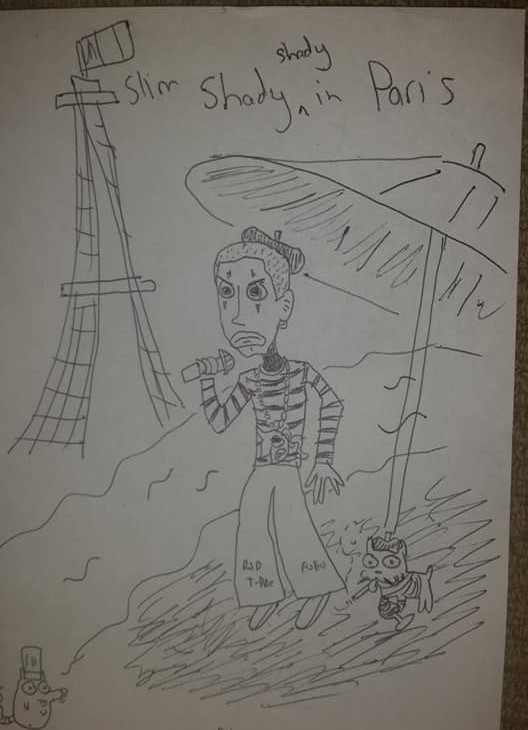 INTERESTING MOMENTS
The last place subject at the Eastern went from Sex Toys last week, to The Bible this week.
In a lightning round, a team of doctors got a question on cancer wrong, and more than one person struggled with what thing, beginning with S, is typically in the form of a red octagon.
When we asked if bleach, coffee, and urine were more or less acidic than human blood, one team asked if we meant separately or all mixed together. For the record if you're making coffee with bleach & urine, you're making coffee wrong.
Another team guessed that Napoleon was born in the 11th century. Because apparently he was a vampire or a Highlander.
We had a team answer that the main female character in The Bourne Identity was "that chick from Run Lola Run", which is technically not wrong.
Another team thought that during WWI, Australian soldiers fought in Vietnam.
A lesbian in a bar was sorely disappointed that she didn't get a bonus question about a TV series from a list of unnamed characters, one of which was Lesbian in Bar.
We had to explain that when it comes to languages within the Jewish community, there is Hebrew & Yiddish, but there is no language called "Jew Talk".
And when we asked about the countries that border Croatia, a Croatian player insisted that Croatia borders Italy by sea. Thanks for helping us improve the accuracy of our quizzes random Croatian guy!
See you next week.