This Week in iQ Trivia – 7 October 2017
Here's what you may have missed this week at iQ Trivia.
WINNERS
If you won this week, here's evidence just in case anyone doesn't believe you.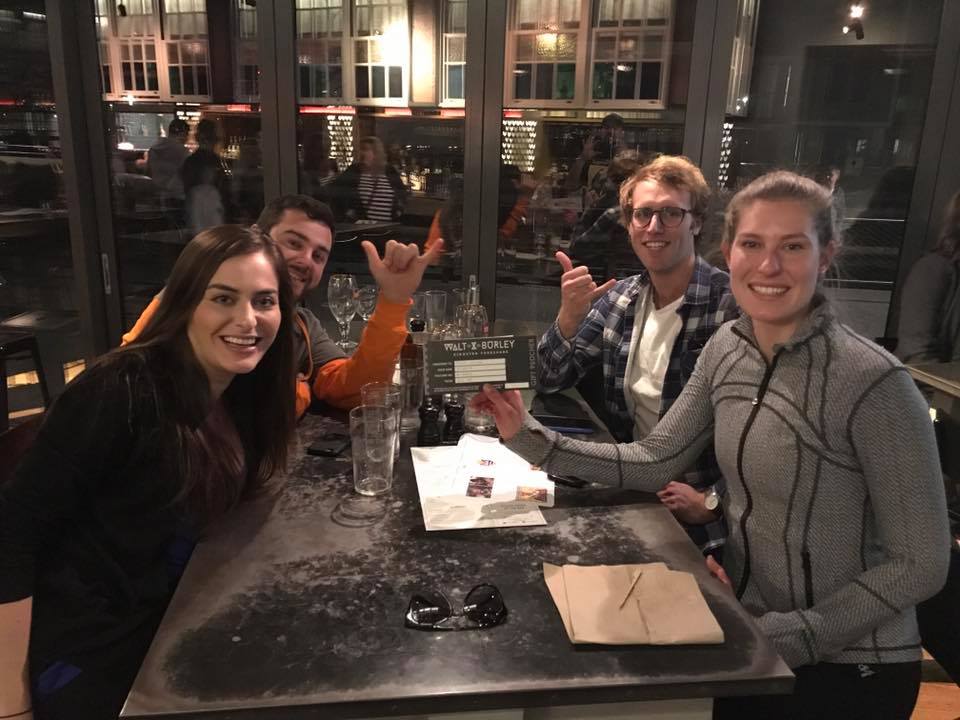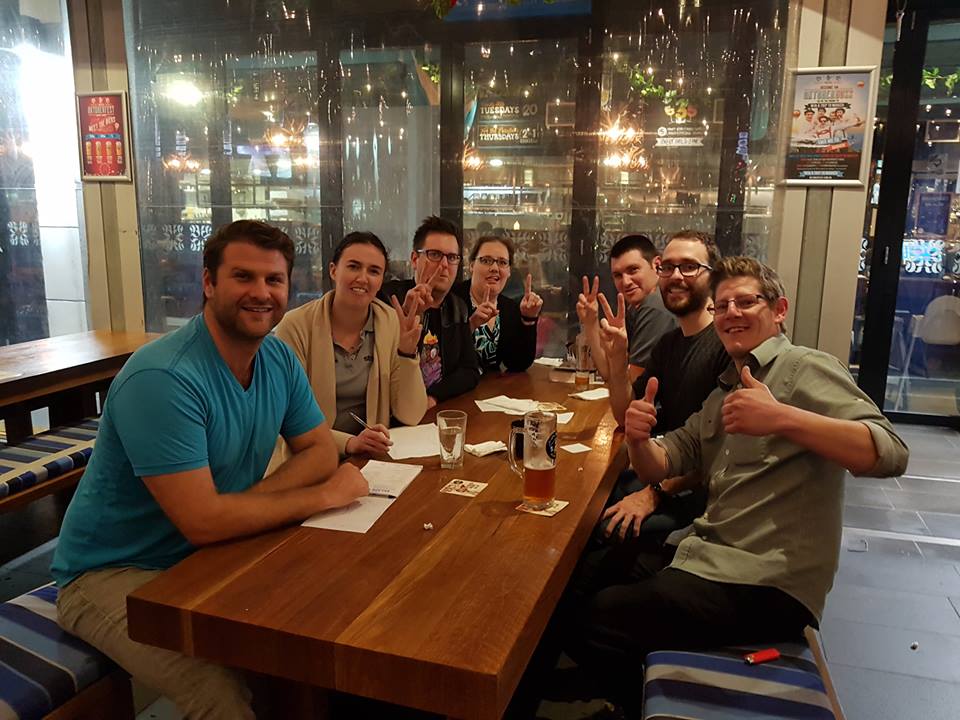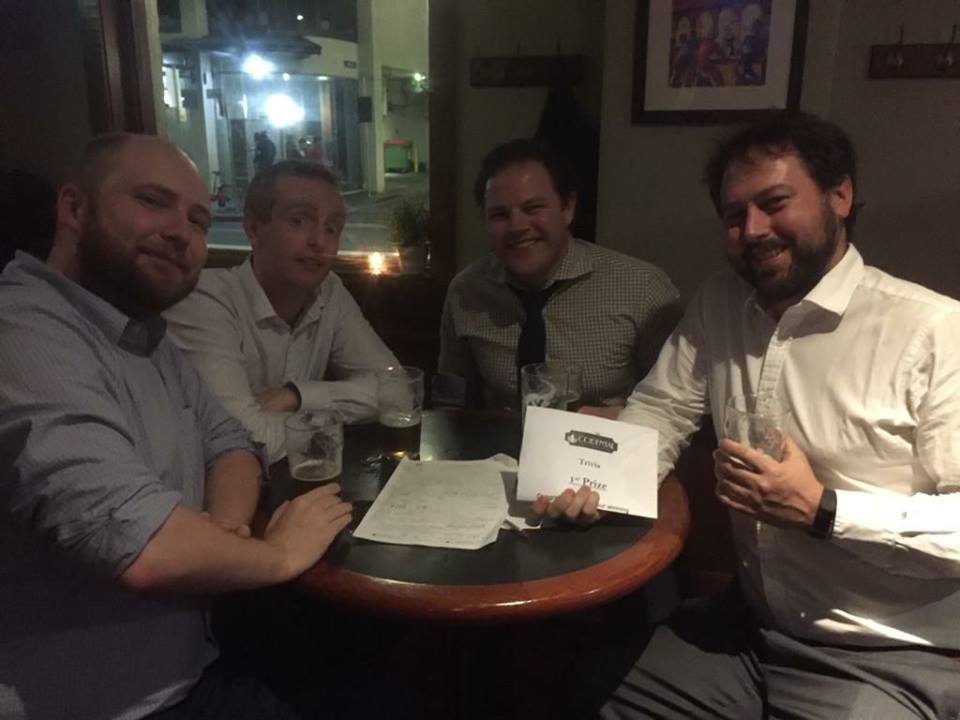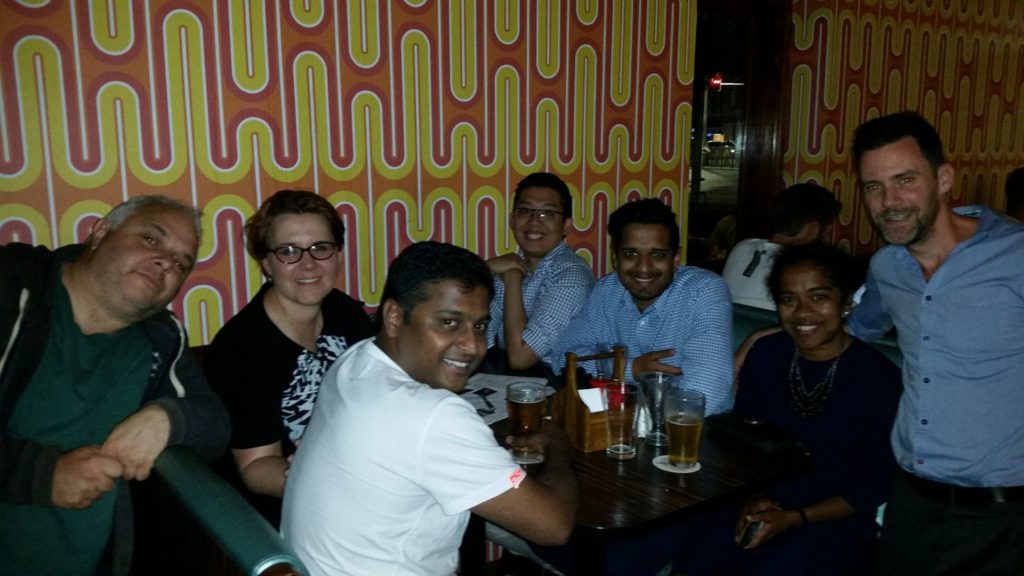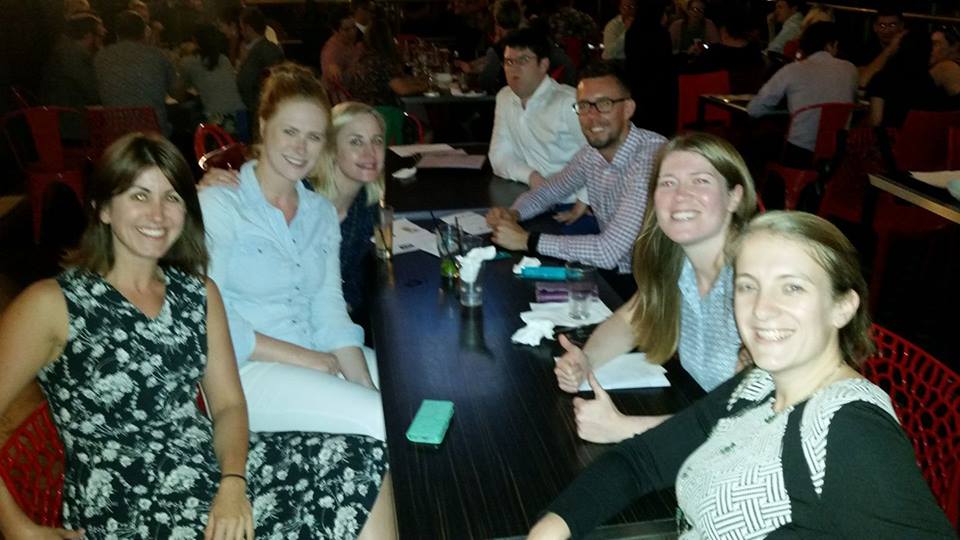 TEAM NAMES
Here's what you thought your computer would say if it could talk.
I don't want to tell you how to live your life, but a Nigerian Prince? Seriously?
Learn how to spell! I'm sick of always correcting your spelling!
Clear you browser history!
Are you really over 18?
Stop sticking your disc in me
Ram your floppy disc in my hard drive
Stop googling that and go to a doctor!
Why do we always have to watch what you want to watch?
TRIVIART
Sporty Princess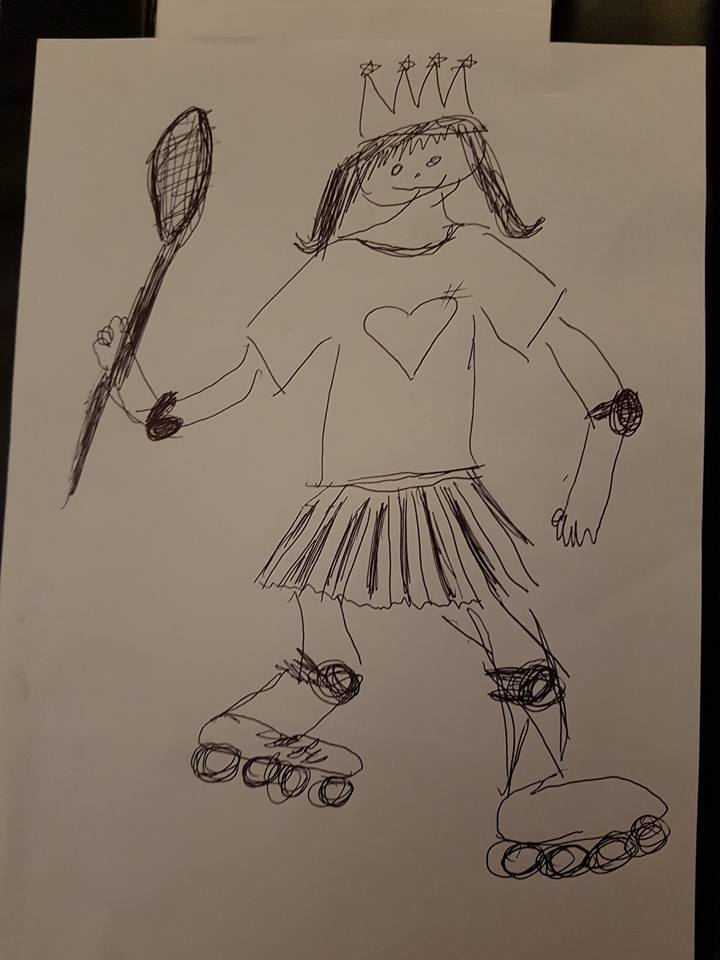 Hot Cakes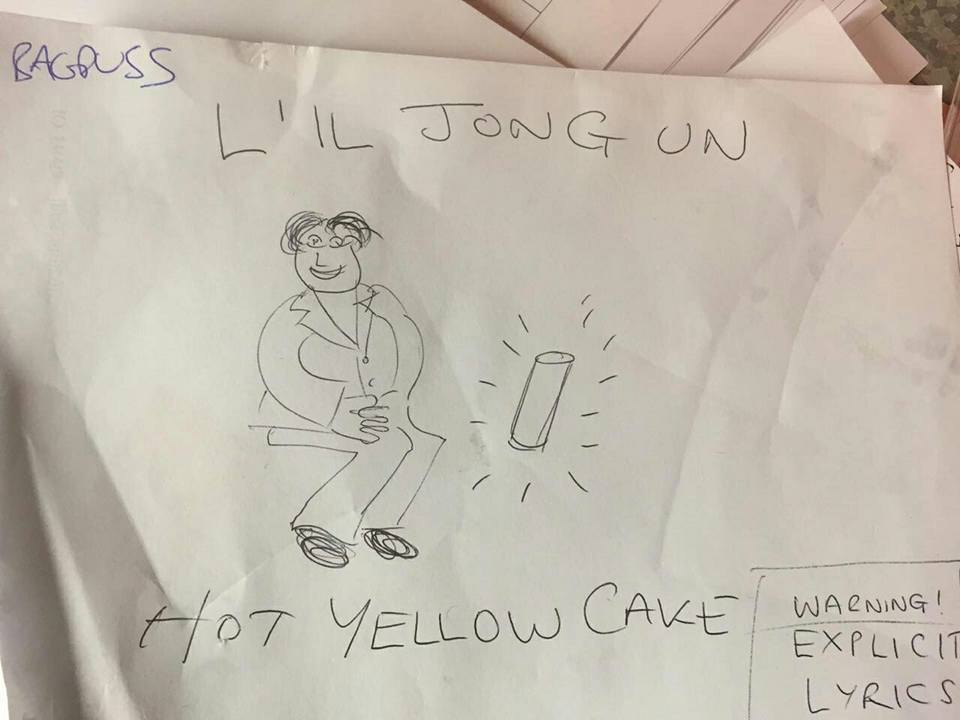 Running Square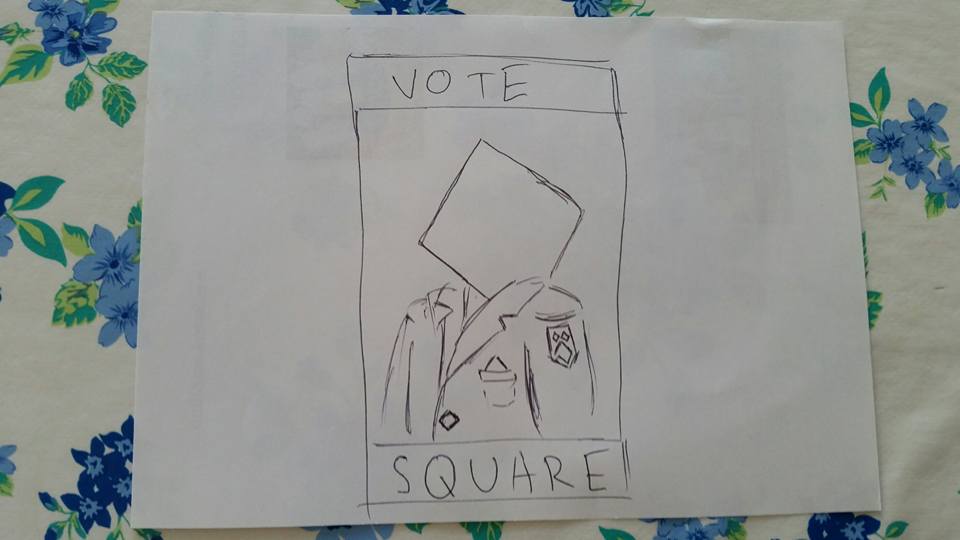 Funky Glasses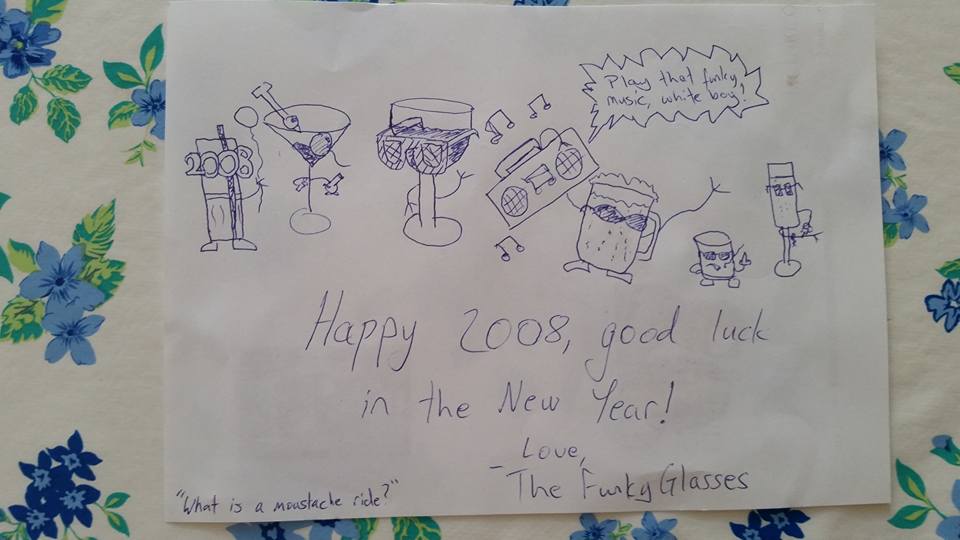 Sh!tty Ship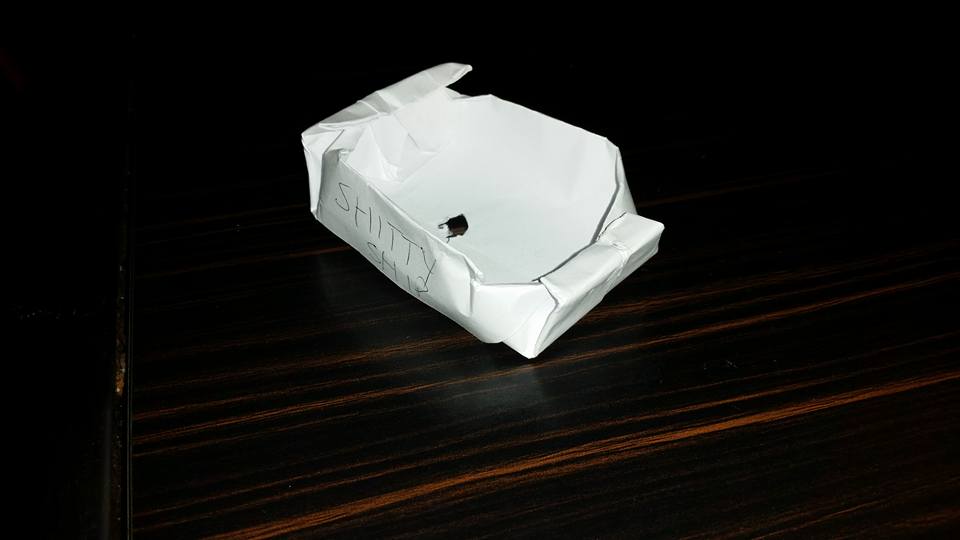 INTERESTING MOMENTS
When we played a Beyonce song backwards, one team gave us "ecnoyeB" as their answer.
People who forgot to do their homework on New Zealand Prime Ministers gave us Jonah Lomu, Dave Dobbin, and That Whale From That Beached As video.
One team knew the names AND numbers of all British monarchs going back to 1700, and one thought the current Queen was Queen Elizabeth III.
And the mysterious Jono finally turned up and stopped his team from always coming in second to coming in first.
See you next week for more iQ Trivia.