This Week in iQ Trivia – 7 September 2019
Here's what you may have missed this week at iQ Trivia.
WINNERS
If you won, here's evidence just in case anyone doesn't believe you.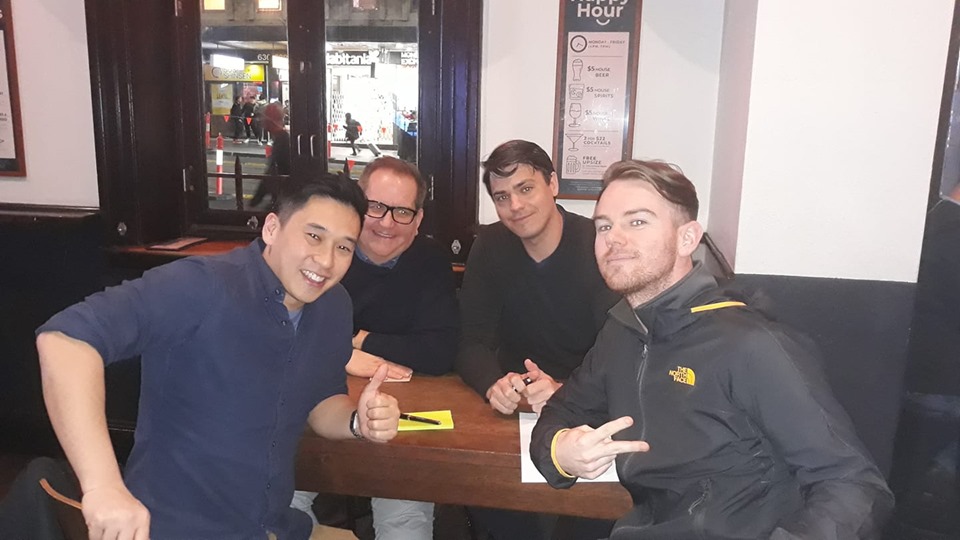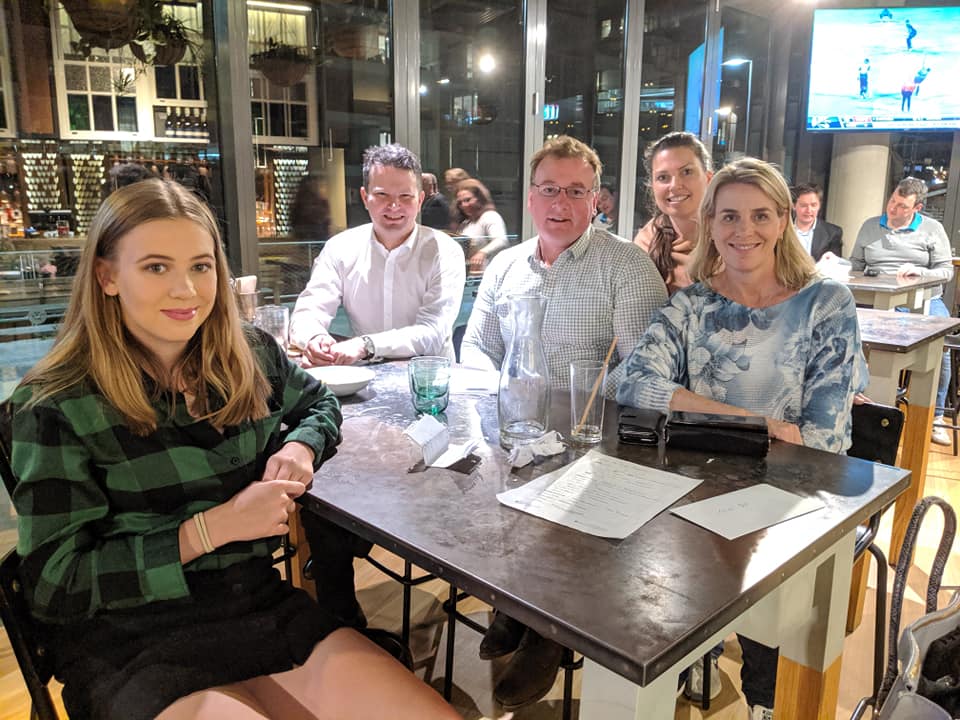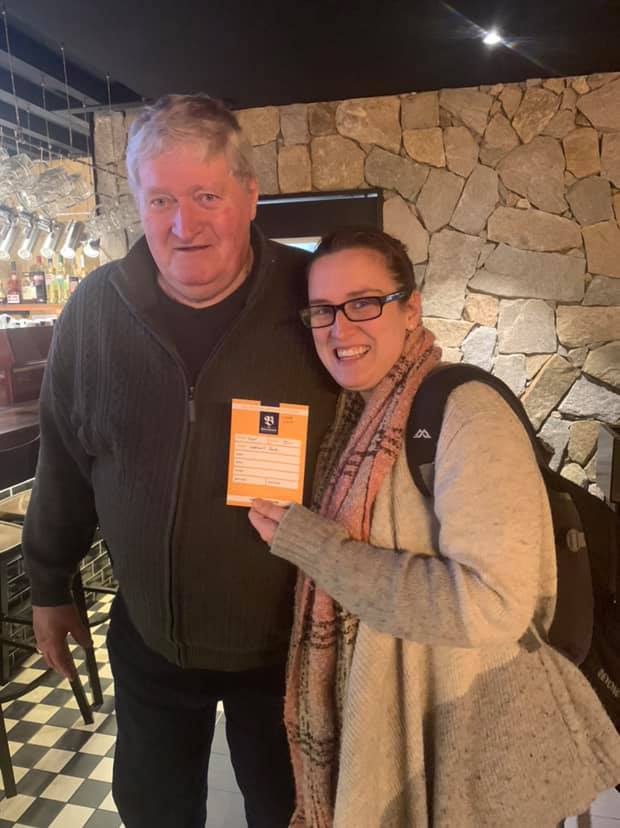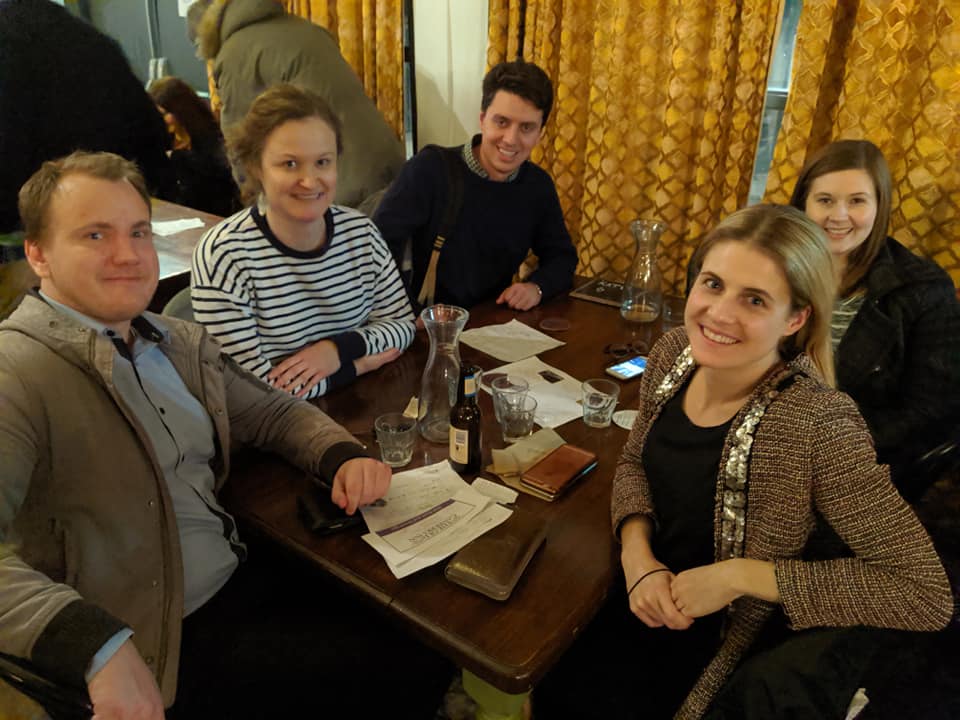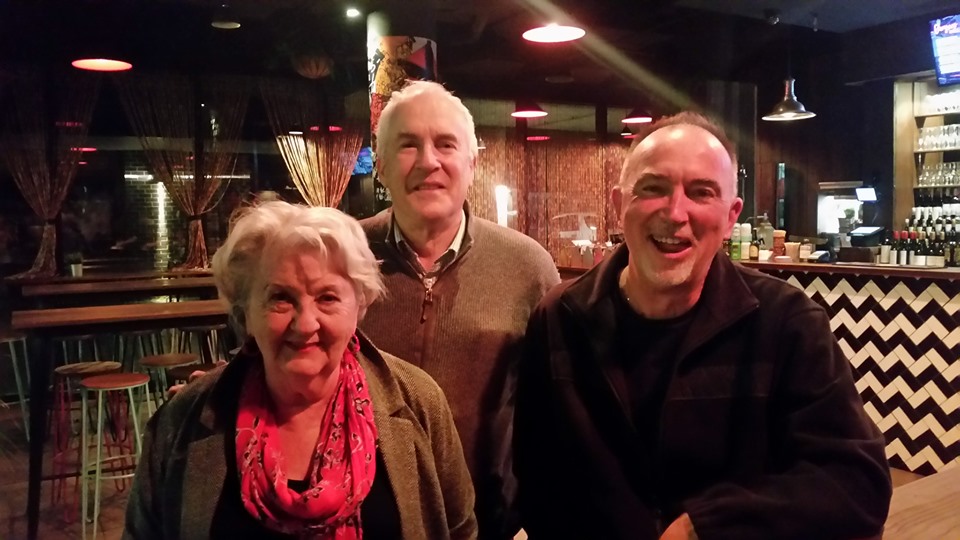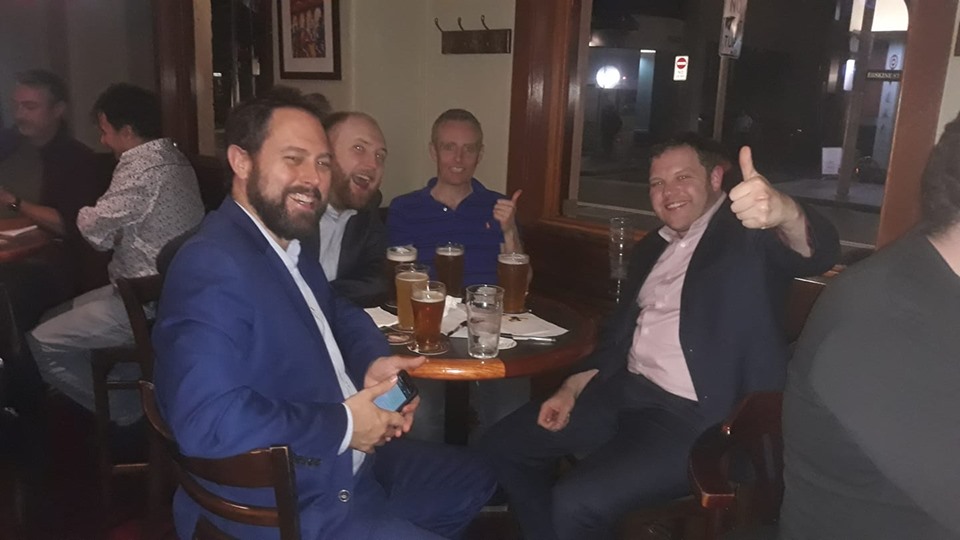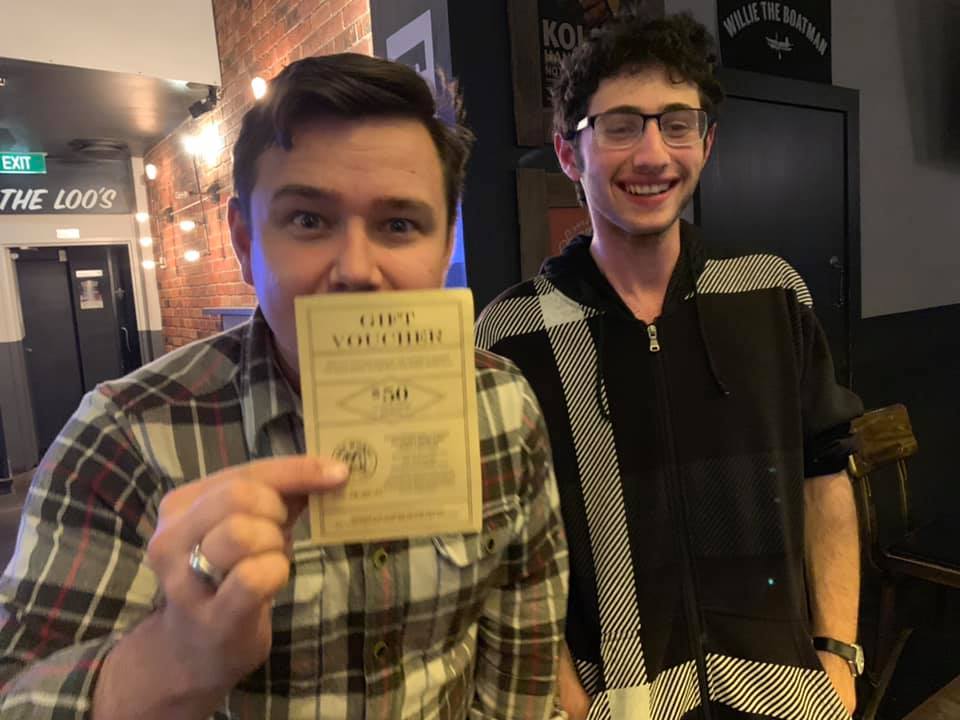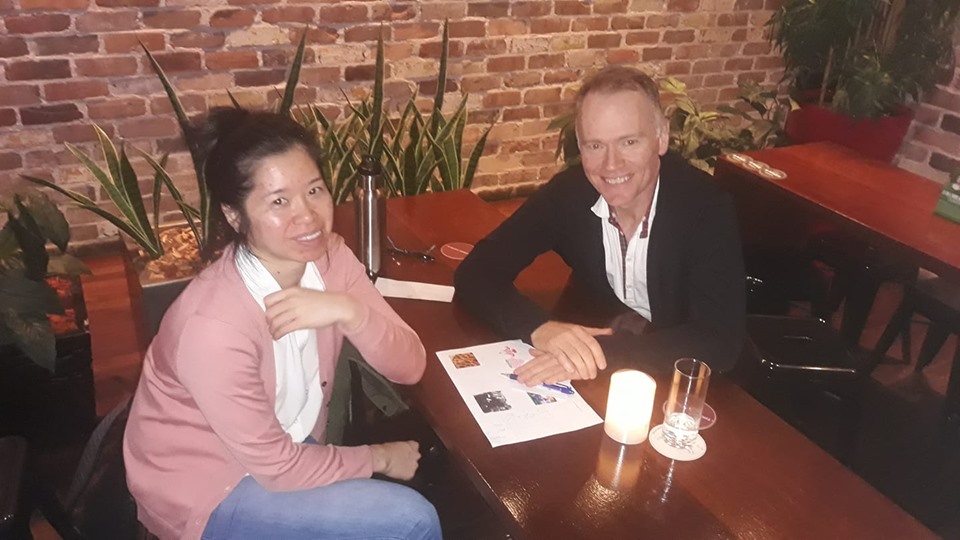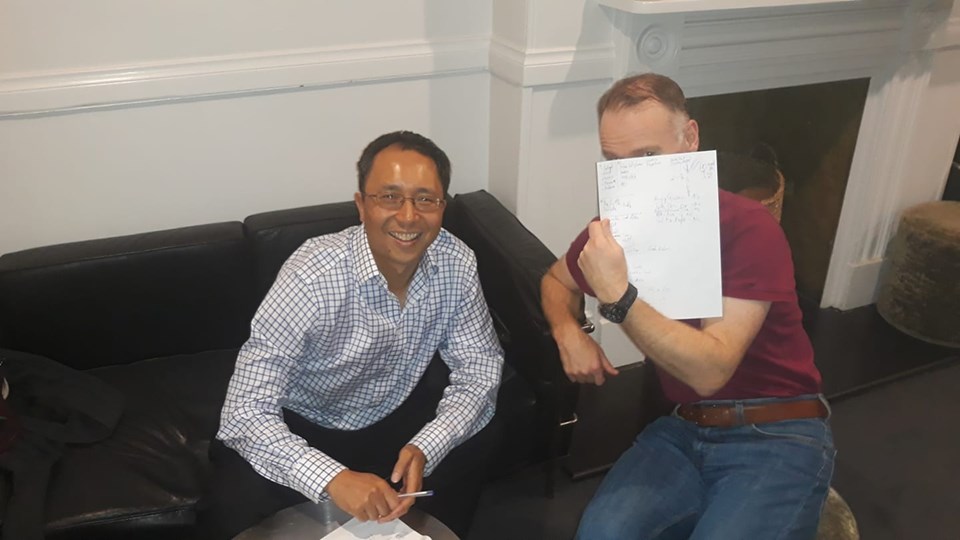 JACKPOTS
These three knew a lot about Tom Hanks roles.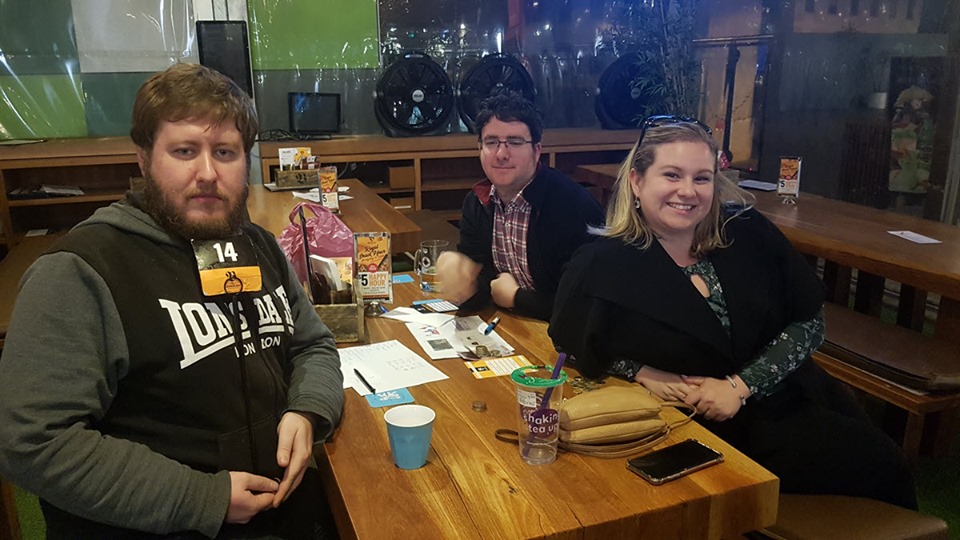 TEAM NAMES
You had plenty of advice for Donald Trump concerning things be might want to buy.
Mexico… so he wouldn't have to build a wall.
Westeros… we hear they have a good wall there.
The Great Wall
America… after forgetting where he's from.
Opal Tower
A solarium
The Bahamas… the ultimate fixer upper
North Korea – the 51st state
Buy Uluru from Pauline Hanson
Make Transylvania trans again
The Spaceship from Wall-E
The rights to OMC's How Bizarre
Wakanda
WALLmart
The Virgin Islands
The North Pole
Mecca
CNN
Whatever the hell covfefe is
The Playboy Mansion
Stormy Daniels
The White House
A bigger swamp
And finally… the 2020 election.
TriviArt
Twisty Fire Hydrant
Running Car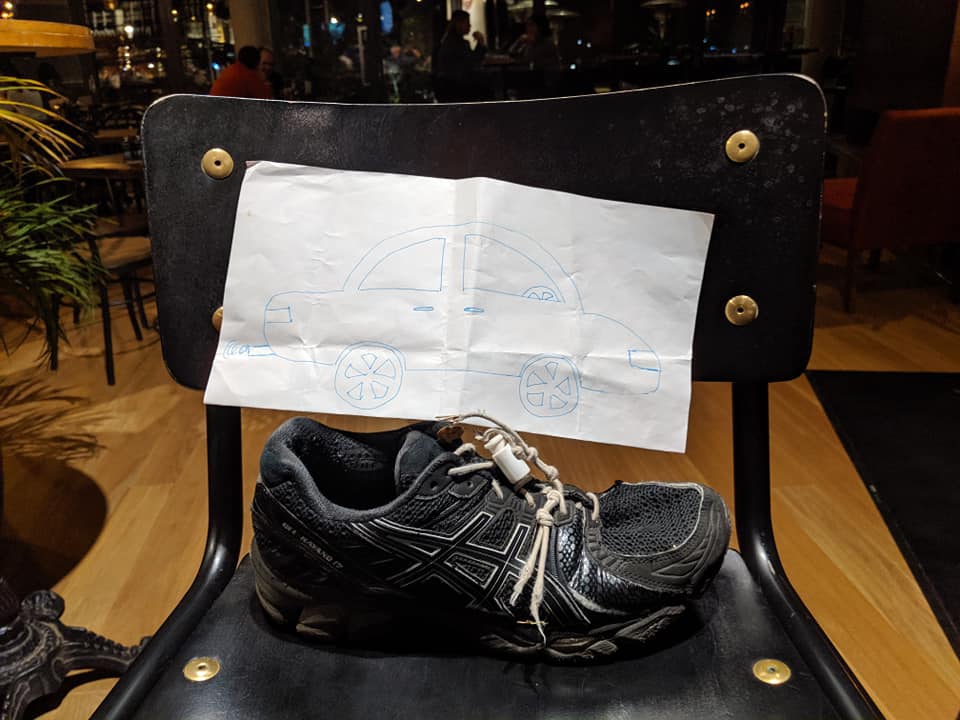 Fisting Potato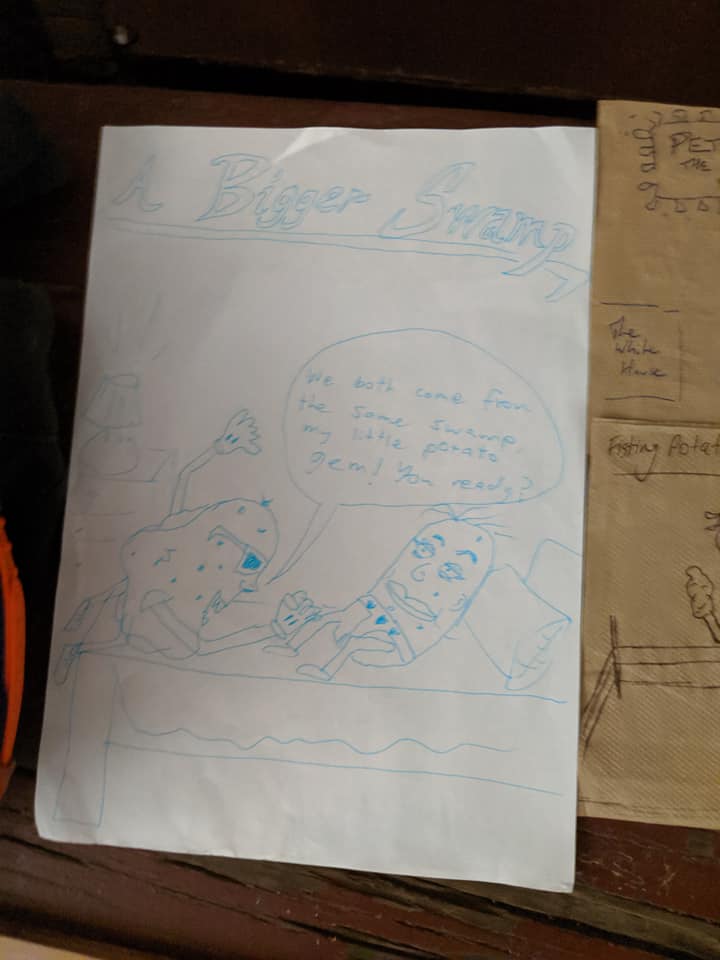 Clucky Corn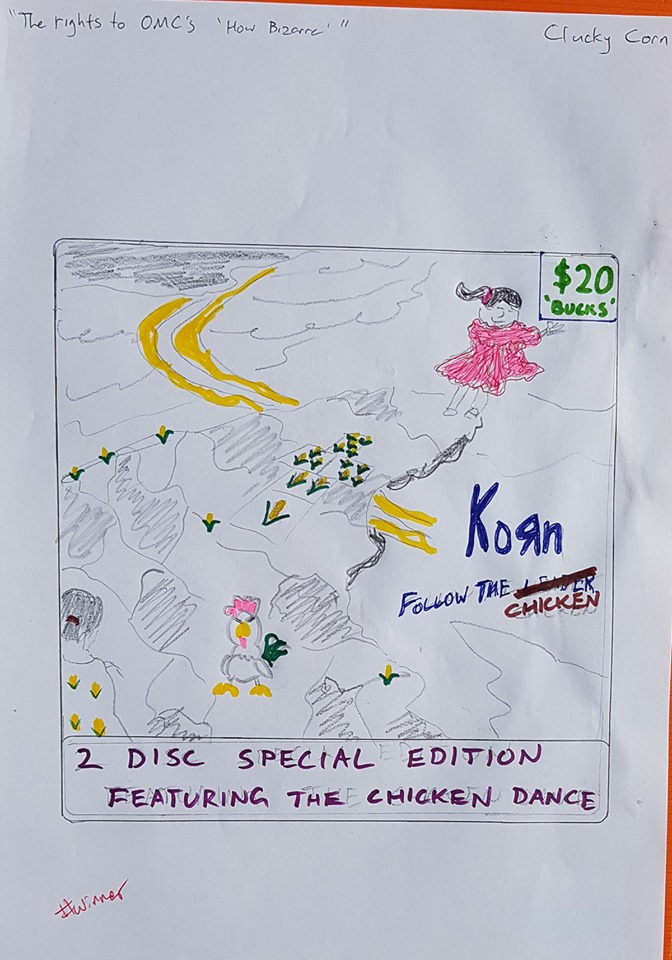 Saucy Woman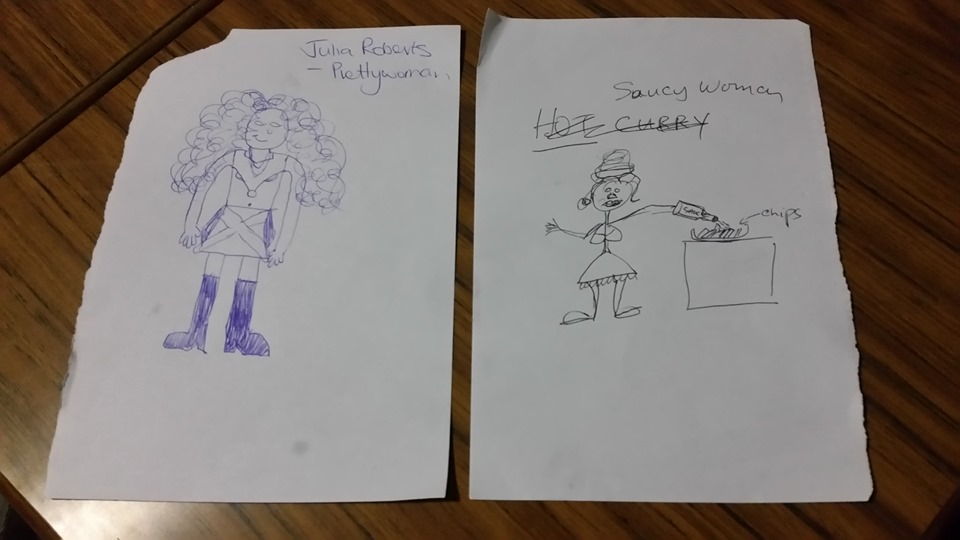 Grizzly Bathroom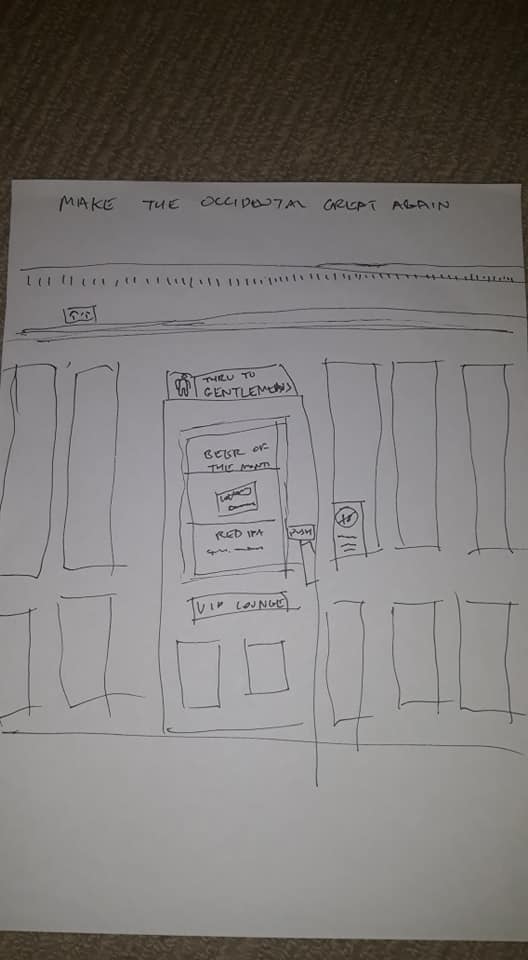 Furry Palace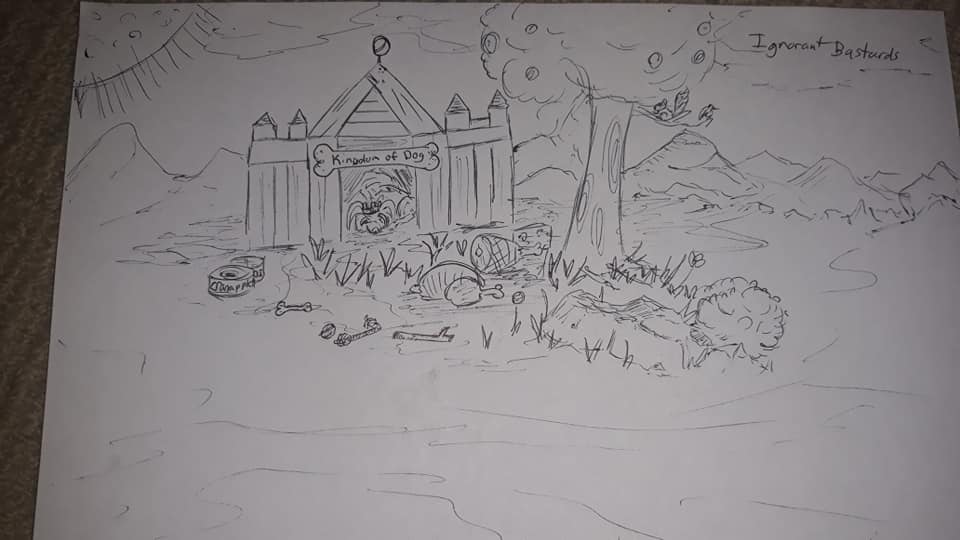 Rusty Silverback Gorilla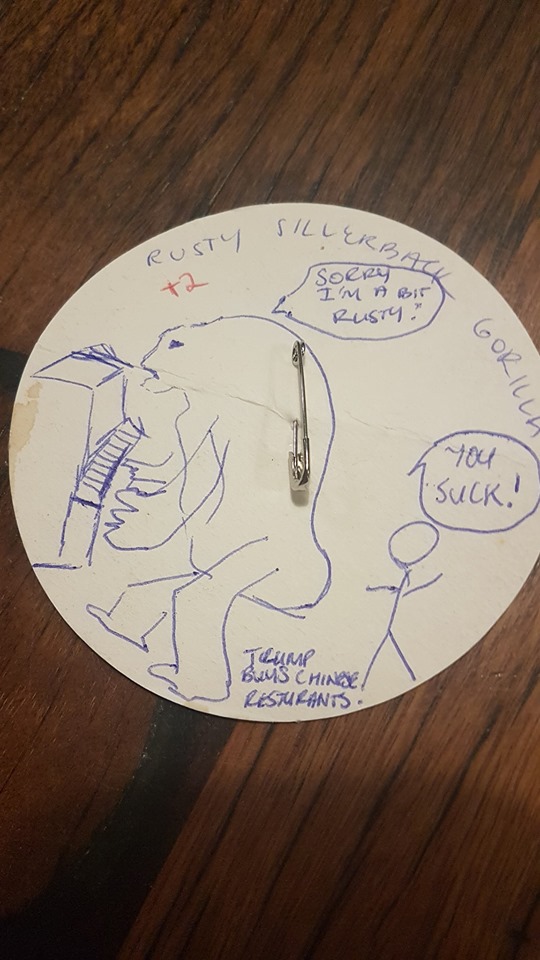 Lucrative Disappointment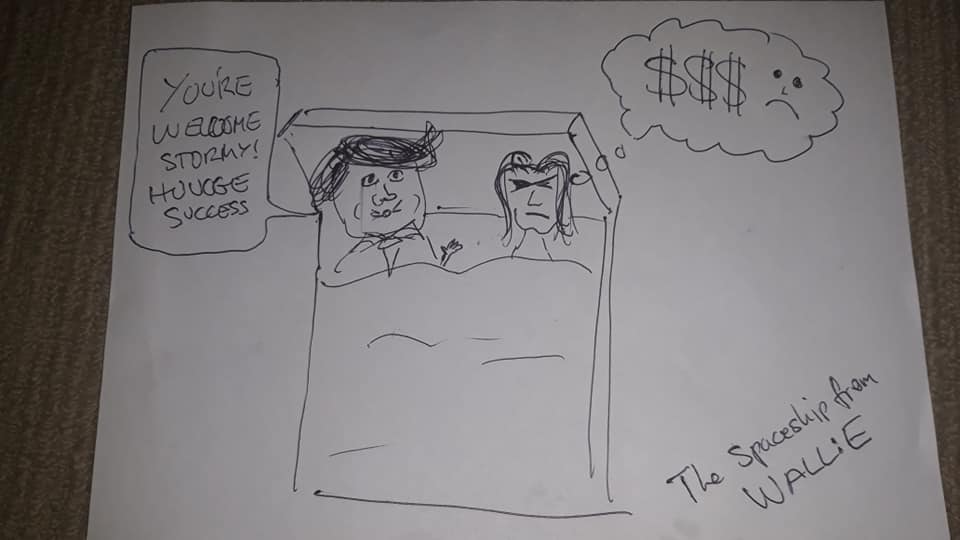 Sacred Burrito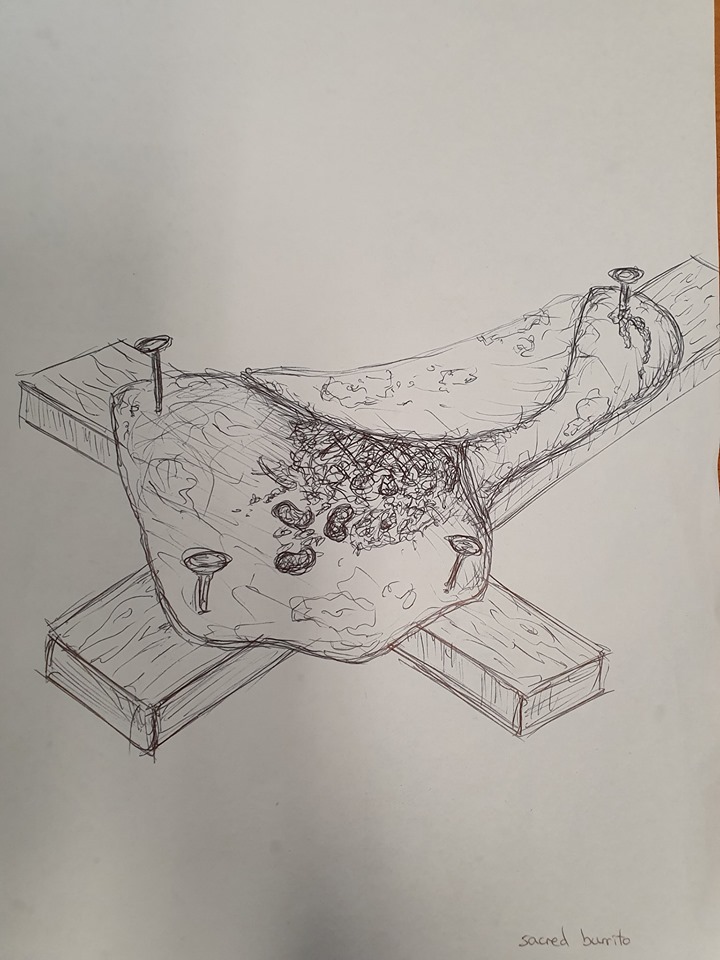 INTERESTING MOMENTS
Someone from Croatia got a question on Croatia wrong, and cost their team a jackpot win.
The symbol in the centre of the Korean flag was described by teams as "a Tamagotchi", and "the Pepsi logo".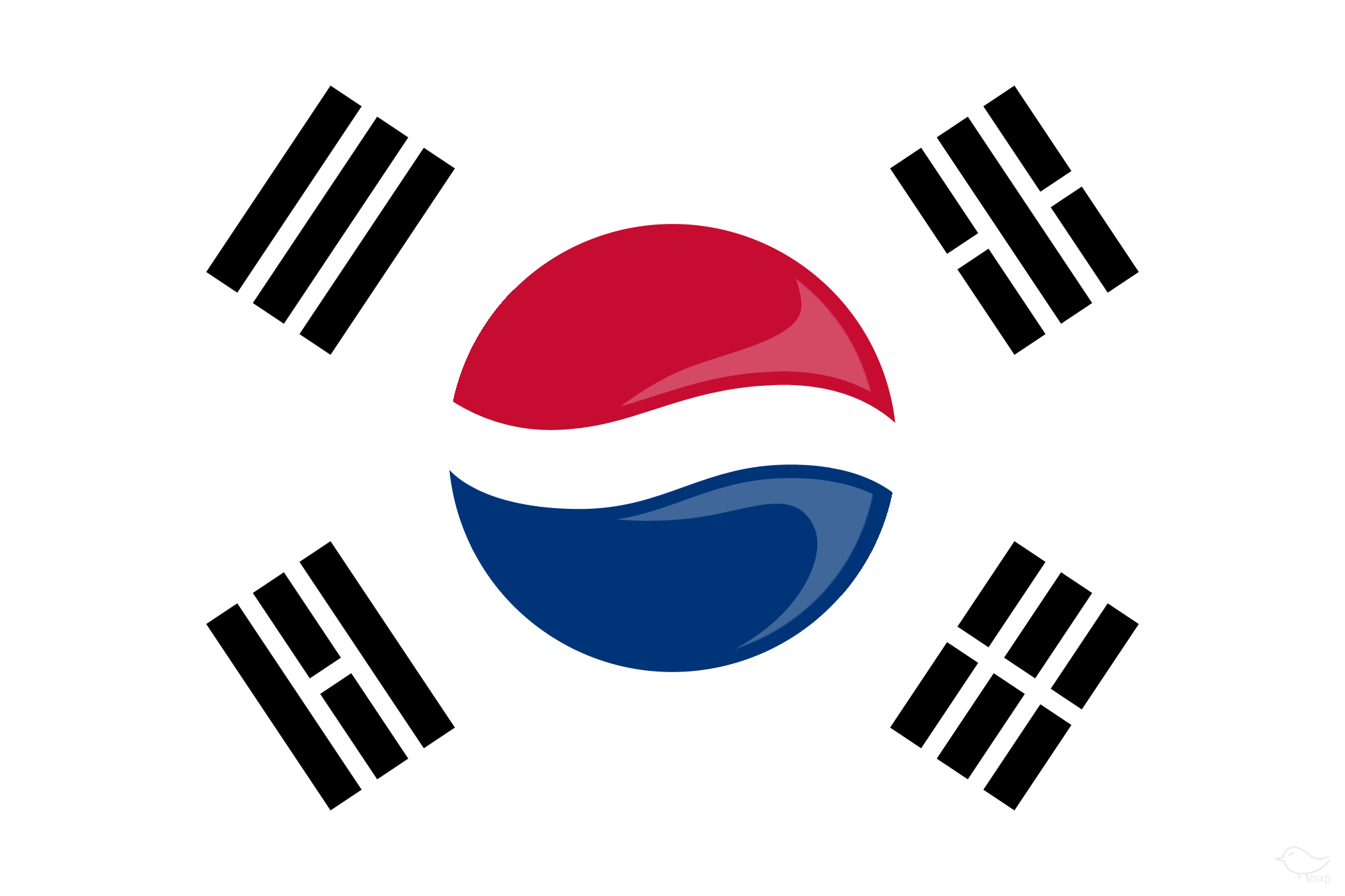 And not one, but TWO teams mistook this 1931 wedding photo for Prince Philip, with his son Prince Charles as the best man.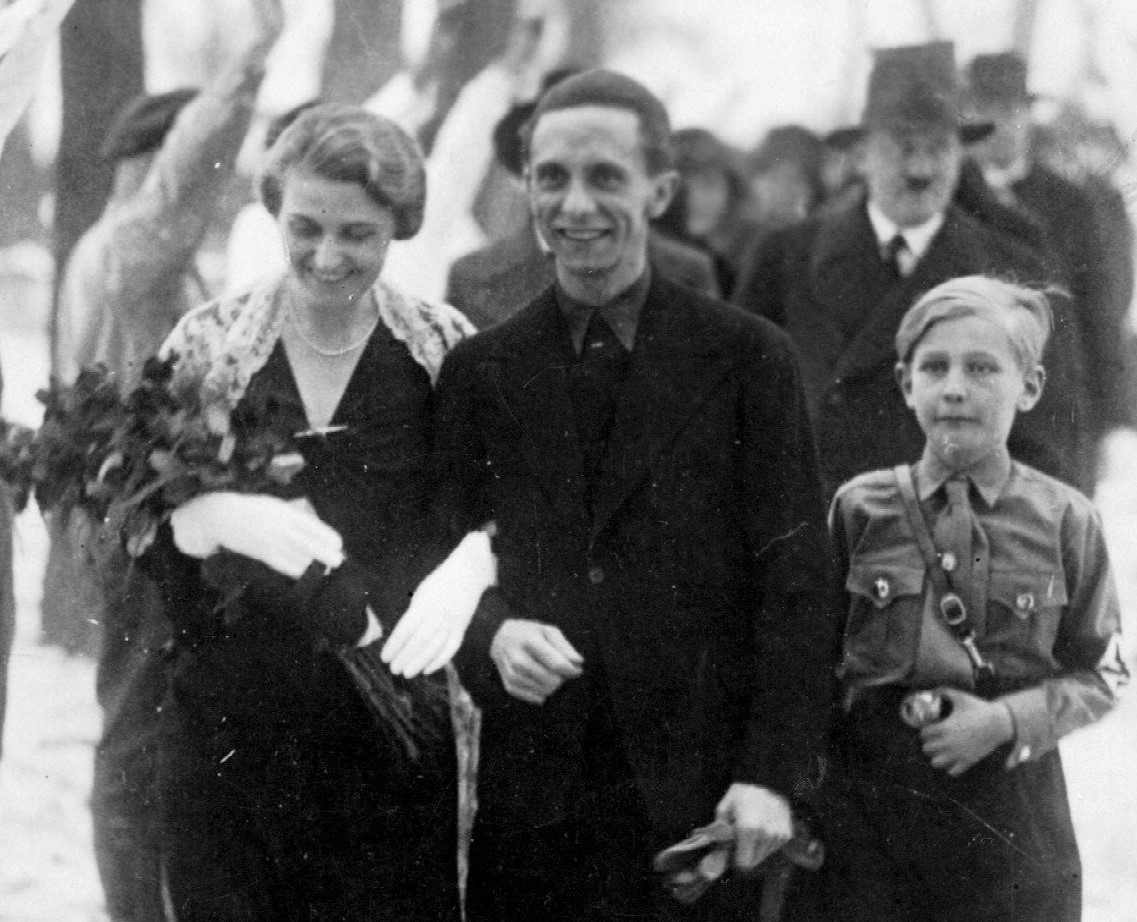 First of all, this predates Charles birth by nearly two decades, and second of all, it's obviously Goebbels with Hitler as the best man. Whatever your views on the monarchy are, surely mistaking the heir to the throne for a megalomaniac, anti-Semite, and five time winner of the All Germany Stupid Moustache Competition misses the mark.
See you next week.