This Week in iQ Trivia – 8 August 2020
Here's what you may have missed this week at iQ Trivia.
WINNERS
If you won, here's evidence just in case anyone doesn't believe you.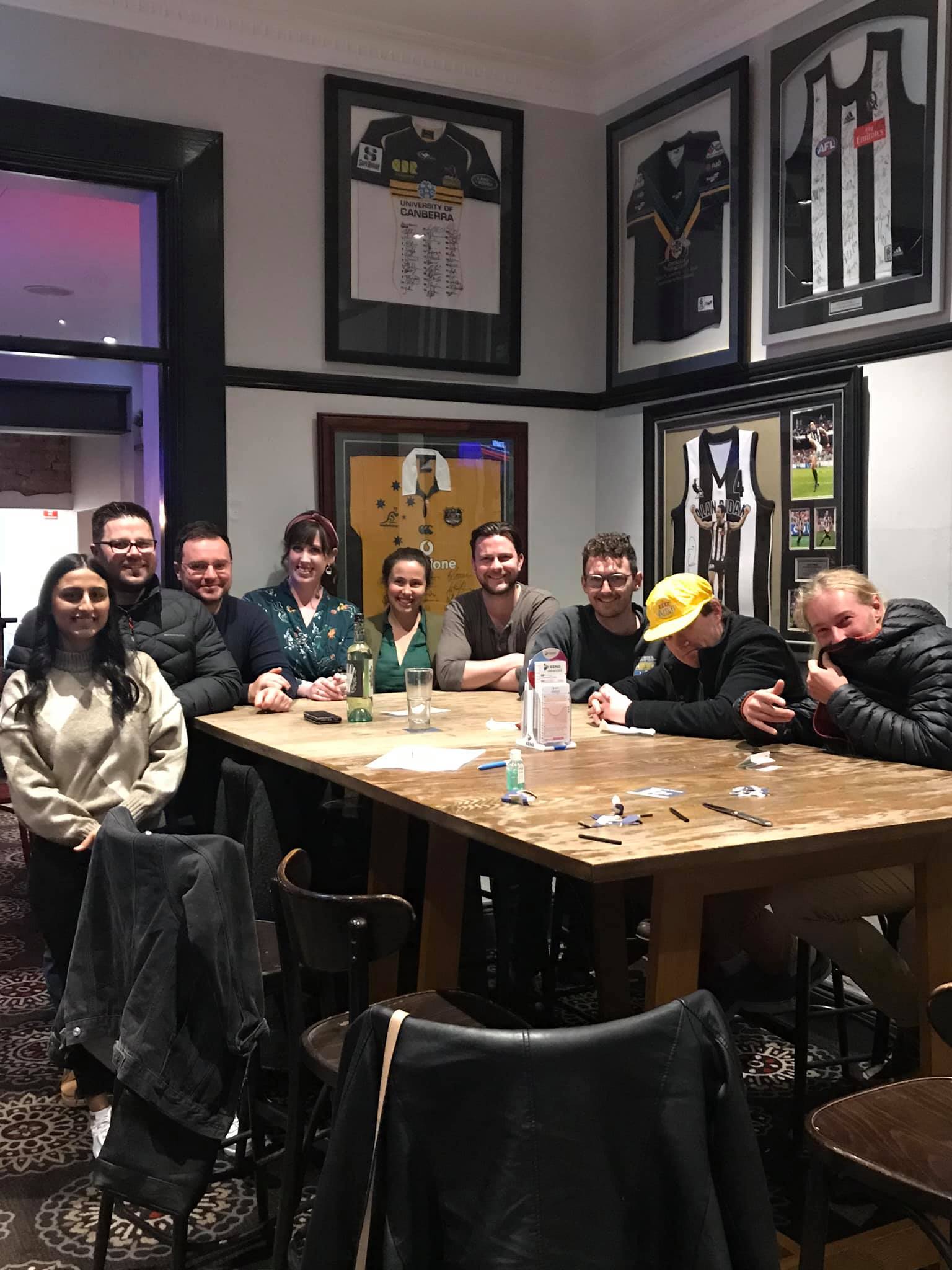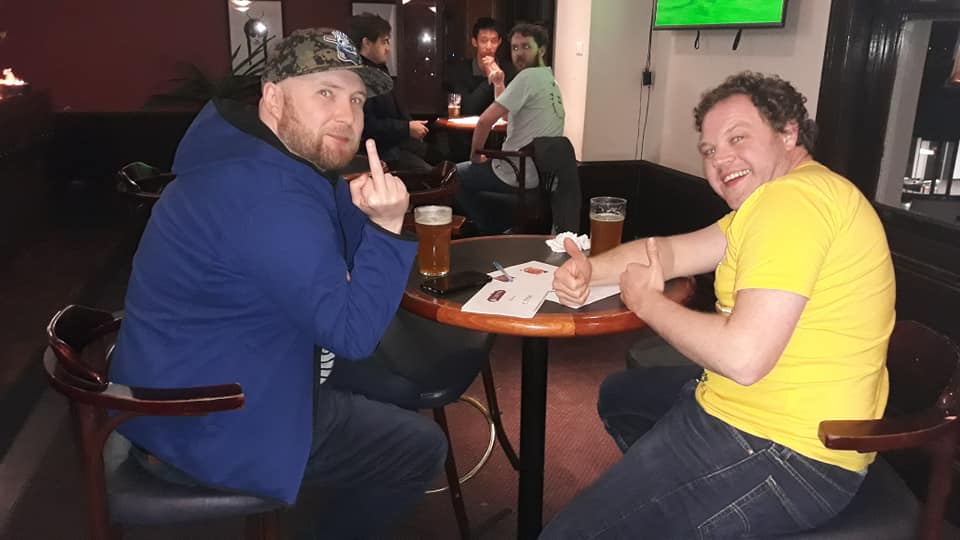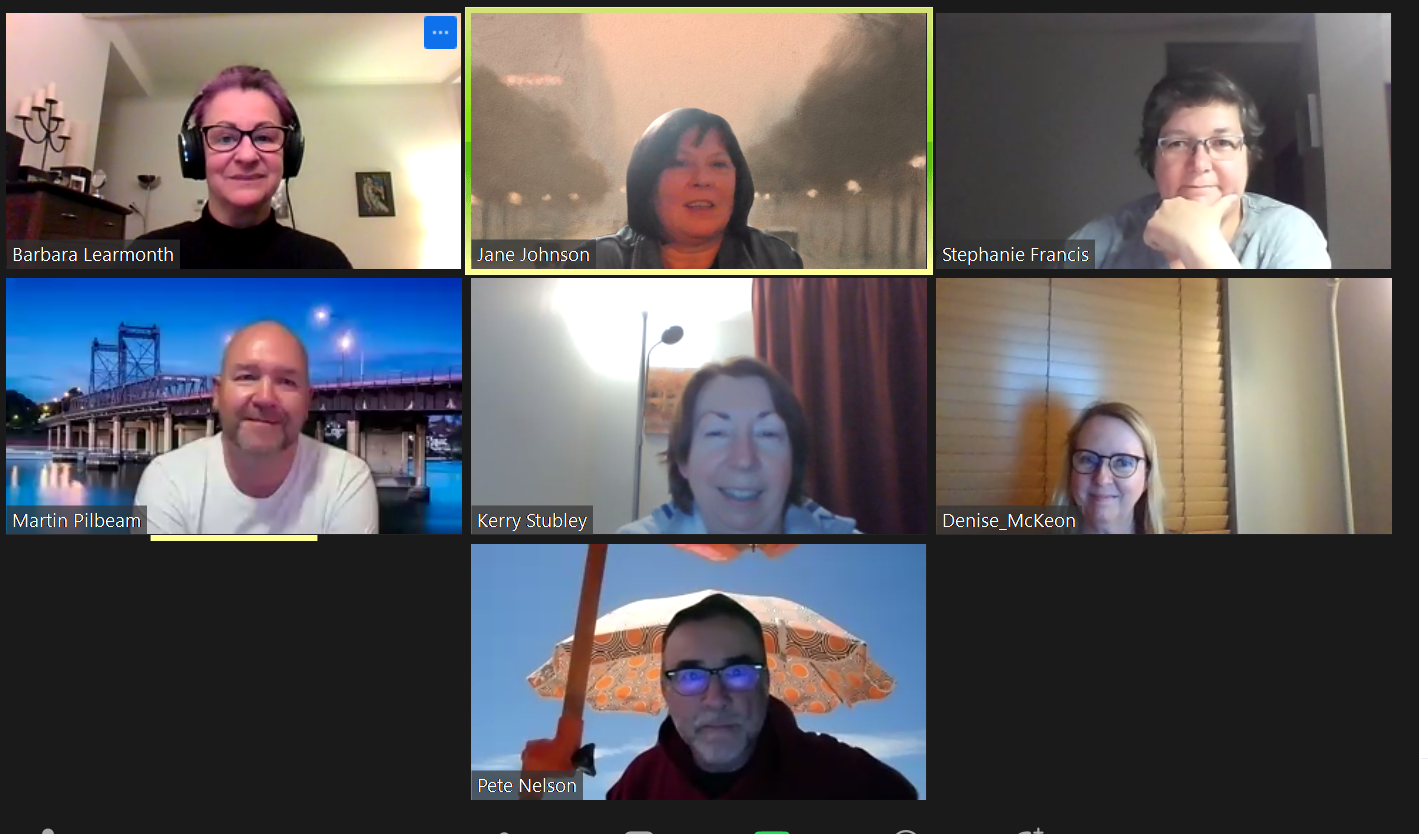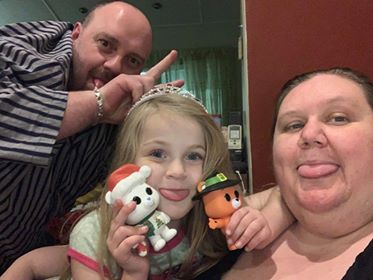 TEAM NAMES
There are a lot of new rights you discovered.
I assert my right to have others wear masks in my presence
"Don't Feed the Ducks" is discriminatory against me, a duck
I have the right to drink vodka at work
Under the mi-goreng code, if I'm drunk at your house you have to give me noodles
The right to spread disinformation about 5G while using a 5G connected device
What do you mean I need to work to get money
I have the right to be stupid
Gonna poop on the Constitution, because my power is absolute!
Our Right to See Our Victorian Team Member
The right to NBN that doesn't suck
Article 42 of the sweet tooth convention = give me all the lactose free ice cream
It's my right, it's now or never. I ain't gonna live forever. I'm just gonna live while I'm alive
Article 31 of the UDHR entitles me to fast internet
I can't wear a mask because it will ruin my lipstick
Clipping toenails in the library
I reserve my right to answer my phone in the cinema
Right to answer the door without pants
Barefoot on a bus
Putting On the Safety Bar on a Roller Coaster Violates my Freedom of Movement
I don't know a good team name but give me a bonus point anyway just for being me
TriviArt
Deep Fried Velvet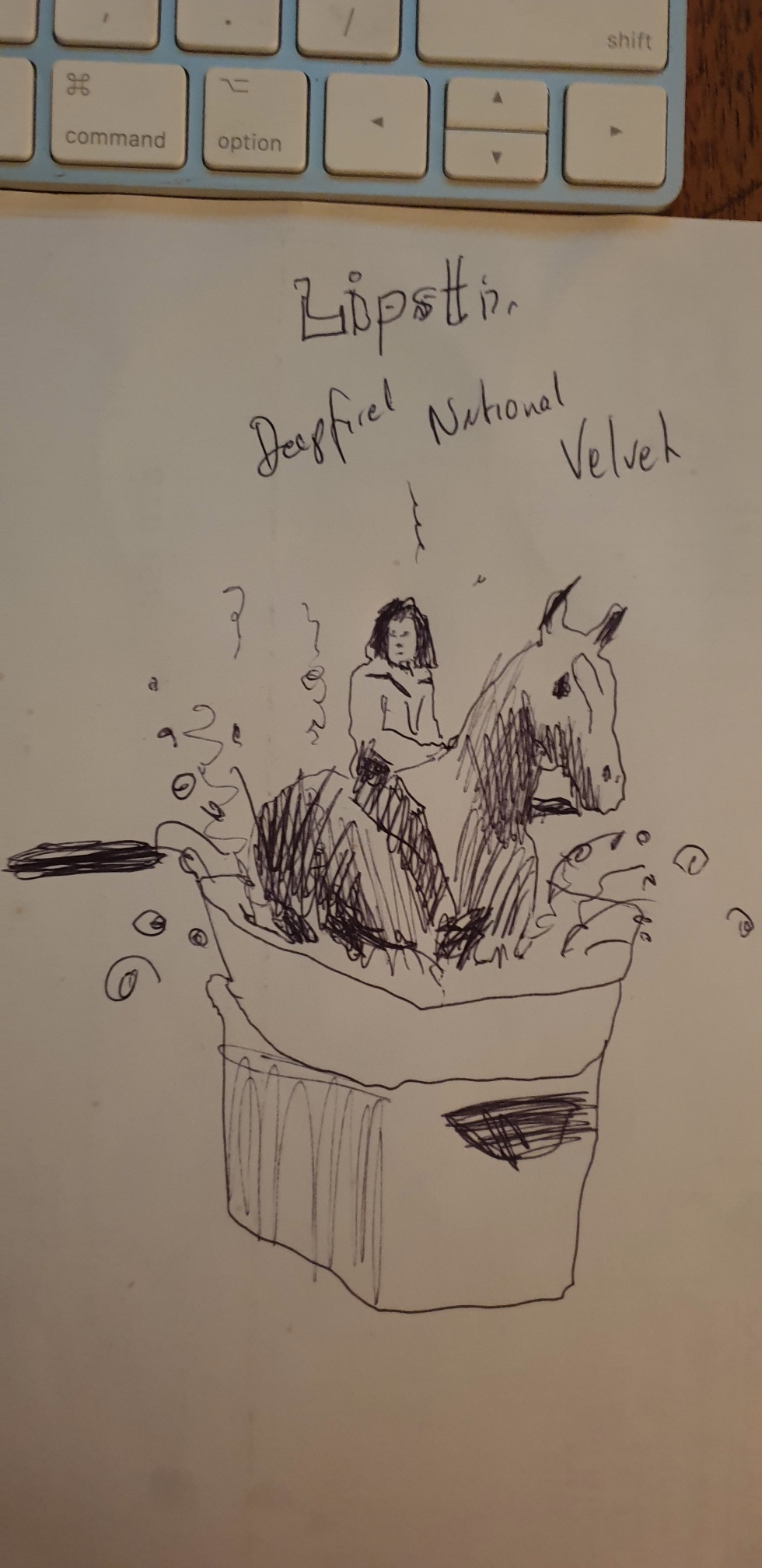 Throbbing Moist Toilet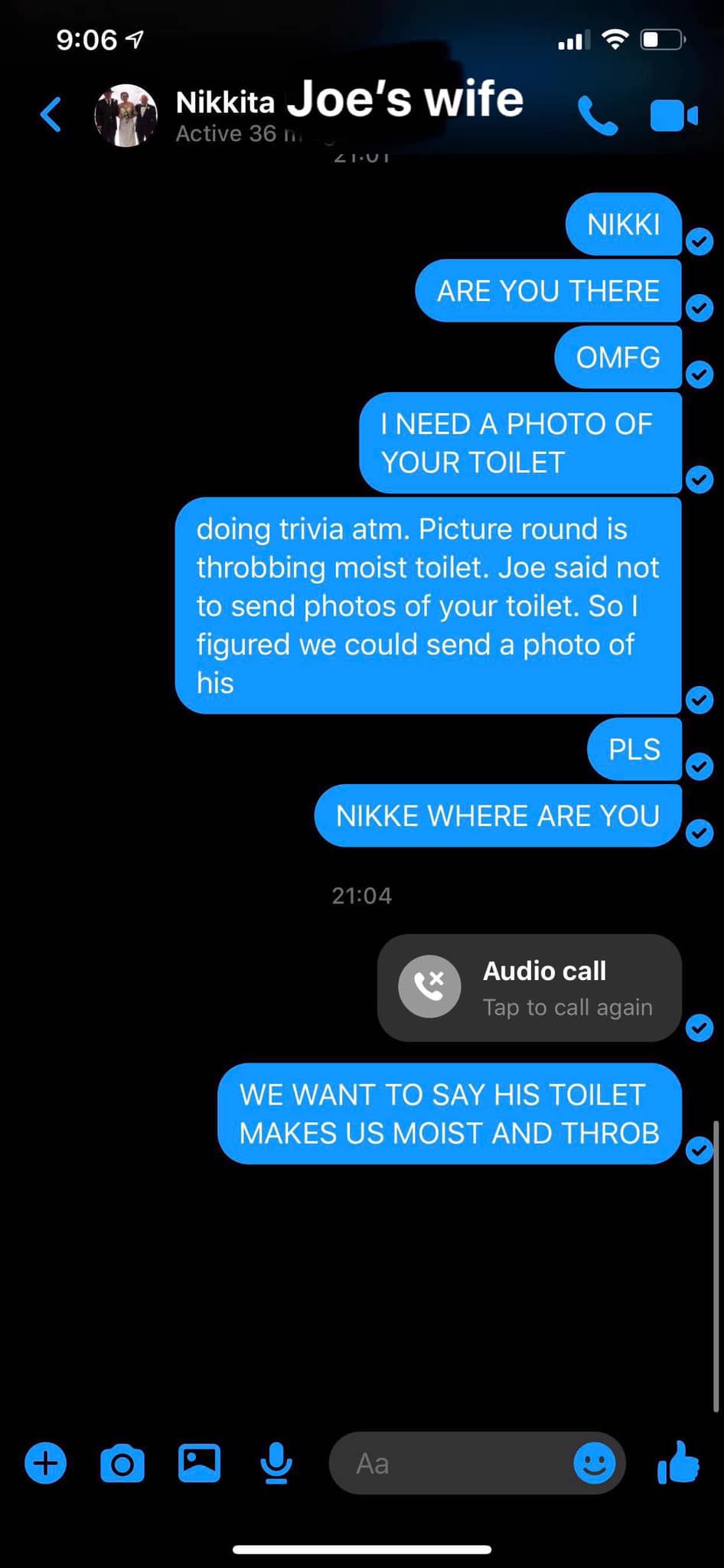 Slippery House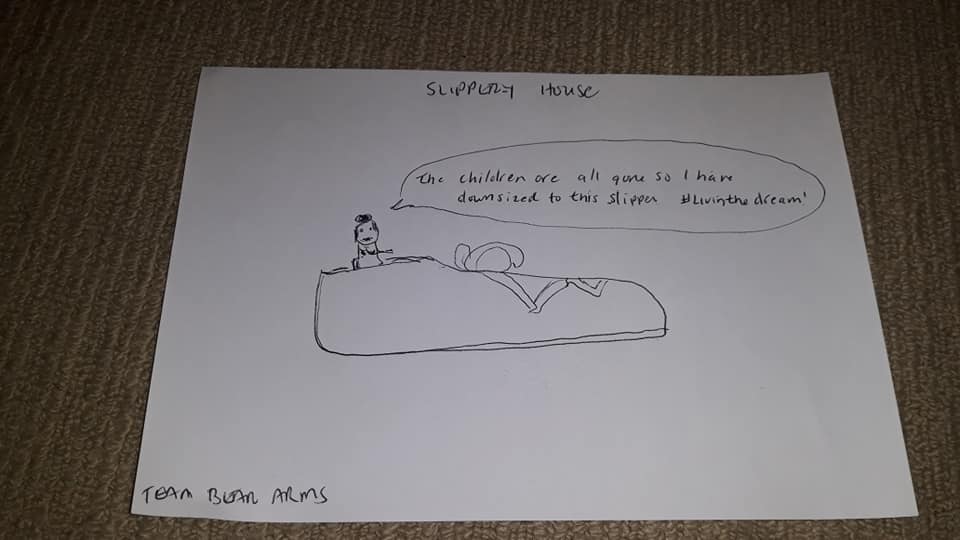 Hard Batman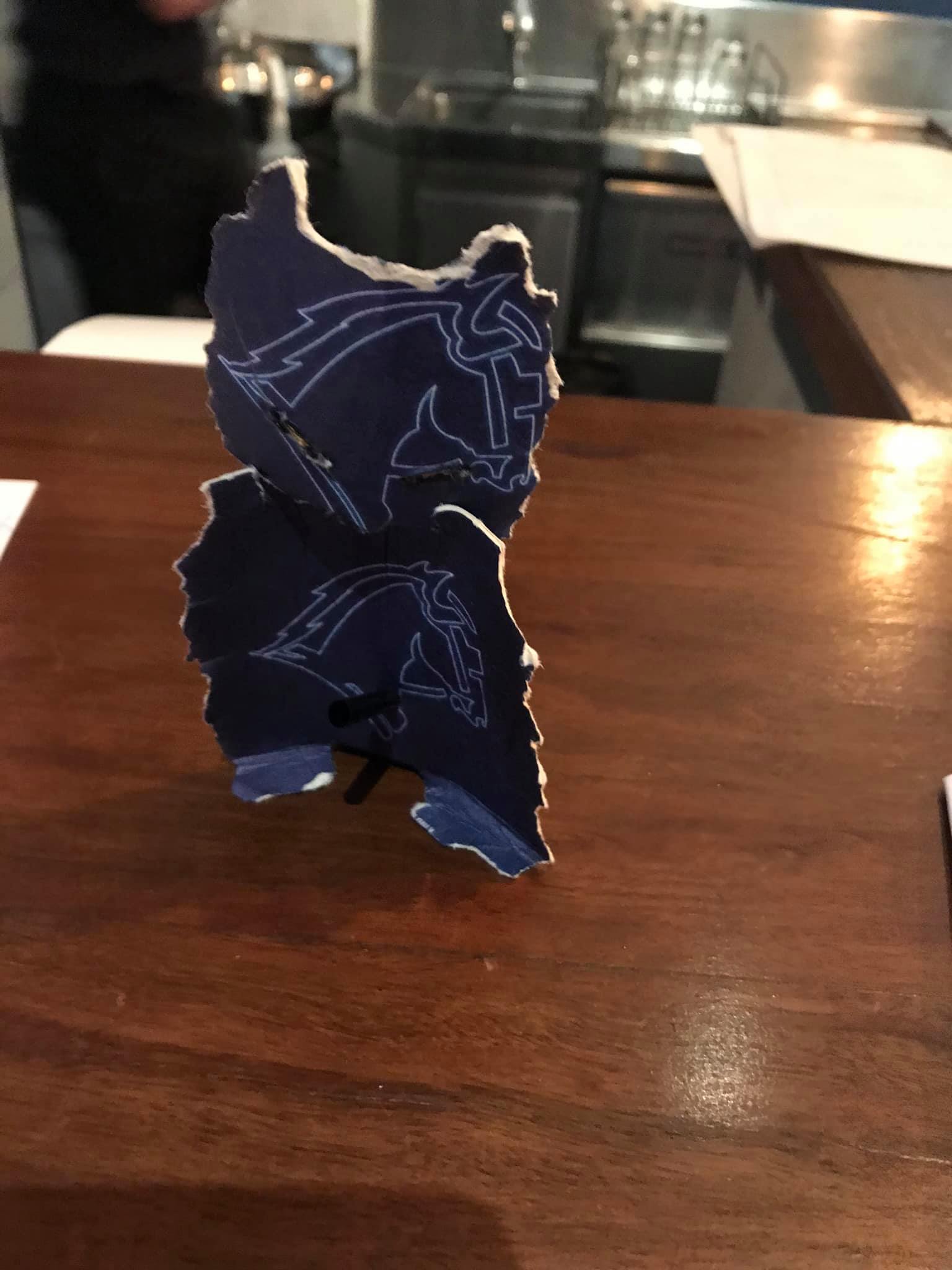 Scot-Free Penguin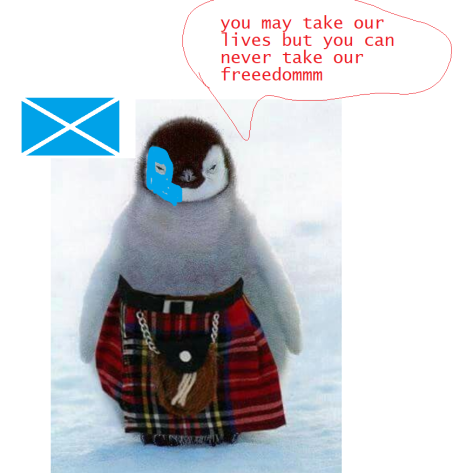 Contagious Alexander Hamilton

Sesquipedalian Squid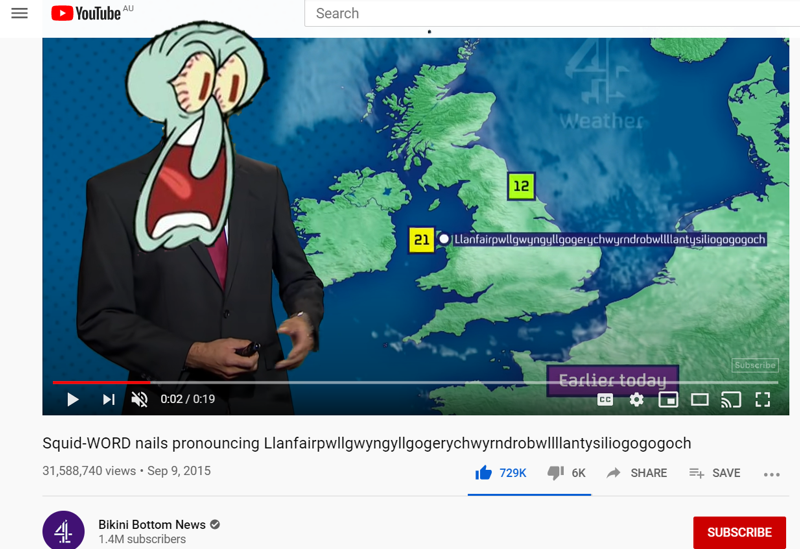 Incompetent Espionage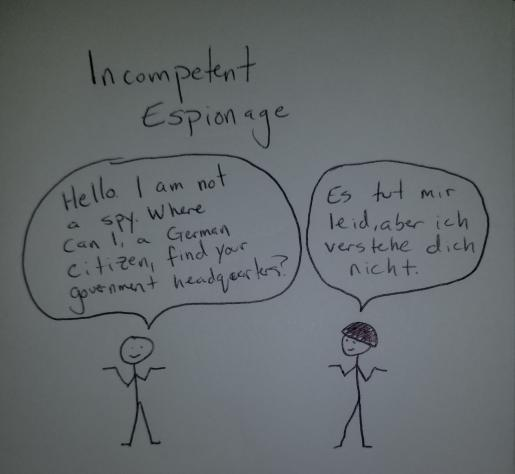 INTERESTING MOMENTS
We asked for the characters in Jurassic Park that said the most lines, and one team proposed "the T-Rex". Well, we didn't specify human characters.
Auto-complete can be tricky when playing trivia online. Especially when your answer to a question on Charles Dickens is "A Tale of Two Citruses".
And because we had to cancel a live show the morning of the show, at the replacement online show we awarded 100 bonus points to the team that made a point of booking a table at the cancelled, to thank them for doing their part to keep trivia going. If you're planning to attend one of our live shows, MAKE SURE YOU BOOK A TABLE!
See you next week.