This Week in iQ Trivia – 8 February 2020
Here's what you may have missed this week at iQ Trivia.
WINNERS
If you won, here's evidence just in case anyone doesn't believe you.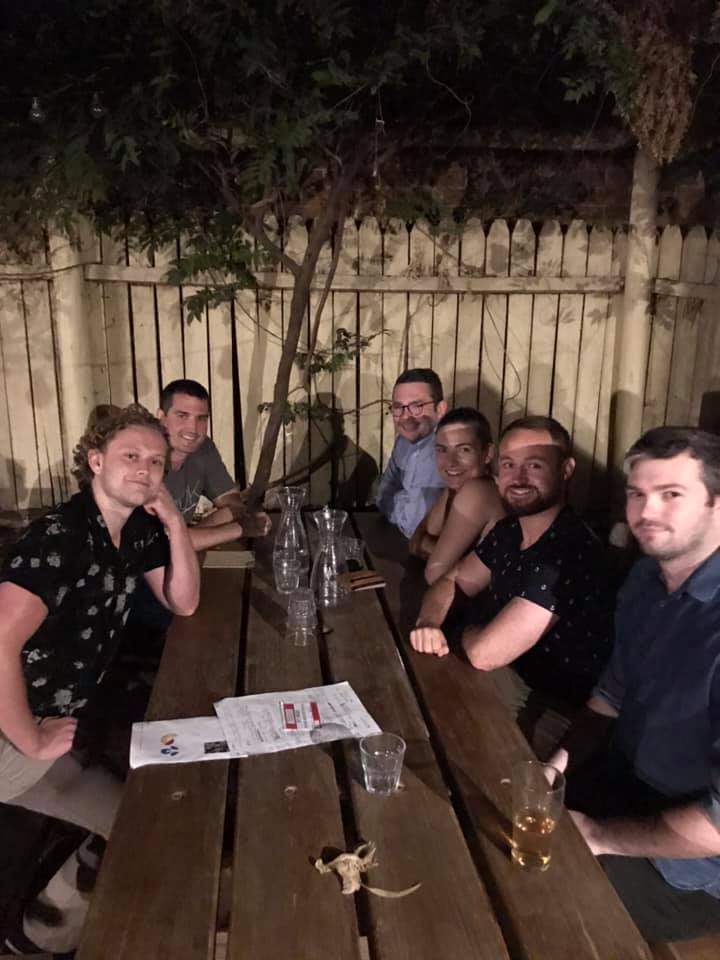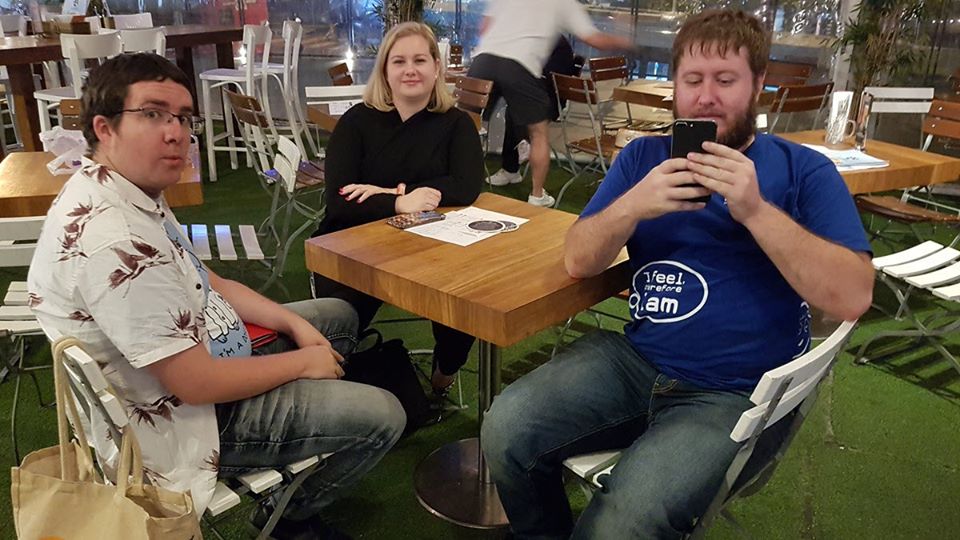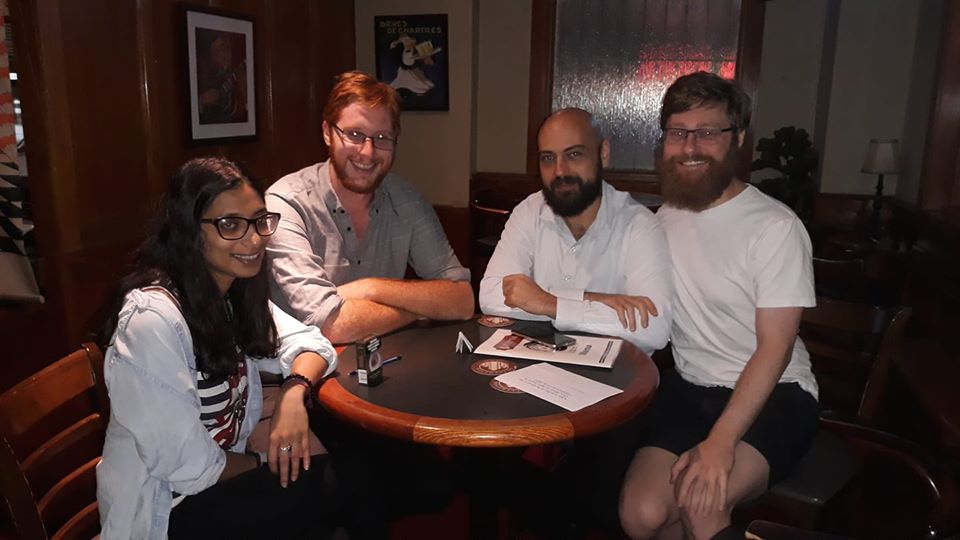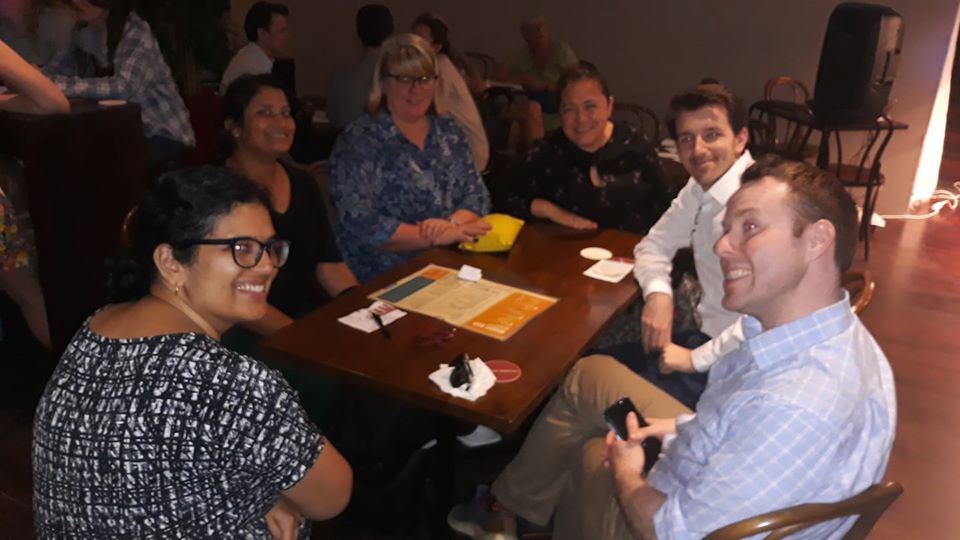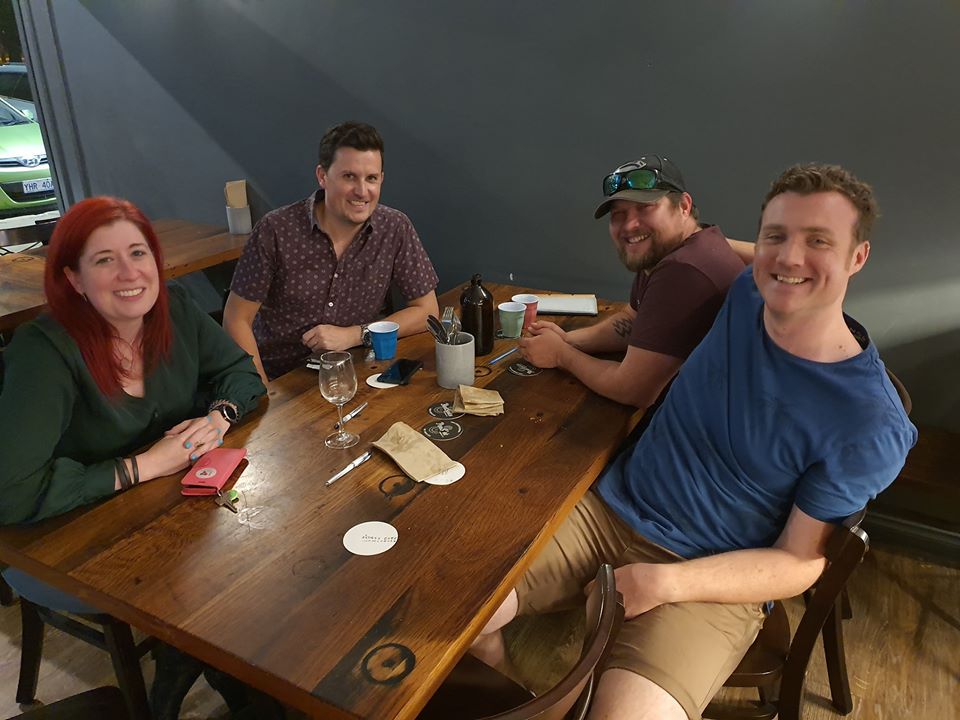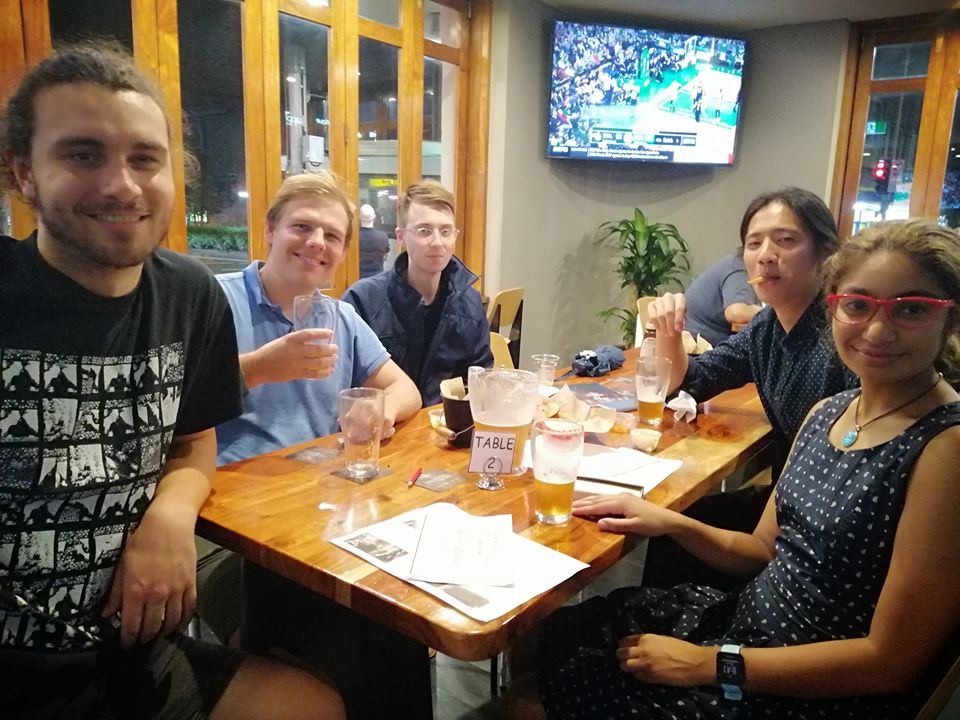 JACKPOTS
When you hand in your jackpot answer sheet two seconds late, we won't accept it. Not even if you're new. Not even if the answer is correct. Not when we've set out some very specific rules. Luckily they took it all with good humour & we had a drink afterwards.
This team, on the other hand, not only came first, but won a jackpot on a question they had no idea on but got with a random guess.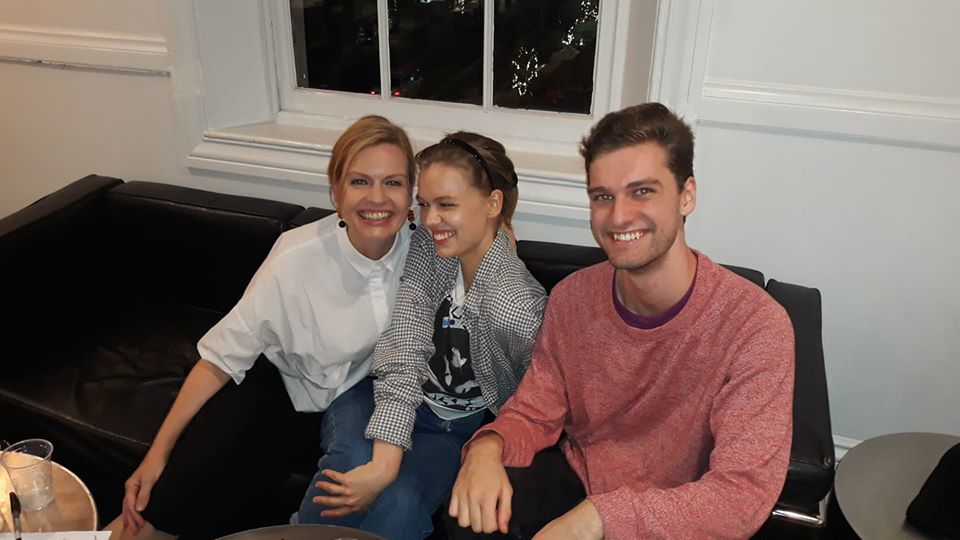 You ARE allowed to hate them.
TEAM NAMES
What's the dumbest way to avoid Corona virus?
Drink tequila instead, but you might get Tequila virus
Boil your Corona before you drink it
I'm heading to the beach with a Pina Colada because alcohol and heat kills the virus
Goop presents: Butt plug kills Corona virus
Switch to VB
Can I get Corona virus by drinking too much Corona? Asking for a friend
A squeeze of lime with your bat soup
Quarantine yourself indefinitely
Black market organ transplants… you can't get hurt if it's not your respiratory system
Stick a lime in your ear
Just add lime disease
Go down to the pub and wait for all this to blow over
Drink Coronas, fight virus with virus
Voting for One Nation
Dettol killz germs
Eat your greens & crusts
Holiday at the detention centre
Wear a condom on your face so you can't get f*cked by Corona Virus
Lick everyone you know
Stay home and watch The Crown
Cough into your mouth
Install anti-virus software
Upgrade your McAfee or Norton
Using Class A drugs to nuke Corona virus
Xenophobia
Don't play Chinese Checkers because it causes Corona virus
Only eat the Australian meanls at your local Chinese
Honey, don't order the sweet & sour pork
Can't get sick when your face is wrapped in Glad wrap
Cling. Wrap. EVERYTHING!
Drink bleach, feel peach
Rub lime on your genitals
You can't catch Corona virus if your genitals are covered in tabasco sauce
Everyone who has died didn't give me money… just saying
Don't go to Woolies when baby formula is on special
You can't catch Corona virus if you already have it
TriviArt
Contagious Giraffe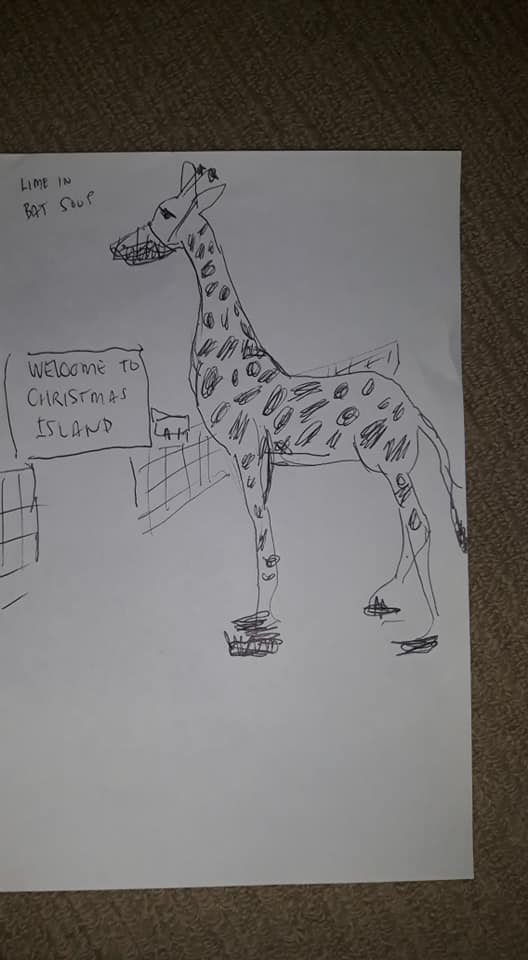 Muddy Gas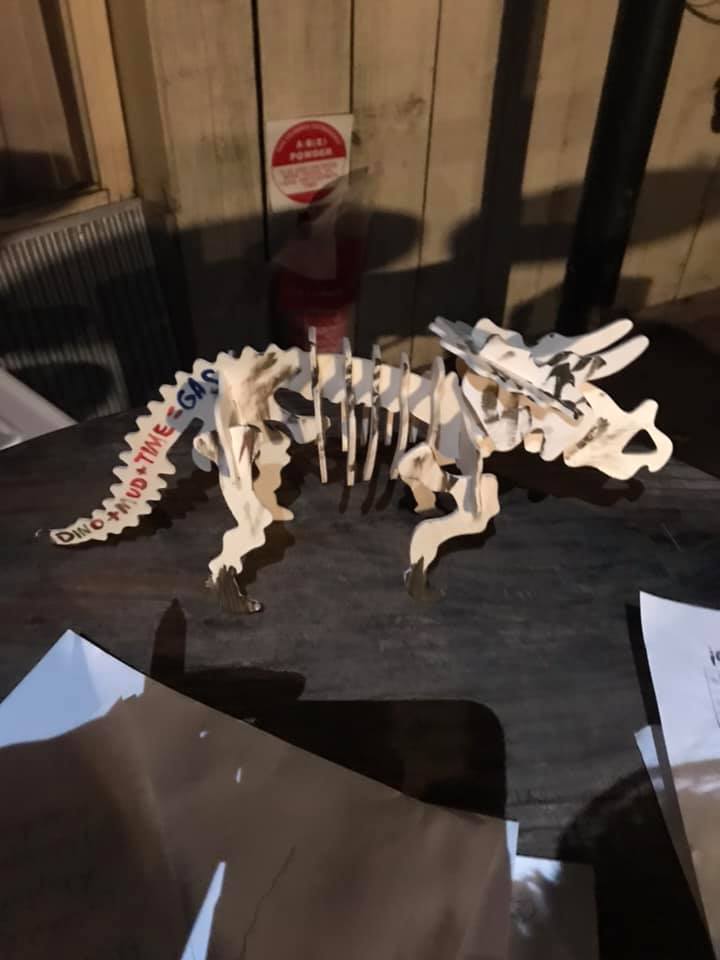 Flagellating Dumpling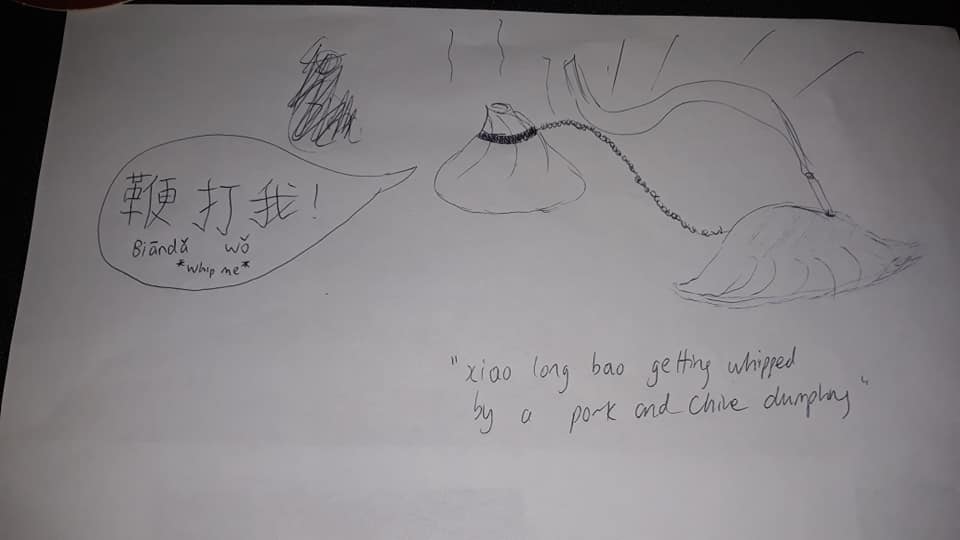 Bald Shoes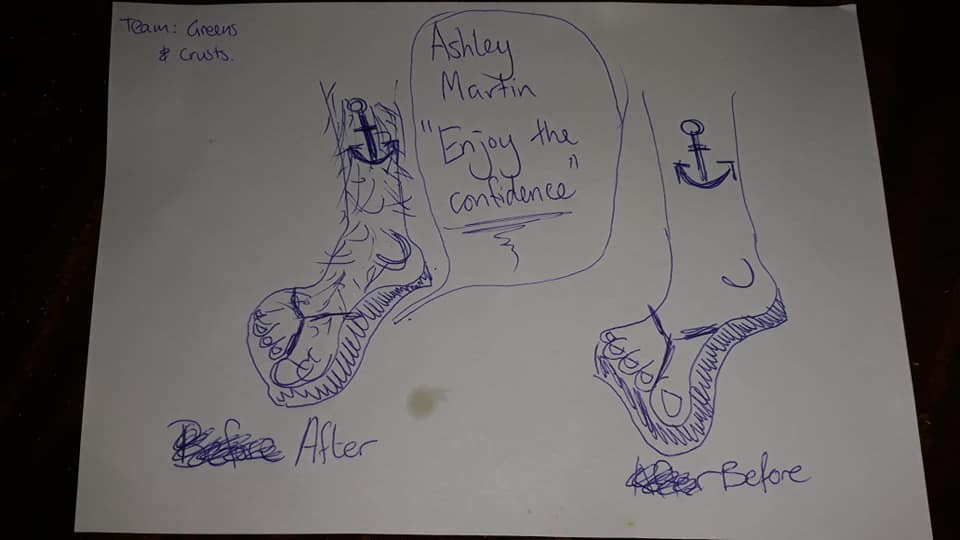 Invigorating Tortilla Chips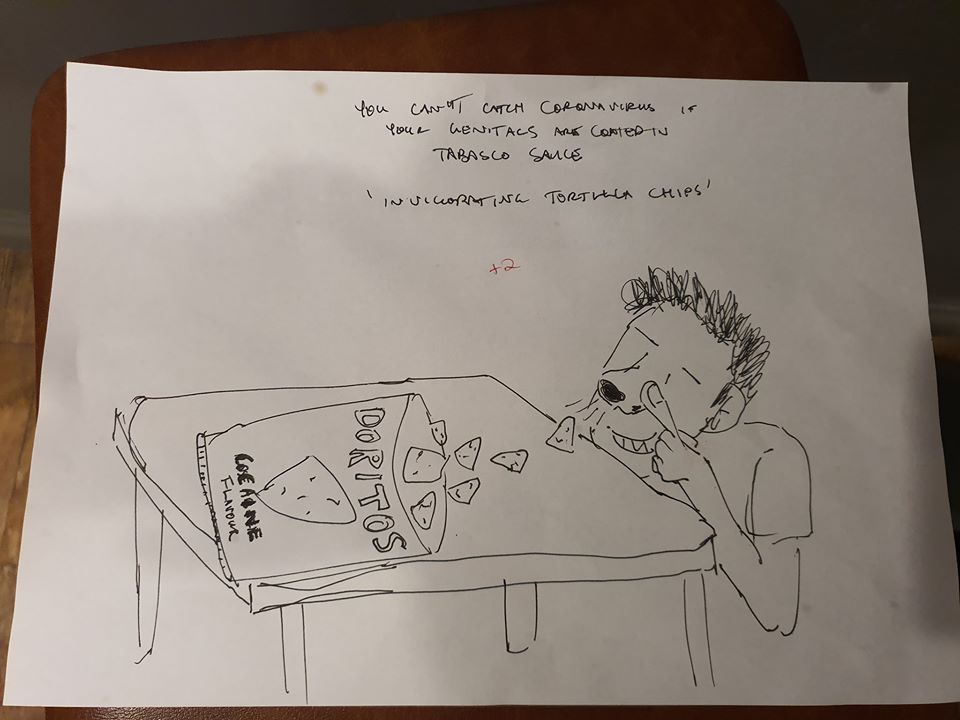 Porky Impeachment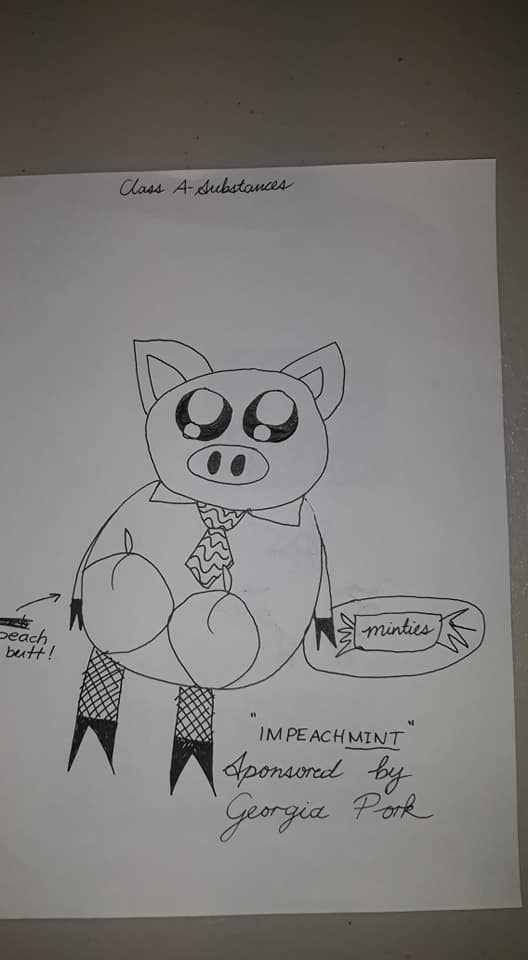 Furry Coffee Mugs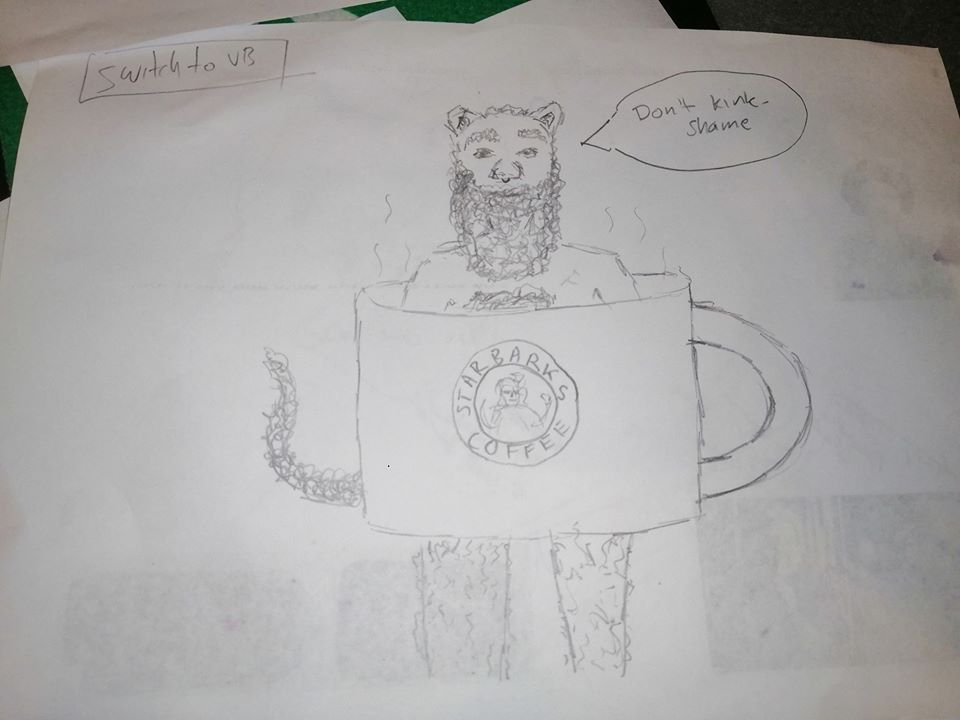 INTERESTING MOMENTS
A sportsman's tattoo and the sport they played got some guesses from people who were clearly hedging their bets. One mentioned the tennis player Sonny Bill Williams, and one mentioned rugby player Nick Kyrgios.
"Let's Hear it for the Boy" was used in a 1984 film. But it wasn't Footloose. Oh no. It was George Orwell's 1984 according to one team. (That would have given that dystopian police state a very different feel.)
We asked about the Domino's logo, and one player quickly ran out to the local Domino's to check.
A group of Star Wars fans go so lost in their knowledge of Star Wars details that they forgot to listen to what the actual question asked about the death of Emperor Palpatine in Return of the Jedi.
On a current events bonus question, one team used their one guess to say that searches for "Beer Coronavirus" had risen by 450%. The next guess we got was… 450%… again. Yeah, it pays to listen to what others have said.
And one question compared alcohol consumption between Australians who play tennis and average Australians. One team misheard "average" as "aboriginal". At least we HOPE that was misheard and not intentional!
See you next week.