This Week in iQ Trivia – 8 June 2019
Here's what you may have missed this week at iQ Trivia.
WINNERS
If you won, here's evidence just in case anyone doesn't believe you.
We have a new record score, as this team hit 82.5.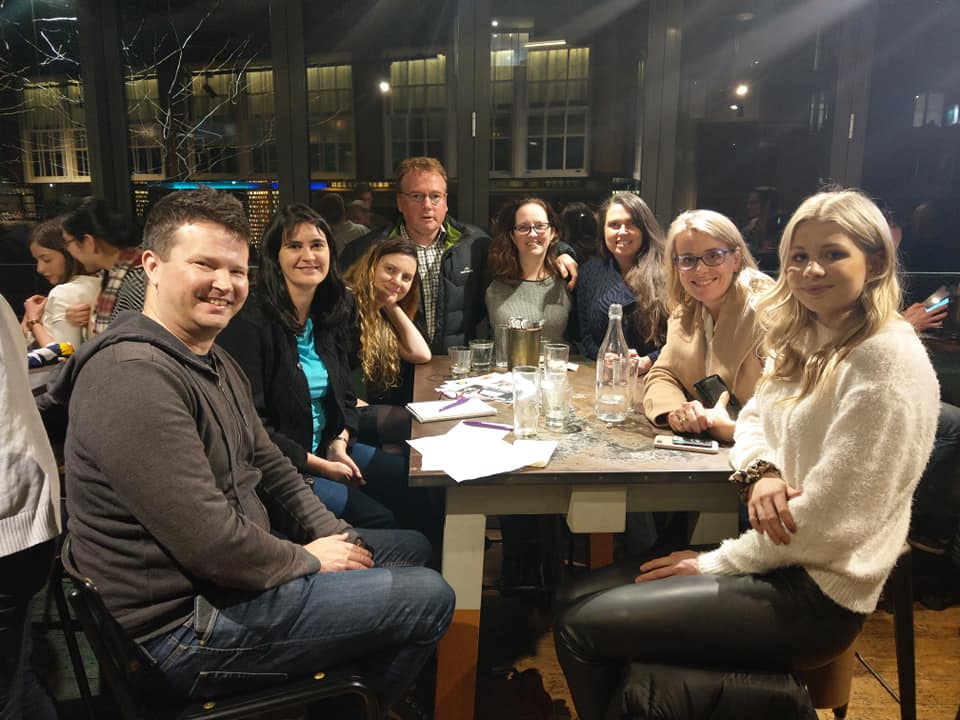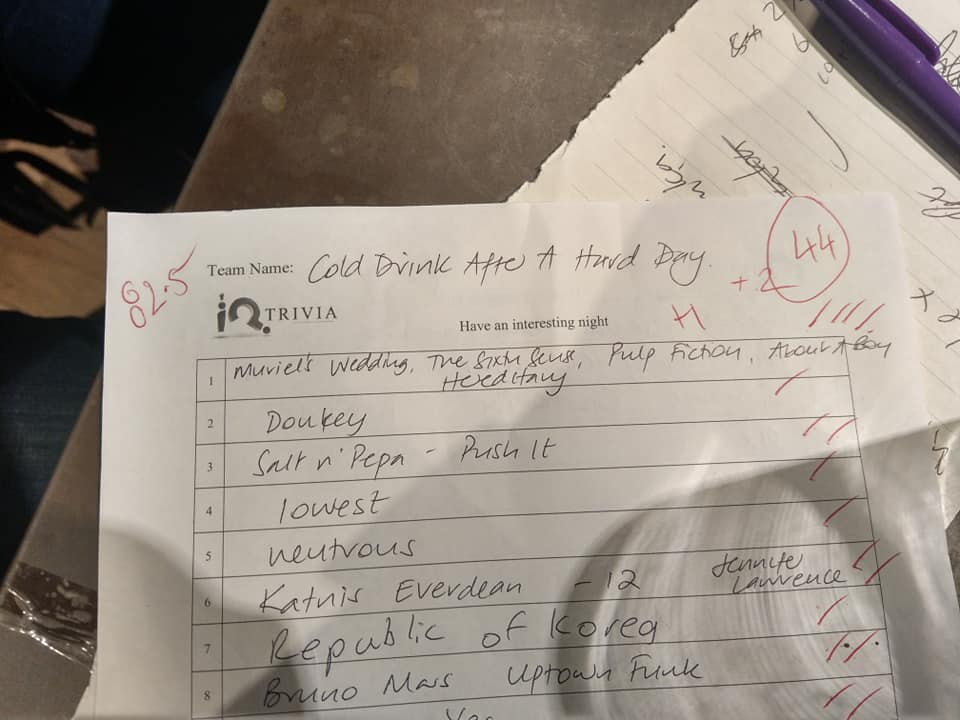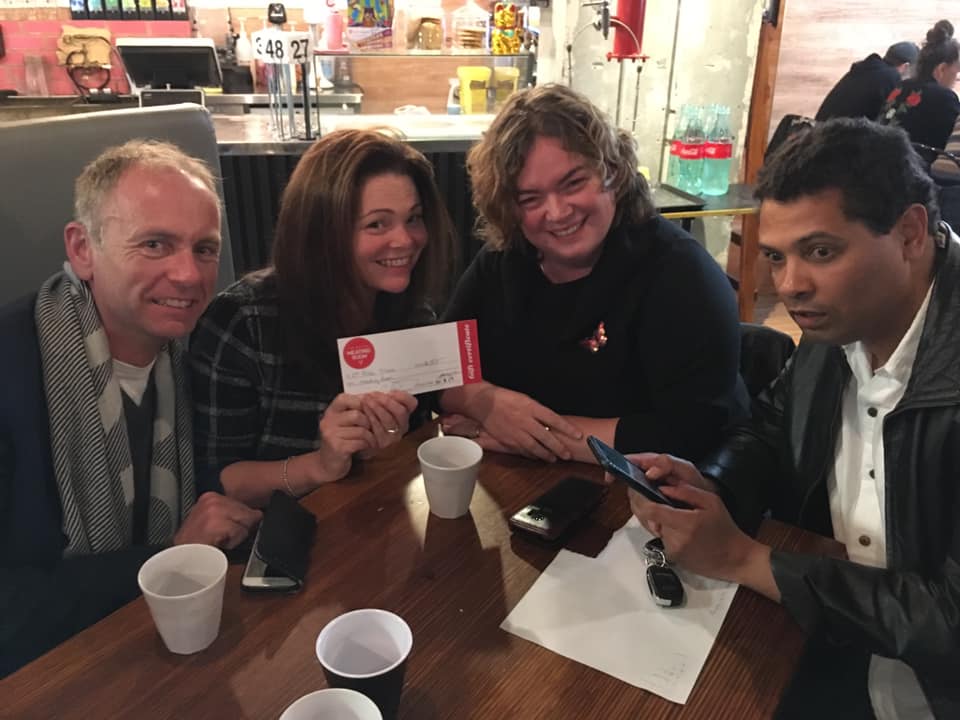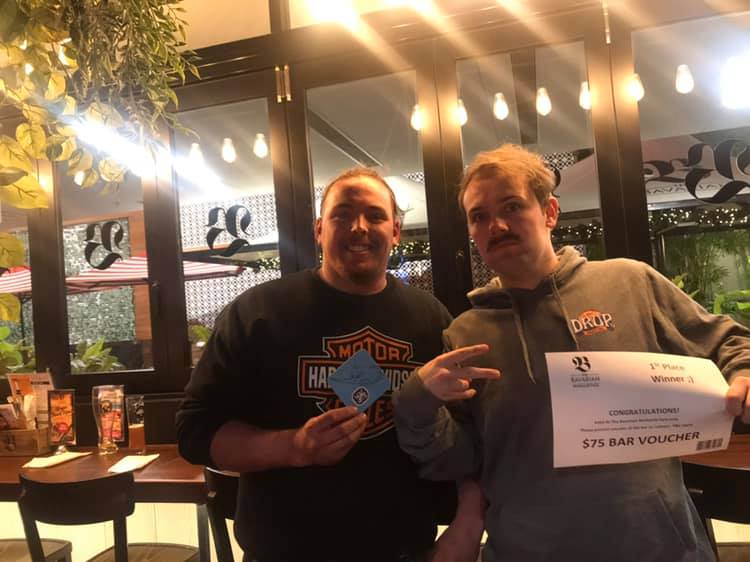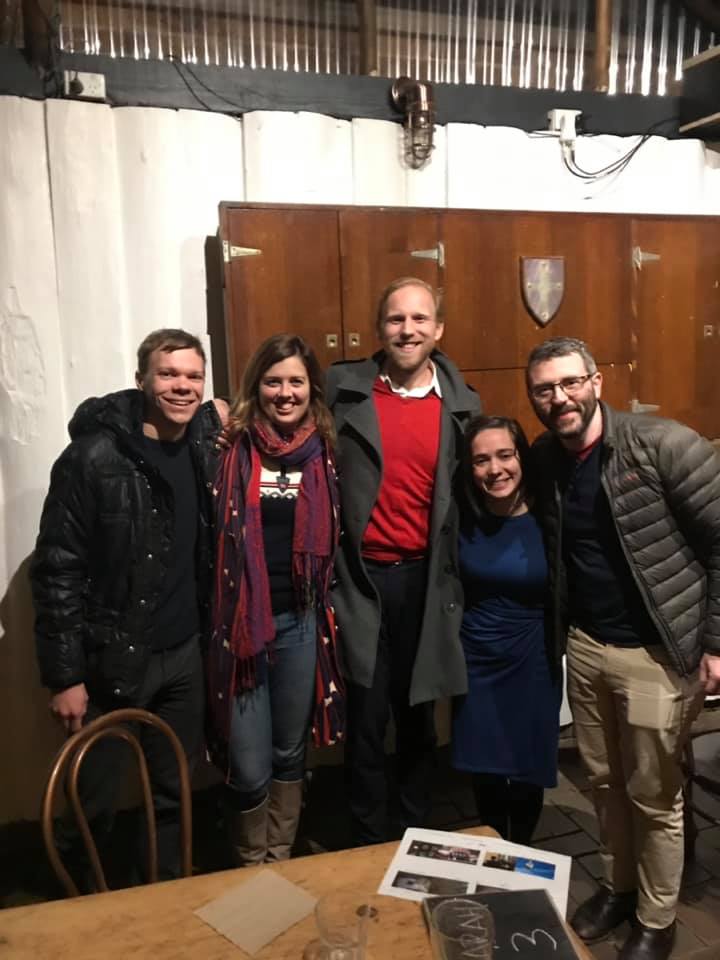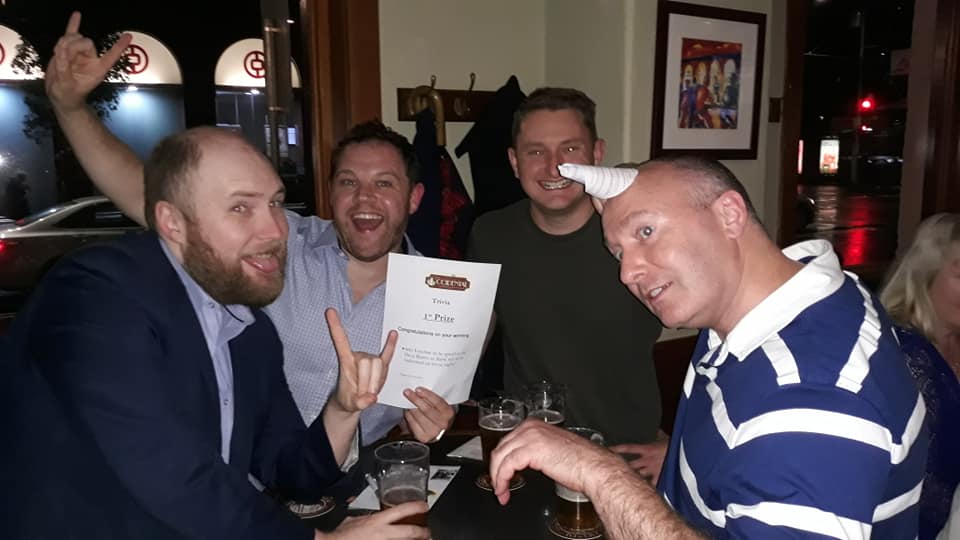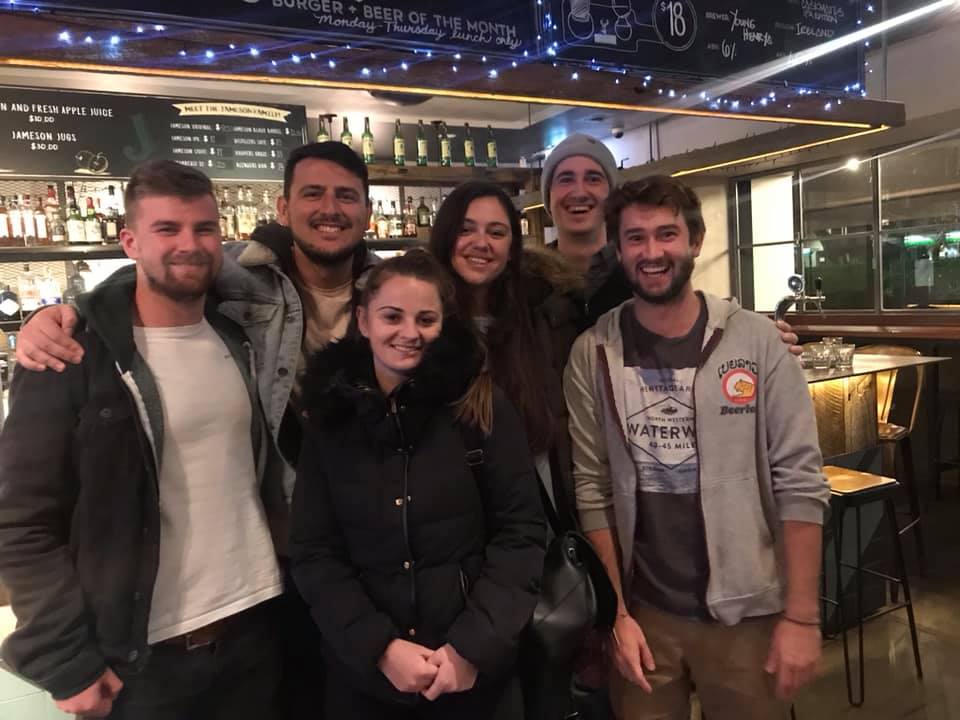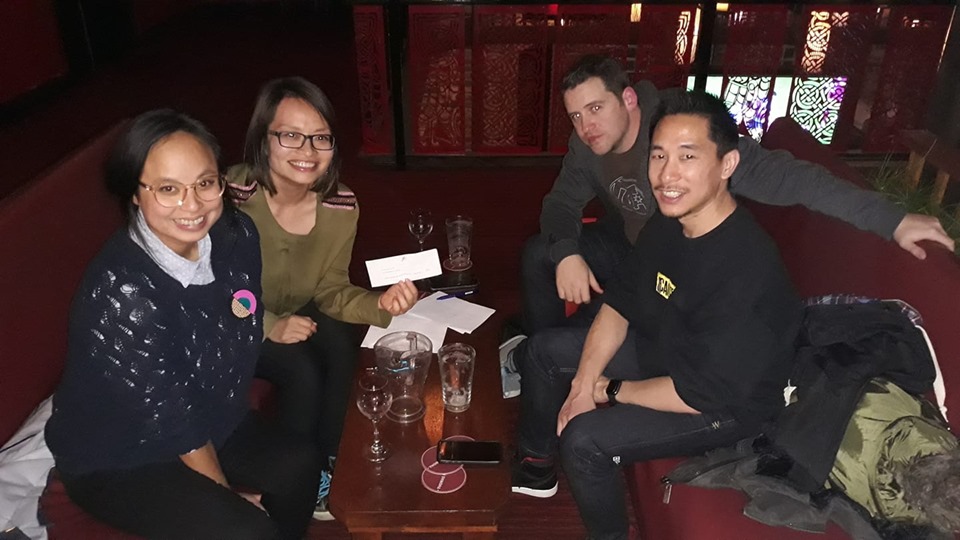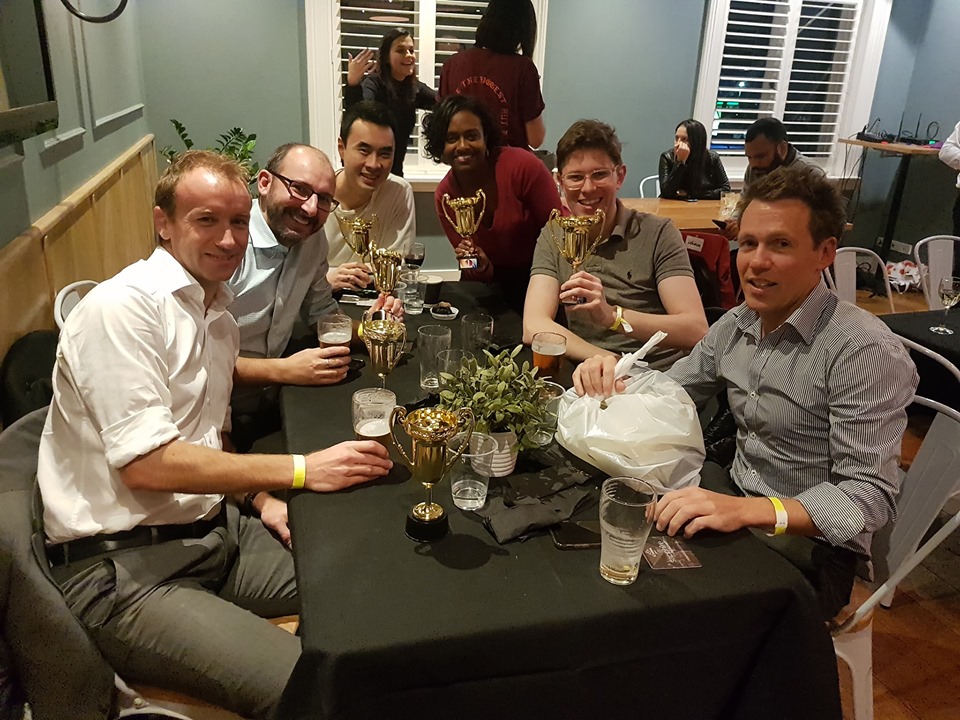 JACKPOTS
Whether they knew the answer to our question on the flag of the Northern Territory or they just got lucky, this team won cash.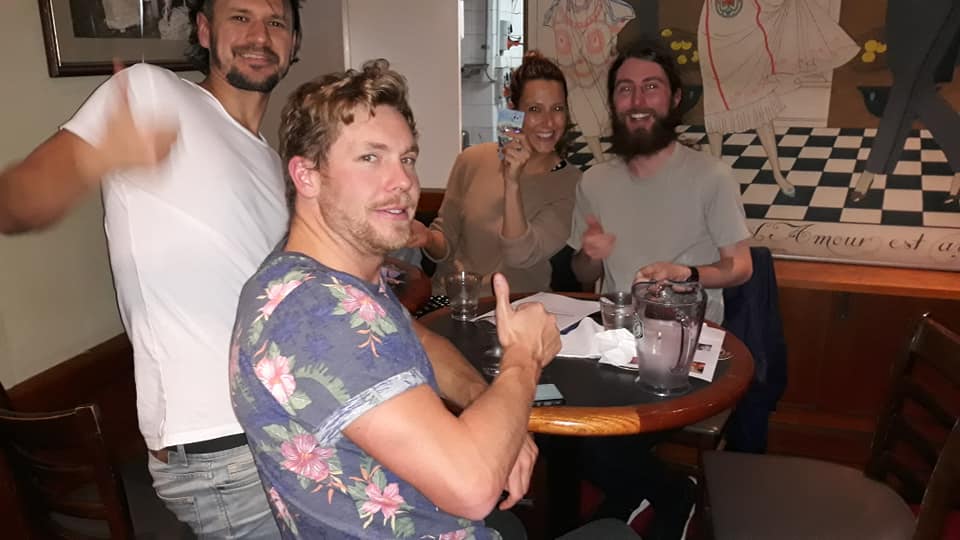 They knew a lot about South American politics, and pigs.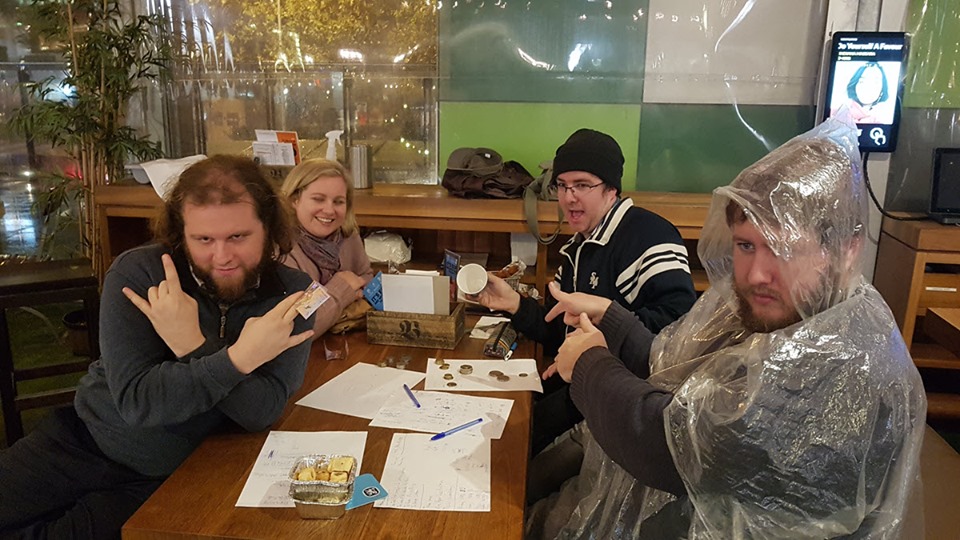 And they knew a lot about eggs… and New Orleans.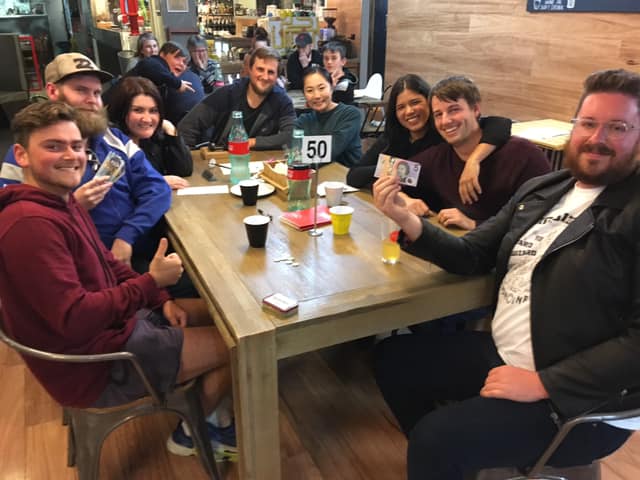 TEAM NAMES
Happy stories in six words. This is what you came up with.
Game of Thrones with decent writers
Emailed African prince, received billion dollars
Found 50 bucks on the footpath
Yay! Monday is a public holiday
We found a cure for depression
The postman's been, great, no bills
Watched the game, my team won
Congratulations, you won this week's Powerball
Cold drink after a hard day
Exquisite ball tampering, not in cricket
Full of tequila and bad ideas
I drank beer and felt happy
Had sexy dreams, they became reality
Bill smirked at our shitty drawing
Bill gave us a bonus point
Election result overturned by the AEC
We got a massage in Bangkok
We finally won the trivia jackpot
I award Claudia six free drinks
My brother came to the quiz
TriviArt
Gyrating Blender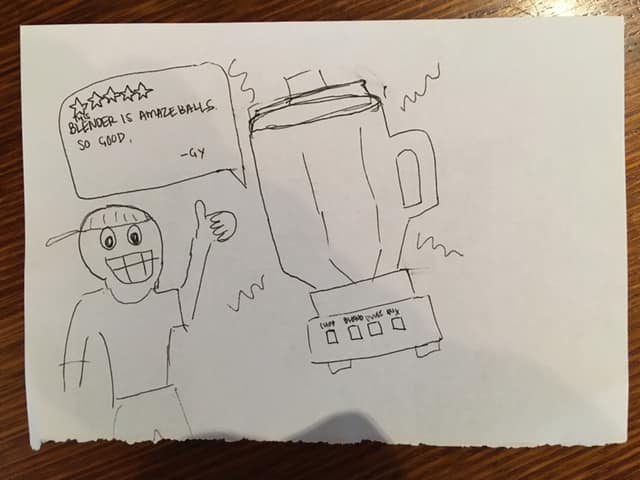 Furry Weight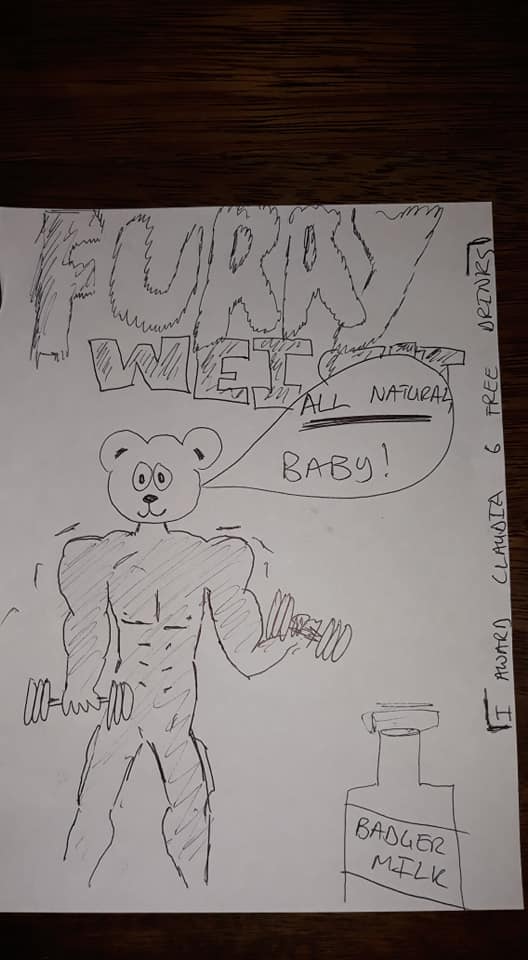 Weird Nipple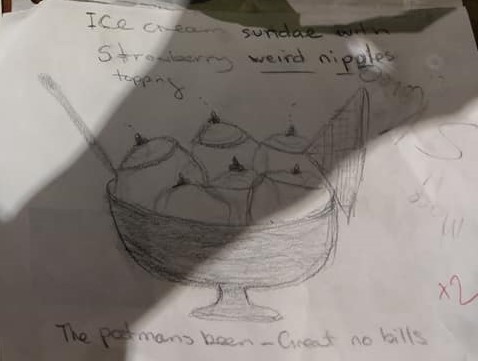 Hairy Catamaran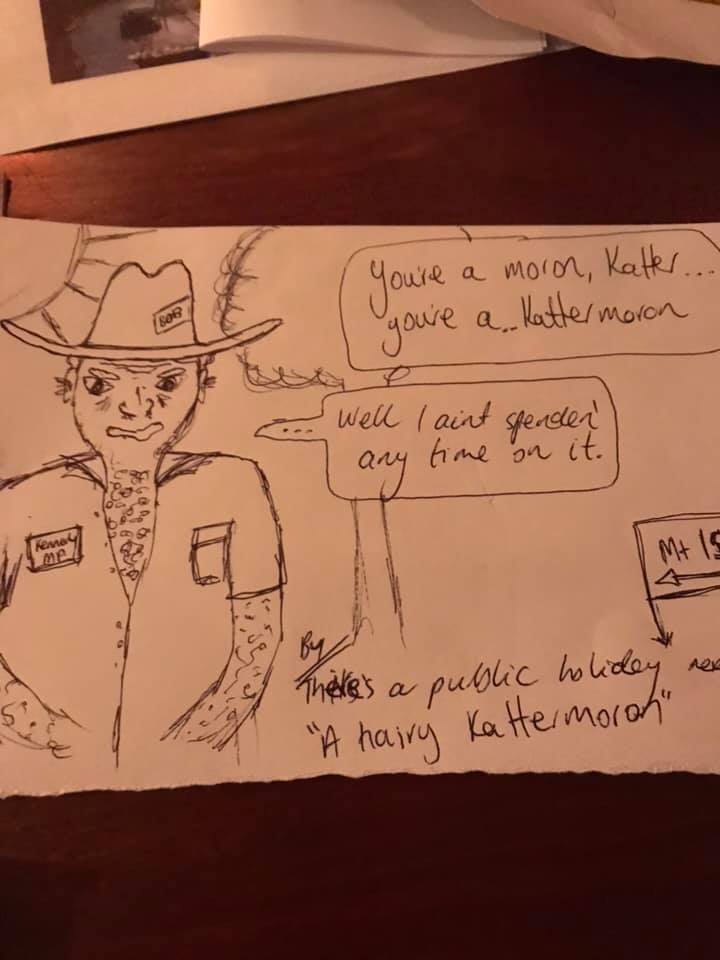 Frothy New Mexico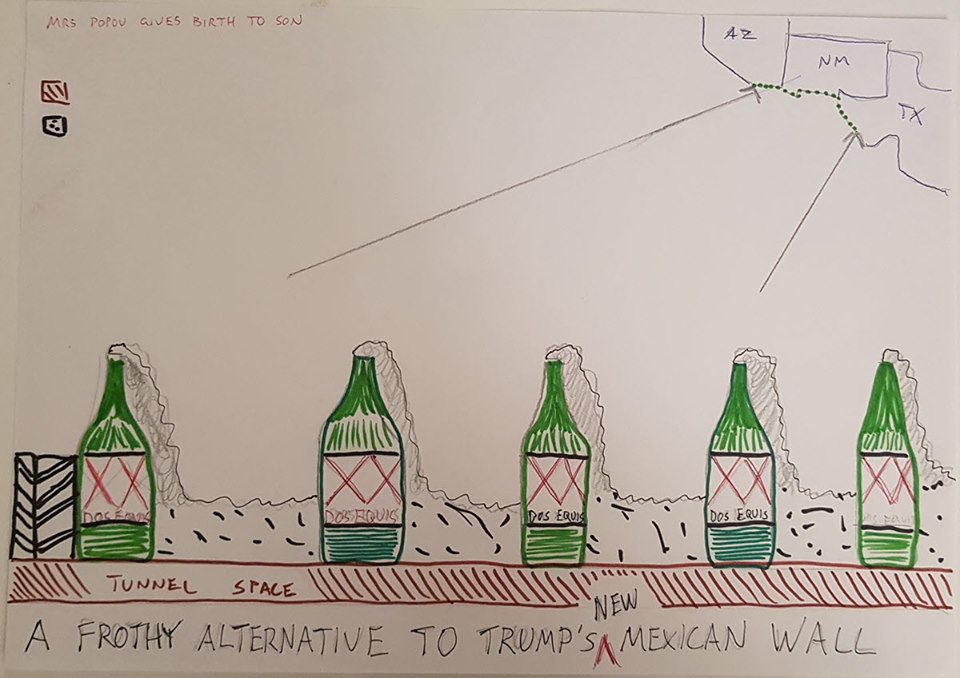 Shady Unicorn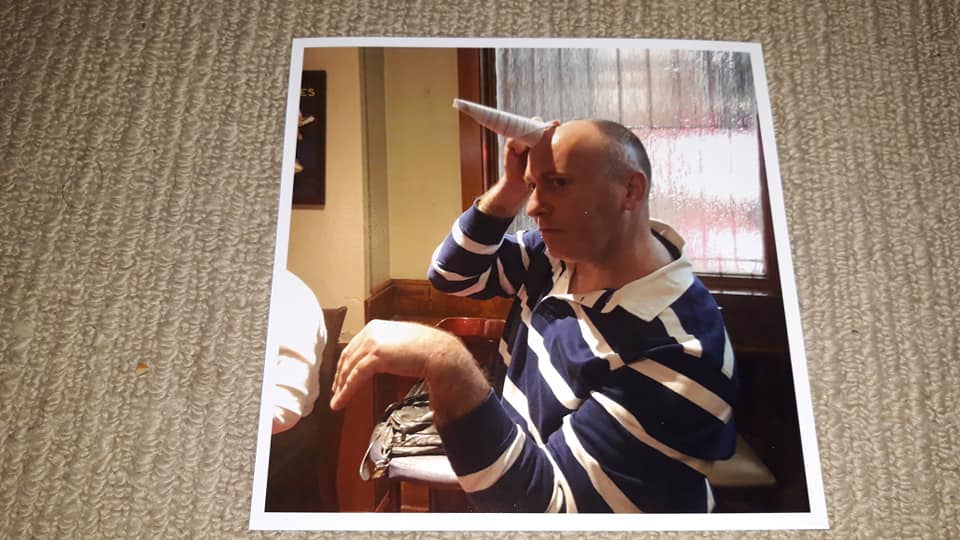 Smooth Vatican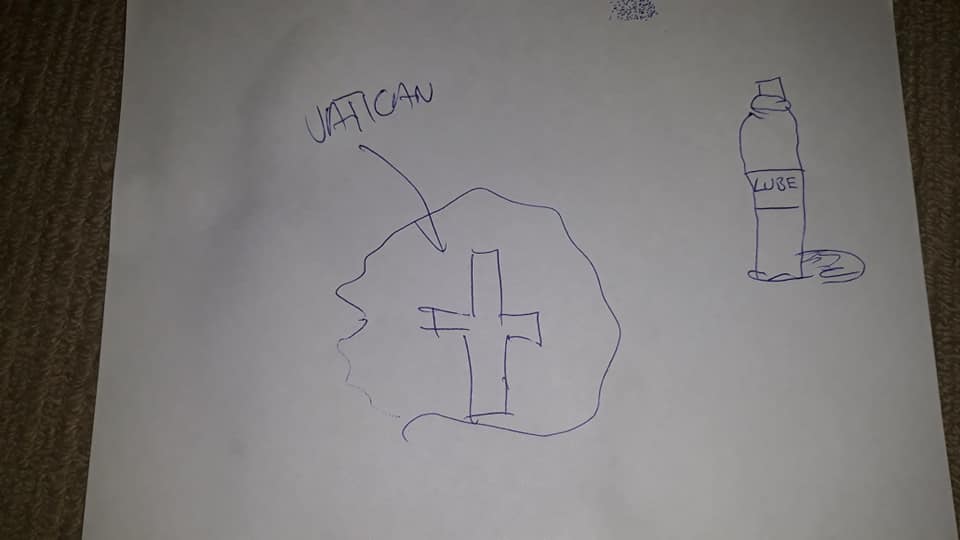 Dopey Palm Tree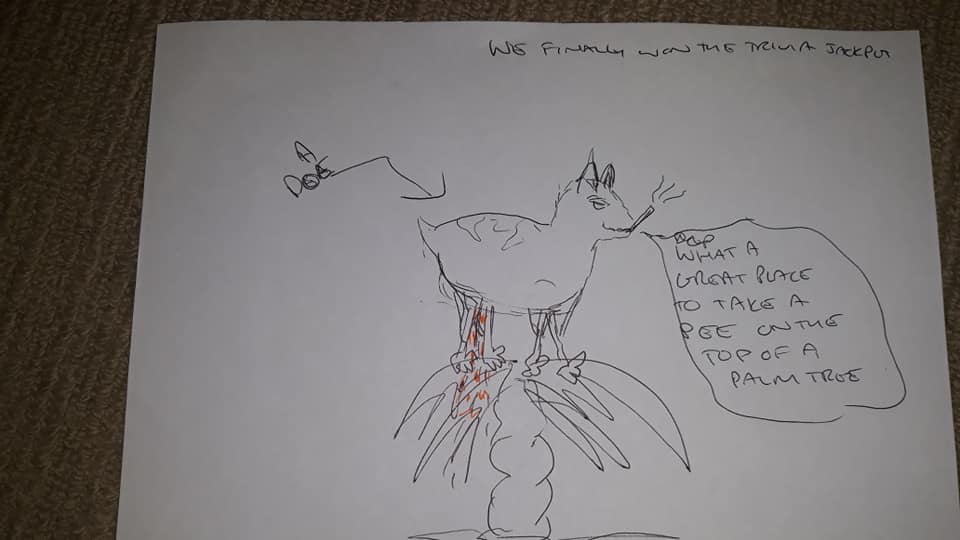 Charming Gazelle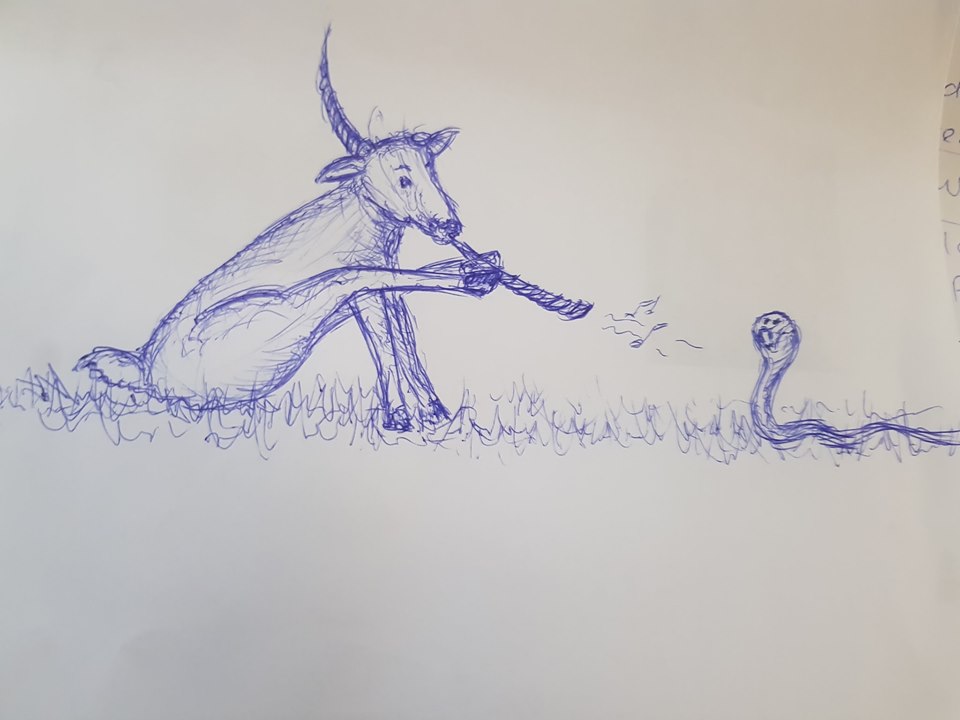 INTERESTING MOMENTS
One team had trouble figuring out where the Gulf of Finland was, and a team made up entirely of Brits had apparently never heard of Sheffield.
When they forgot to do the homework question on actors who played the role of Pi in Life of Pi, two teams tried their luck with Peter Pi-per, Popeye, and Pi-thagorus.
One team mixed up Ferris Bueller's Day Off with The Silence of the Lambs. We would kind of like to see those movies combine.
And a drunk douchecanoe twice yelled out the answers to questions we asked, so we came up with alternate questions on the spot & told him to shut the hell up. Attention douchecanoes… we have a microphone and we will use it to turn a room full of trivia patrons against you.
See you next week.