This Week in iQ Trivia – 9 December 2017
WINNERS
If you won this week, here's evidence just in case anyone doesn't believe you.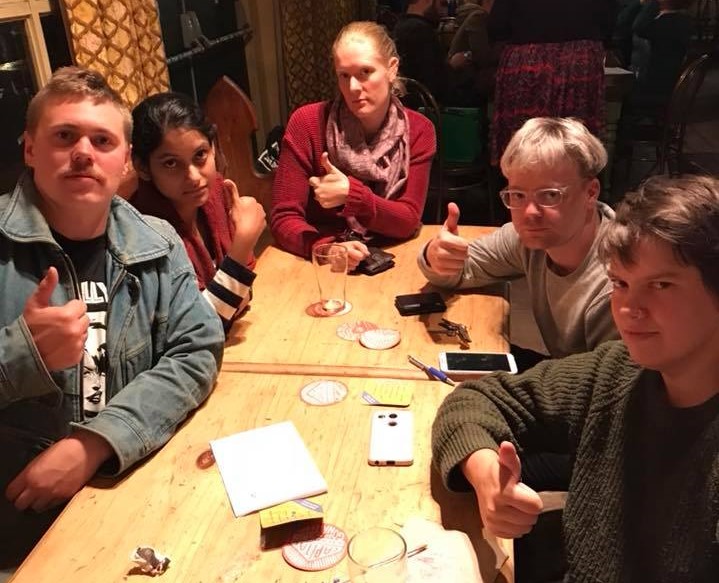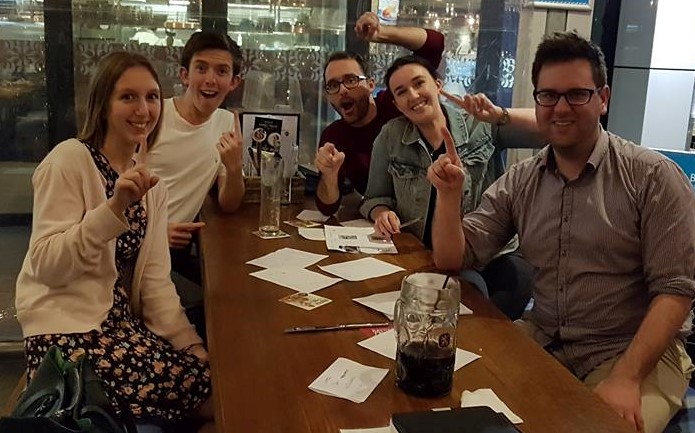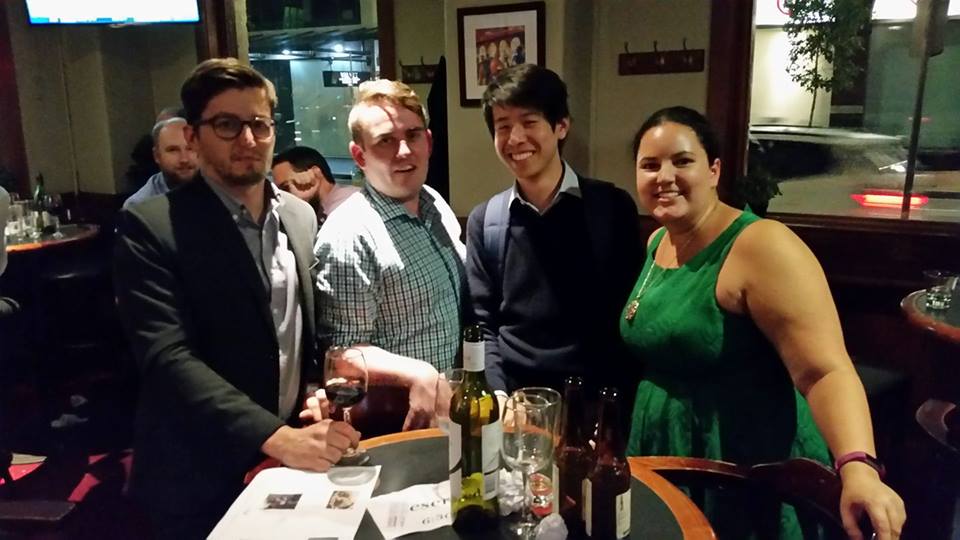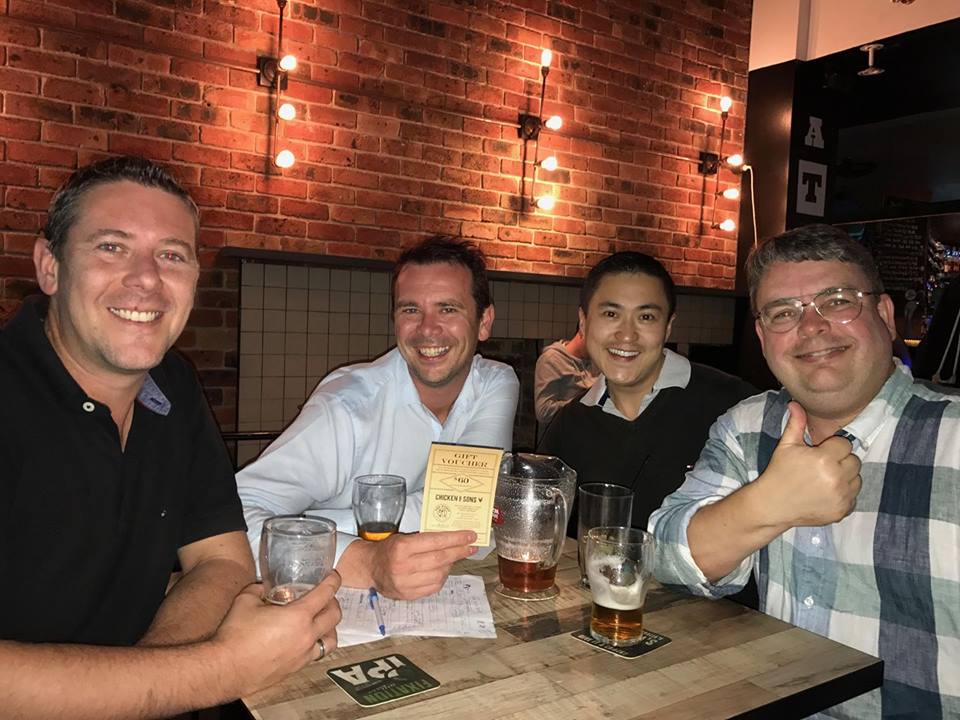 JACKPOTS
Once in a rare while your knowledge of south western English geography turns into cash like it did for this team. (Now you can put the jackpot towards your next holiday in Cornwall.)
These two came in last place in the quiz, but won the jackpot on a random guess. (Then they put $10 of their winnings into the pokies and turned it into $40.)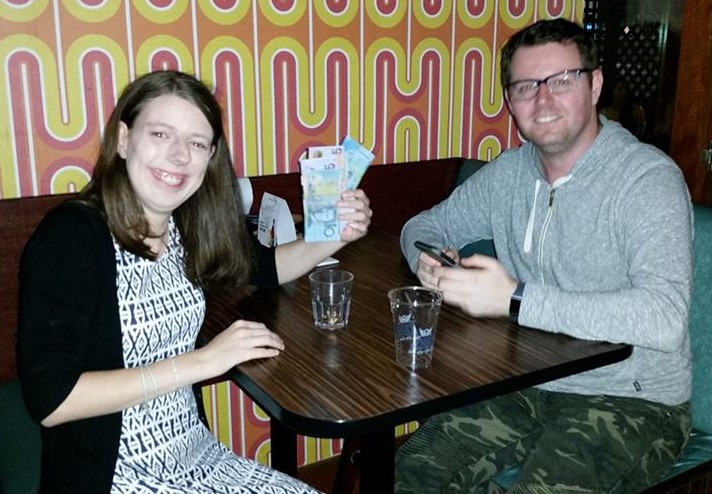 TEAM NAMES
Here are some of the things you thought should prevent you from sitting in Parliament.
Not knowing the words to Khe Sanh
If you don't eat Vegemite on toast
Wanting to make a difference
Not knowing how to make fairy bread
Declining a Bunning's snag
Not being part of at least one expenses scandal per year
Being Tony Abbott
No Poofters (said ironically by a team composed primarily of gay men)
Being unable to walk backwards in thongs
Not pretending you care about the Ashes
Questioning Shaun Marsh's test selection
Saying "throw a shrimp on the barbie"
Wearing socks with thongs
Unless you can down a VB in under 3 seconds (so basically nobody but Bob Hawke)
If you use a knife and fork to eat a meat pie
TRIVIART
Fabulous Giraffe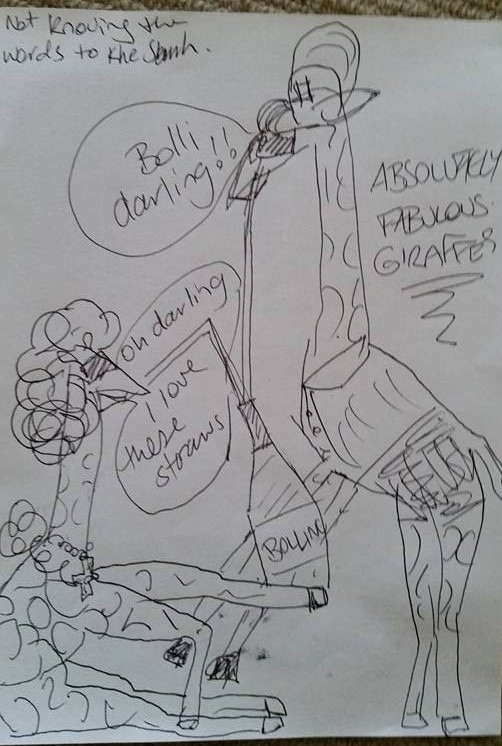 Silky Blender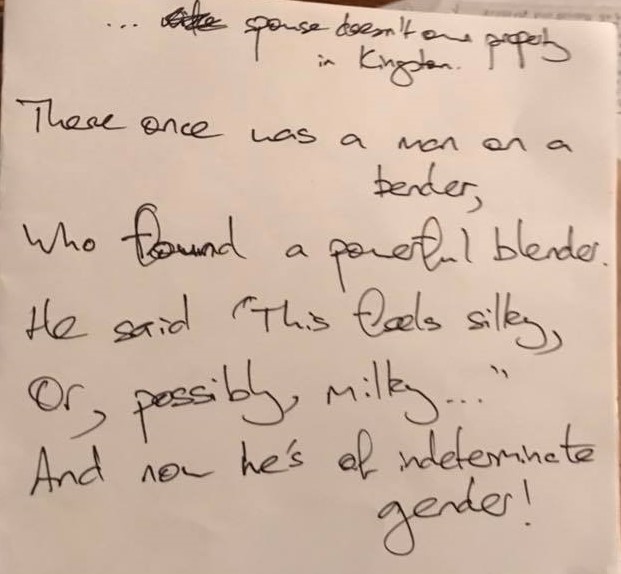 Ostentatious Snowman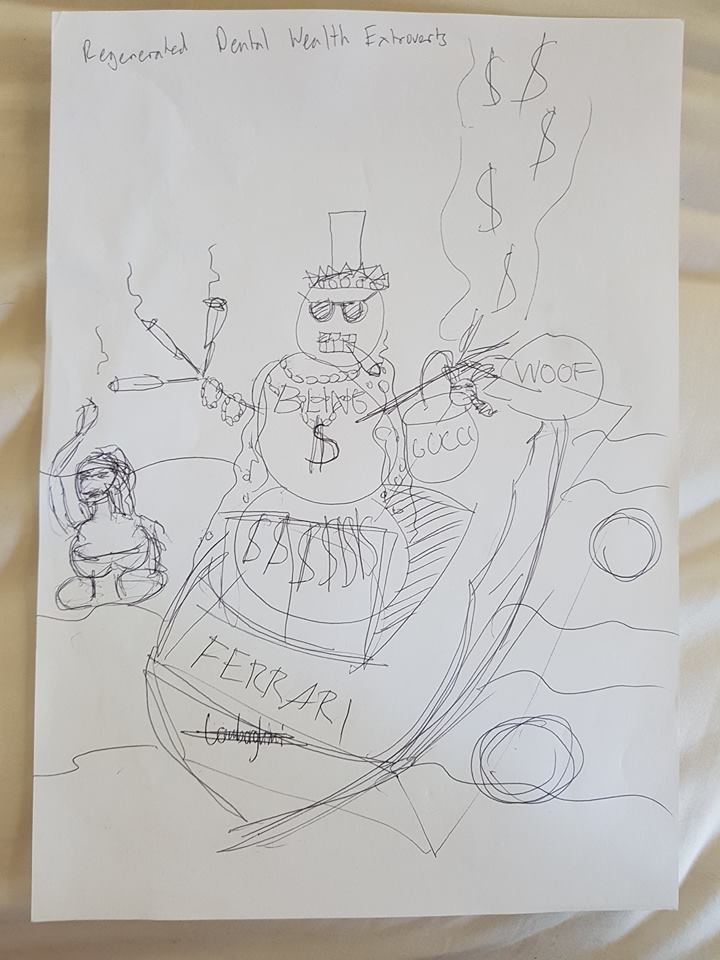 Polyamorous Chair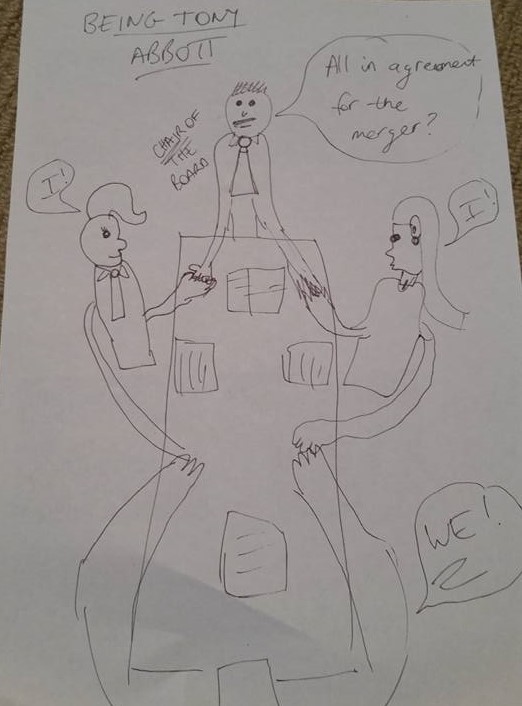 Swinging Socks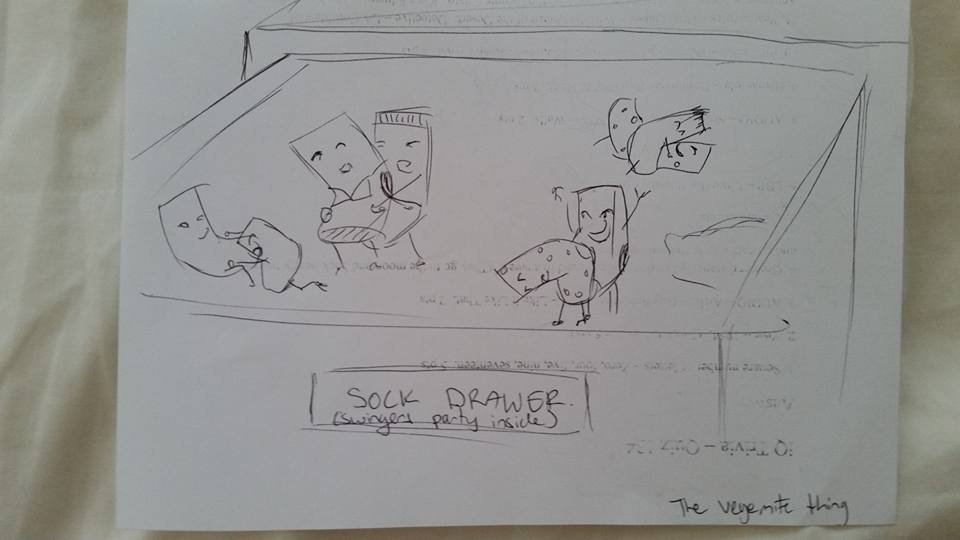 Flying Beard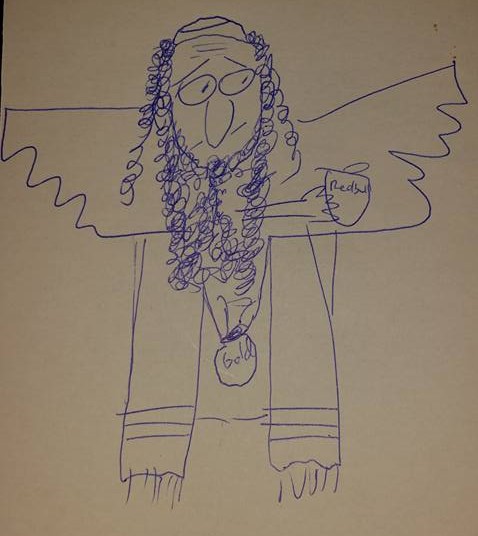 INTERESTING MOMENTS
When asked for a term beginning the the letter R that describes an old star that had used up all of it's hydrogen, one team went with "rooted", which is not technically wrong, and got a point.
Someone thought the first convict from the First Fleet to be emancipated was emancipated in the 1990s rather than the 1790s, perhaps assuming that he was a vampire or a Highlander.
We asked about the number of actors who played the role of Pi in Life of Pi, and two teams guessed 3.14159.
As a reminder that looks can be deceiving, a conservative looking middle aged woman turned out to be a fan of Insane Clown Posse.
See you next week.