This Week in iQ Trivia – 9 November 2019
If you won, here's evidence just in case anyone doesn't believe you.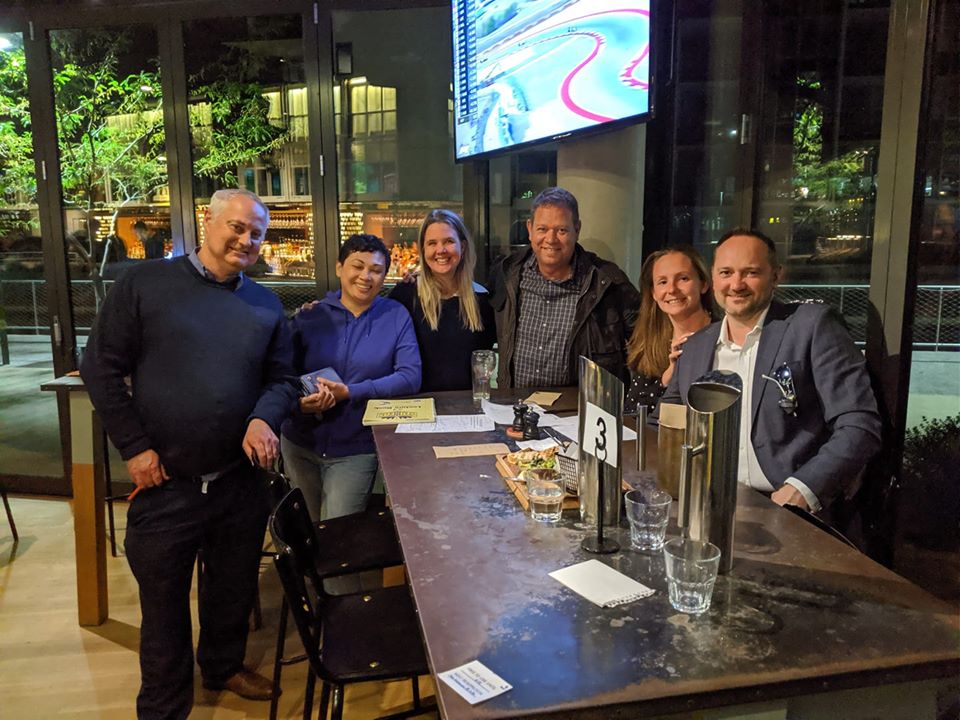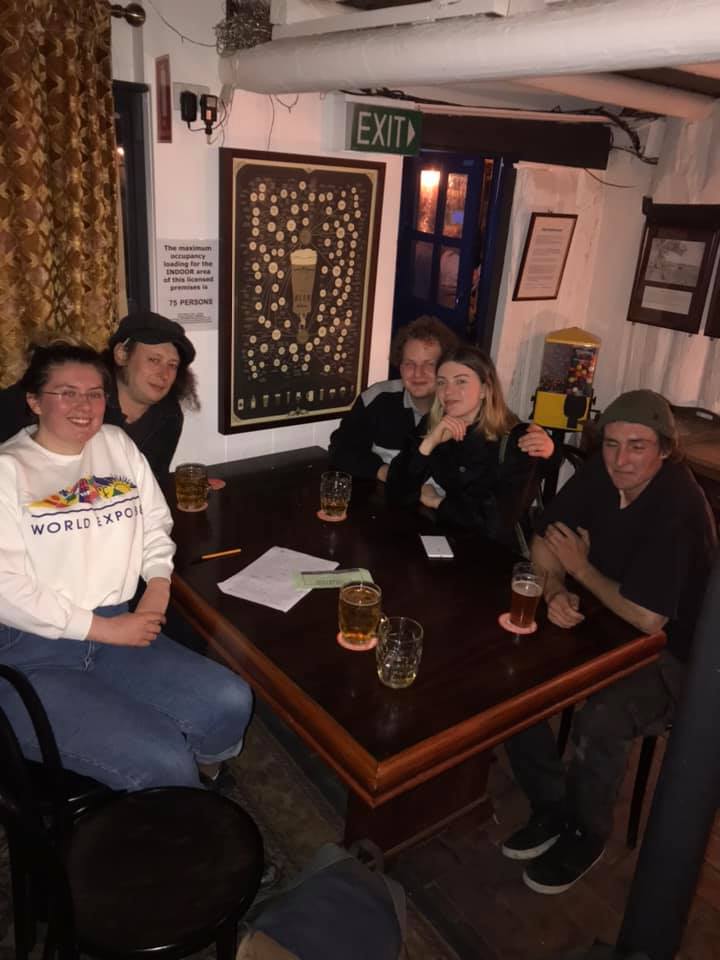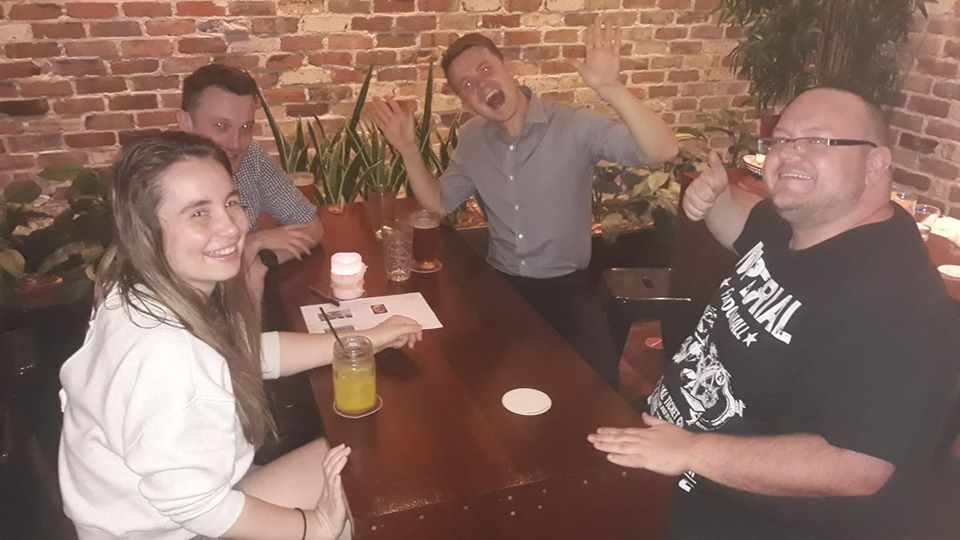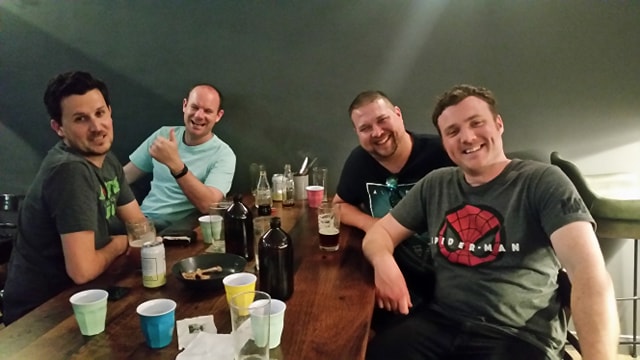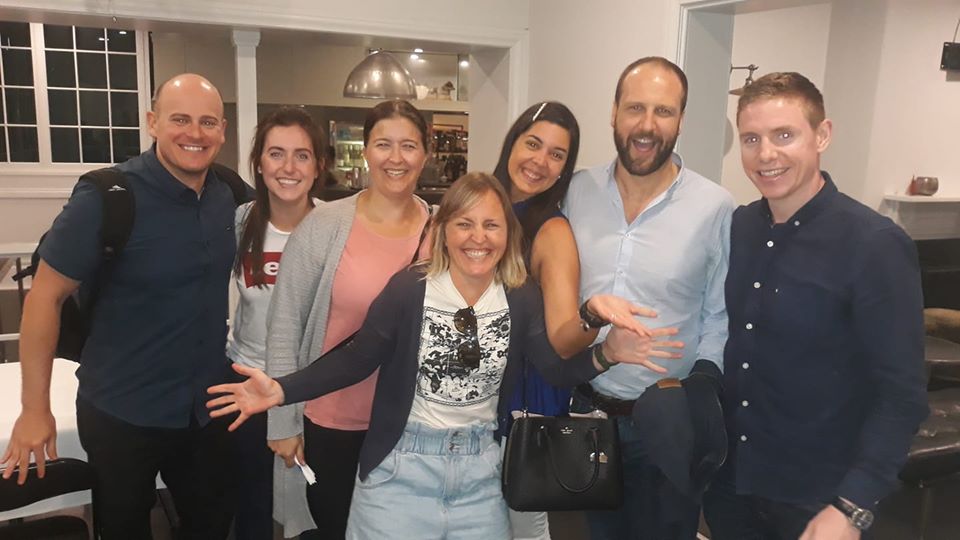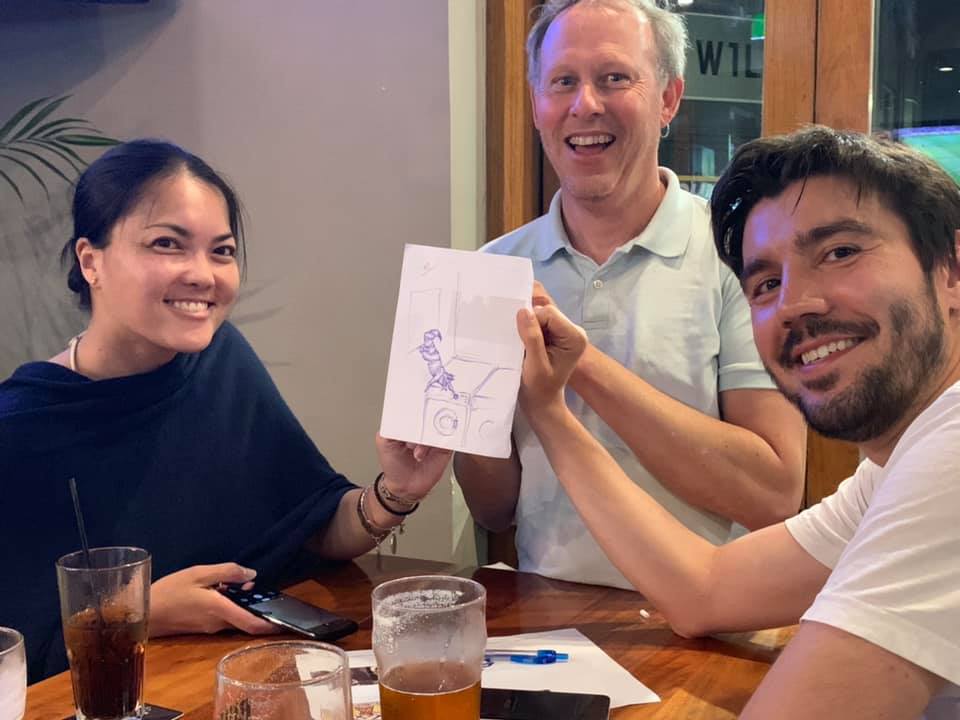 JACKPOTS
We nearly gave away a jackpot on a question on Austrian scientists, but someone guessed that the namesake of Mach numbers was Ernest Mach, rather than Ernst Mach. (They ever wrote down Ernst, before crossing it out and going with Ernest.)
TEAM NAMES
Most of you offered a lot of assistance to aliens looking to abduct you. Here's what you suggested would work to get you in a trap.
Limited stock of a cheaper item at Aldi
Bottomless beer & crosswords
Unlimited wine
Mustard & hot sauce
Sour straps
Haloumi
Something shiny
An infusion of wormwood with powdered root and asphodel
Tom Waits on a unicycle (for some reason)
Unlimited Air Miles
Free wi-fi
Never having to hear Ed Sheeran again
Free probing
A will to live
Hanging out with Mulder
Unlimited trivia wins
Stable government
Affordable housing
And one team responded with… SCREW YOU AND YOUR BONUS POINT iQ TRIVIA! There's no way we're helping you with the alien invasion of Earth!
NOTE TO ALL TRIVIA PLAYERS: iQ Trivia Pty Ltd is entirely run by and for humans
TriviArt
Unsanitary Pressure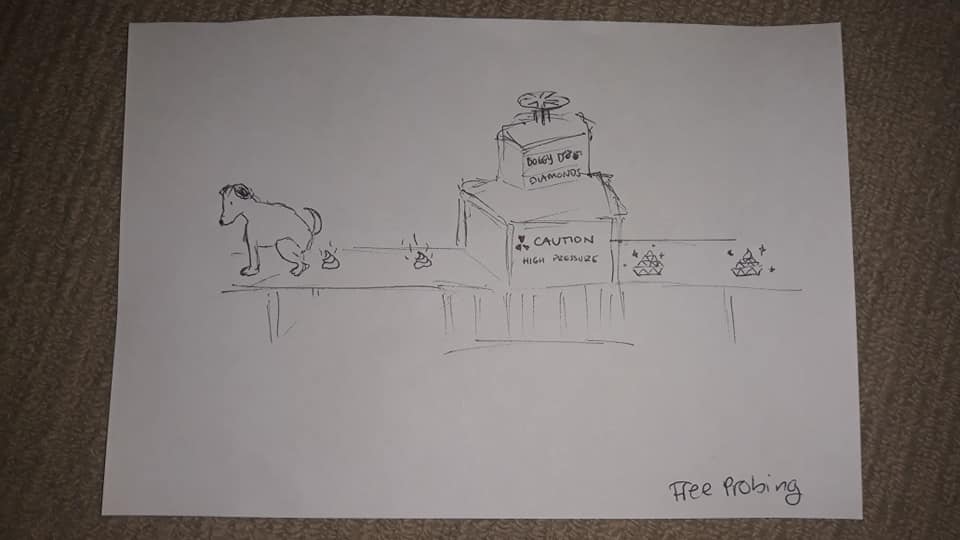 Purple Elephant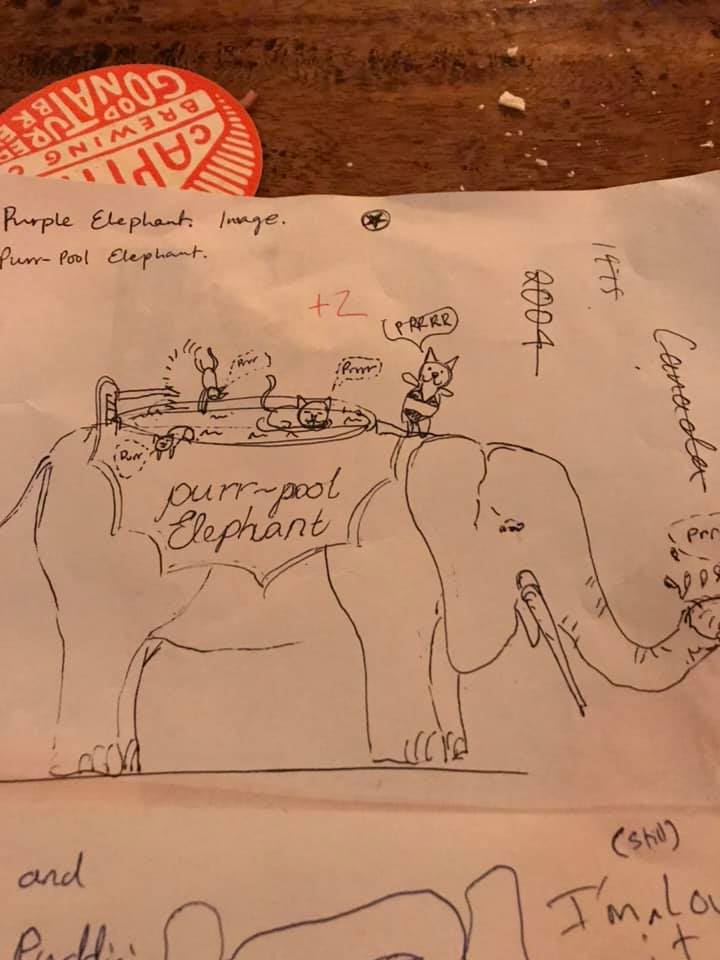 Bouncy Dart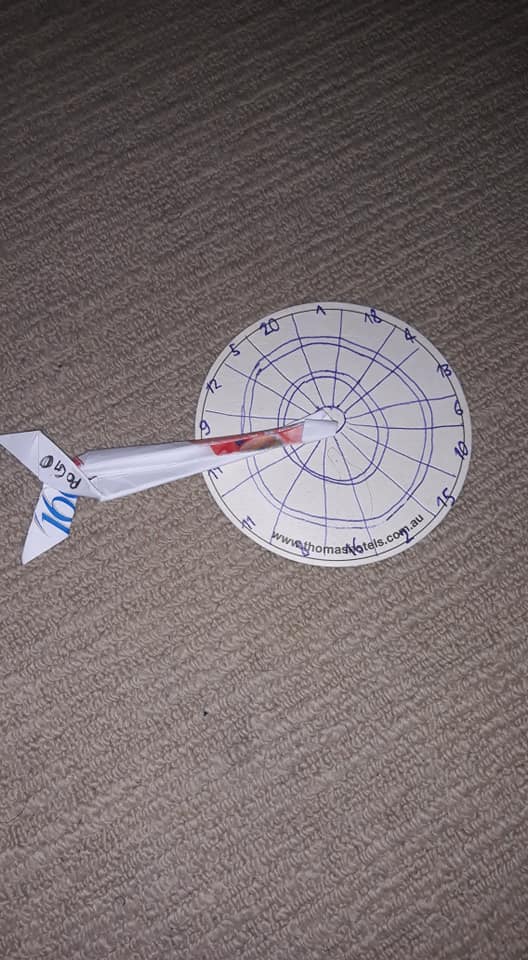 Horny Garlic Bread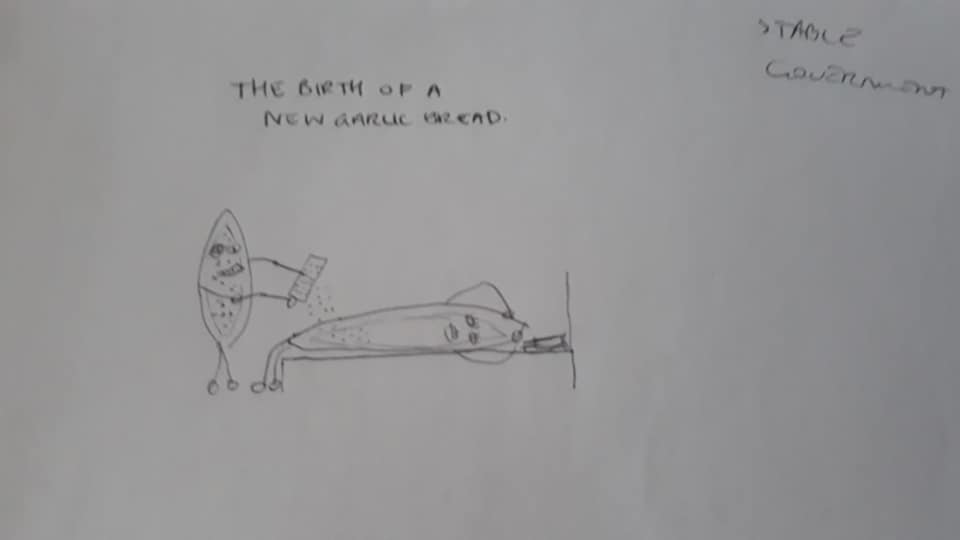 Washing Raccoons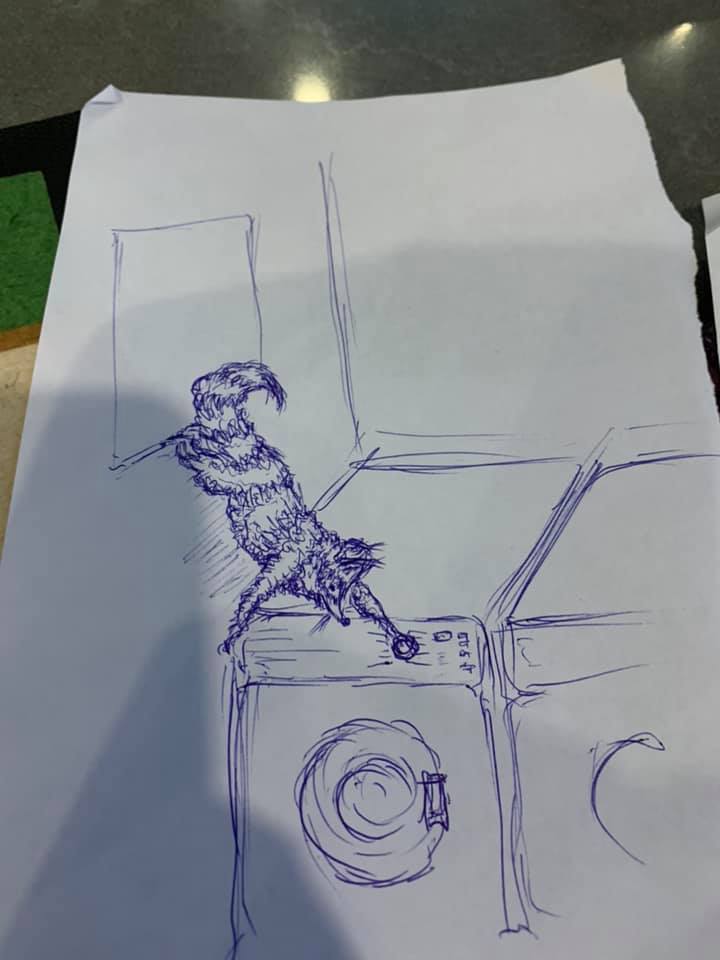 INTERESTING MOMENTS
When one host came down with tonsillitis, we arranged a fill in on 60 minutes notice.
We asked for countries within 1,500km of a famous site in India, and one team forgot to say India, despite us giving fairly obvious hints.
Zooey Deschanel of New Girl was described as "the sister of that chick from Bones", which wasn't exactly what we were looking for, but which wasn't actually incorrect.
Upon hearing a song by N'Sync, one team answered that it was "The Backstreet Boys" or N'Sync which are basically the same band.
The name of Thor's hammer was given as "Ron Jeremy."
And for Melbourne Cup day, one of our shows increased the number of gambler's questions from one to four. Australians, it seems, really like to gamble.
See you next week.