This Week in iQ Trivia – March 30 2019
Here's what you may have missed this week at iQ Trivia.
WINNERS
If you won, here's evidence just in case anyone doesn't believe you.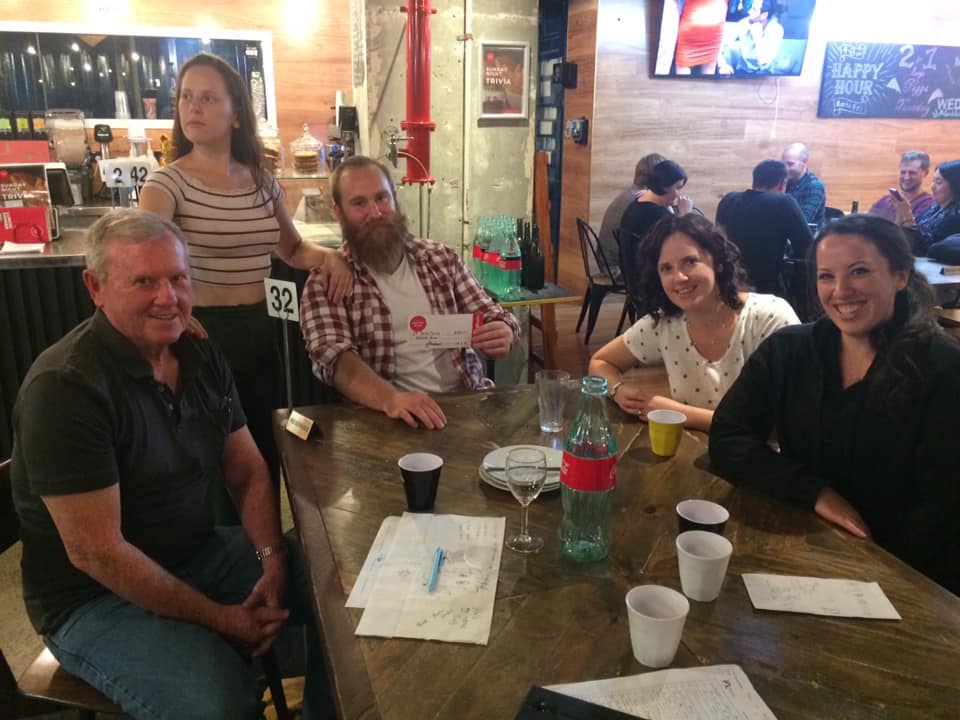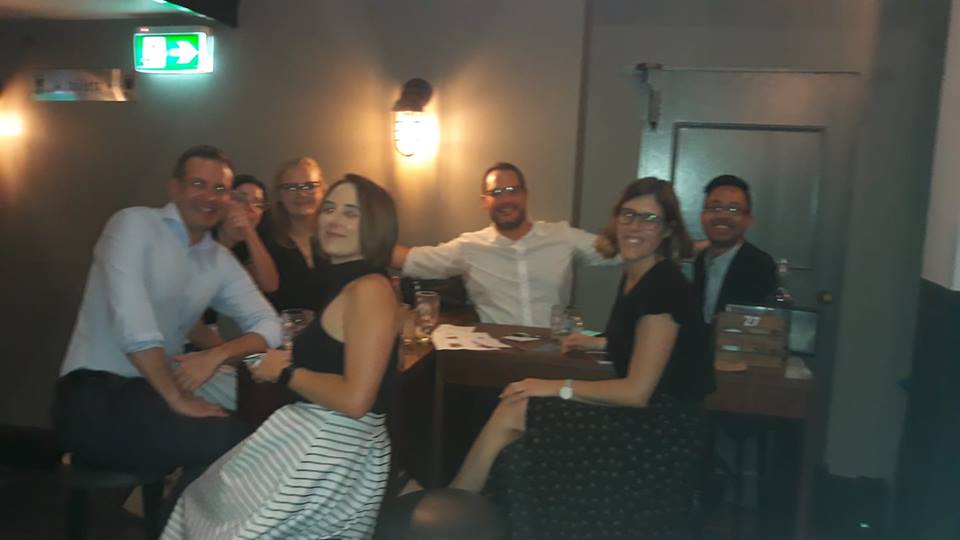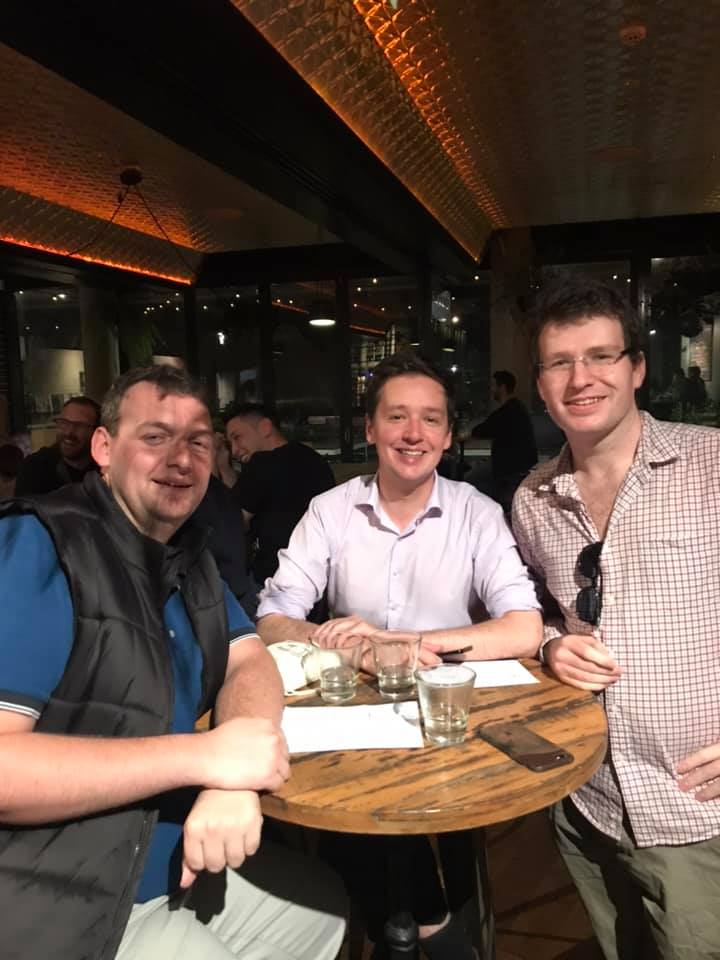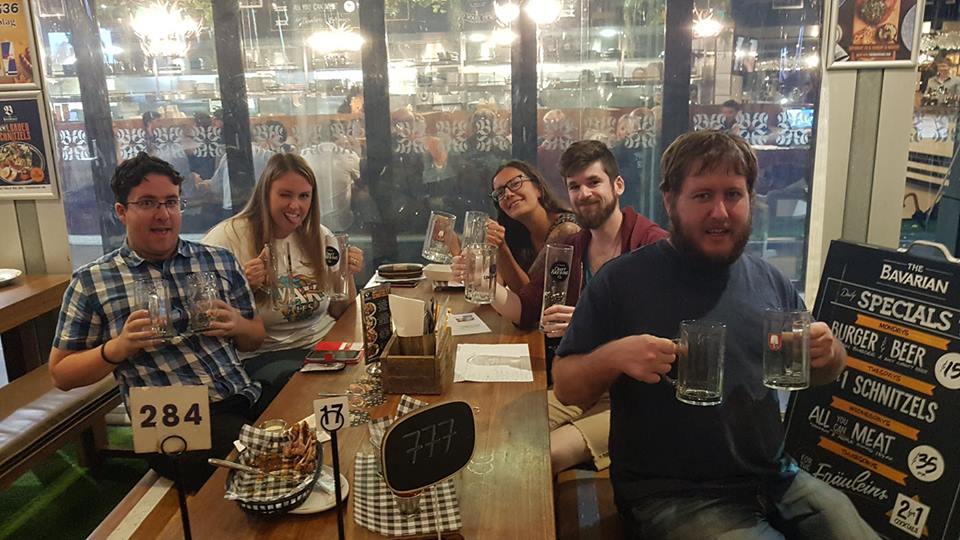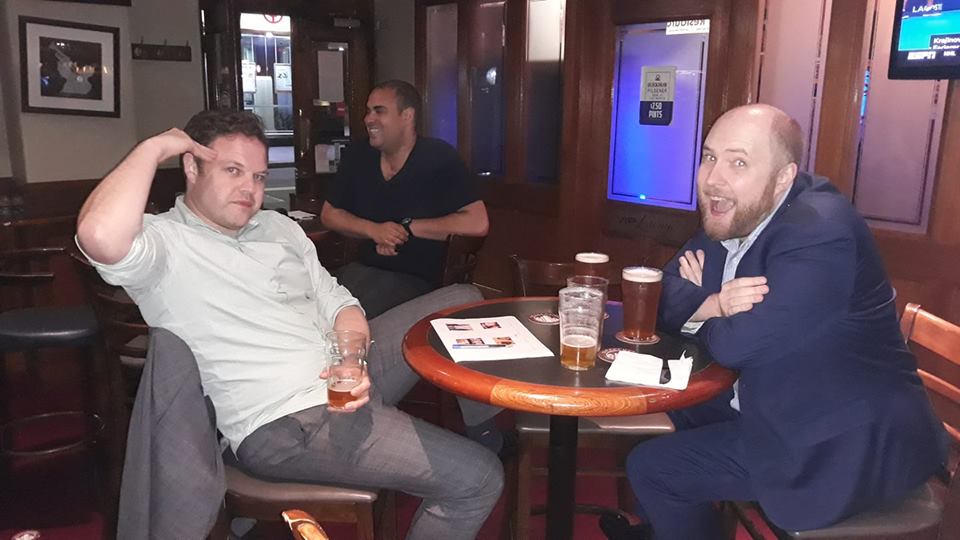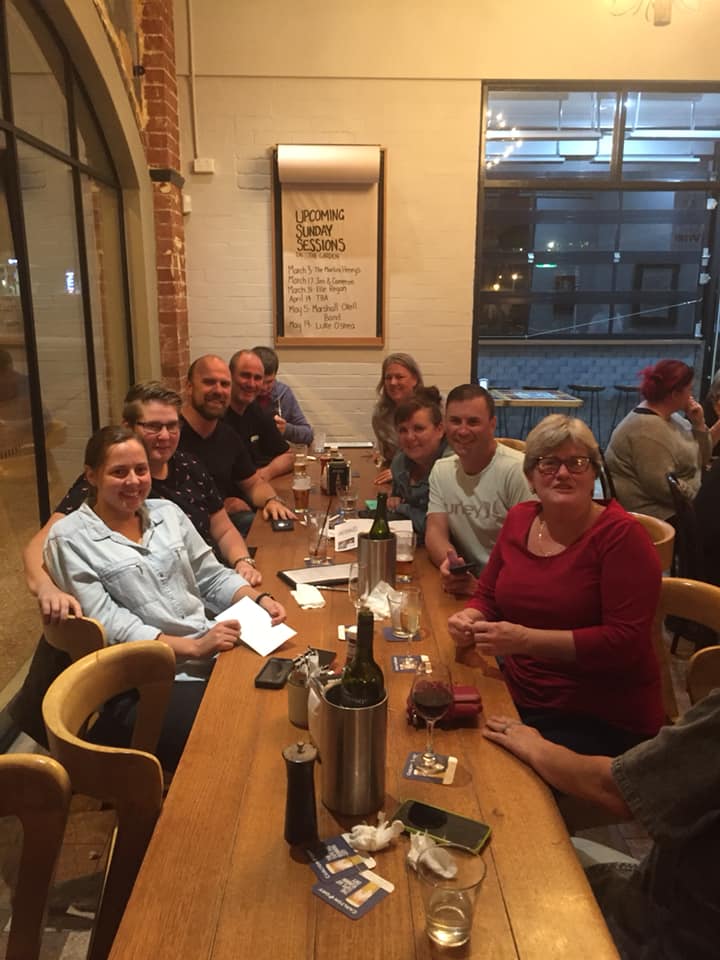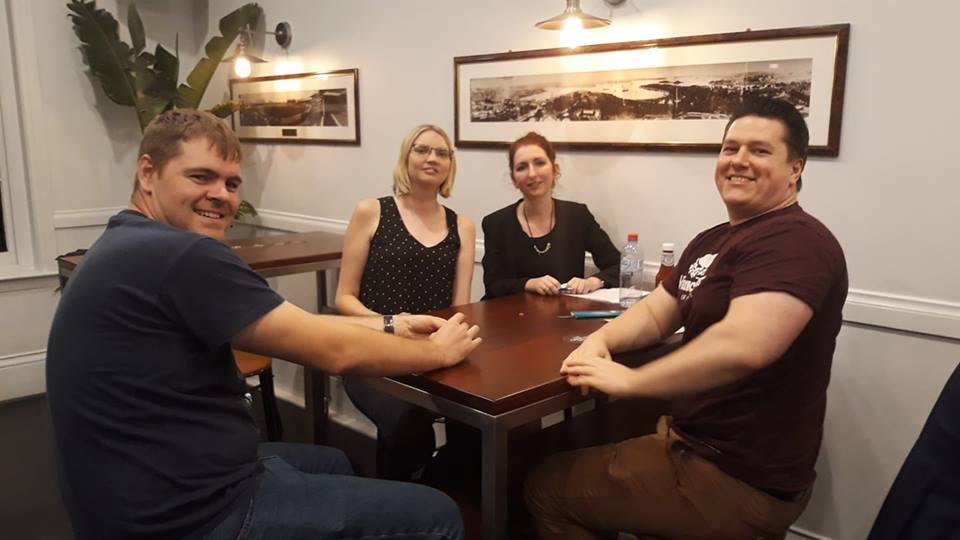 JACKPOTS
This jackpot had been building for a couple of months, and they finally won it.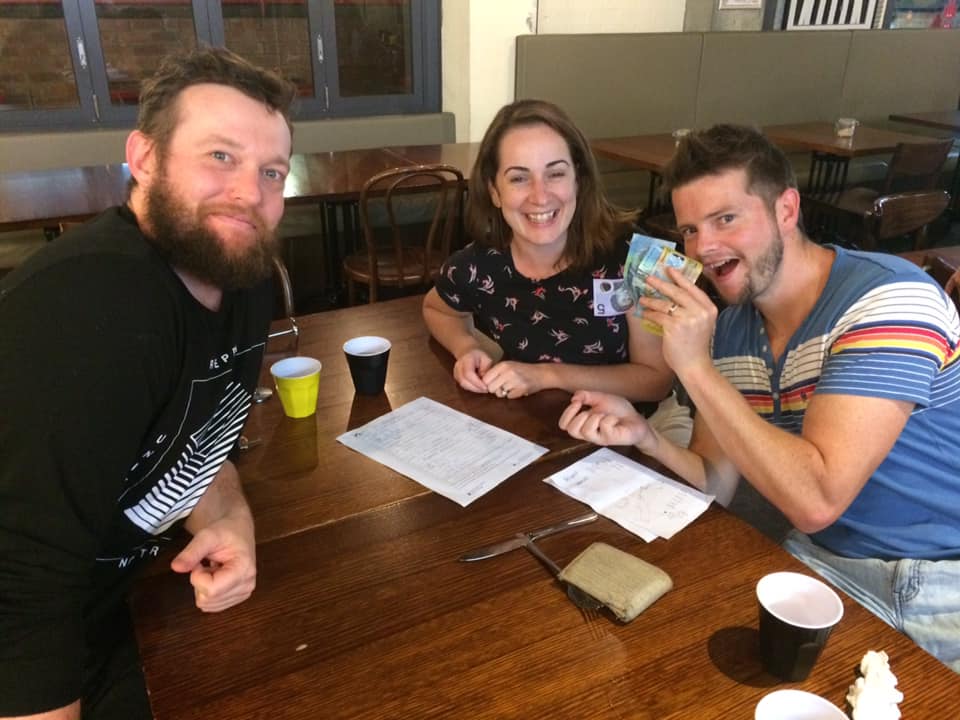 TEAM NAMES
You came up with a lot of dialled down film titles.
Jesus Christ B-Grade Star
The Satisfactory Mr Fox
The Ample Lebowski
The Penultimate Mohican
Ferris Bueller's Working from Home Day
She's the Trans (instead of She's the Man)
Like Maybe (instead of Love Actually)
Please Leave (instead of Get Out)
Back to the Past
A Star is Stillborn
Die Softly
Interstellar Arguments
The Taking of Pelham 122
299
126 Hours
The Godmother
Three Pasteups Outside Epping Station
Passive Aggressive Girls
Miffed Max
The Temple of Mild Discomfort
Black Hawk Landed Safely at its Destination
TriviArt
Flying Horse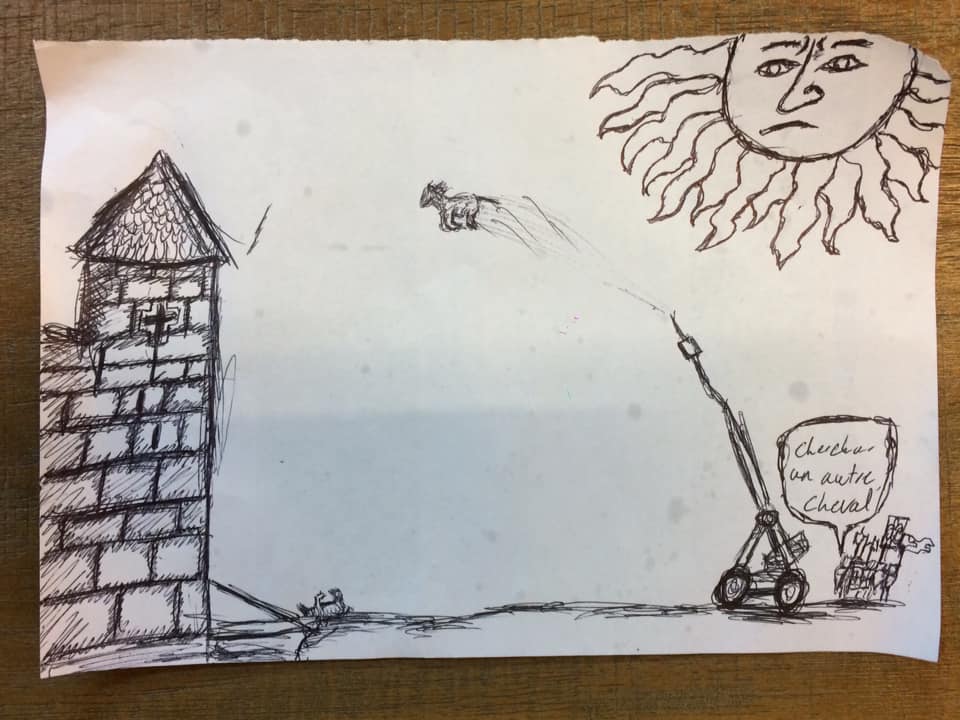 Desperate Ketchup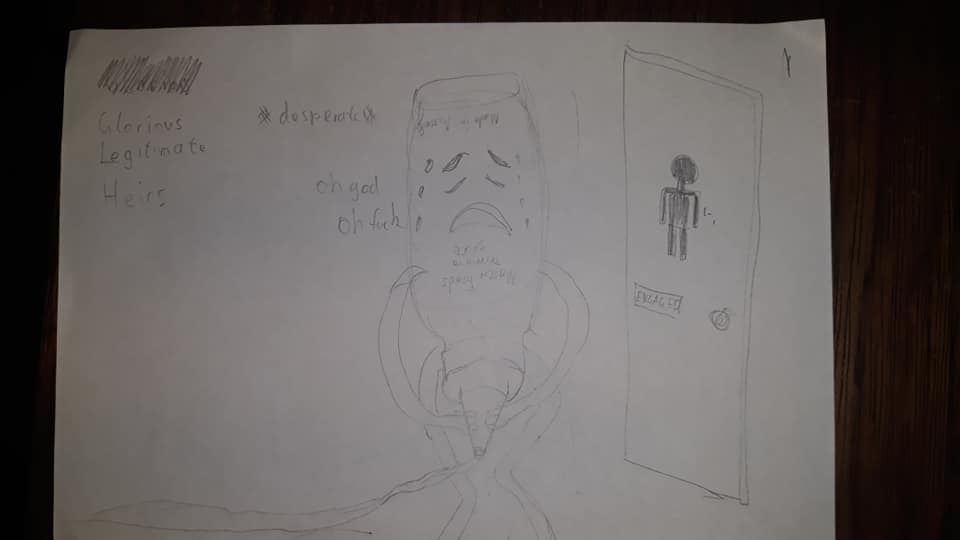 Crispy Wombat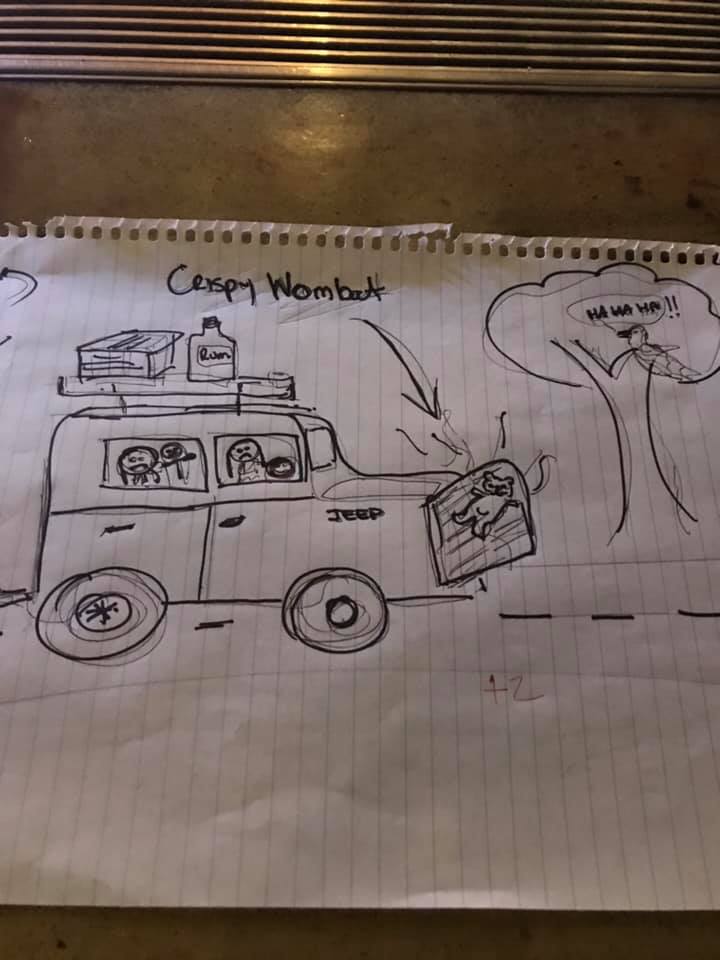 Nightly Toupee
Moonlighting Fishy Fan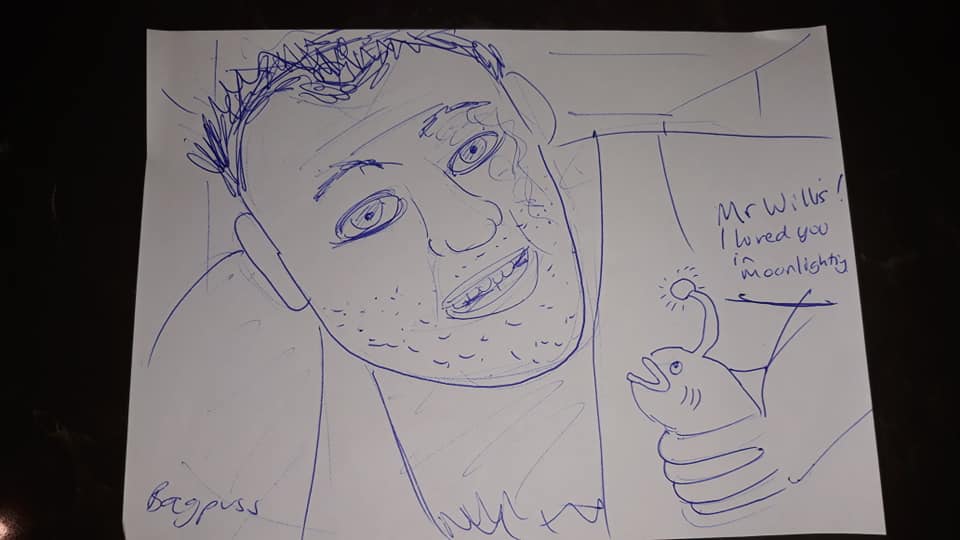 Inappropriate Car
Extreme Toilet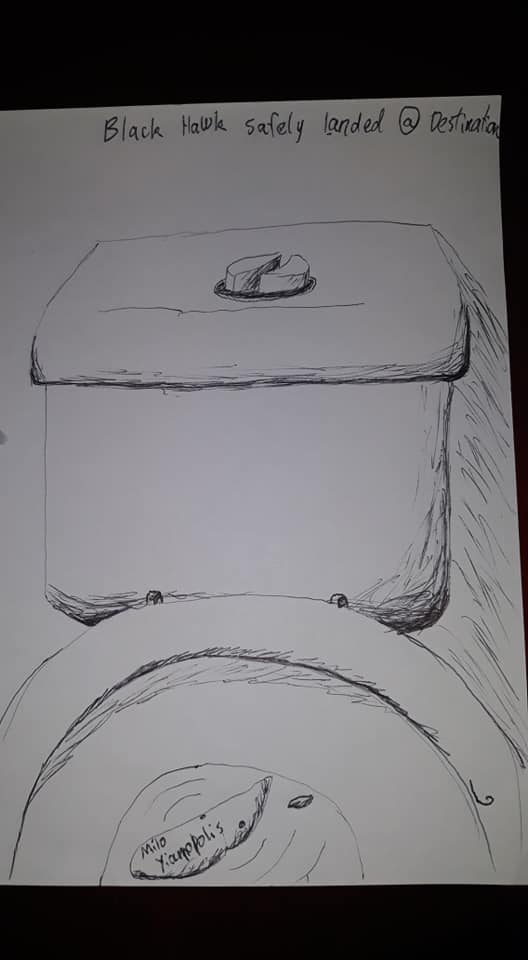 Apathetic Desert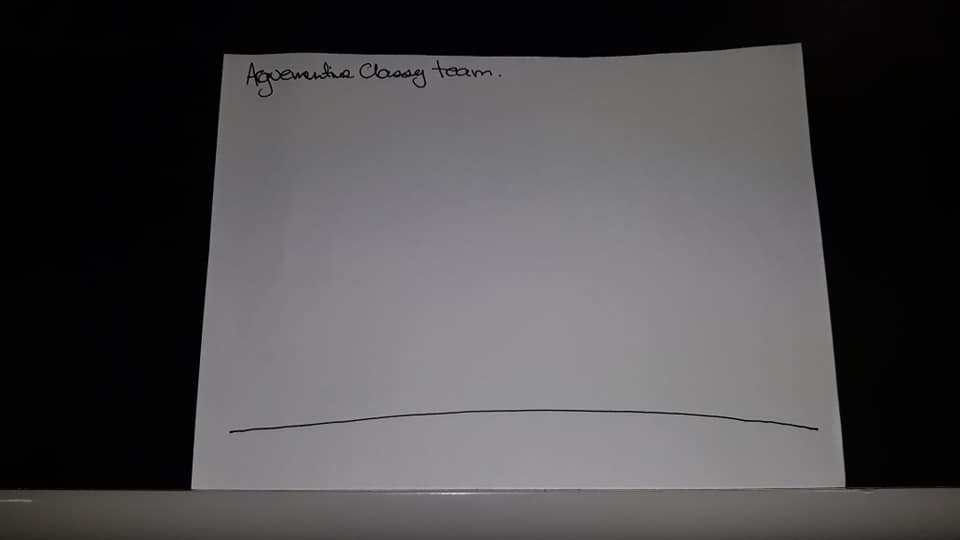 INTERESTING MOMENTS
We told one of our players he looked like a Lord of the Rings character and he said it was the nicest thing anyone had ever said to him.
One team got every aspect of a practical math question wrong, but they got it wrong in a very specific way that meant that they coincidentally got the right answer by sheer luck.
We asked a special subject question about the Apollo 8 astronauts, and one team did better than naming one like we asked. They named all three, and got extra points for their efforts. Another team listed Matt Damon, Sandra Bullock, and Tom Hanks, and we gave them a point because Tom Hanks played astronaut Jim Lovell in Apollo 13.
One team didn't listen to a player on their team from Sweden, when she said the answer to a bonus question was Sweden. General advice for trivia: If someone from Sweden says it's Sweden, IT'S ALMOST CERTAINLY SWEDEN!
See you next week.