This Week in iQ Trivia – Week of 9 February 2019
Here's what you may have missed this week at iQ Trivia.
WINNERS
If you won, here's evidence just in case anyone doesn't believe you.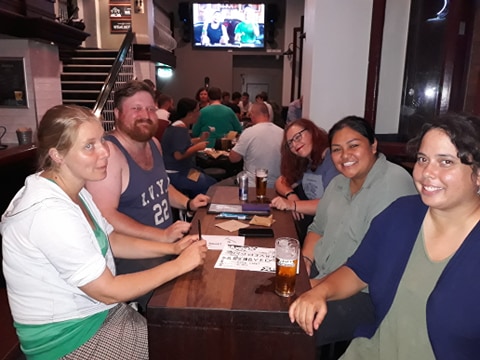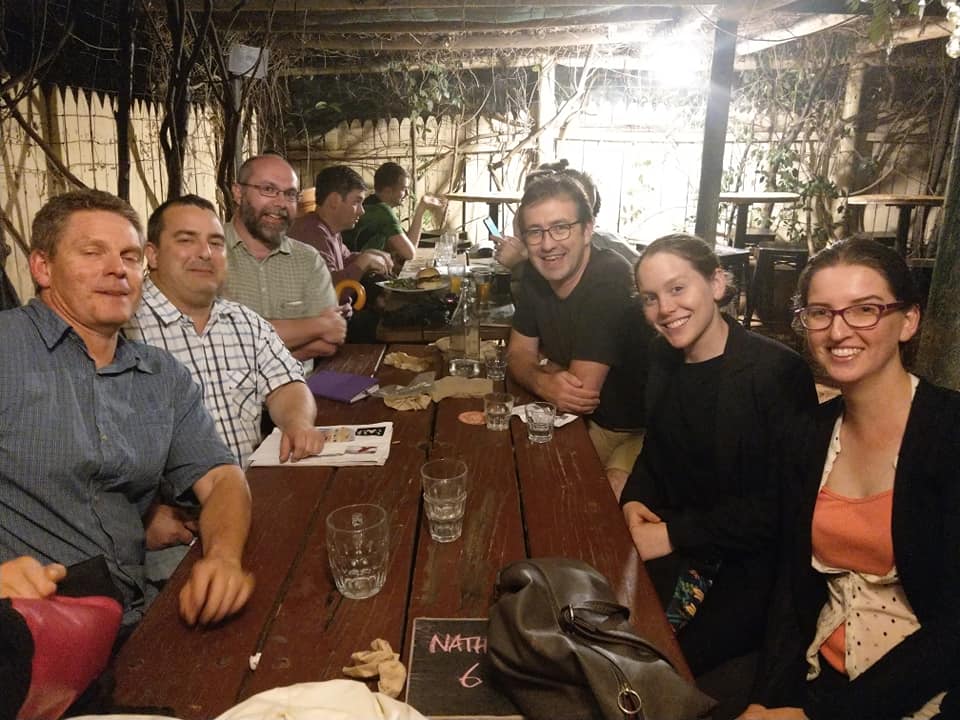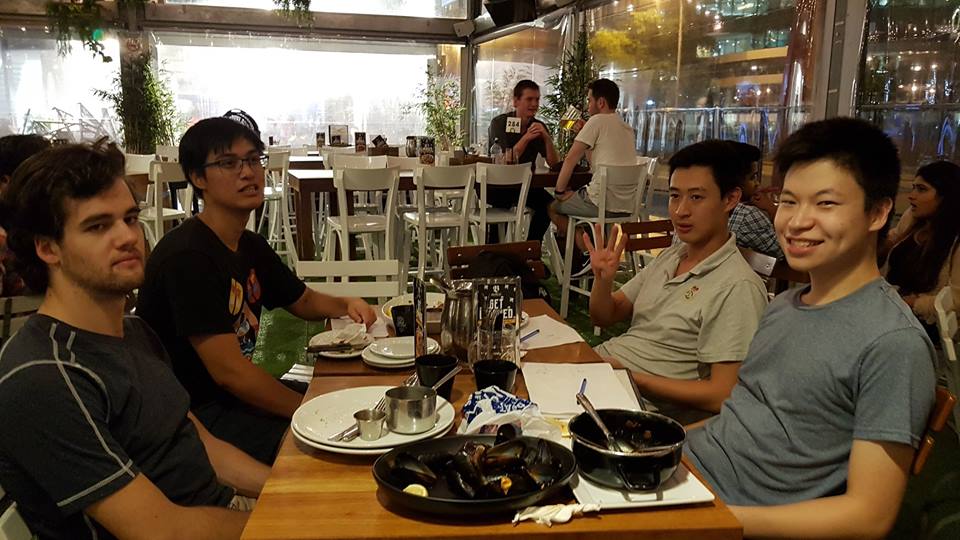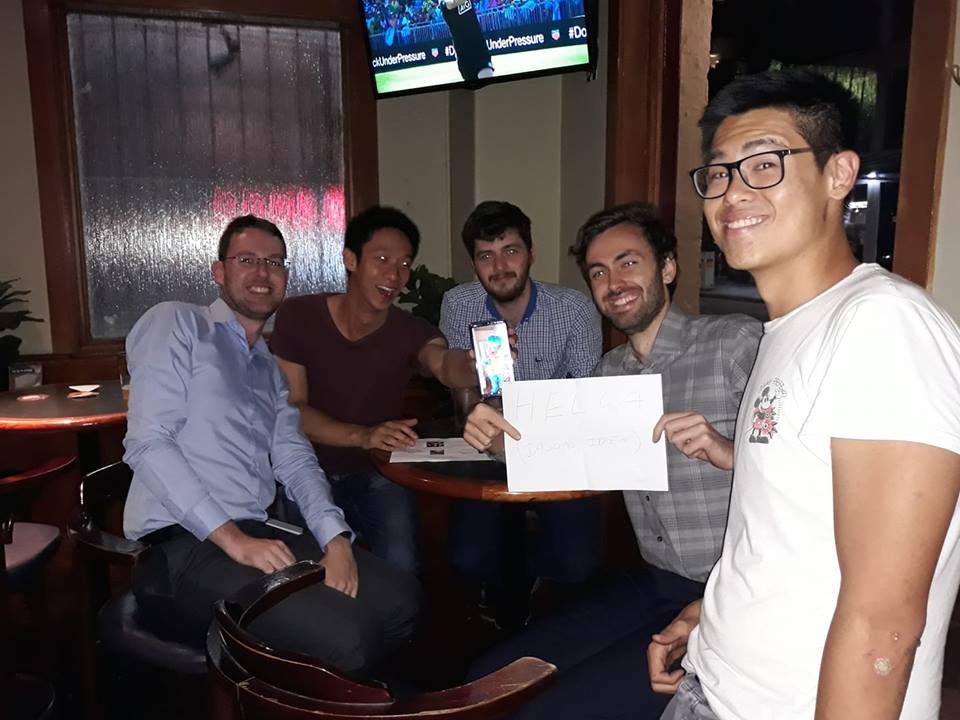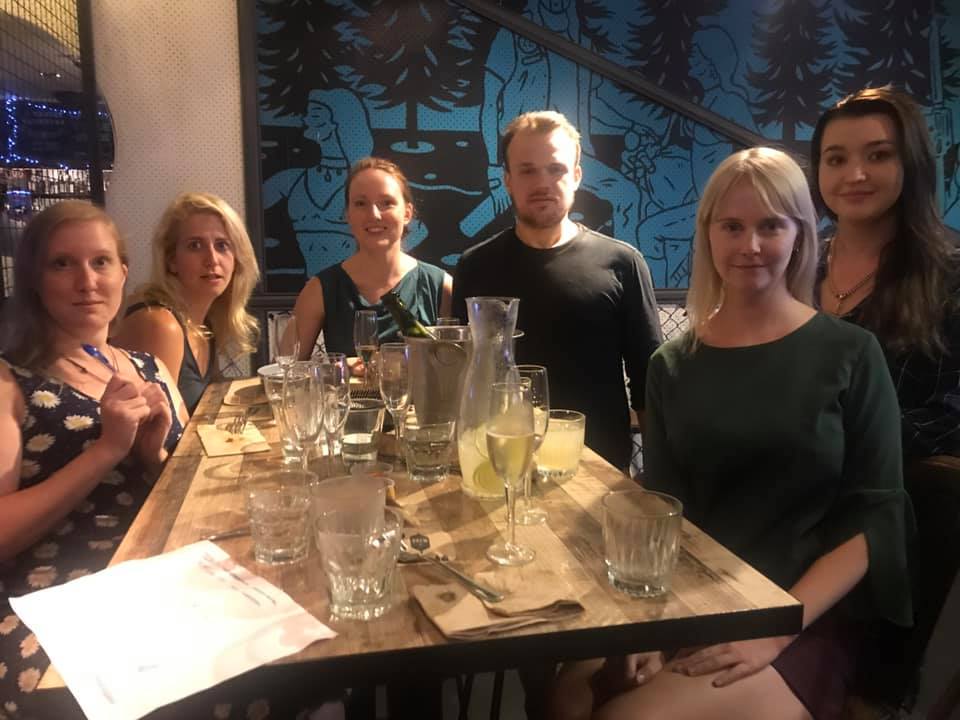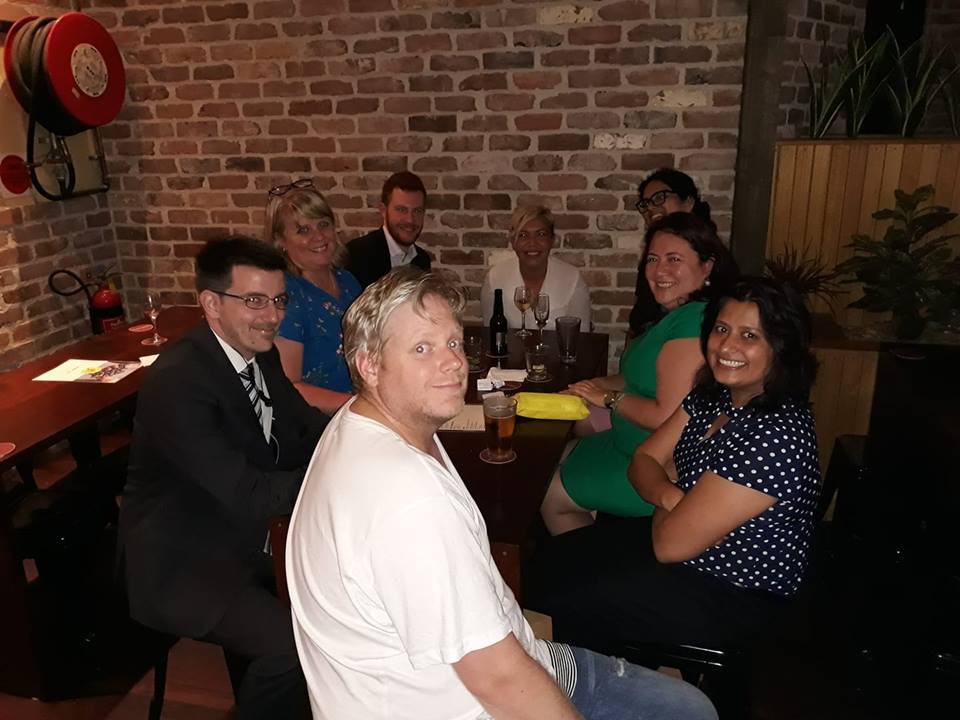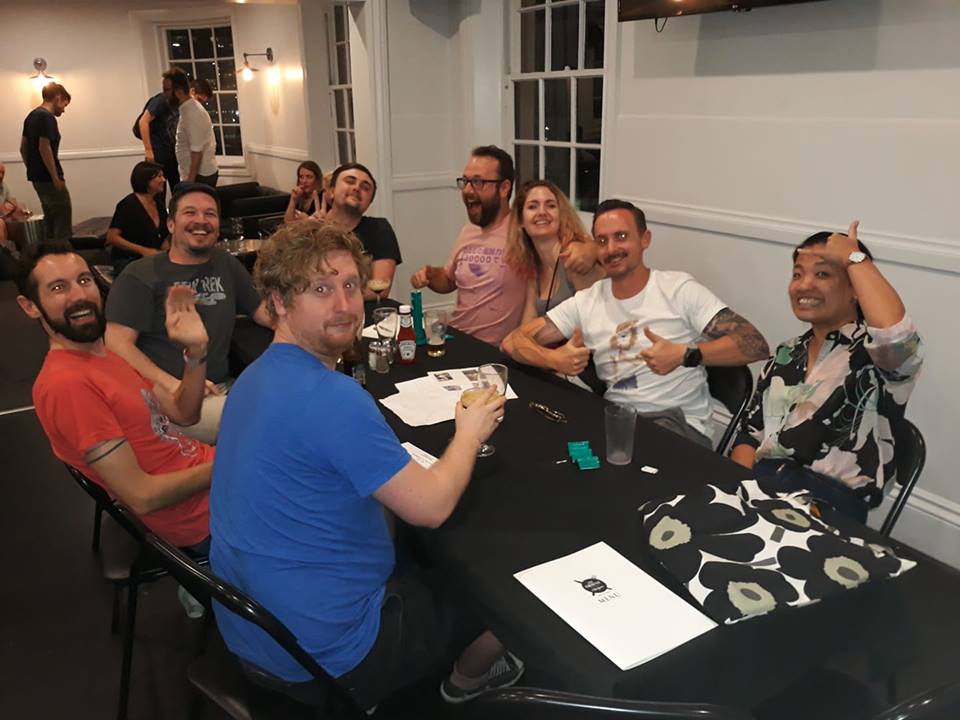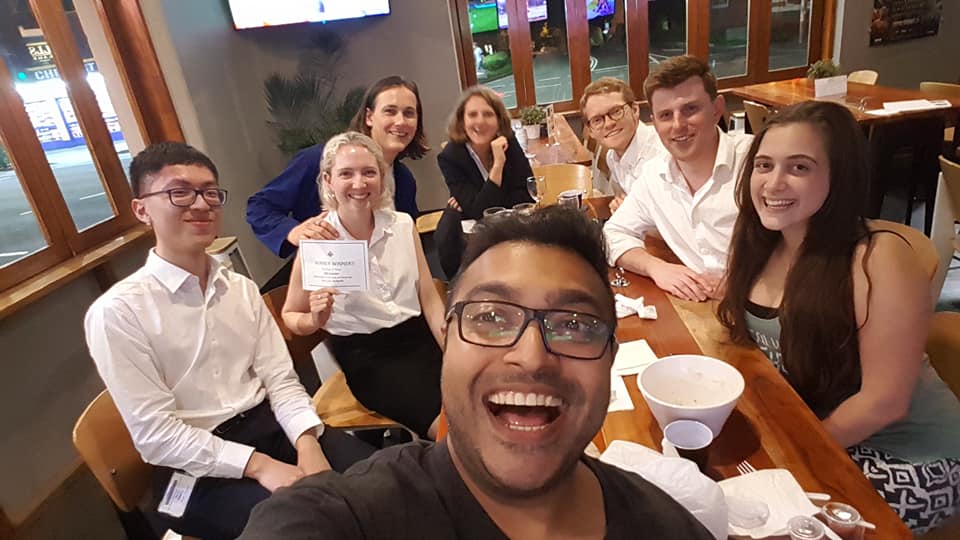 JACKPOTS
This team came in last, but still knew enough about German cities to win the jackpot.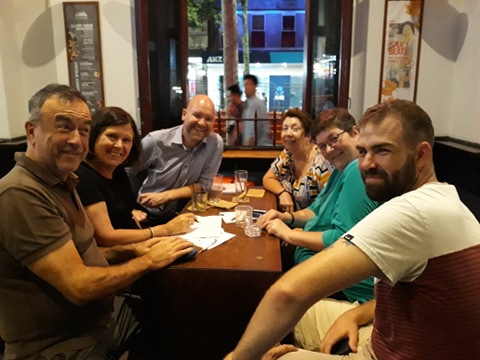 It was a big week for jackpots with three going off.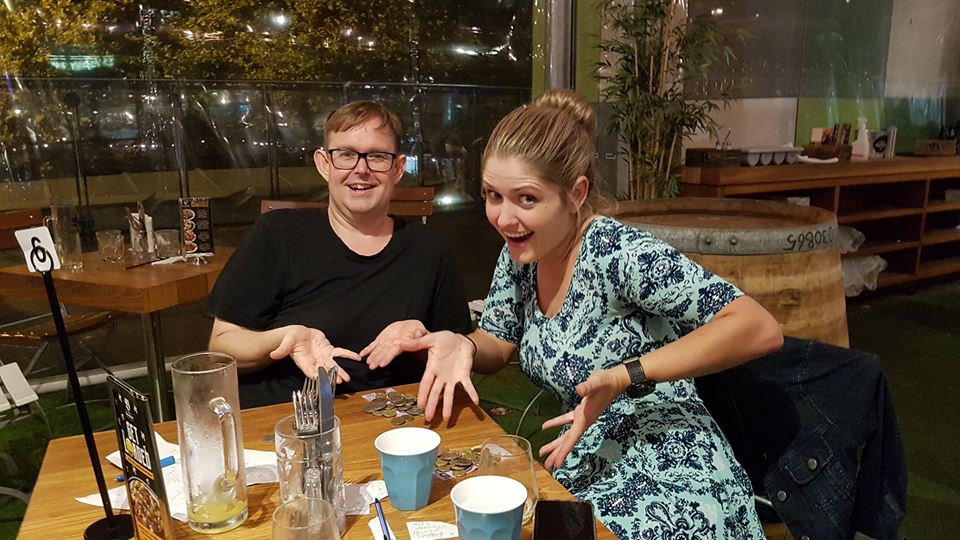 TEAM NAMES
You gave us plenty of misheard lyrics
Dyslexics on fire
Go go Jason Waterfalls
Bald headed woman, bald headed woman with fleas
Revved up like a douche
We built this city on sausage rolls
The girl with colitis goes by
Now I'm feeling so fly like a cheese steak
I believe that the hot dogs go on
Dressed for some sex
Let's get quizzical
Seven Asian armies
Like a virgin, f*cked for the very first time
If you wanna be my mother, you gotta get with my dad
Stuck in the middle with glue
Cheap wine and a female goat
Concrete jungle wet dream tomato
Alex the seal
Sweet home and banana
F*ck the Casbah
Hold me closer Tony Danza
Shave tonight
Feel the beat from the tangerine
Who's gonna shave me
Pappadum preach
I can see clearly now, Lorraine has gone
TriviArt
Bouncy Apple Lightbulb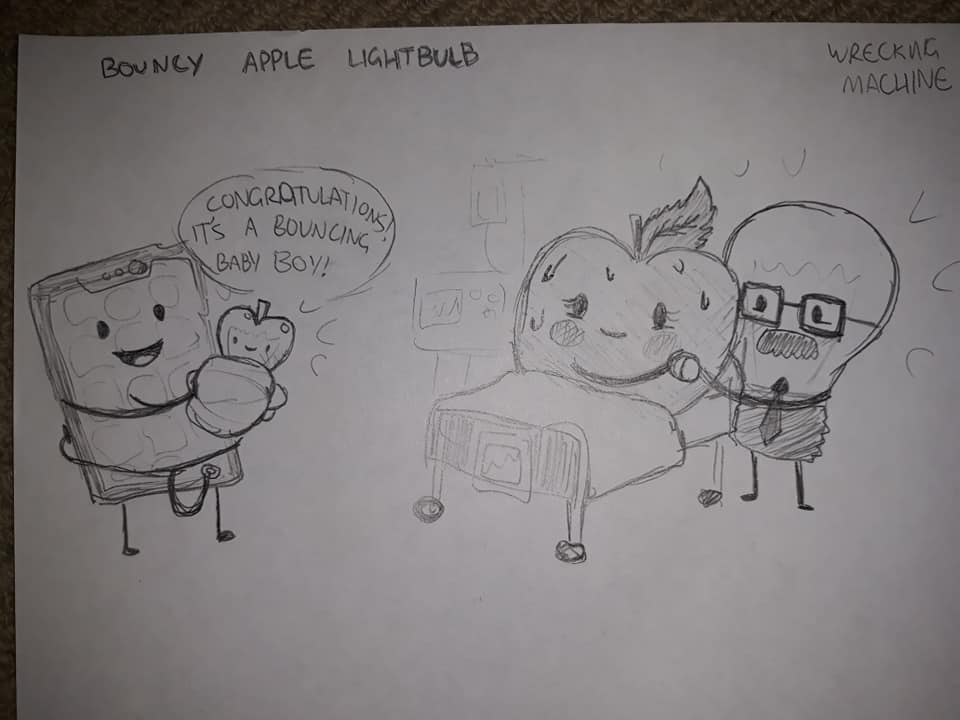 Beautiful Beer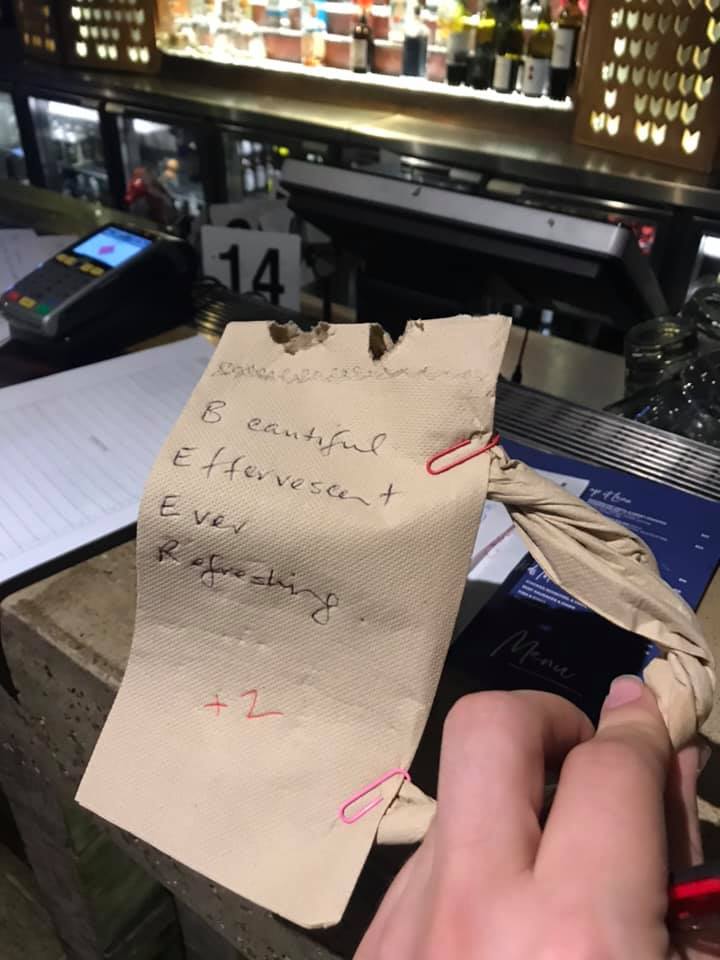 Sexy Bearded Monkey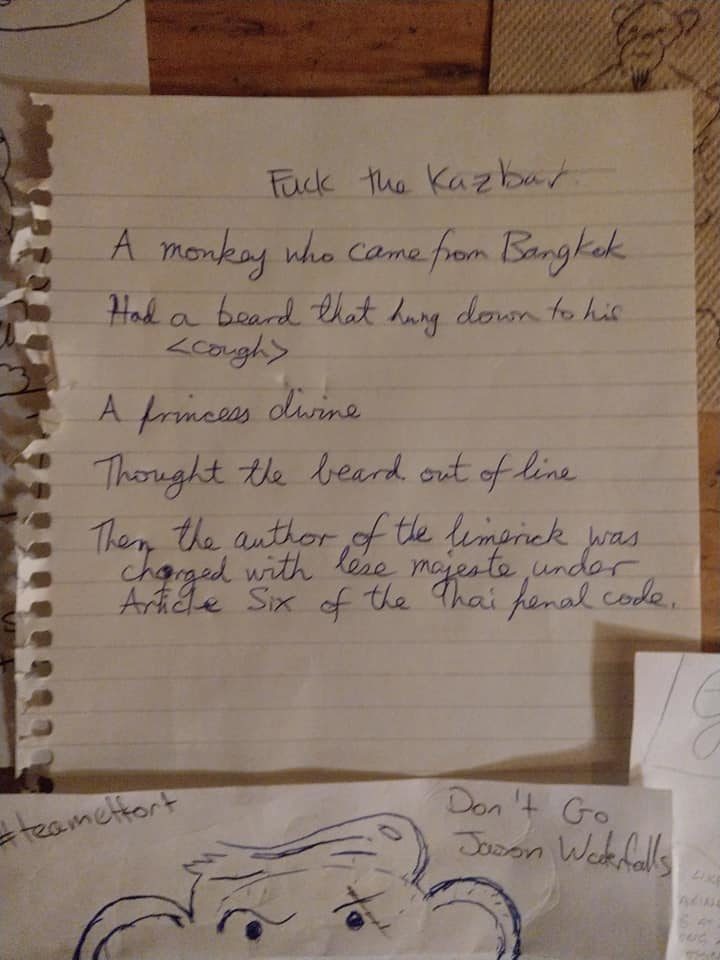 Unnecessary Sumo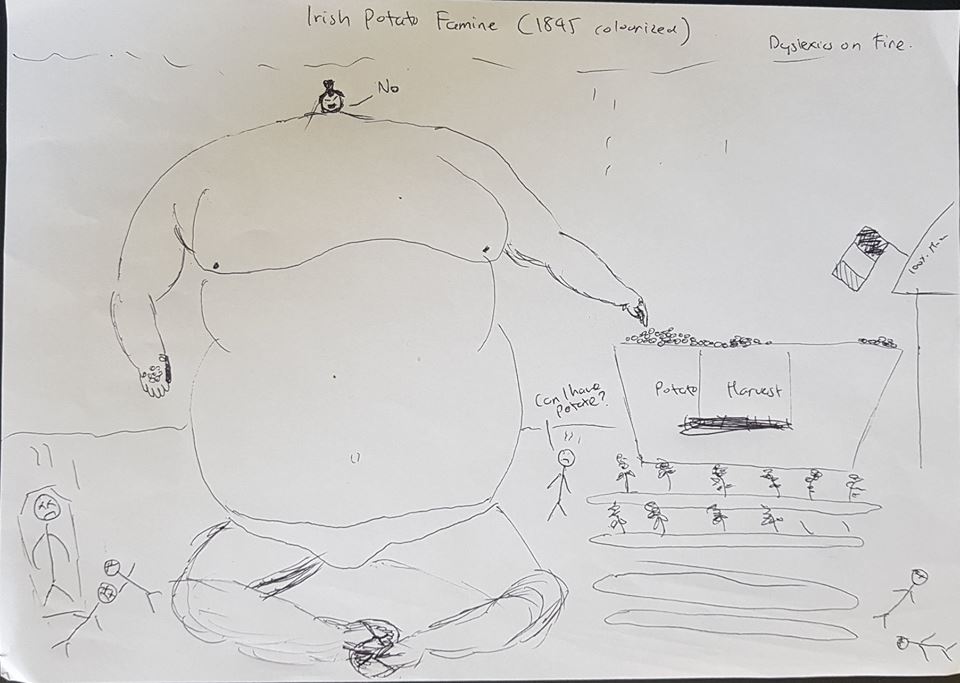 Squeaky Pineapple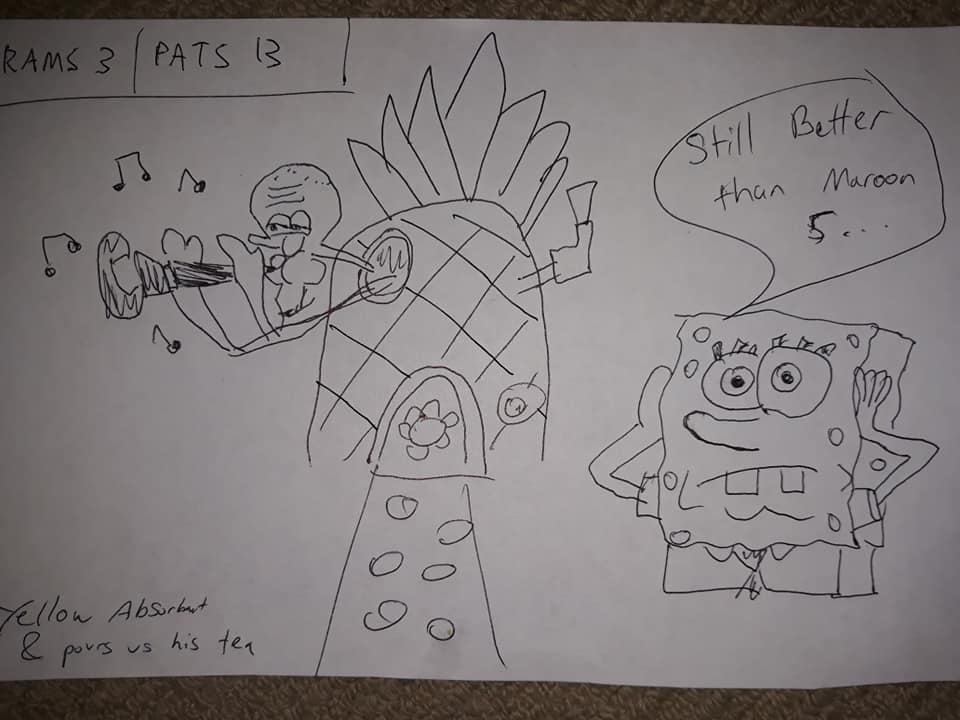 Fisting Pirate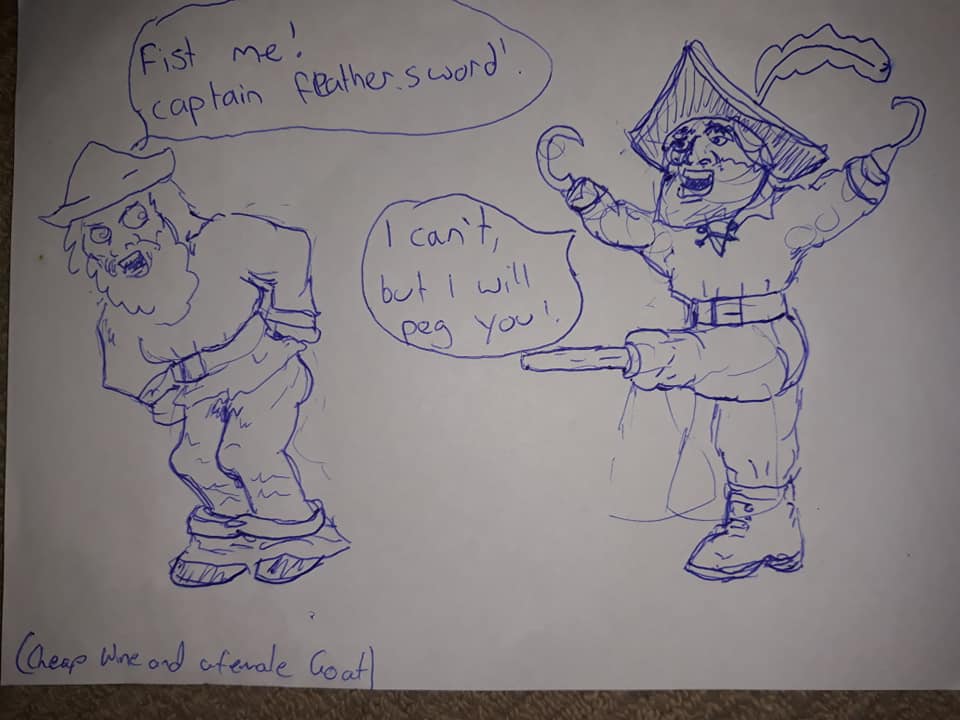 Soggy Flamingo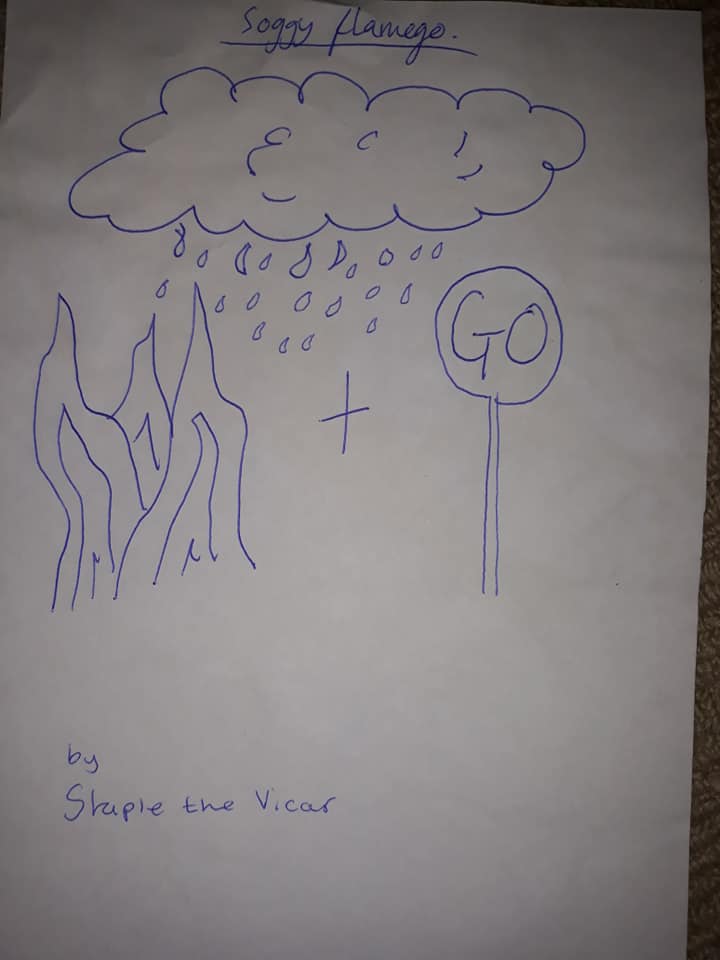 Equine Tree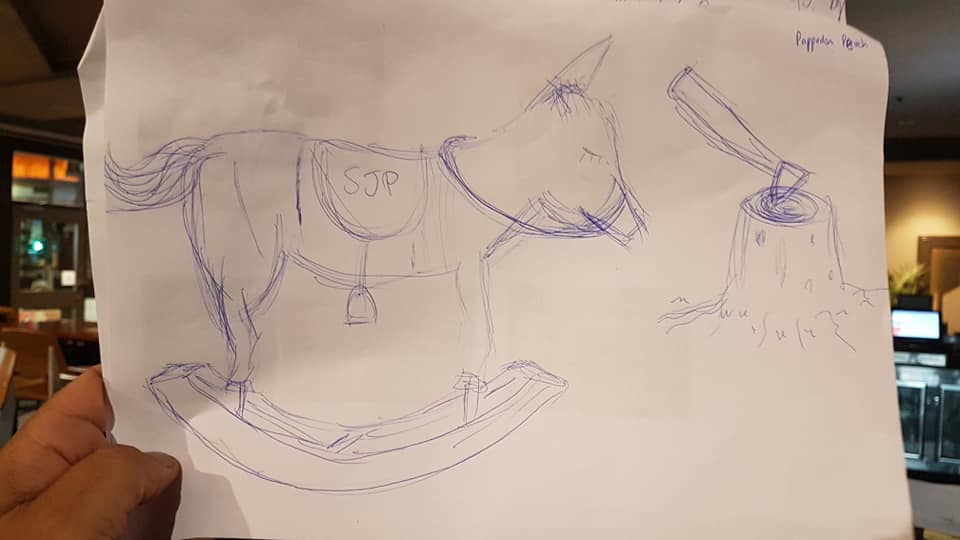 INTERESTING MOMENTS
When we asked a bonus question about the largest country without rivers, someone guessed Australia. Sure we're facing droughts, but really? Australia has no rivers?
We were giving the lyrics to a song for a bonus question, and we got as far as saying "hot, like, me, don't, cha", before the first team was willing to hazard a guess. And they didn't even guess the song whose title we had just said seconds earlier.
And one of our regulars proved she could write backwards as quickly & clearly as forwards.
See you next week.