TriviART – Thrusting Llama
There were some excellent entries in the TriviArt contest yesterday, with many interesting takes on the theme of "Thrusting Llama"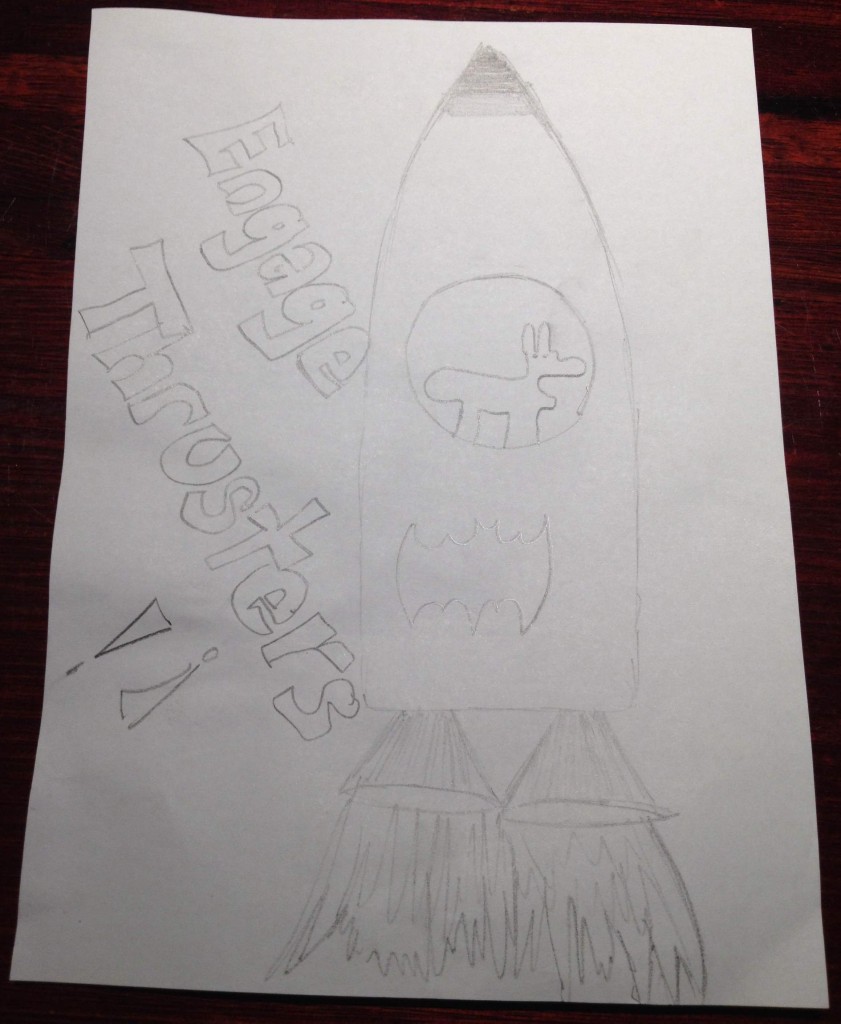 "A little bit lust came" went for a decidedly space oriented interpretation of a llama using thrusters on a spacecraft rather than the obvious sexual angle.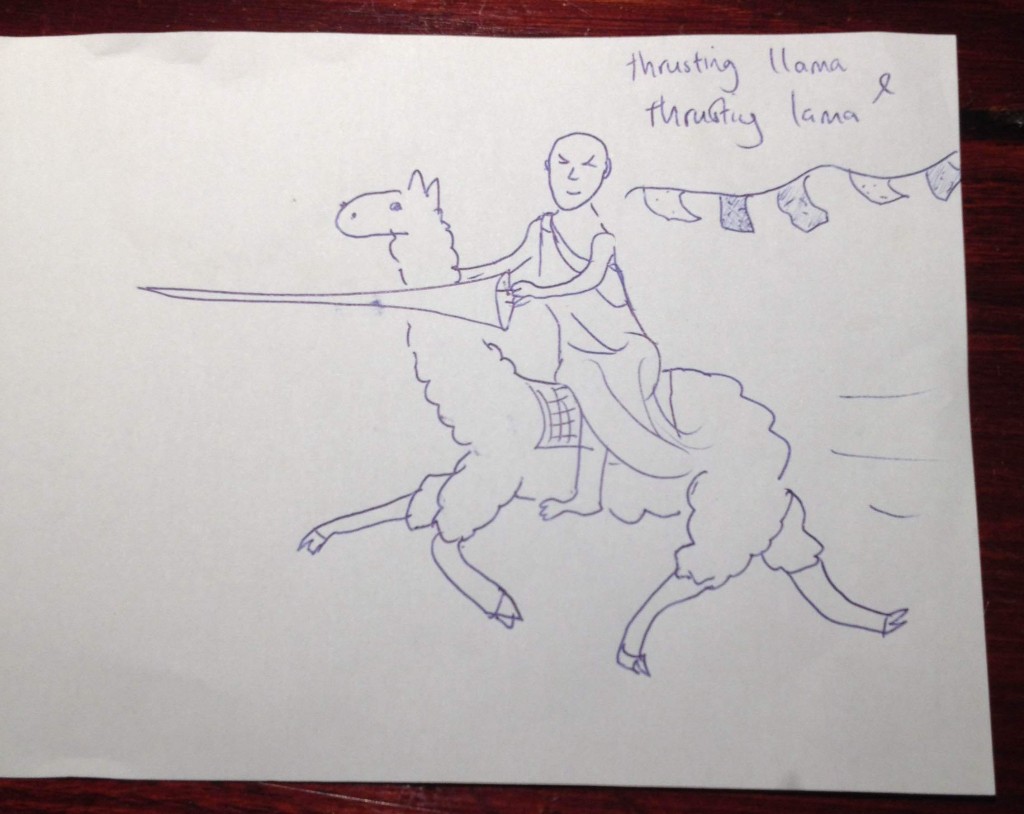 "Lusty Trombones" doubled up on the theme, with a thrusting lama riding a thrusting llama.  (Who knew those Buddhist monks were so good at jousting?)
But for sheer commitment to the theme and attention to detail, it's hard to look past "hit me with your best sloth" and their llama themed pornography.  (Whether the pic below is NSFW depends on the prevailing attitudes where you work.)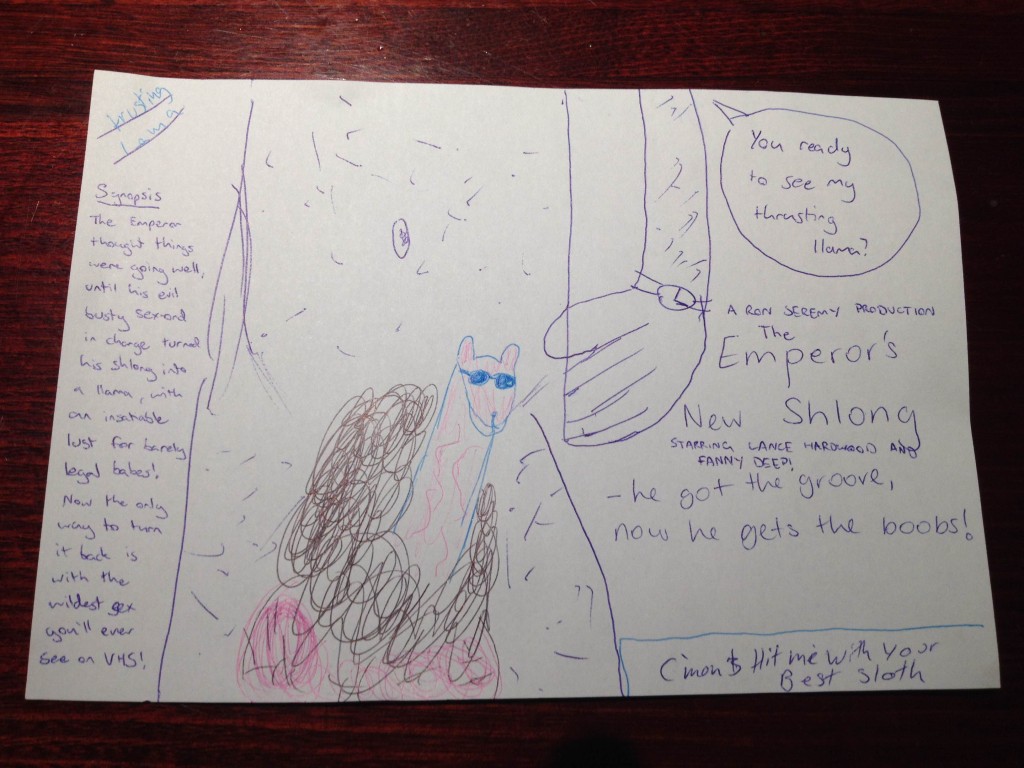 If you're sufficiently interested, their mock up film is called "The Emperor's New Shlong" starring Lance Hardwood and Fanny Deep.  The synopsis is as follows.
"The emperor thought things were going well, until his busty sex-ond in charge turned his schlong into a llama with an insatiable lust for barely legal babes.  Now the only way to turn it back is with the wildest sex you'll ever see on VHS!"
They came up with all of that during the halftime break.
Well done.