Week in Review – 19 May 2018
Here's what you may have missed this week at iQ Trivia.
WINNERS
If you won this week, here's evidence just in case anyone doesn't believe you.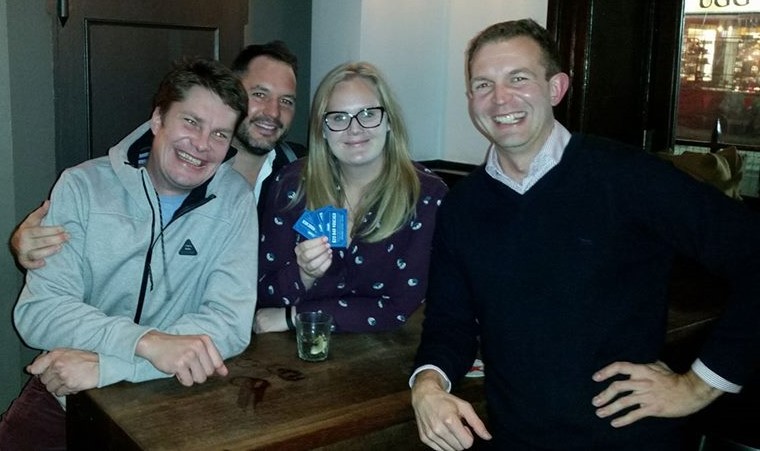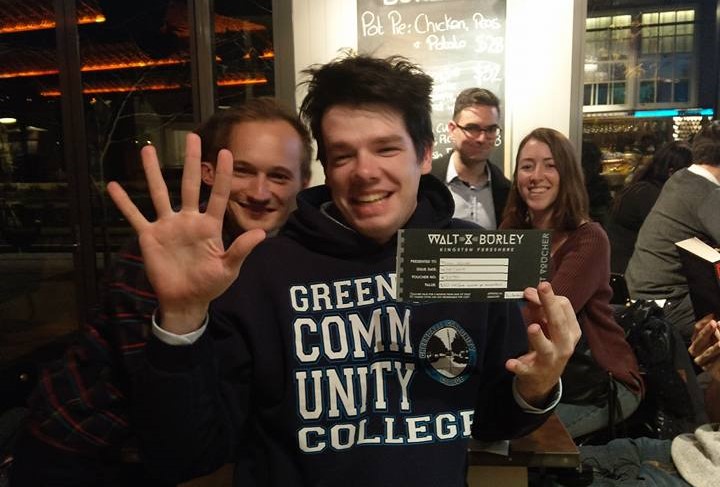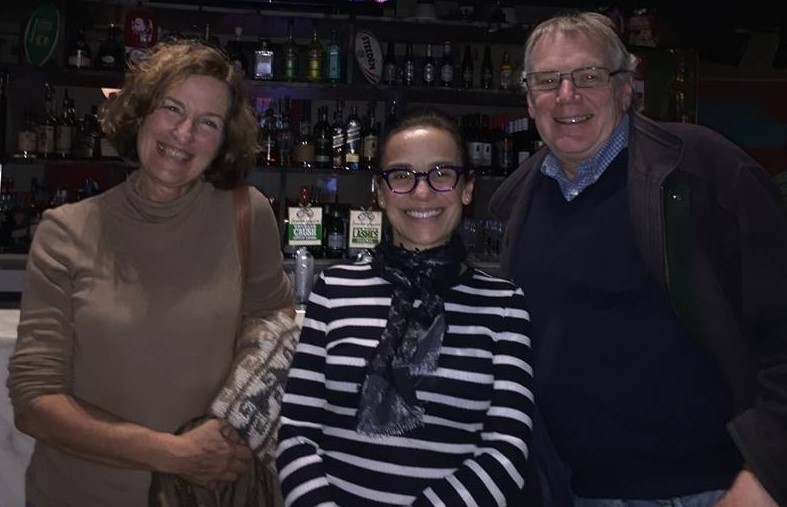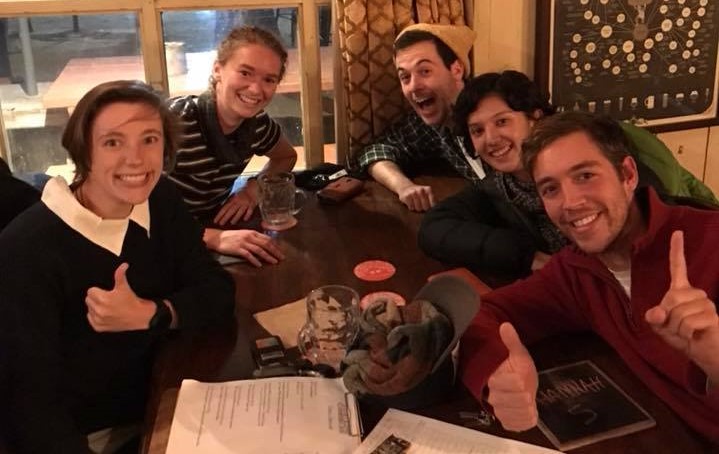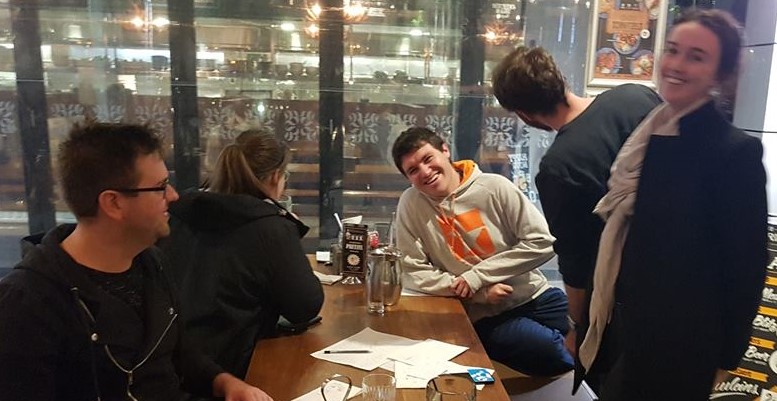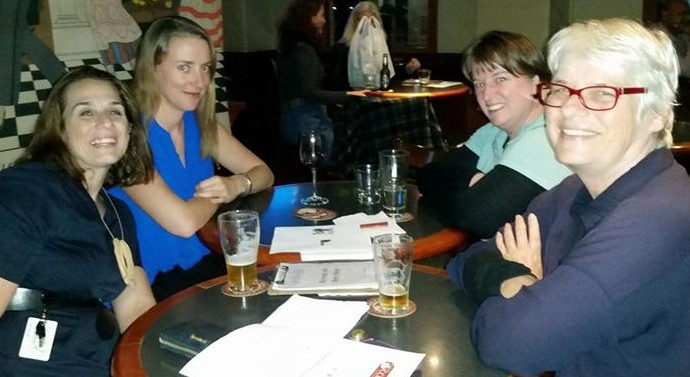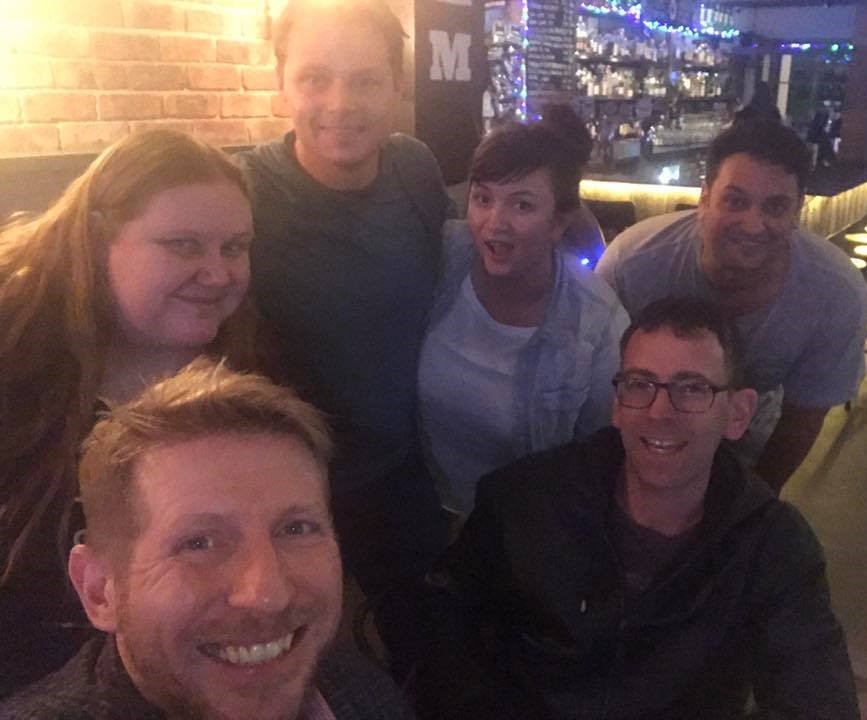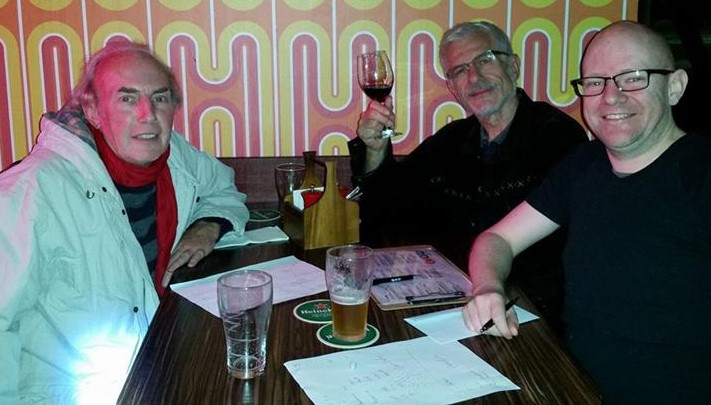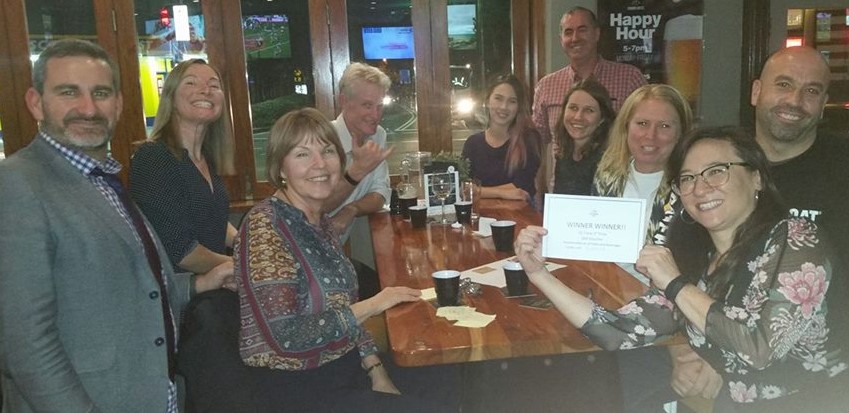 JACKPOTS
These guys didn't win, but they did take home the jackpot and seemed pretty pleased with it.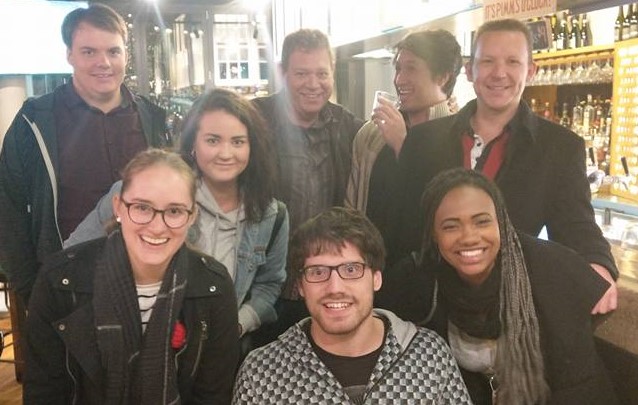 TEAM NAMES
Here's what was in your brutally honest or depressing horoscopes.
You will not win at trivia.
Your parents were too drunk to pull out.
You are average, and will continue to be.
Your will be like a highway, but you're road kill.
Your love life will suffer when Venus transits through Uranus.
Cancer – You will have a new haircut next week.
Sagittarius – You will be shot with an arrow.
Aquarius – You will drown today.
You are the age of Aquarius, and it's 110.
The wealth will never trickle down.
You will embarrass yourself yet again.
You can't catch chlamydia twice.
This week you will be as stupid as you look.
You will meet someone special, but it's flu season.
You will die alone in your mother's basement.
You will meet the perfect person. Too bad you're already married.
You're going to get a promotion and then your company will go insolvent.
Today your ex will propose to the love of their life, and you will sit on the couch in three day old soiled underwear. Even you cats hate you.
TRIVIART
Rough Elephant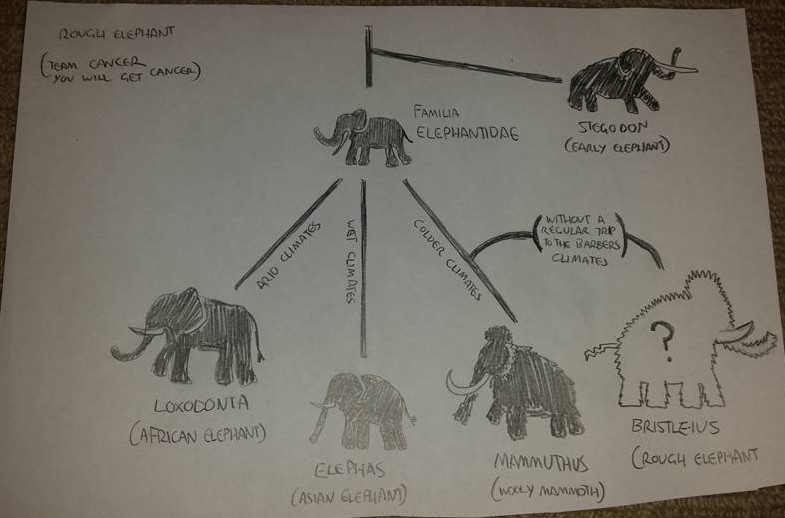 Dilapidated Fornication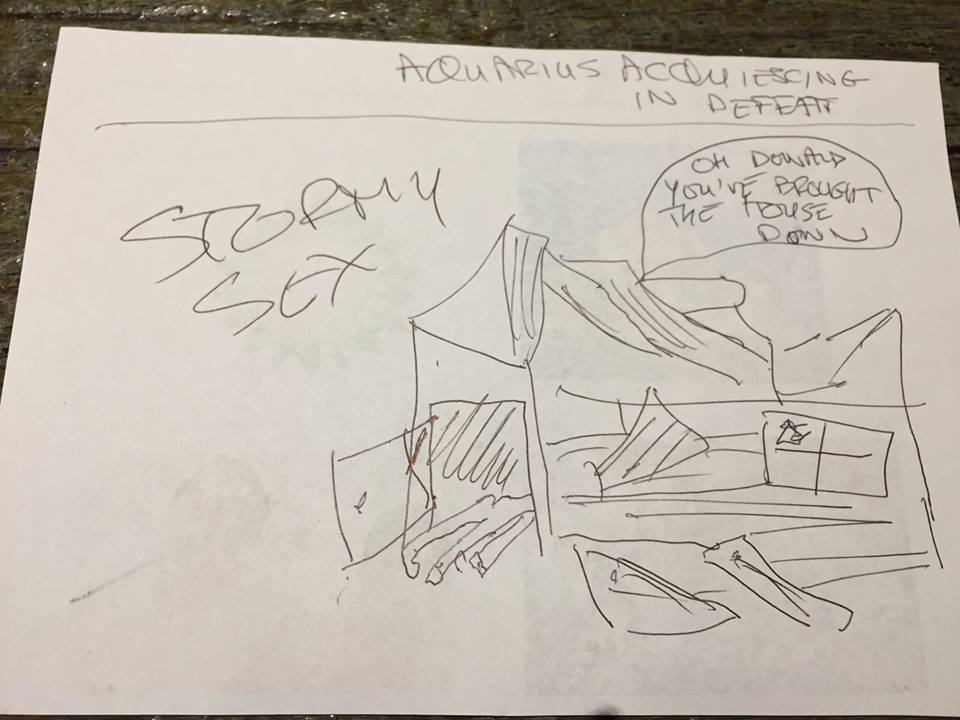 Spritely Piercing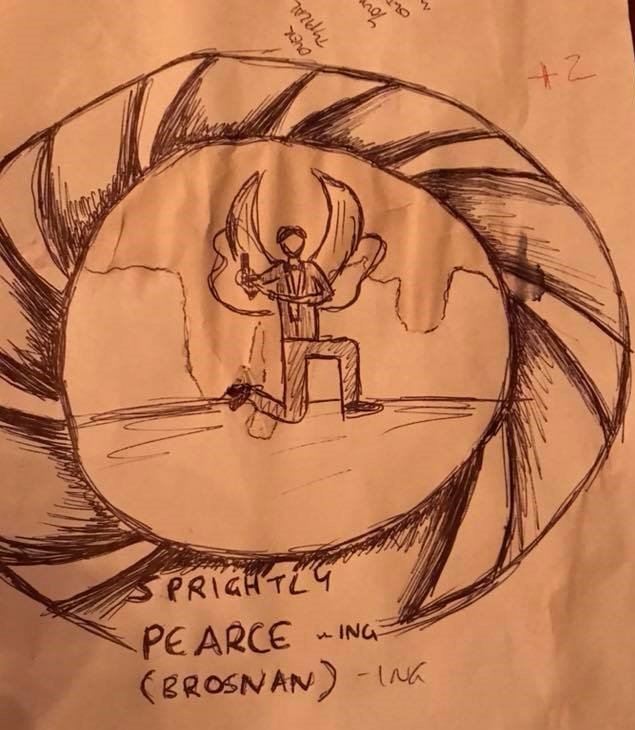 Delicious Bus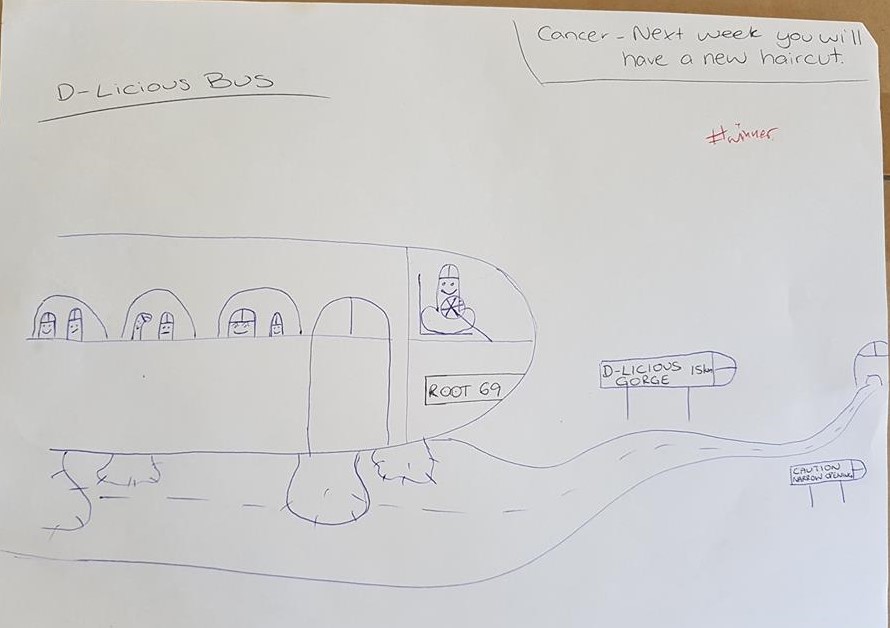 Aggressive Carp
Angry Apple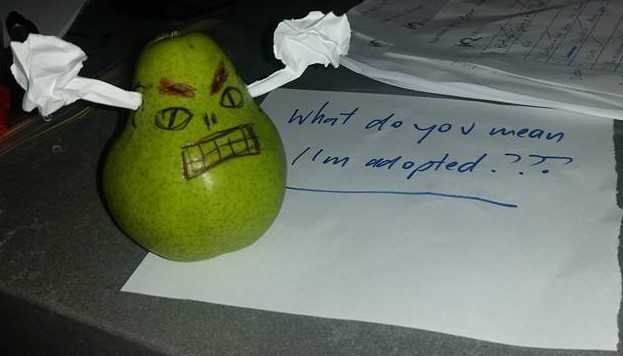 INTERESTING MOMENTS
We had to explain to someone that 25 is closer to 26 than 28. Eventually they believed us.
One team saw this picture.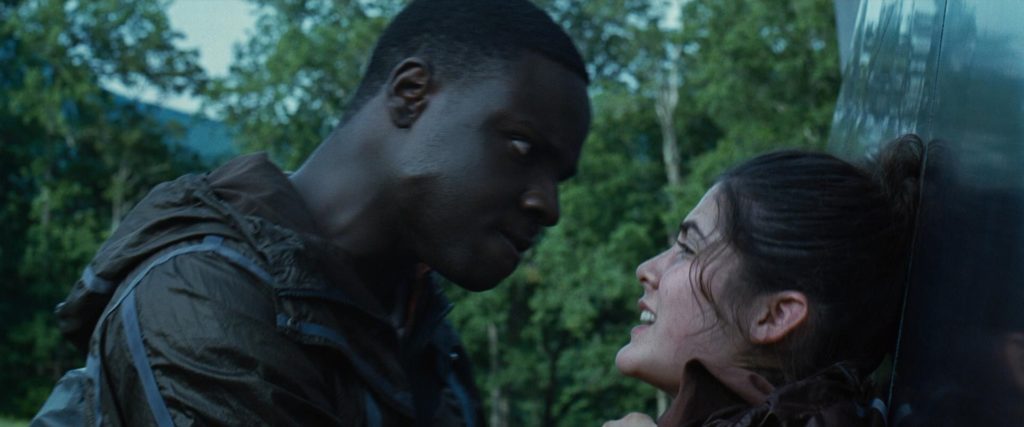 And guessed that it was 10 year old Michael Jackson threatening 40 year old Michael Jackson.
When asked what specific thing DJ Khaled doesn't do, one team said he didn't make good music (in addition to not "reciprocating" with his wife.)
See you next week.